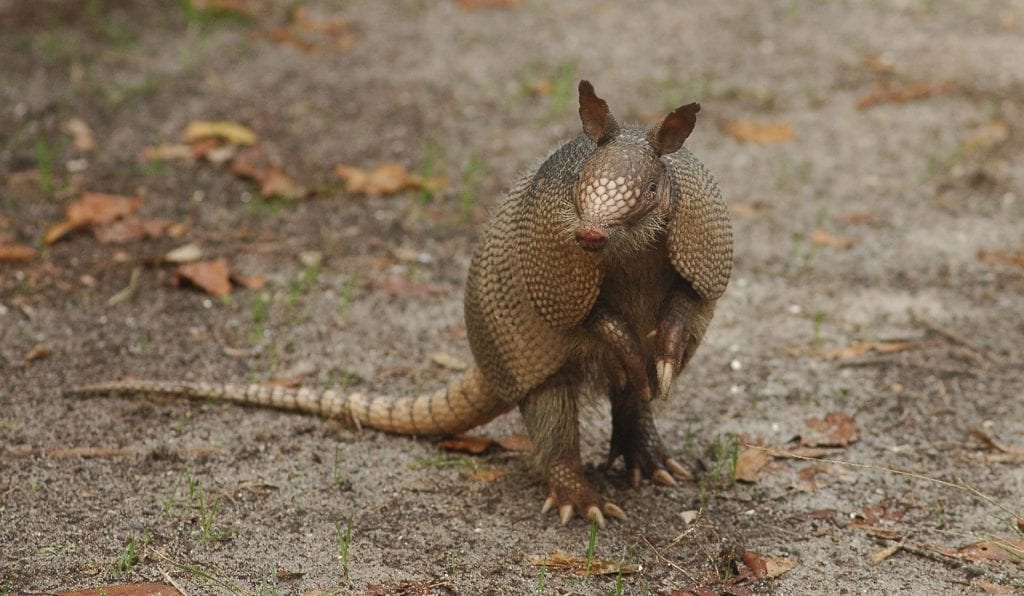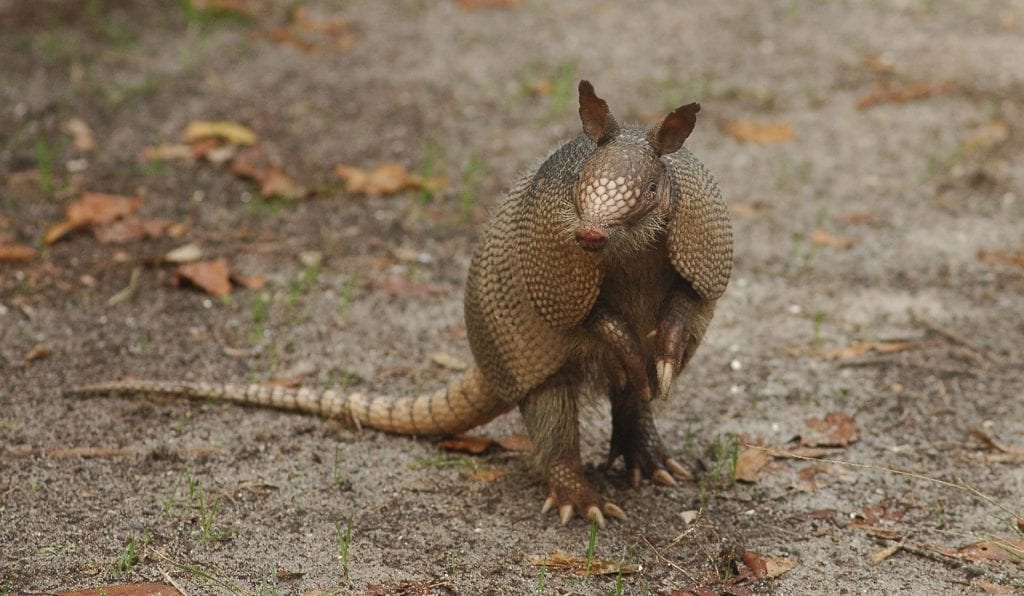 What do skinny cows, armadillos, elephants and coughing humans have in common?  Turns out, they all play host to a very malicious genus of bacteria.  All of these are zoonotic, chronic infections, with few effective treatment options.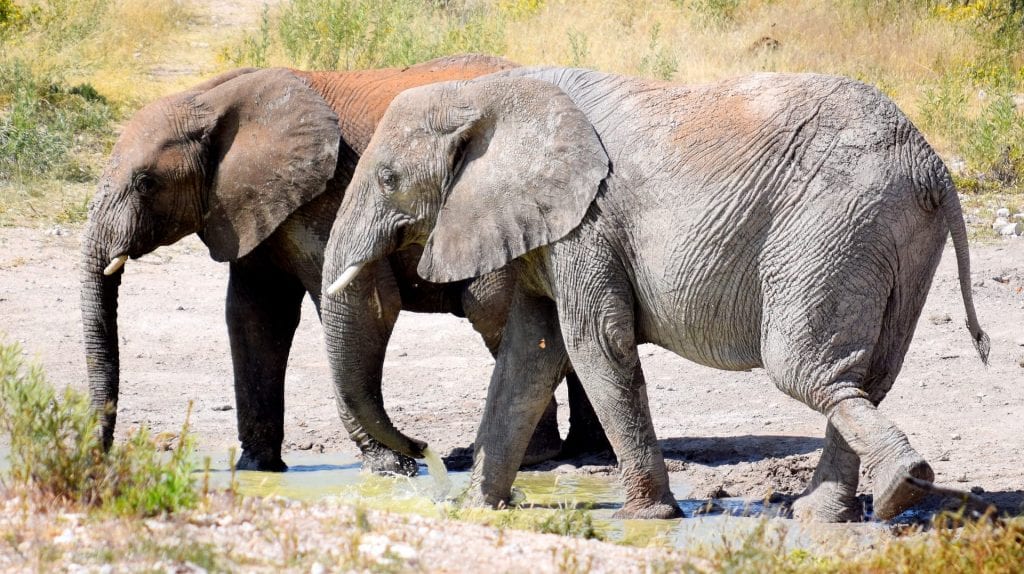 Conspiring Cousins
The genus Mycobacterium has many species within.  All are infections you don't want to have, and most have plagued civilization for centuries.  M. paratuberculosis consumes cows with Johne's disease, armadillos carry M. leprae, and elephants and humans play host to M. tuberculosis.  Buruli ulcer was first diagnosed as infection with M. ulcerans in Australia in 1930.
As with many complex genera, Mycobacterium can be broken down into species and sub-species.  M. avium is a good example of this. There are seven sub-species, including M. avium paratuberculosis the etiologic agent of Johne's disease in ruminants. Due to the resistant nature of the bacteria, suspicion of a link between M. paratuberculosis in pasteurized milk as a cause of Crohn's Disease in humans remains under investigation.
Slow but steady
Mycobacteria spp were originally named due to their mold-like growth on culture media.  In Greek, myco- is the prefix for fungus.  The cell wall plays a crucial role in the survival, being waxy and thicker than most other bacteria.  All are slow growing, aerobic, acid-fast rods (they are neither truly Gram-positive nor negative).  While many bacteria replicate in hours in the lab, many Mycobacteria replicate in days.  This makes culturing very difficult and time-consuming.  M. leprae can take up to 20 days for a single division cycle.
Only the Strong Survive
Mycobacteria are survivors.  Many species remain resistant to most antibiotics.  The bacteria evolved ways to elude destruction in the environment.  The unique cell wall lends great protection from acids, alkalis, detergents, oxidation, and many antibiotics.  This, coupled with the very slow replication rate, lead to many treatment failures.  In days of old, isolation of infected individuals arose as the only feasible option to contain the spread of disease.  Remember learning about leper colonies and tuberculosis asylums?  These challenges drive researchers to develop a promising new vaccine against the bacteria.
[amazon_link asins='0316051632,B004MFYKM8,B01FKUXLG4' template='ProductCarousel' store='vetzone-20' marketplace='US' link_id='e87ec9e2-306a-11e8-8a9a-d982bd66bed1'][amazon_link asins='1118553985,1935660020,0199946647,130526892X,1607951789' template='ProductCarousel' store='vetzone-20' marketplace='US' link_id='aa3e86be-ce1c-11e7-ae16-0944a45c35a3']