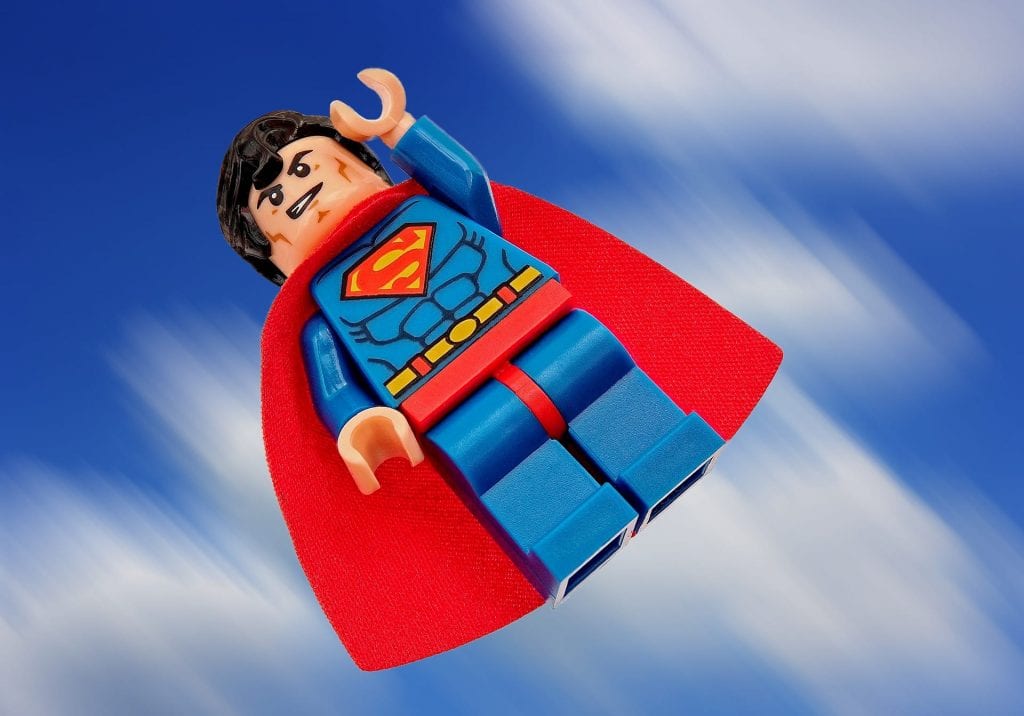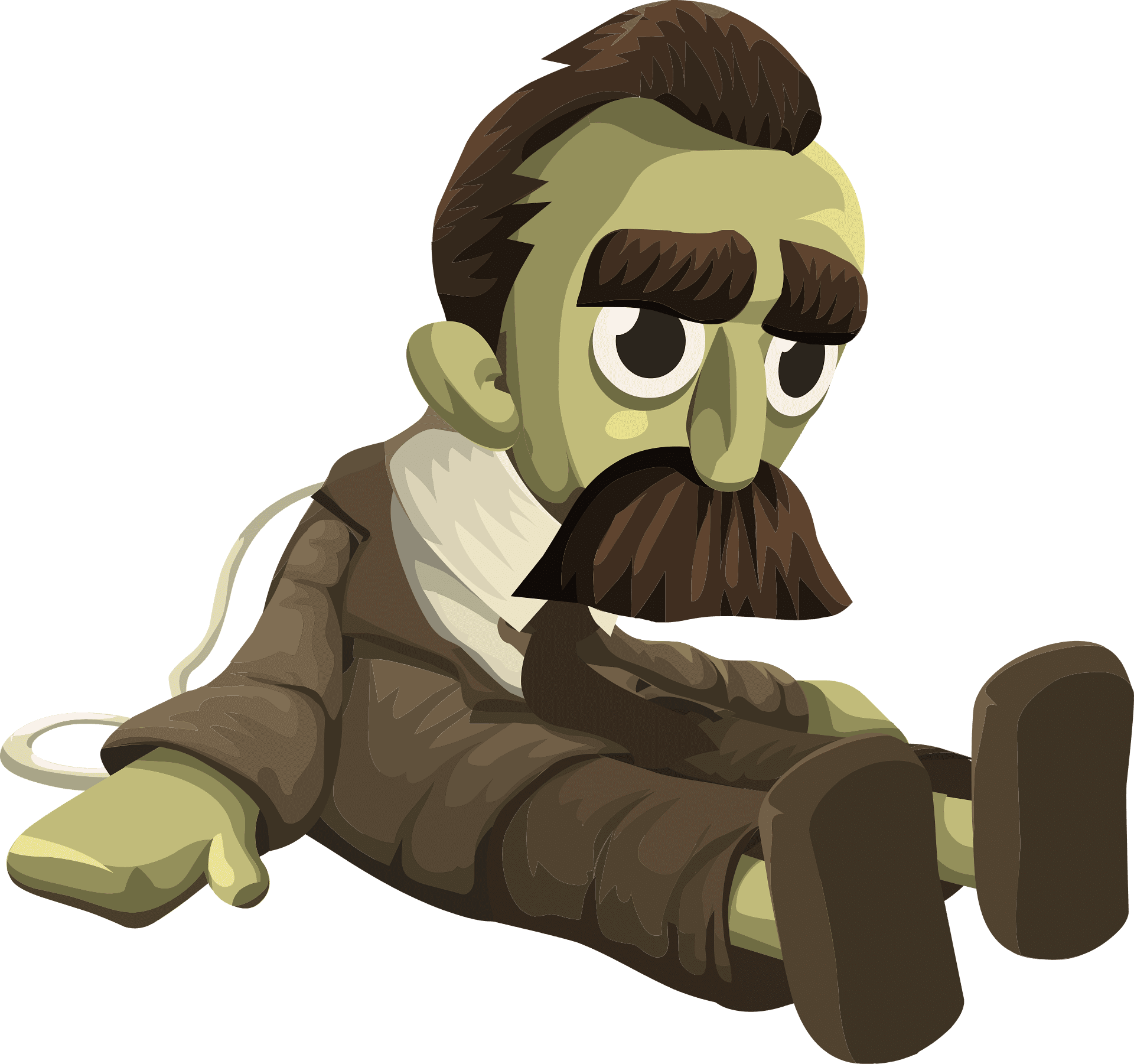 Nietzsche, and How He Helps Us Beat Ya, Malaria - Malaria Vaccine Part 3
Paraphrased, Nietzsche said, "There are no facts, only interpretation." This could apply to malarial species. If you do some intense data searching, that is, you have a computer, Wi-Fi, and then Google, "number of malaria species that infect people" – typical results include 4, 5, and 6.
They could all be correct. Four has been the long-standing answer: Plasmodium falciparum,  P. malariae, P. ovale, and P. vivax. P. knowlesi typically infects macaques but has been identified in humans; giving us number five. Recently, scientists recommended the splitting of P. ovale into two separate species: Plasmodium ovalecurtisi and P. ovalewallikeri. There have also been several examples of humans being infected with P. cynomolgi. Thus, a seventh species has thrown its hat into the ring.
Podcast: Free Audio File
If you prefer to listen to podcasts, feel free to play the audio version of this blog by clicking on the player above.
Podcast: Nietzsche, and How He Helps Us Beat Ya, Malaria
Length: 3 minutes 50 seconds
Written and read by the author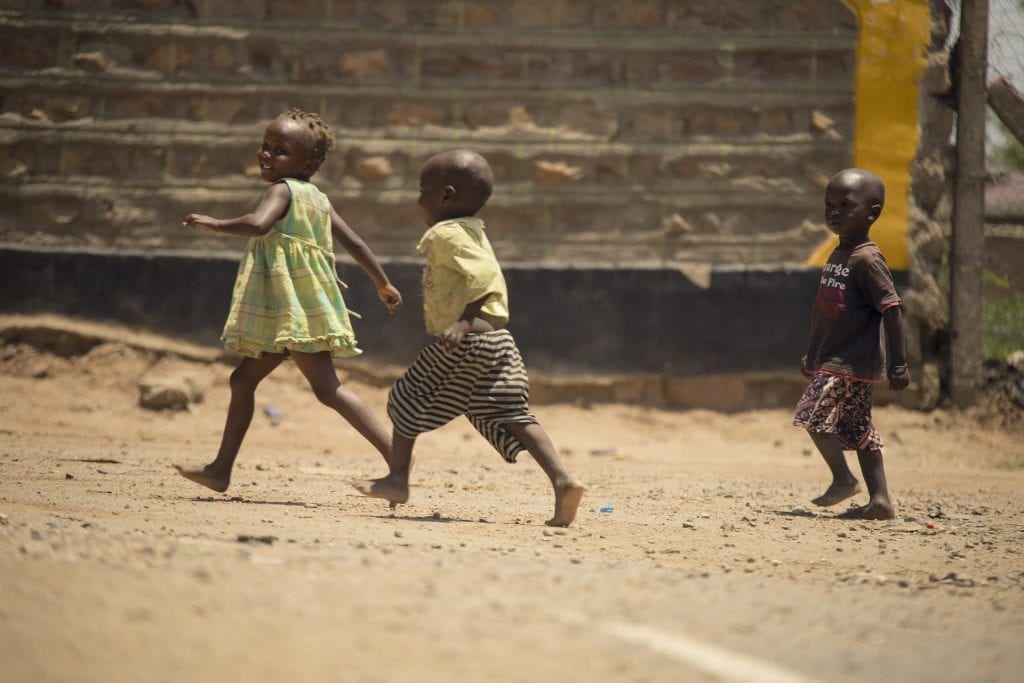 One of a Quarter of a Million Children Under Five Will Die Each Year From Malaria
"Who the heck cares?" you may ask! If you are a parent of one of the quarter of a million children under five who died or will die from malaria this year, it really doesn't matter. In matters of grief and loss, I can't imagine much helps. To all those with lost loved ones, my heart and sympathies go out.
For the WHO's 2030 goal of malaria incident reduction by 90%, species variation matters. In this case, we must put aside Neitzche's quote on risking becoming a monster when fighting monsters and turn to Sun Tzu's, "Know thy self, know thy enemy. A thousand battles, a thousand victories."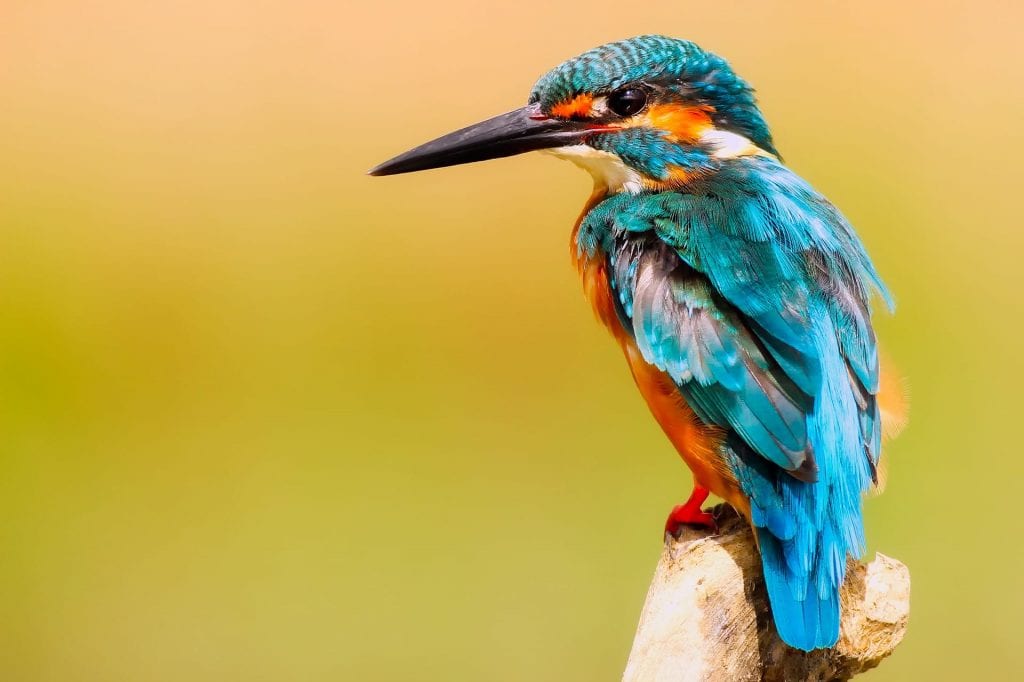 Malaria Infects Many Mammals, Bird, Reptiles, and Amphibians
In Malaria vaccine part 1, we discussed that the Plasmodium parasite undergoes ten morphologic changes across five tissues in two different hosts. These shifts alone challenge vaccine development.
As complex as the human organism is to understand, at least we're one species. Regarding humans, there are four to seven species which can infect us, depending upon how you choose to divide it. With over 170 different malaria species who infect mammals, birds, reptiles, and amphibians, the potential for the human infectivity list to expand certainly exists. As we learn about the transmission of this disease and methods to stop it, we also must account for over 40 different species of the Anopheles genus of mosquito who can transmit it.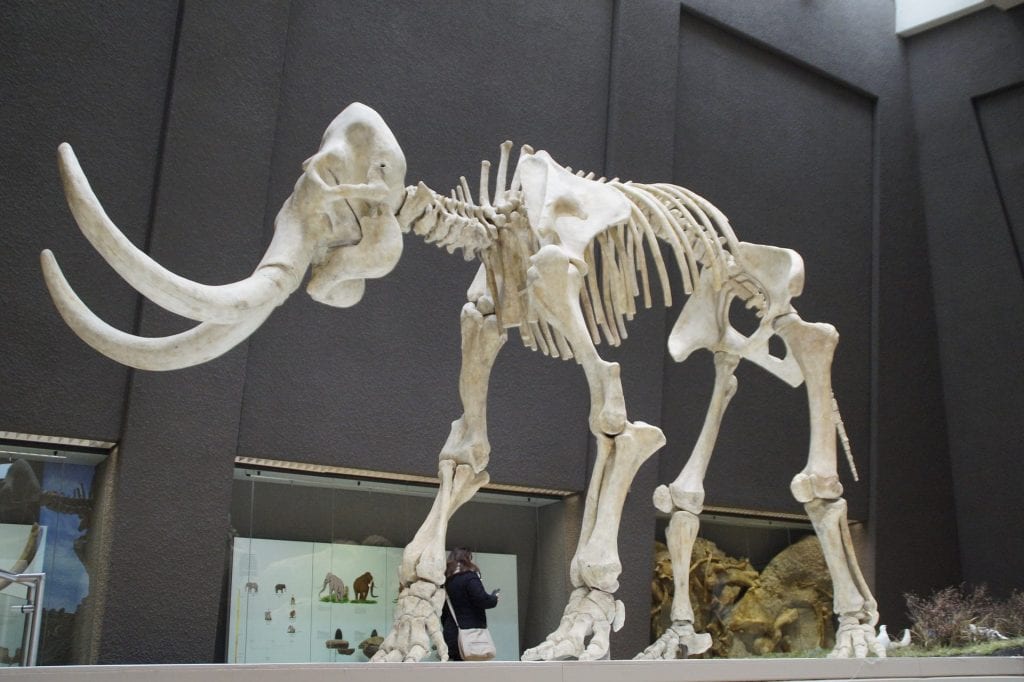 Malaria Has Been Killing for at Least 100 Million Years
Dr. Poinar, the inspiration to the Jurassic Park novel by Michael Criton, identified Plasmodium in an insect trapped in100-million-year-old amber from Burma. Thus, malaria has been decimating species for millions and millions of years. In fact, humans are not the only ones in dire need of malaria assistance. Avian malaria stands as a primary force in the extinction risk of several Hawaiian bird species.
Thus, if we as humans and caretakers of our other animal friends hope to find a solution, an understanding of the pathogen and all its variations is vital.
References and Further Reading
Calderaro, A., Piccolo, G., Gorrini, C., Rossi, S., Montecchini, S., Dell'Anna, M. L., … Arcangeletti, M. C. (2013). Accurate identification of the six human Plasmodium spp. causing imported malaria, including Plasmodium ovale wallikeri and Plasmodium knowlesi. Malaria journal, 12, 321. doi:10.1186/1475-2875-12-321
Cannella, A. P., & Archibald, L. (2019, January 19). Plasmodium species (Malaria). Retrieved May 14, 2019, from https://www.infectiousdiseaseadvisor.com/home/decision-support-in-medicine/infectious-diseases/plasmodium-species-malaria/
Center for Disease Control. (2018, November 14). CDC - Malaria - About Malaria - Biology. Retrieved May 15, 2019, from https://www.cdc.gov/malaria/about/biology/index.html
Imwong, M., Madmanee, W., Suwannasin, K., Kunasol, C., Peto, T. J., Tripura, R., … White, N. J. (2018). Asymptomatic Natural Human Infections With the Simian Malaria Parasites Plasmodium cynomolgi and Plasmodium knowlesi. The Journal of infectious diseases, 219(5), 695–702. doi:10.1093/infdis/jiy519
Lalremruata, A., Jeyaraj, S., Engleitner, T., Joanny, F., Lang, A., Bélard, S., … Held, J. (2017). Species and genotype diversity of Plasmodium in malaria patients from Gabon analysed by next generation sequencing. Malaria journal, 16(1), 398. doi:10.1186/s12936-017-2044-0
Liao, W., Atkinson, C. T., LaPointe, D. A., & Samuel, M. D. (2017, January 6). Mitigating Future Avian Malaria Threats to Hawaiian Forest Birds from Climate Change. Retrieved May 15, 2019, from https://journals.plos.org/plosone/article?id=10.1371/journal.pone.0168880
Malaria Atlas Project (MAP). (2019). Mosquito Malaria Vectors. Retrieved May 15, 2019, from https://map.ox.ac.uk/mosquito-malaria-vectors/
Nietzsche, F., & Brainyquote. (n.d.). Friedrich Nietzsche Quotes. Retrieved May 15, 2019, from https://www.brainyquote.com/quotes/friedrich_nietzsche_101463
Rogers, K. (2015, December 07). Avian malaria. Retrieved May 15, 2019, from https://www.britannica.com/science/avian-malaria
Tzu, S., & Brainyquote. (n.d.). Sun Tzu Quotes. Retrieved May 15, 2019, from https://www.brainyquote.com/quotes/sun_tzu_384112
Watwani, J. (2016, March 31). Did dinosaurs go extinct due to malaria? Retrieved May 15, 2019, from https://www.downtoearth.org.in/news/health/did-dinosaurs-go-extinct-due-to-malaria--53364
Wiwanitkit S, Wiwanitkit V. Sixth human malarial species: It becomes the new challenge in malariology. Ann Trop Med Public Health 2016;9:123-4
World Health Organization. (2019, March 27). Fact sheet about Malaria. Retrieved May 15, 2019, from https://www.who.int/news-room/fact-sheets/detail/malaria
[amazon_link asins='1118553985,1935660020,0199946647,130526892X,1607951789' template='ProductCarousel' store='vetzone-20' marketplace='US' link_id='aa3e86be-ce1c-11e7-ae16-0944a45c35a3']