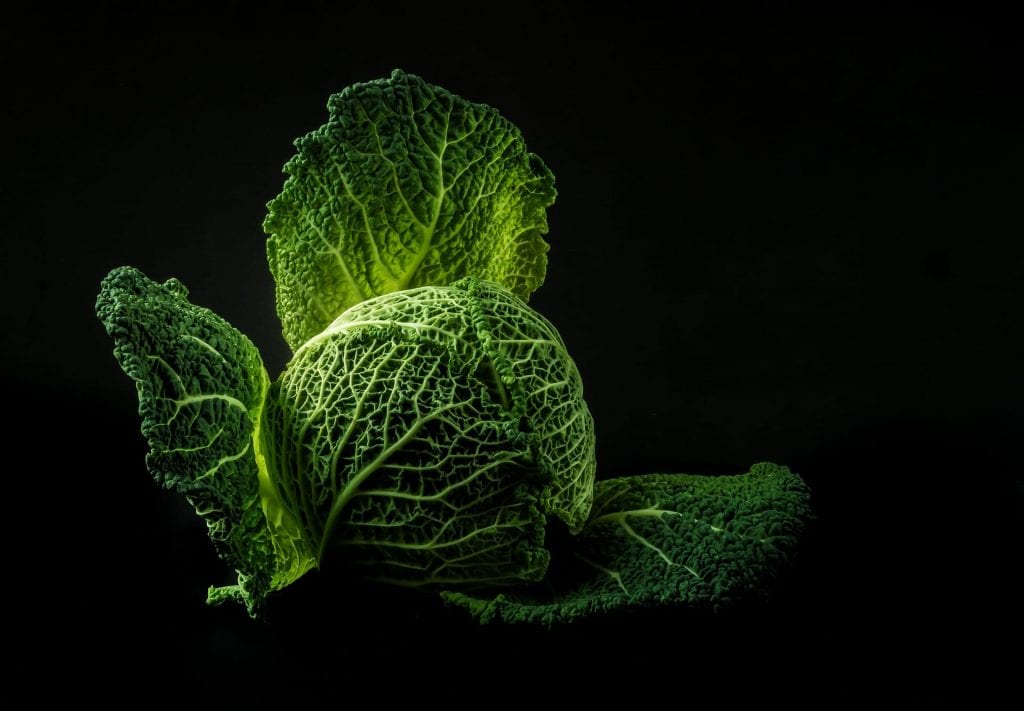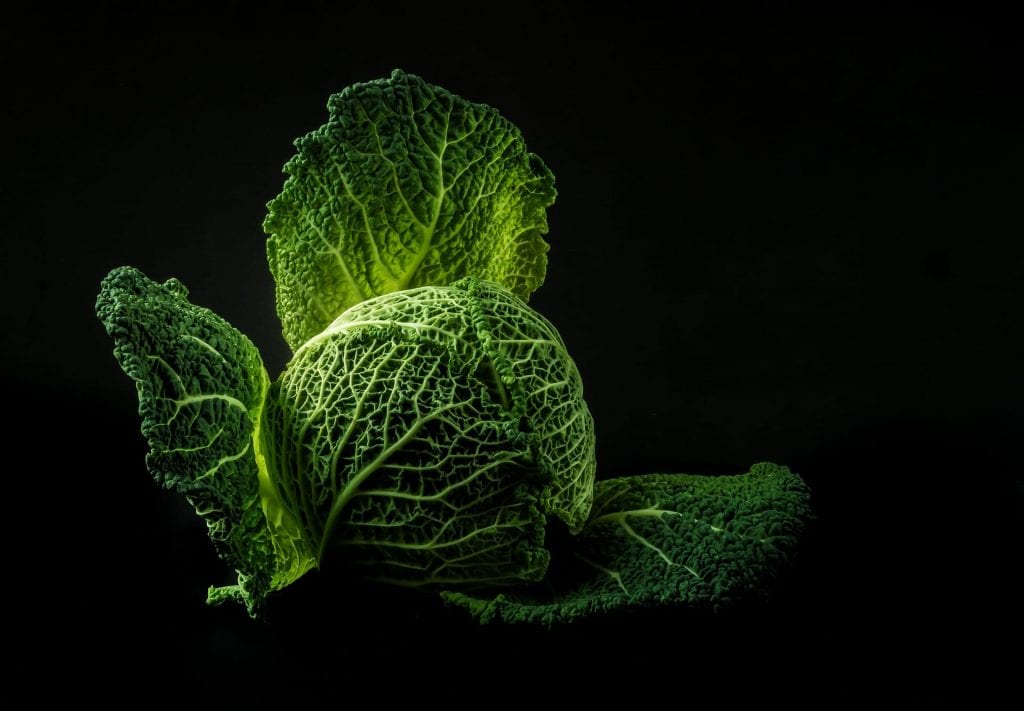 Giving up ultimate power for peace, gardening and cabbages
The Roman emperor Diocletian helped demarcate the separation between the Roman and Byzantine empires. While not a new concept to the realm, Diocletian split the ruling of Rome into eastern and western regions. However, his decision to retire, struck his subjects as a new and perplexing concept. For hundreds of years, his predecessors followed the sacred ritual of desperately clutching onto their power until death pried it away.
In 303, Diocletian retired to his villa in Dalmatia, possibly with spotted dogs as Dalmatia, or modern-day Croatia is the birthplace of the Dalmatian dog. He focused his time gardening his favorite vegetable. When begged to retake the throne, Diocletian famously declined, saying, "If you could show the cabbage that I planted with my own hands to your emperor, he definitely wouldn't dare suggest that I replace the peace and happiness of this place with the storms of a never-satisfied greed."
Podcast: Free Audio File
If you prefer to listen to podcasts, feel free to play the audio version of this blog by clicking on the player above.
Podcast: Of Cabbages, Kings, and Paratopes
Length: 4 min 42 seconds
Written and read by the author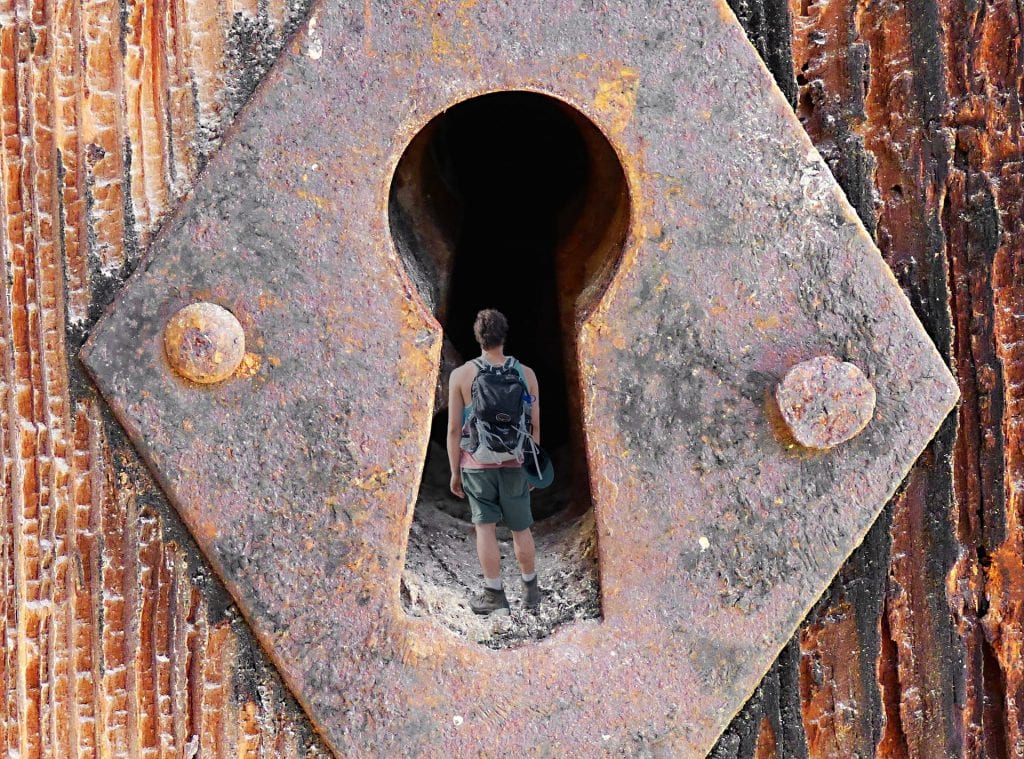 We need to look beyond the antibody "lock and key" analogy
Diocletian was both an adept emperor and expert cabbage farmer. We find many examples of people having diverse and unrelated talents. Antibodies also display an affinity for diverse and unrelated proteins. The body produces antibodies against the surface proteins of a pathogen. A single protein molecule represents hundreds to thousands of locations where the antibodies can bind. We label these binding locations, epitopes. The corresponding site on the antibody is the paratope.
Often when discussing the process of making a specific antibody to a specific antigen, we are referring to the Maturity Affinity Process for IgG antibodies. To simplify the tight antigen-antibody fit, we talk about a "lock and key" scenario. This analogy highlights the unique close fit, but also leads us away from several fundamental truths about paratopes. Despite being made for an epitope, paratopes are not defined by their epitopes. A single antibody's paratope binds many different epitopes on diverse, unrelated proteins. At face value, this appears incorrect but let's examine how this binding works, and we will see why we need to look beyond the lock and key scenario.
Antibody's Variable Region: 50 Amino Acids, Paratopes: 15
Roughly five amino acids comprise an epitope. The paratope blankets this with 15 amino acids with the center five providing most of the binding power. When any protein repeats these five amino acids in the same sequence, the risk for binding occurs. The surrounding ten amino acid landscape to the center five, can weaken or strengthen the bond.
Much more than this though is that the Variable Region of the antibody, the portion where the paratope lies, represents roughly 50 amino acids.  Consider how many groups of 15 you can make from 50. While the immune system creates an antibody with one paratope in mind, by design, it reacts with varying levels of affinity with hundreds to thousands of different proteins. Yet the potential that any antibody will react with a random protein is still thousandths of a percent. Thus, we can still consider antibodies specific to an antigen. At the same time, Random Paratope Coupling explains: false positive point-of-care tests, false positive or low titer results for other blood tests, and antibodies to antigens the body hasn't seen before.
Understanding paratopes help us understand
So, while the universe made a Roman emperor who also was an excellent cabbage farmer, our bodies can produce an antibody both against the desired pathogen and other unrelated proteins. The body uses fail-safes to prevent binding to self-made molecules and thus avoiding autoimmune disease. As we better understand the concept of paratopes we can avoid falling into the common incorrect assumptions made about antibodies.
References and Further Reading
Campbell, P., & Pelicano, C. (2016). The story of civilization. from the dawn of history to the conversion of Constantine. Charlotte, NC: Tan Books & Pub. Chapter 35
Frank SA. Immunology and Evolution of Infectious Disease. Princeton (NJ): Princeton University Press; 2002. Available from: https://www.ncbi.nlm.nih.gov/books/NBK2394/
[amazon_link asins='1118553985,1935660020,0199946647,130526892X,1607951789' template='ProductCarousel' store='vetzone-20' marketplace='US' link_id='aa3e86be-ce1c-11e7-ae16-0944a45c35a3']