Public Health and One Health
As a veterinarian, as a technician, or as a pet owner, can we affect global public health? You bet! This section is dedicated to the global public health initiative known as One Health. The animals and pets that live with us are a vital part of that.
Local One Health
One Health starts locally. It starts with you. Learn what you can do for yourself, your family and your pets to minimize risk of disease.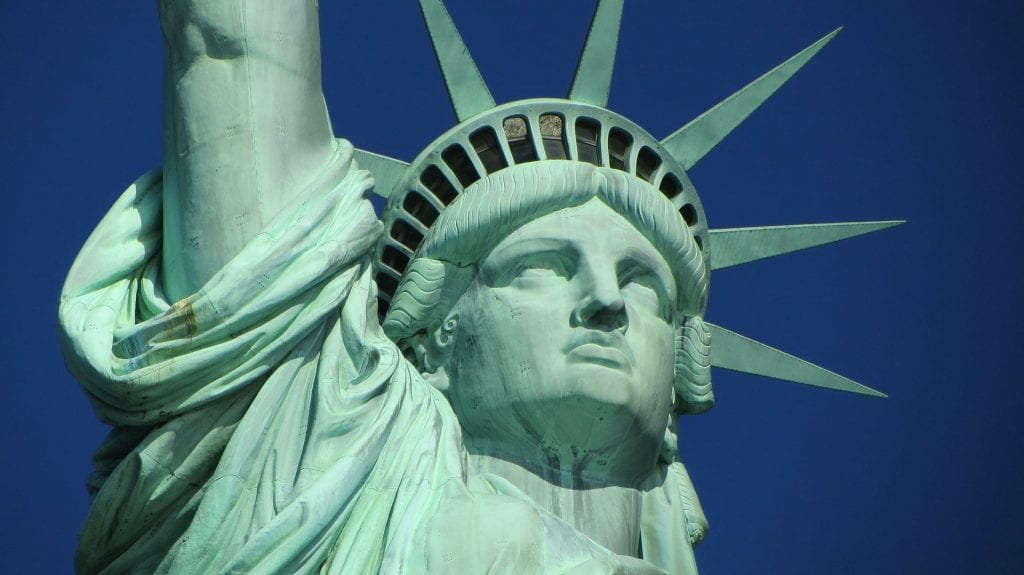 US One Health
What initiatives are being executed locally? What can be done? What can you do?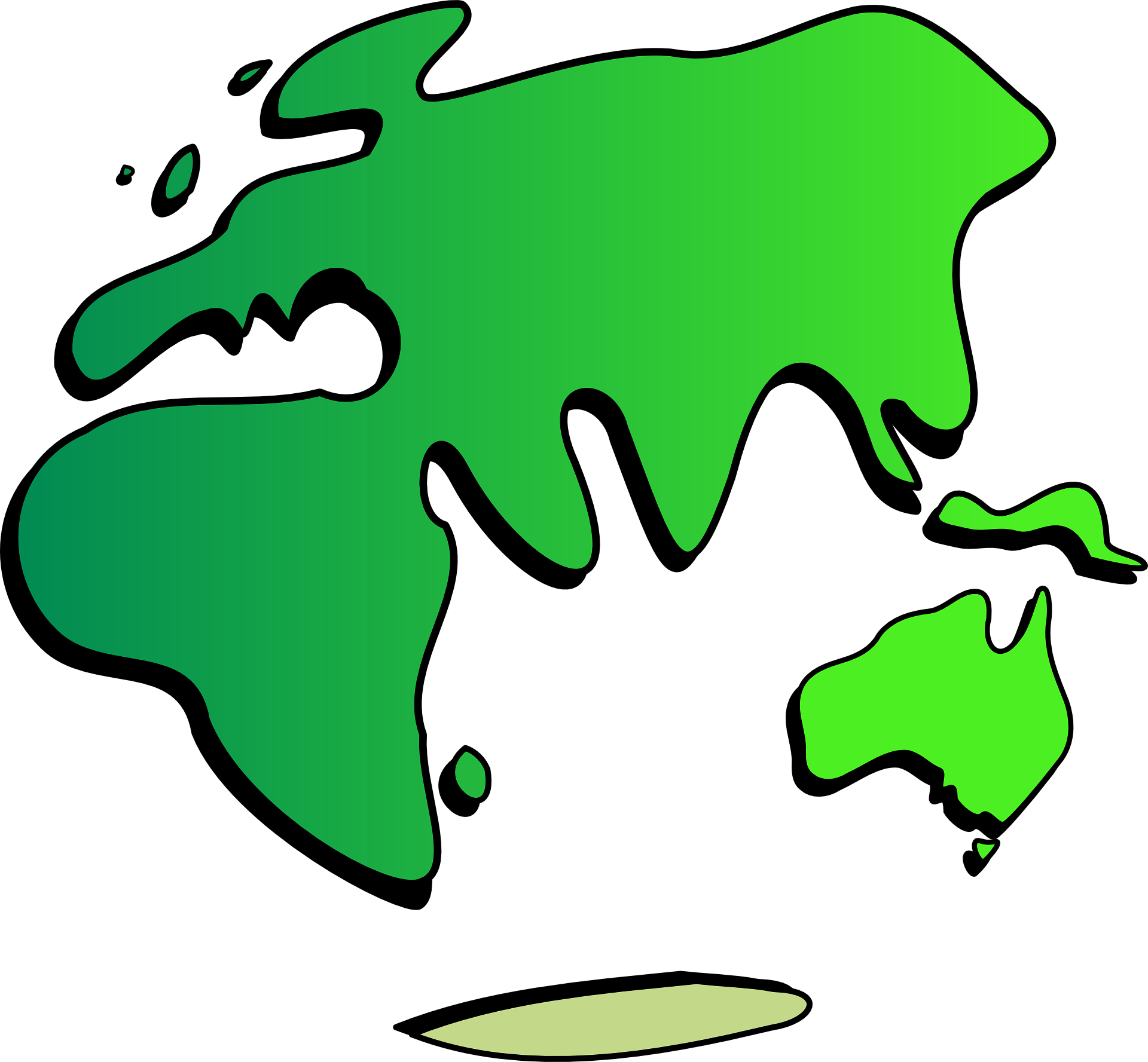 World One Health
One Health is ultimately about all life on Earth. It benefits all humans, all animals and the planet. Learn what you can do!