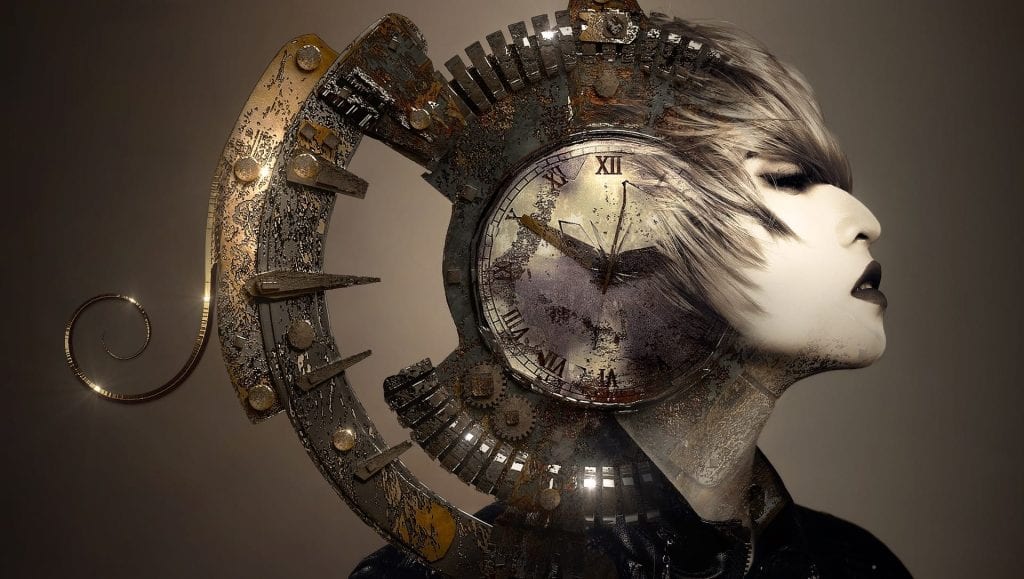 The most powerful woman in the world blinded her own son to uphold her beliefs
Gorgeous, brilliant, and powerful, the Empress Irene perched upon her throne and contemplated her Eastern Roman Empire. She sought to reunite it with the West through marriage with none other than Charlemagne. Luckily for the great Carolingian king, pleuritis killed him shortly before the wedding. For despite her beauty and talent, her obsession with being an iconodule, or supporter of venerating religious images, consumed her. To resolve a dispute over power and to stamp out all iconoclasm, Irene ordered that her own son have his eyes gouged out in the room that she had given birth to him. The severity of his injuries seized not only his life but the dreams of iconoclasts throughout what was now, unquestionably Irene's empire. Without Irene, the ability to have people, such as Jesus, Mary, or the Apostles, immortalized within the art might not exist due to the rise of iconoclasm in Christianity and other faiths at that time. So, despite her act of filicide, she was canonized, and St. Irene's feast day is August 9th.
Podcast: Free Audio File
If you prefer to listen to podcasts, feel free to play the audio version of this blog by clicking on the player above.
Podcast: P-value, the False Idol
Length: 5 min 20 seconds
Written and read by the author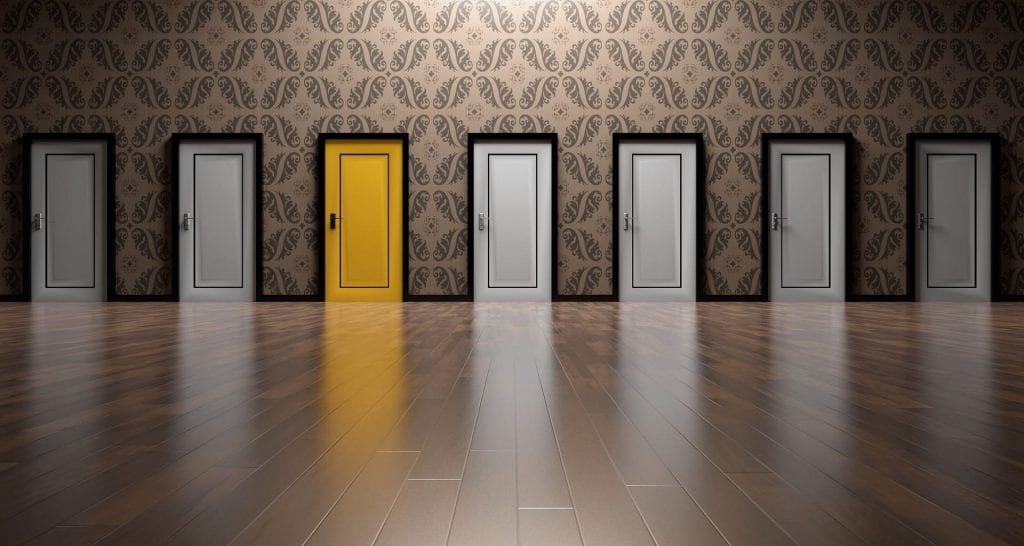 What are p-values and what can and can't we infer from them?
While no veterinarian is likely contemplating murder, filicide or other, over their view of a p-value, the view of p-value-odules endures; but we must not throw our faith behind any one thing less we follow in the footsteps of Irene. So, what are p-values and what can and can't we infer from them?
P-values, or Probability Values, are the probability that we could receive a value as extreme or more than the study value assuming the null hypothesis is true. Basically, "What is the possibility that this result occurred from random chance?" When published as significant, the scientific convention requires a result having a 5% chance or less of having occurred randomly. Conversely, at 5 %, this also means that 1 out of 20 results did indeed occur randomly and not from cause and effect. Hence, some of the confusion with what to believe.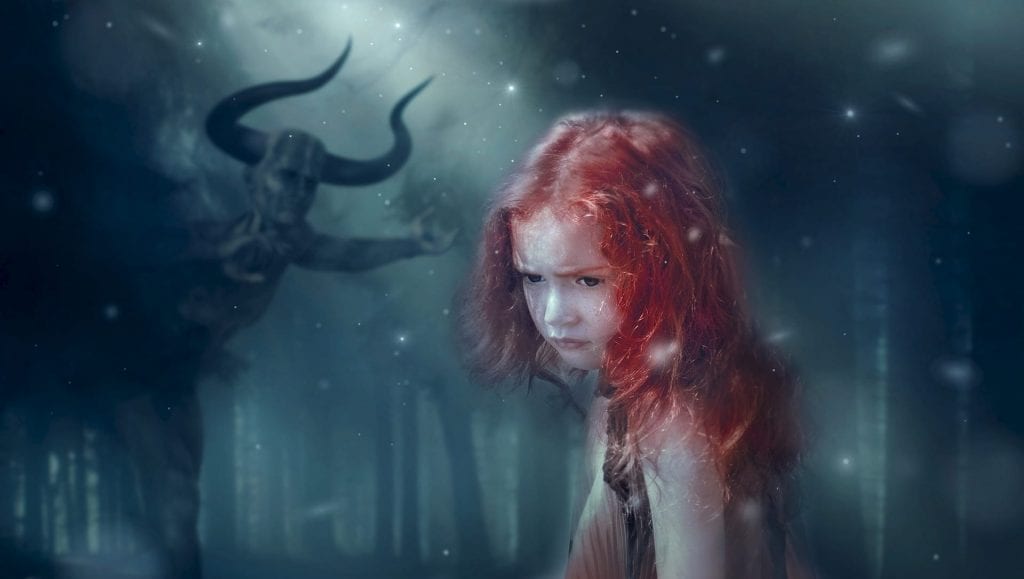 Beware of HARKing!
To make matters worse, with the advent of publication bias, Hypothesizing After Results are Known or HARKing, increases the amount of false results and conclusions far beyond 5%. So, how exactly does that work? Well, imagining that you desire publication, if you only evaluate one result then you risk lack of publication if either you are wrong or fail statistical significance. Instead, along with the main result, you run many variations off the theme and document a long list of variables. After the study, you run your statistics and generate new hypotheses based from anything with a low enough p-value.
See the problem? We have turned the statistics upside down on its head. If you theorize that A leads to B, then p-values tell you the likelihood of random chance. Instead, you collect various data, look for low p-values, and generate hypotheses – forgetting that, by your own definition, one of twenty values are purely random. For every twenty results, you will likely find "significance."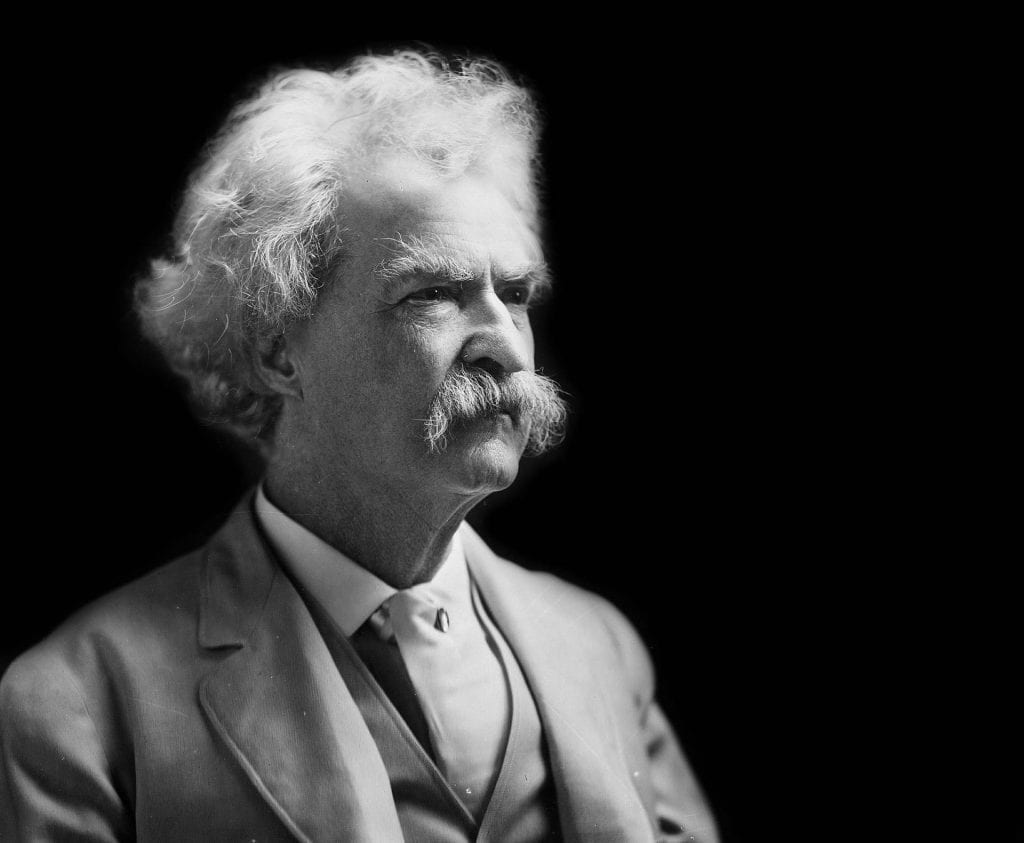 "Facts are stubborn things, but statistics are pliable."
Thus, the p-value can act as a false idol; you draw what you hope to see. You believe that kissing aardvarks reduces your risk of influenza, then run the data enough ways and you can "discover" it. Like Mark Twain said, "Facts are stubborn things, but statistics are pliable."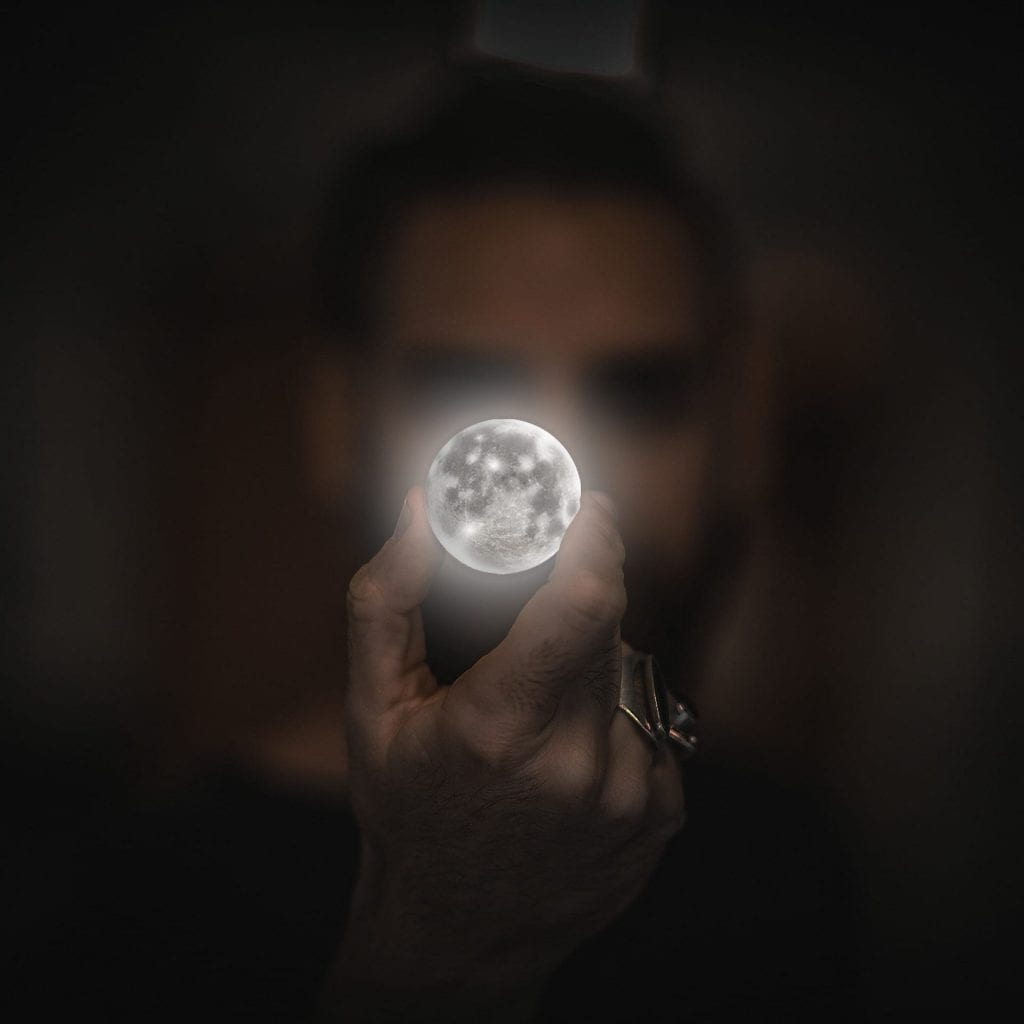 "A finger pointing at the moon is not the moon."
So how do we protect ourselves? When looking at a p-value, what does it refer to? That aardvark kissing reduces flu or that the subjects had an altered cytokine response? Those are two very different things. Also, how many results? Could HARKing have raised its ugly head? HARKing works to conceal itself so can be hard to identify. Ultimately, listen to the Buddhist saying by Thich Nhat Hanh, "A finger pointing at the moon is not the moon." P-values point us in a direction, but it is ultimately us that determines what that direction truly may be.  
References and Further Reading
Brownworth, L. (2010). Lost to the West: the forgotten Byzantine Empire that rescued Western civilization. New York: Crown .
[amazon_link asins='1118553985,1935660020,0199946647,130526892X,1607951789' template='ProductCarousel' store='vetzone-20' marketplace='US' link_id='aa3e86be-ce1c-11e7-ae16-0944a45c35a3']