Peste des petits ruminants.  While it is French, it is not something fancy that you would want to receive as a gift from your beloved.  It is commonly referred to as sheep plague or goat plague and is decimating the small ruminate population in Asia, Africa, and the Middle East.  The most recent outbreak has been in the northern Jordan Valley.  Thankfully, it is not zoonotic, and it's a foreign animal disease in the US.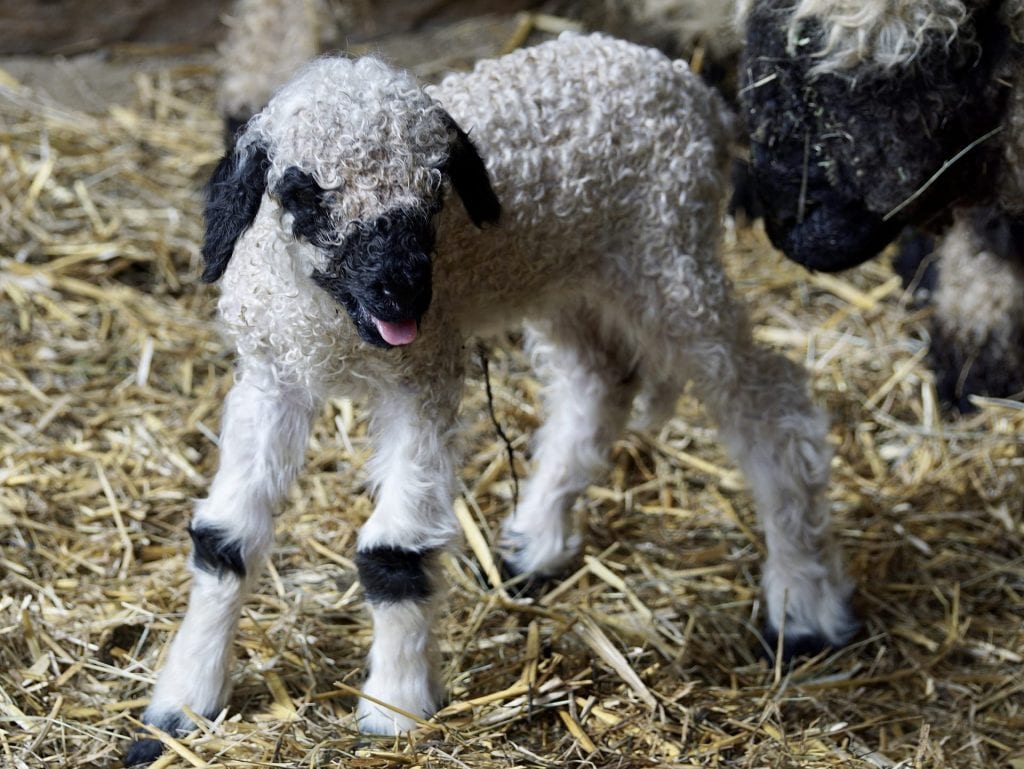 What is peste des petits ruminants?
Peste des petits ruminants (PPR) literally translates into "plague of small ruminants."  It is very similar to rinderpest that affected cattle before being eradicated in 2010.  The disease has been seen in antelope, wild sheep and goats, as well as camels and water buffalo.  Cattle and pigs can be infected, but are dead-end hosts.   
PPR is caused by a Morbillivirus, in the Paramyxovirade family.  Clinical signs include fever, ocular and nasal discharge, diarrhea, pneumonia, with erosive lesions on mucous membranes.  Secondary infection with Pasteurella is often observed.  Death results from dehydration or pneumonia.  Common differential diagnosis includes rinderpest, blue tongue, foot and mouth disease, or contagious caprine pleuropneumonia.  Diagnosis must be confirmed by PCR or virus isolation in the laboratory.
Who is at risk for PPR?
Morbidity and mortality rates can range from 90-100% and 50-100%, respectively.  Young animals are more susceptible to the virus.  The incubation period ranges from 4-6 days, with variations from 3-10 days. 
Transmission is by aerosols or direct contact between animals, as well as fomites.  The virus can be found in all secretions and excretions of infected animals.  The virus tends not to travel distances greater than 10 meters.  Ultraviolet light and desiccation inactivate the virus in 3-4 days in the environment.   
Treatment and prevention of PPR
Treatment is supportive.  A vaccine is available and used on a case-by-case basis as determined by the local animal health officials.  Other preventive measures include quarantine and isolation of animals during an outbreak, strict biosecurity, and depopulation in areas to stop viral spread.