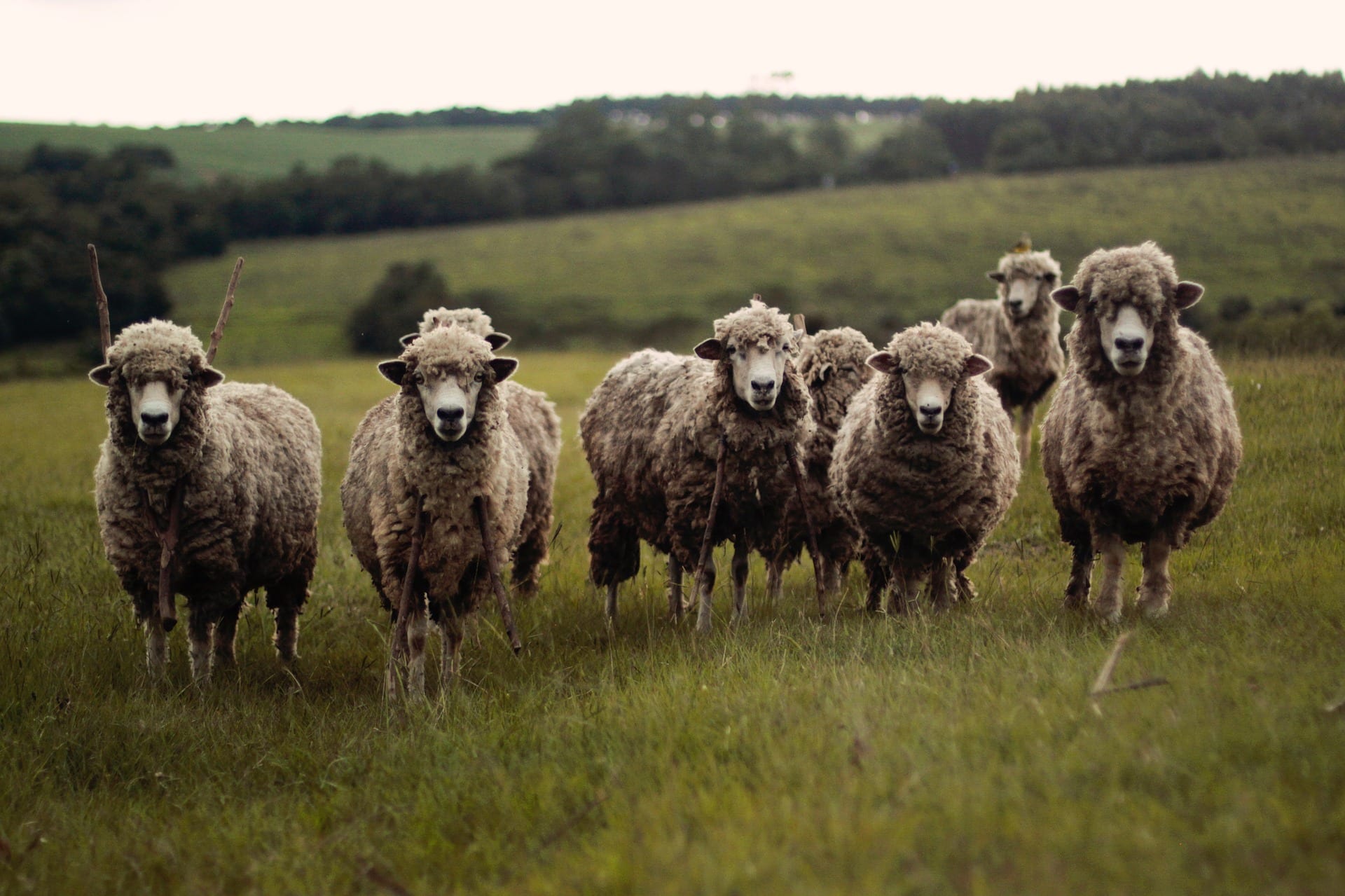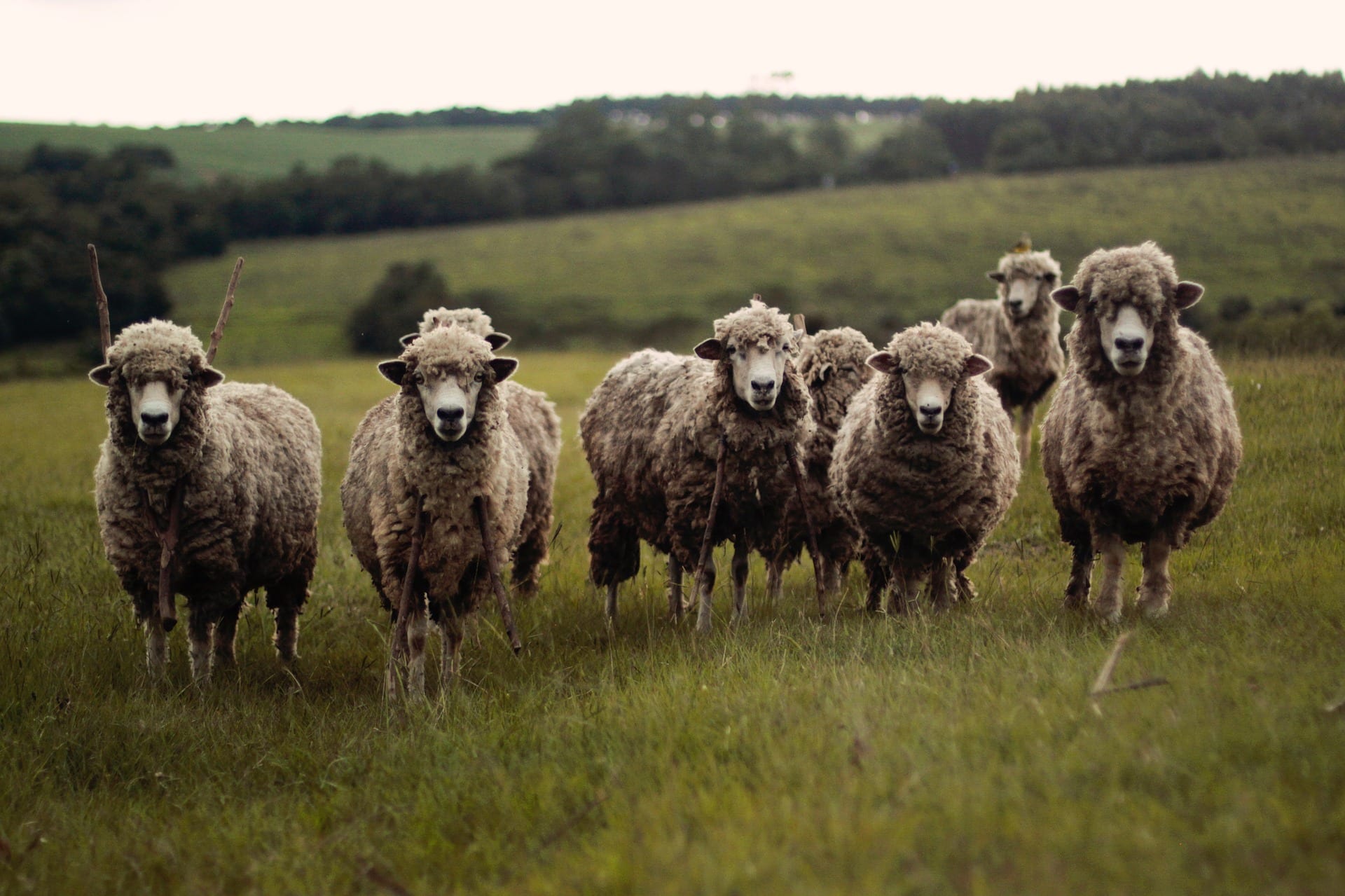 Q Fever
With a name like Q fever, you would expect this disease to be obscure and rare.  In fact, it is found worldwide (except in New Zealand) and can be transmitted to many species in many ways.  The name comes from "query" fever because the true cause of the disease was unknown for many years.  It wasn't until the 1930s that Coxiella burnetii was found to be the culprit causing so many infections.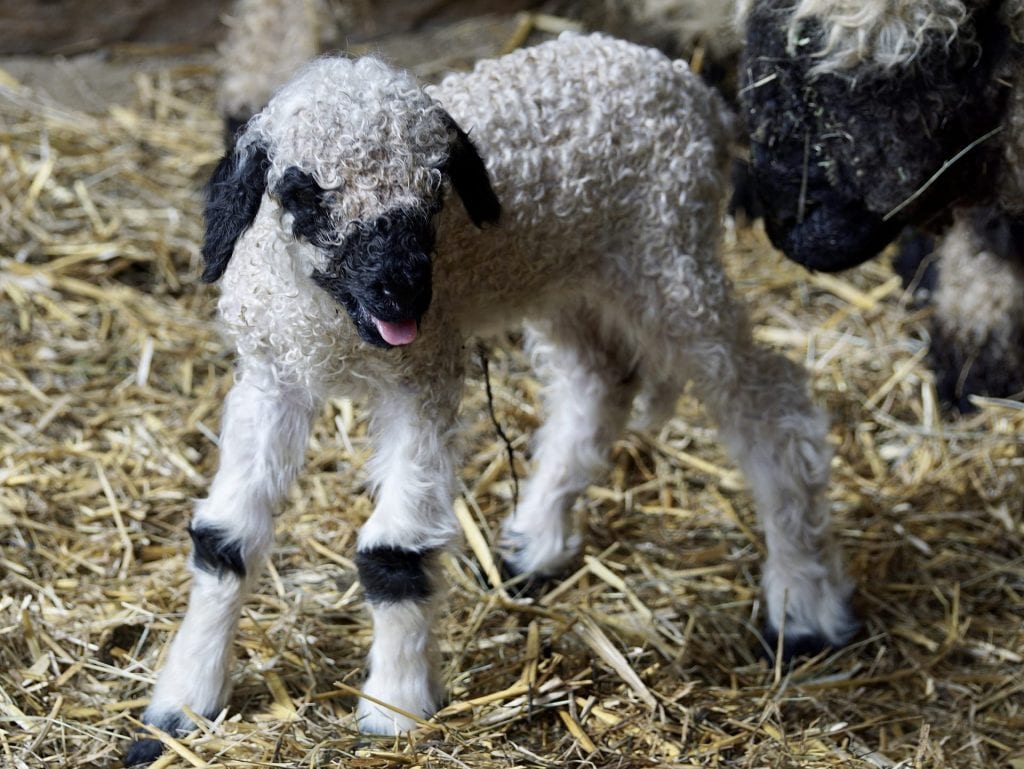 What is the causative agent of Q fever?
Coxiella burnetii is an obligate intracellular bacteria that is closely related to Legionella, Francisella, and Rickettsiella.   C. burnetii is a BSL-3 organism.  Humans and livestock can become infected with C. burnetii when they come in contact with fluids (urine, feces, milk, or birthing products) from infected animals.  Routes of exposure include direct contact, ingestion, through tick bites, or from contact with fomites.  The bacteria can form spore-like structures, allowing it to survive in the environment for long periods of time, making inhalation of dust a high risk as well.  There have been documented cases of aerosol spread of the bacteria up to 11 miles.  C. burnetii is susceptible to bleach, formalin, and high-temperature pasteurization.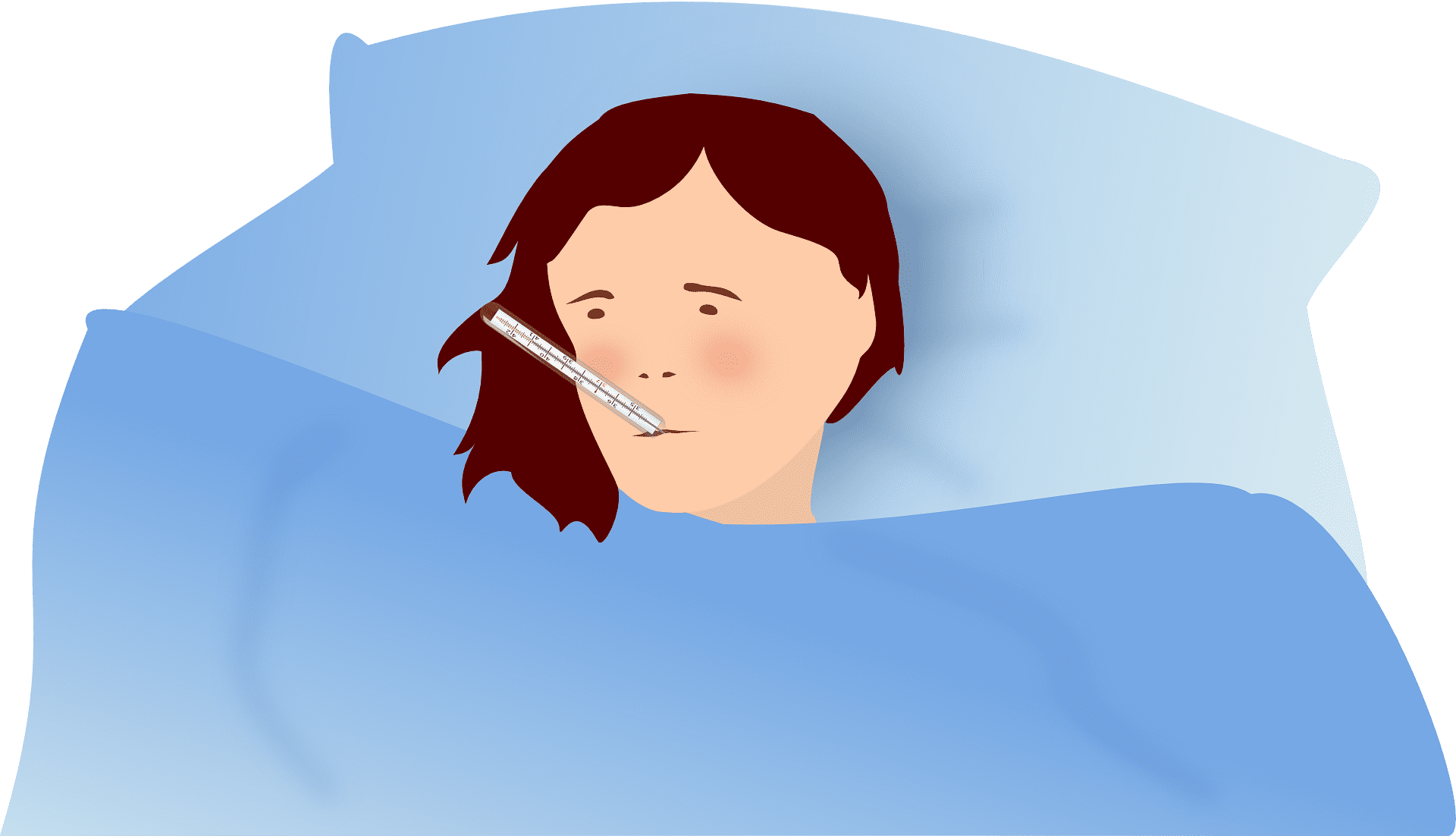 What are the clinical signs of Q fever?
Almost any species is susceptible to Q fever, including humans, dogs, cats, ruminants, horses, pigs, rodents and some birds.  Sheep, goats, and cattle are most susceptible.  The most common clinical sign in livestock is late-term abortions.  However, most animals remain asymptomatic, acting as a source of contamination to both the environment and the rest of the herd around the time of parturition.    
People most at risk of contracting Q fever are farm workers, workers in meat-packing plants, veterinarians, and wool handlers.  Humans are often infected from inhaling contaminated dust, from contact with birthing products, tick bites, or from drinking raw milk.  It is estimated that only 40% of people infected with C. burnetii will show clinical signs, with 2-5% requiring hospitalization.  Symptoms in humans are the typical "flu-like" signs and can range from fever and chills, headaches and fatigue to pneumonia, miscarriage, hepatitis, osteomyelitis, and endocarditis.  Some symptoms can be long-lasting and severe cases can be fatal.  Early treatment with appropriate antibiotics is usually effective.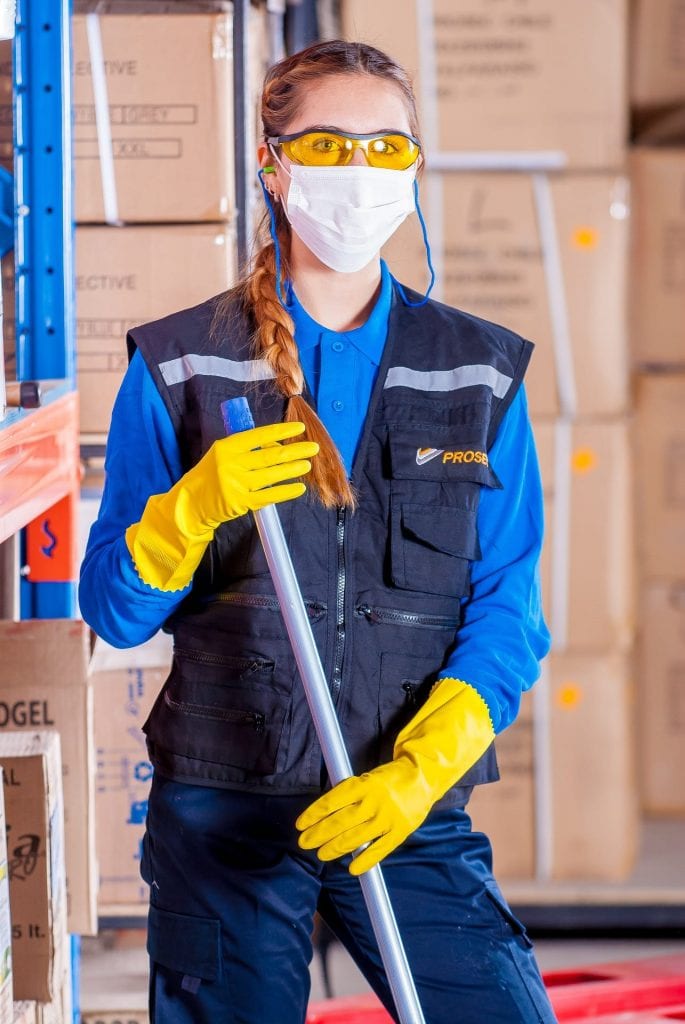 How do I prevent the spread of Q fever?
There is no vaccine available for livestock in the US.  The best control is to keep pregnant livestock from other animals.  All birthing products (placenta, fetal membranes, and aborted feti) should be disposed of properly to prevent contamination of the environment or exposure to other animals.  Always wear proper PPE (palpation sleeves, gloves, mask, and face protection) when assisting with any birth or environmental cleaning and disinfection.  Do not consume raw milk, or dairy products made with raw milk.  Recent studies have found C. burnetii by PCR in 94% of bulk milk tank samples across the US.  Always use insect precautions (long sleeves and pants, and insect repellants) when you will be in an environment that could expose you to ticks.
While Q fever seems to be everywhere and have the ability to infect many species, some basic biosecurity precautions can help to prevent spreading the disease.  Be proactive in protecting the health of your flock and your family!  
For additional information, please visit: