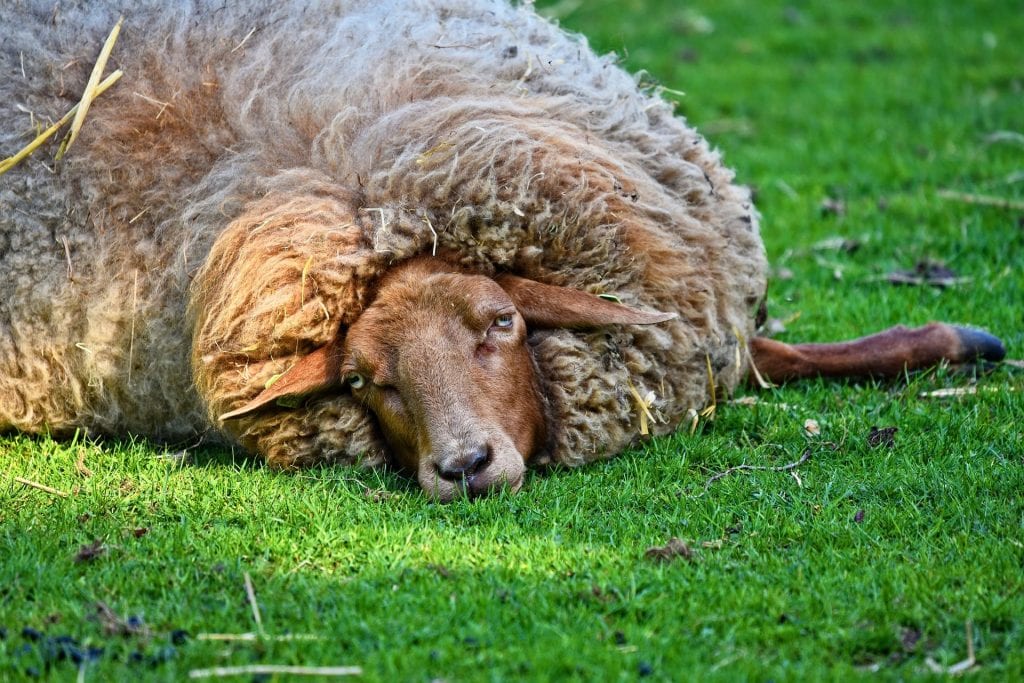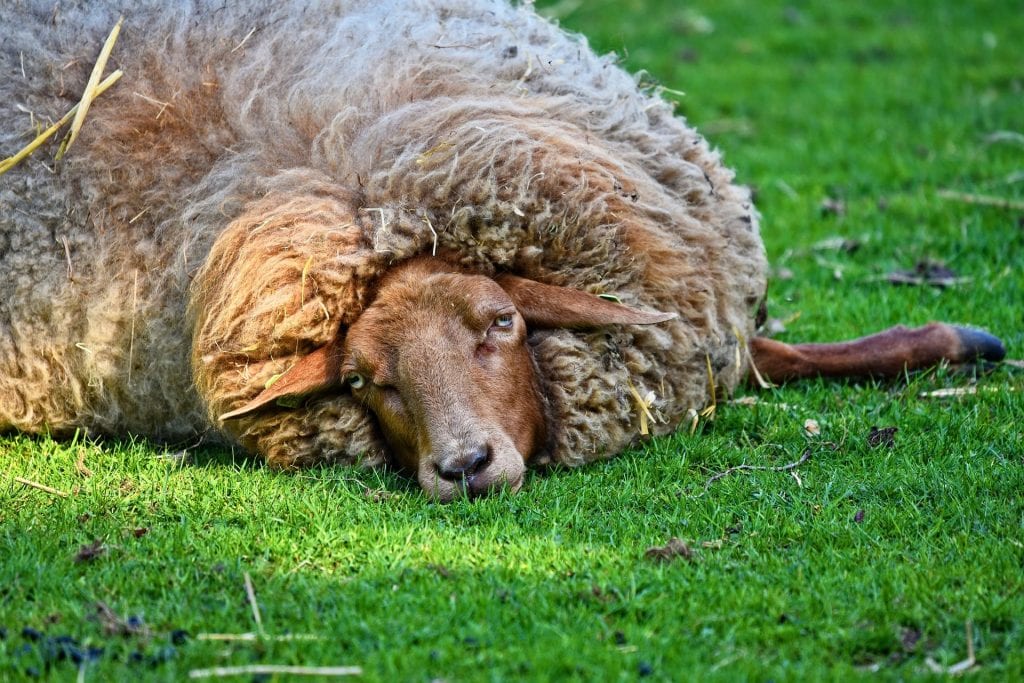 Differential Diagnosis
The ACVPM exam is over, and you decide to reward your hard work with a relaxing night out.  While at supper, you are drawn into a nearby conversation with fellow ACVPM candidates discussing a recent outbreak of abortions in local sheep and goats back home in Kenya.  Some sick calves have been noted in these areas as well.  A couple herdsmen have mentioned having "the flu" shortly after these outbreaks began.
Your list of differentials should begin with broad strokes: infectious, toxic, or nutritional.  Since so many herds and flocks are affected, infectious begins to move up the list.  What also affects cattle?  Are the human illnesses related?  Good thing your preventive medicine knowledge is still fresh in your mind!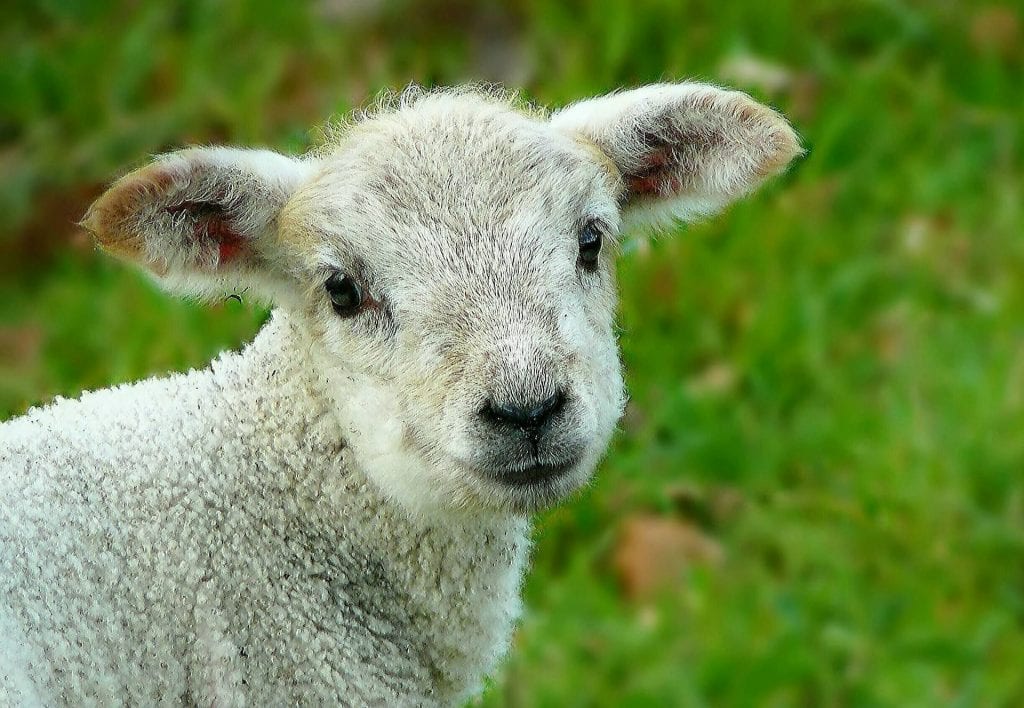 Family Bunyaviridae
First reported in Kenya as early as 1910, Rift Valley fever (RVF) is caused by RVF virus, in the family Bunyaviridae.   With time, the virus appears to be spreading across Africa, and into Saudi Arabia.  The disease hits sheep, goats, and cattle the hardest.  Other species, including humans, tend to show less severe signs.  Horses and swine are resistant.  Incubation ranges from 1-3 days.  In adult animals, abortion is often the only sign noted.  Young animals, however, can range from fever and weakness to hemorrhagic disease with high mortality, often within 24 hours.  In humans, flu-like symptoms are most common, and often spontaneously resolve.  Complications can include neurologic signs, renal failure, and a life-threatening hemorrhagic syndrome.  Human deaths do occur.
Prevention
The virus can be spread by direct contact or aerosols of products of abortion, infected tissues, or vectors (mosquitos, ticks, or biting midges).  Outbreaks tend to occur in years with heavy flooding.  As with most arboviruses, vector control remains the best prevention of disease.  Always wear appropriate PPE when assisting with dystocias or abortions.  The virus is susceptible to low pH (<6.2), chlorine, and lipid solvents and detergents.  Pasteurization of milk will kill the virus.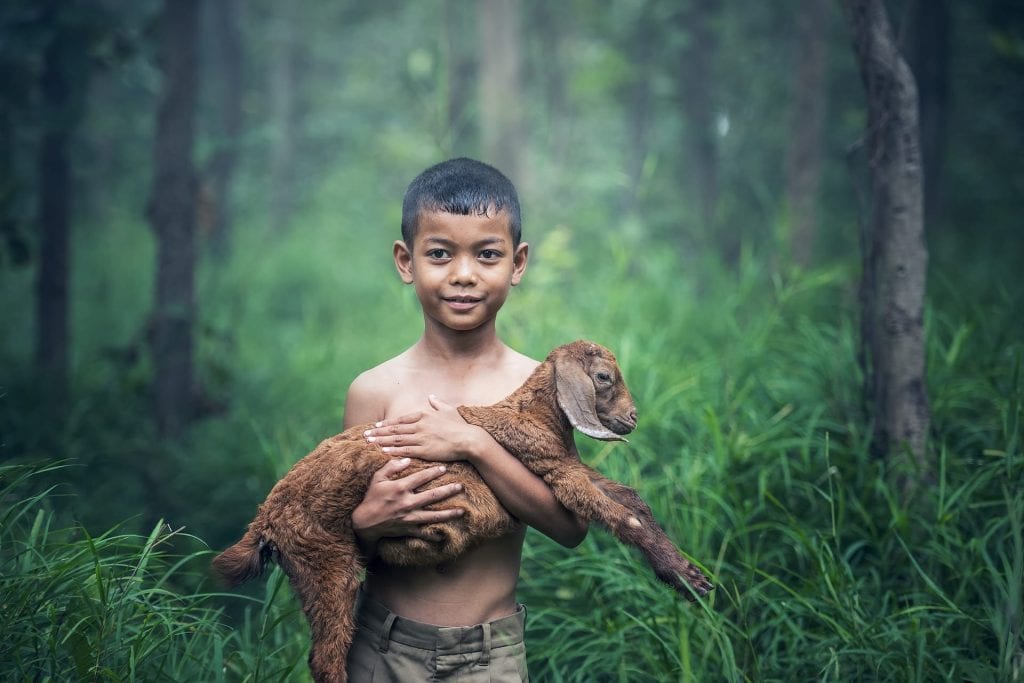 Diagnosis and Vaccination
Diagnosis can be made using virus isolation, ELISA, or PCR.  Both IgM and IgG are specific to RVF virus.  Livestock are not generally treated for the disease.  Adults tend to abort and recover, while neonates tend to succumb.  Human treatment is usually supportive.  While no human vaccine exists, work is being done to improve vaccines for livestock.
For more information, please visit: