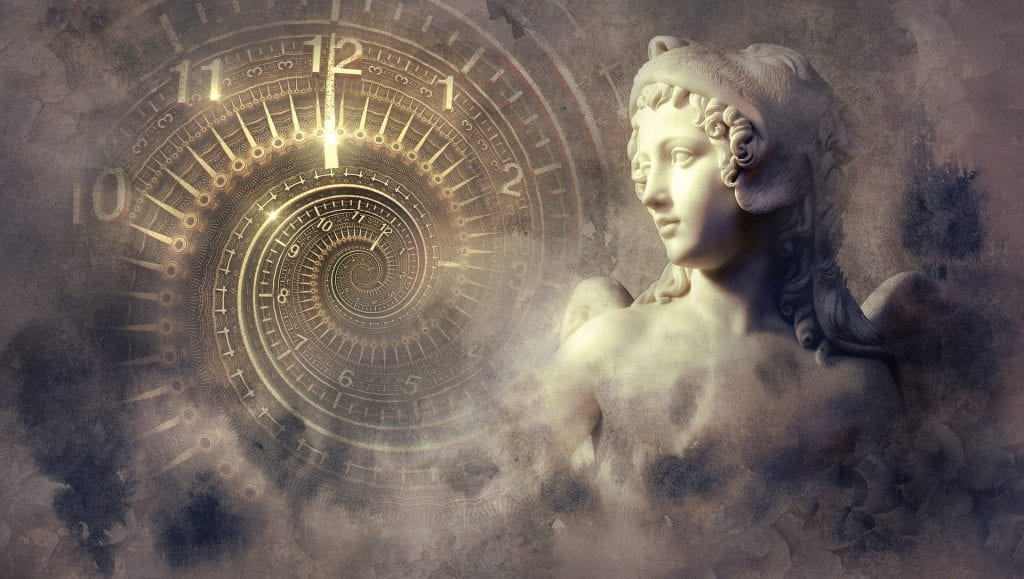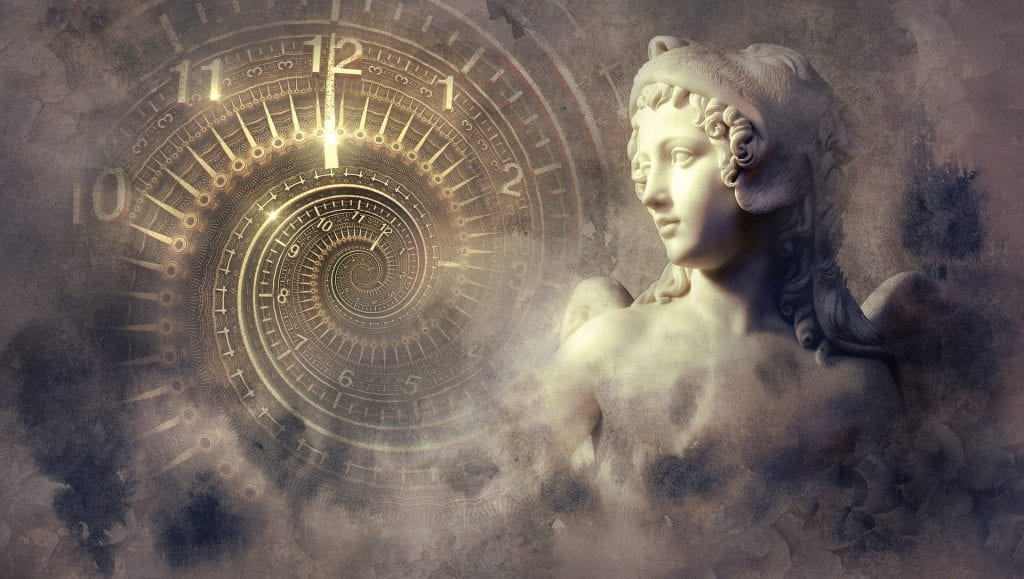 Medical terms of yesteryear
Typhus, apoplexy, dysentery, dropsy, and coryza are all medical terms of yesteryear, and many of these words have not survived in common medical usage. This is due, in large part, to a lack of specificity in their meaning. Apoplexy, for example, could refer to both strokes and heart attacks. Dropsy is generalized edema. Abdominal dropsy can result from liver disease, right-sided heart failure, or cancer. The need for specific scientific nomenclature led to the death of many of these words. Typhus was coined in Medicine's modern Latin in the mid-17th Century. In fact, there is speculation that William Shakespeare may have died from Epidemic Typhus (Rickettsia prowazekii). In 1616, it was just called the "new fever" and was characterized by an exceedingly high temperature which led to mental confusion and disorientation. This delirium was described as resulting from the smoke from the fire of infection. It is in the Latin word "to smoke," that we obtain the name Typhus.
Podcast: Free Audio File
If you prefer to listen to podcasts, feel free to play the audio version of this blog by clicking on the player above.
Podcast: Smoking out the definition of typhus
Length: 4 min 44 seconds
Written and read by the author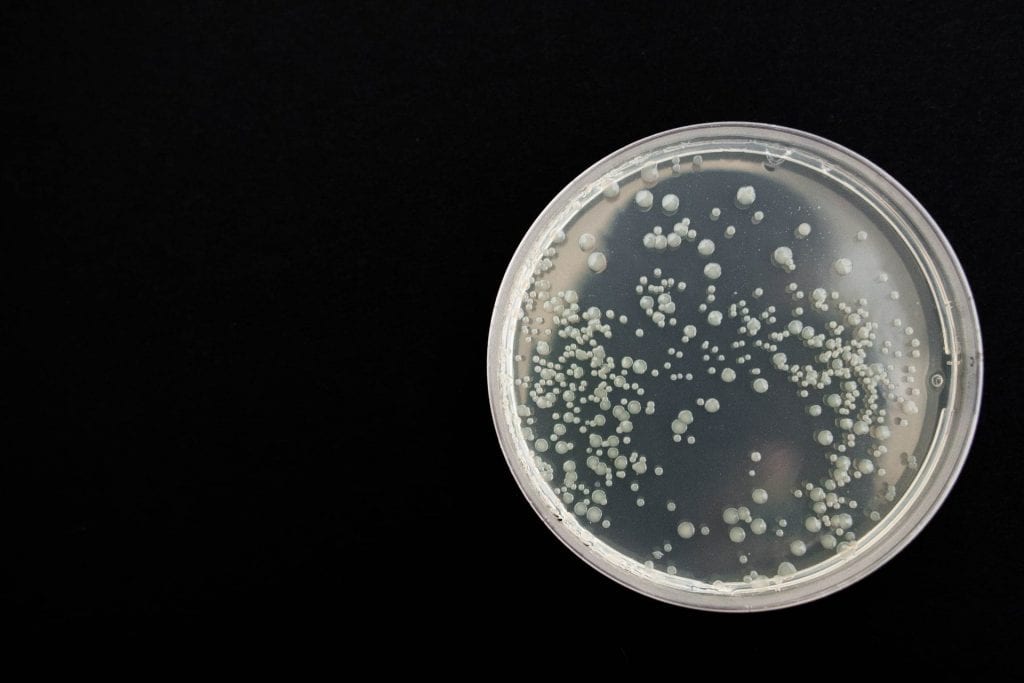 The term typhoid is terribly troubling
Today, the term Typhus remains with us and like its vocabulary siblings imparts some confusion as to which disease we are speaking about. Typhus could refer to over a half a dozen different bacterias; most of which belong to the group of diseases known as rickettsial infections. For those rickettsial infections which bear the name of typhus, the CDC separates them into three main categories: typhus fevers, scrub typhus, and spotted fevers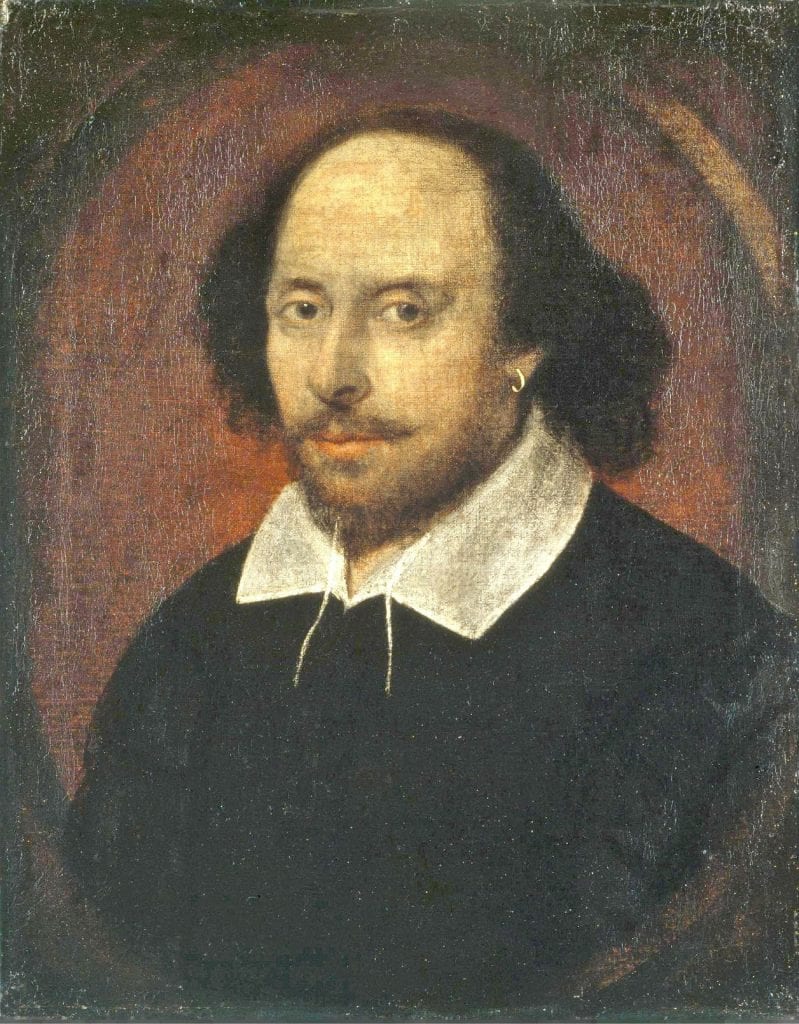 Epidemic vs. Endemic Typhus
The typhus fevers include both epidemic and endemic typhus. Epidemic typhus, as the name implies, pops up as large epidemics often during natural disasters or wars when the human body louse (Pediculus humanus humanus) can spread uncontrolled. The causative agent is the bacterium Rickettsia prowazekii.
Endemic typhus or murine typhus is, well, endemic. The rat flea (Xenopsylla cheopis) serves as a vector for the causative bacterial agent, Rickettsia typhi. Rats are survivors and can maintain populations endemically despite efforts to eradicate them.
Typhoid Fever
To complicate matters, these typhus fevers are different than typhoid fever which is the only infection mentioned here that is not a part of the rickettsial infections. It is also the one bacteria here that is not transmitted by arthropods. Salmonella enterica serotype Typhi can only live inside humans and is shed in their feces. Thus the mode of transmission is contaminated food or water.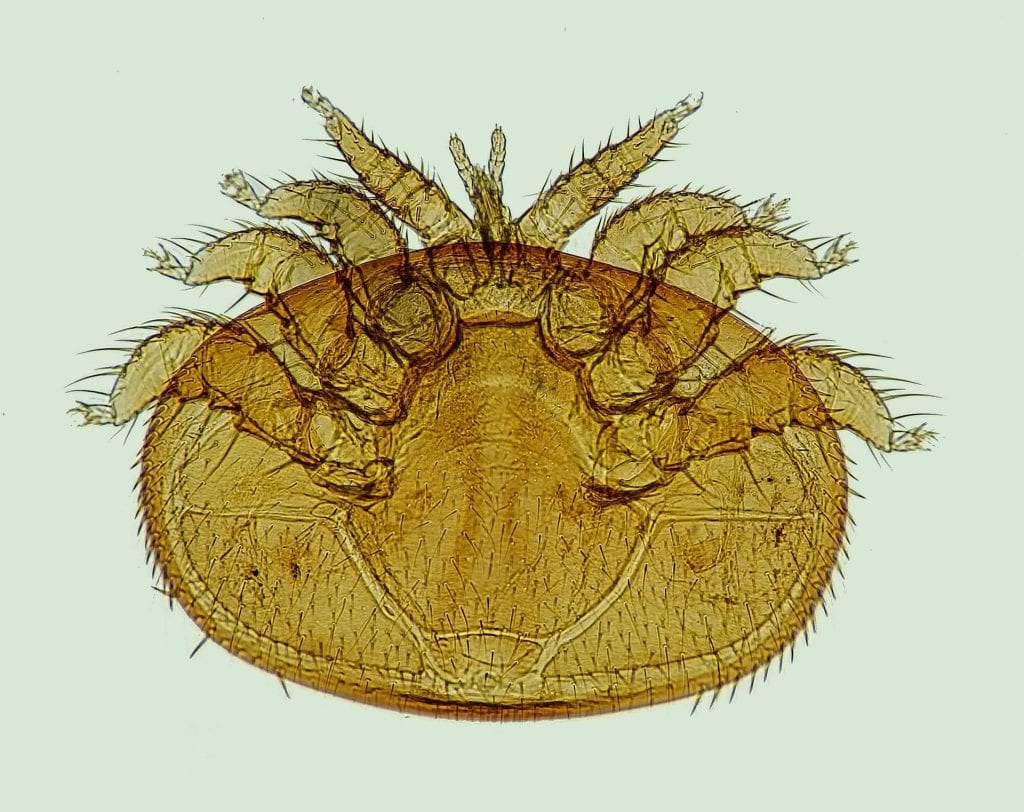 Scrub Typhus
The second category of CDC rickettsial infections is scrub typhus. This disease adds to the already growing vocabulary confusion by being known by at least four other names: bush typhus, tsutsugamushi disease, mite-borne typhus, and tropical typhus. The CDC has a separate category for scrub typhus because the bacteria no longer resides in the genus of Rickettsia. Along with Salmonella, Orientia tsutsugamushi is the only other typhus that is not in this genus. It is transmitted by chiggers (larval mites).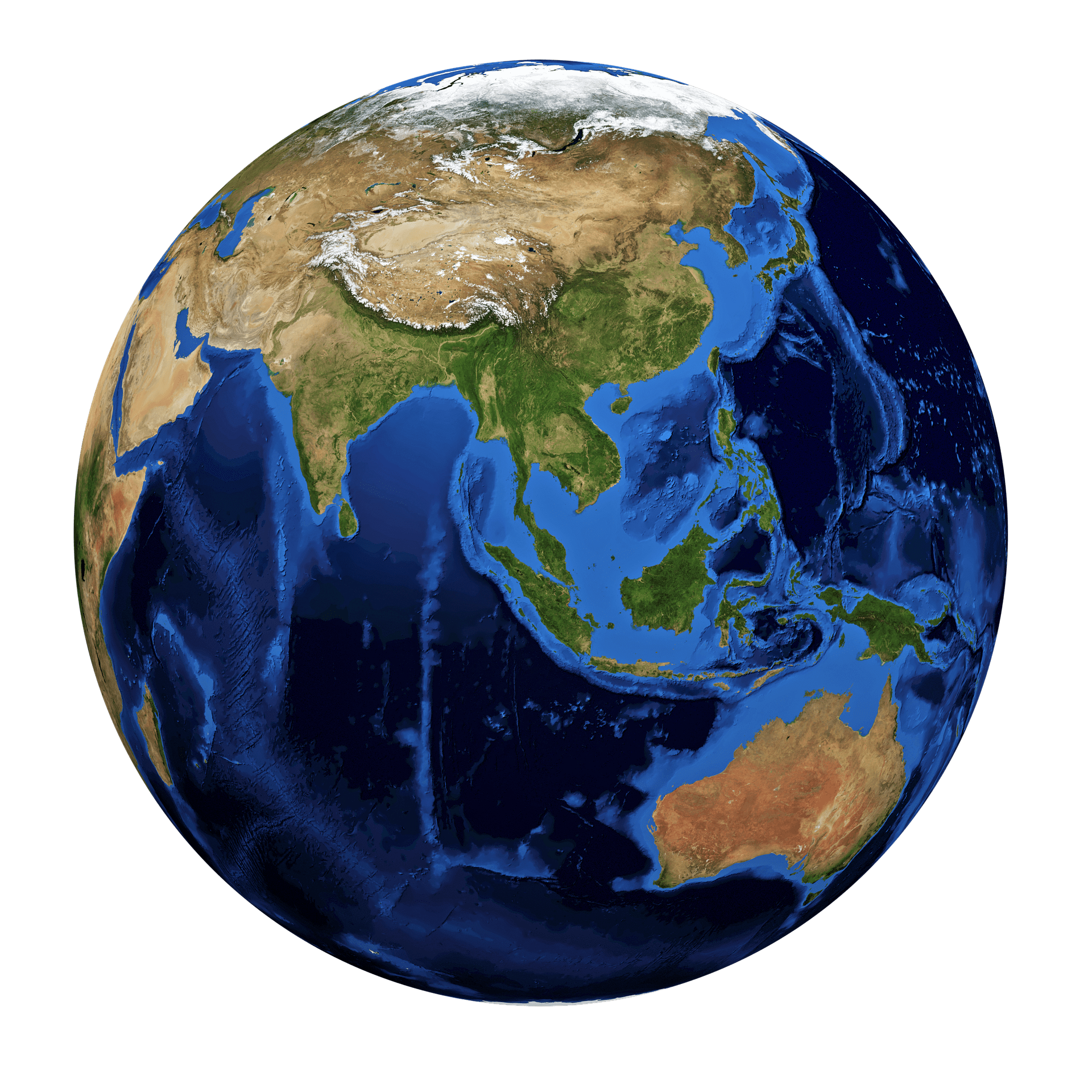 Spotted Fevers which bear the name typhus
The last category of CDC rickettsial infections are the spotted fevers. Only three of the spotted fevers are donned with the term typhus, and all include geography in their title: Queensland tick typhus (Rickettsia australis), Thai tick typhus (Rickettsia honei), and North Asian tick typhus or Siberian tick typhus (Rickettsia sibirica). These regional diseases are transmitted by ticks that are typically associated with rodents.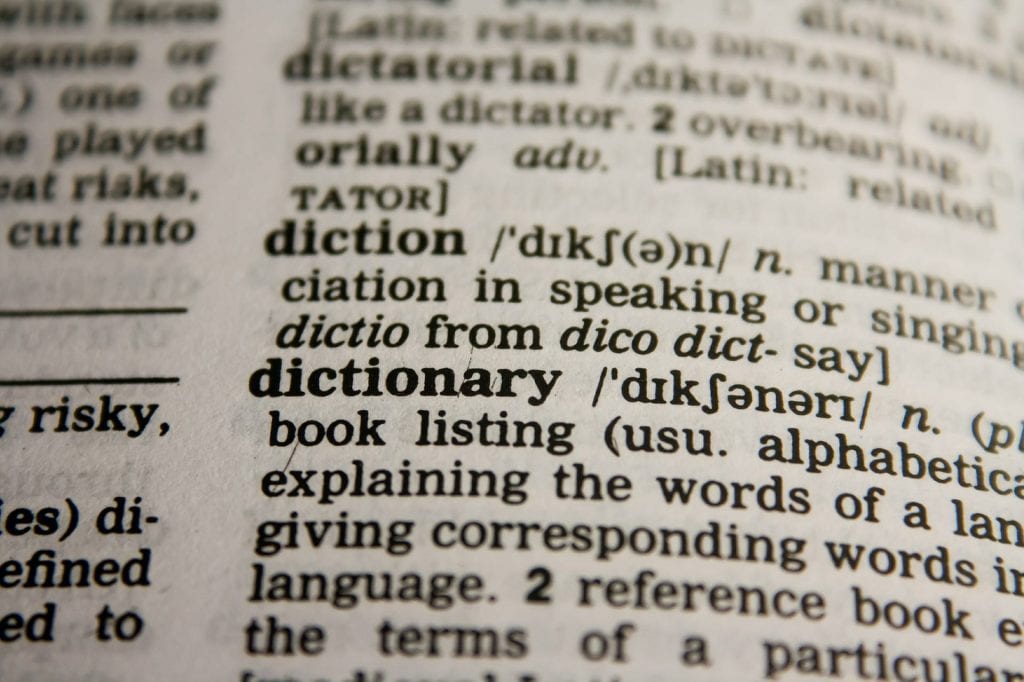 Summary of Typhus
The surviving and arguably archaic term of typhus can refer to many different bacteria, most of which are rickettsial in nature and are transmitted by arthropods. The exception to this bunch is the typhoid form of Salmonella. The term typhus is clinically descriptive for signs that are not pathognomonic. This means that the symptoms associated with the term typhus can be generated by a variety of pathogens and this makes the term less useful and overall confusing.  If the term typhus has seemed hazy to you in the past, know that this natural and not smoke-filled delirium.
References
Nicholson, William L, and Christopher D Paddock. "CDC | Rickettsial (Spotted & Typhus Fevers) & Related Infections, including Anaplasmosis & Ehrlichiosis." Centers for Disease Control and Prevention, Centers for Disease Control and Prevention, 31 May 2017, 1200, wwwnc.cdc.gov/travel/yellowbook/2018/infectious-diseases-related-to-travel/rickettsial-spotted-and-typhus-fevers-and-related-infections-including-anaplasmosis-and-ehrlichiosis.
Mabillard, Amanda. How Did Shakespeare Die?. Shakespeare Online. 20 Aug. 2008. < http://www.shakespeare-online.com/biography/deathofshakespeare.html >.
"Typhus (n.)." Index, Etymonline.com, 12 Dec. 2017, 1200, www.etymonline.com/word/typhus.
[amazon_link asins='1118553985,1935660020,0199946647,130526892X,1607951789' template='ProductCarousel' store='vetzone-20' marketplace='US' link_id='aa3e86be-ce1c-11e7-ae16-0944a45c35a3']