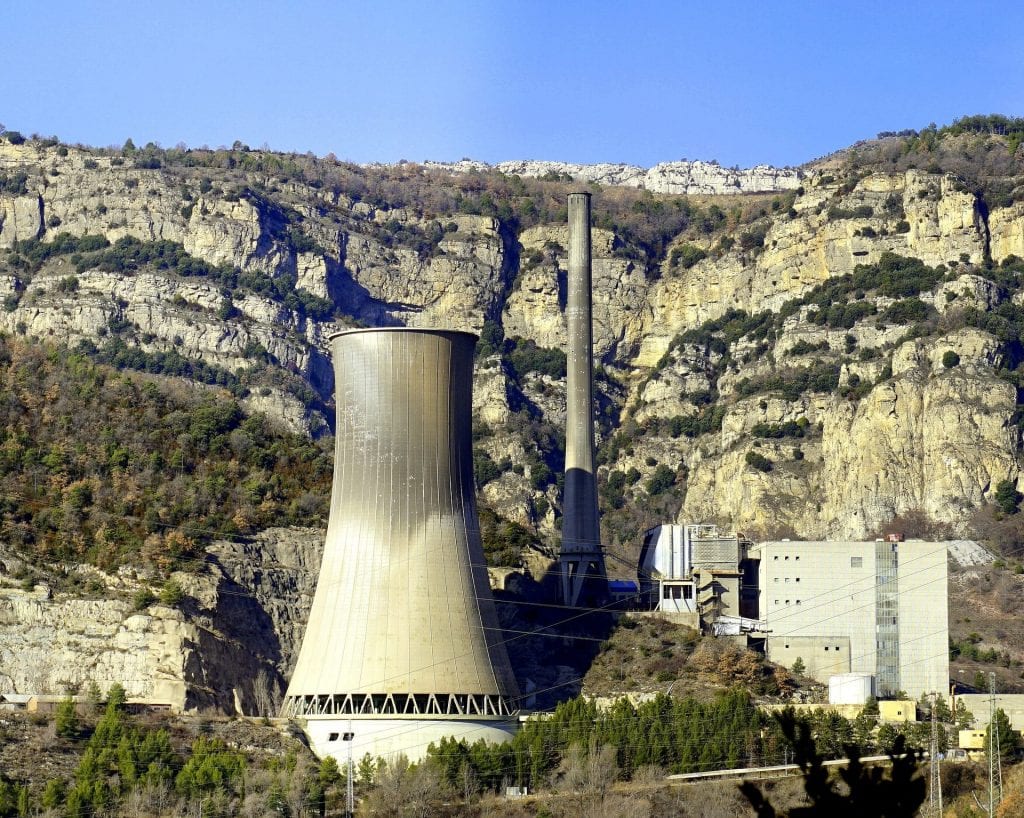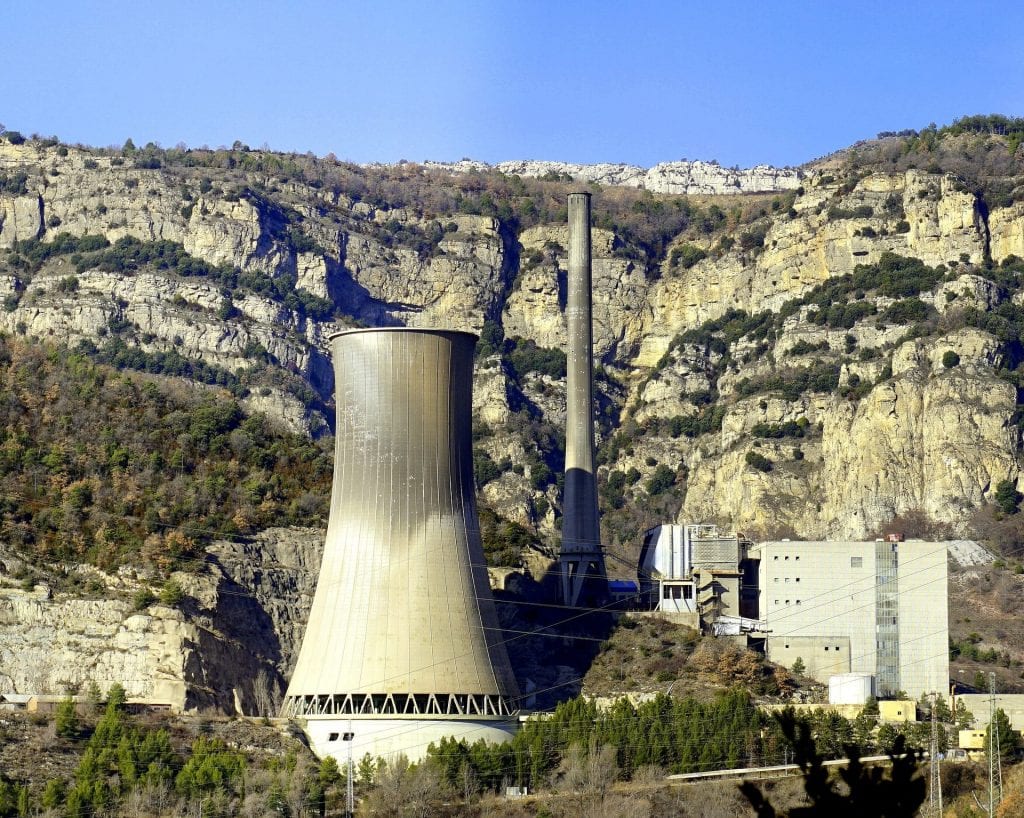 Congress enacted the Comprehensive Environmental Response, Compensation, and Liability Act (CERCLA) on December 11, 1980.  Commonly referred to as Superfund, the Act created a tax on industry that was placed into a trust fund to be used to clean up abandoned or uncontrolled hazardous waste sites.  The Act also provided Federal authority to respond to releases or threatened releases of hazardous substances that could endanger public health or the environment.  Lead, asbestos, dioxins, and radiation make up the top contaminants of concern.   
What does CERCLA do?
Specifics of the Act include:
Prohibitions and requirements concerning closed and abandoned hazardous waste sites
Liability of persons responsible for releases of hazardous waste at these sites
Establishing a trust fund to provide for cleanup when no responsible party can be identified.
CERCLA can respond to short-term removals, to quickly address releases or threatened releases.  Provisions are also in place for long-term remediations.  Sites listed on the EPA's National Priorities List are addressed to permanently and significantly reduce the release of hazardous substances that are not immediately life-threatening.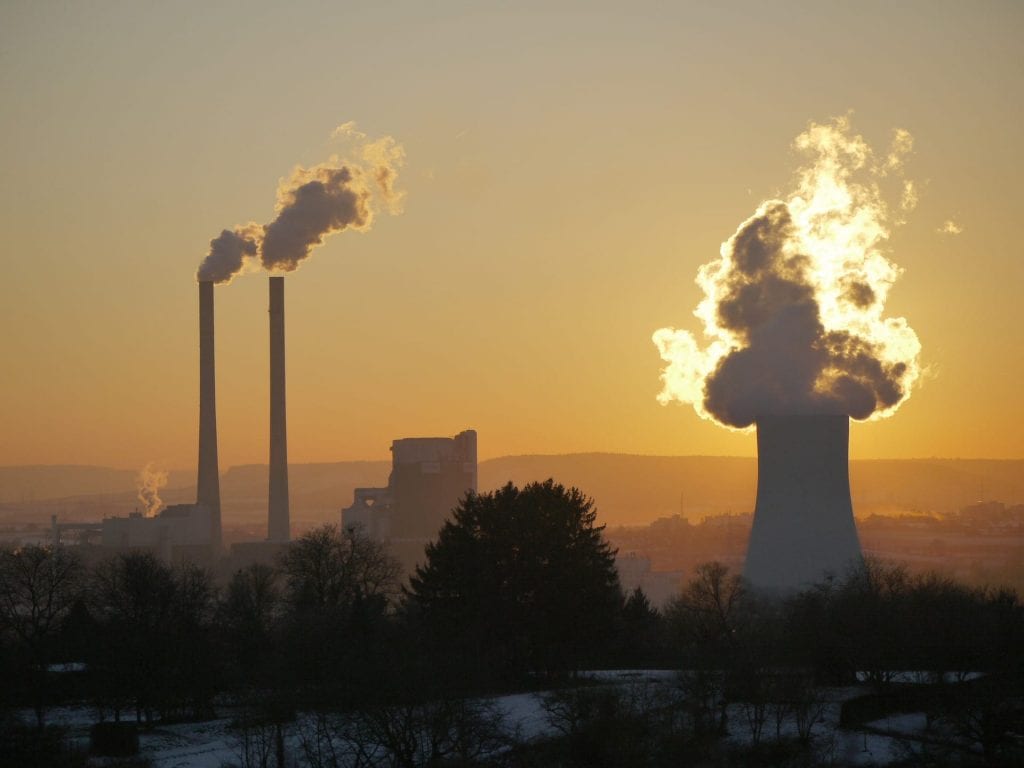 National Priorities List
The National Priorities List (NPL) tracks locations that have been deemed Superfund sites.  The list updates as current sites are remediated, and new sites are identified.  Do you live near a Superfund site?  A map with all current Superfund sites is available on the EPA website.    
Once a site has been identified, a site investigation begins.  Investigators collect data on what hazards are present, and their potential for release.  The site falls into either an immediate needs or long-term remediation category.  The site then lists on the NPL.  Further investigations assess impact on the environment, human health risks, and estimated cost of cleanup.  The EPA works up a proposed plan for cleanup, followed by a public comment period.  The remedial design/remedial action (RD/RA) stage develops detailed plans based on EPA deems the site remediated, it drops from the NPL.  The end goal of CERCLA strives to return the site to a usable state in the future, with minimal risk to human health and the environment.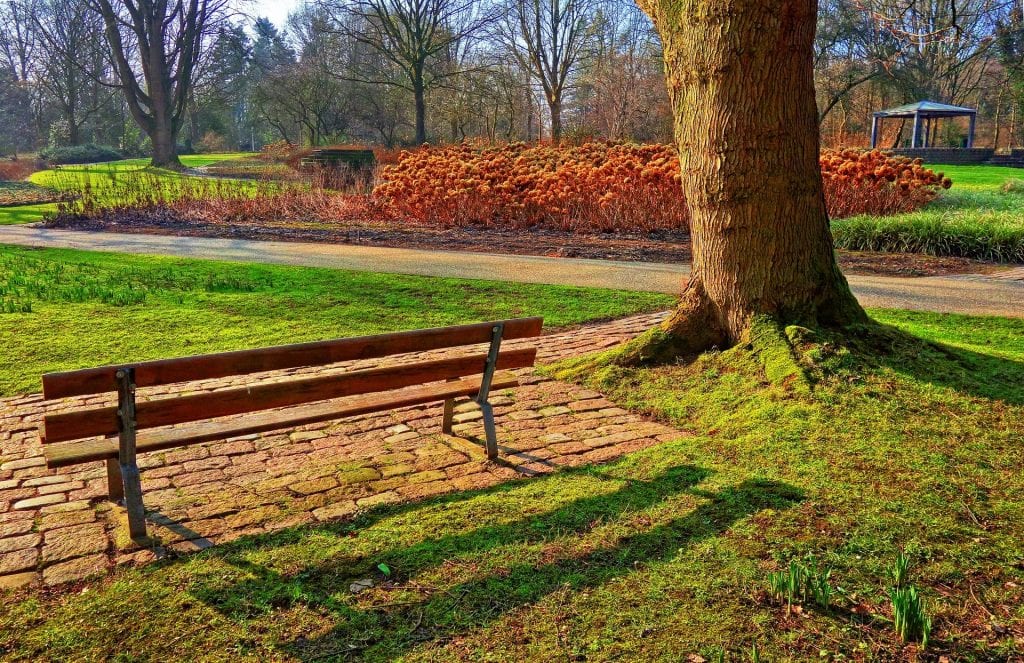 Reclaiming your community
With a name like "Superfund", CERCLA can be thought of as a devious thing.  But in reality, CERCLA strives to reverse the harmful effects of previous industry in your community.