Surgical masks are not respirators.
When you see a person wearing a mask at an airport, why are they doing it? Should you be wearing one? Some look like simple surgical masks, and others look fancy. Which is better?
To begin with, let's separate masks from respirators.
Masks provide more protection for the non-user than the user unless you are robbing a bank, then it is pretty much focused on the user… but, we are talking masks in a medical setting. Surgical masks restrict movement of large respiratory droplets. They prevent medical professionals from contaminating patient wounds with bacteria normally present in mucus or saliva. Without a mask, an errant cough or just breathing during surgery could transfer bacteria from the surgeon to the patient. For people with respiratory illness, masks help reduce aerosol transmission of pathogens. Finally, surgical masks provide some protection to the user from sprays or splashes of bodily fluids, including blood. However, in that scenario, without eye protection, fluid contact with mucous membranes might still occur.
Podcast: Free Audio File
If you prefer to listen to podcasts, feel free to play the audio version of this blog by clicking on the player above.
Podcast: Surgical Masks vs. Respirators
Length: 4 min 33 seconds
Written and read by the author
Respirators are different.
Unlike masks, respirators focus on the user and filter airborne contaminants. To address a wide range of different airborne contaminants, there are seven different types of respirators.
Another major difference between masks and respirators is the governing body. FDA oversees surgical masks. Beyond foods and drugs, the FDA oversees things like medical devices and surgical implants, so it makes sense. NIOSH (National Institute for Occupational Safety and Health) certifies respirators. There is one respirator that I recommend for the veterinary hospital setting because both the FDA and NIOSH certify it. We'll get to that soon.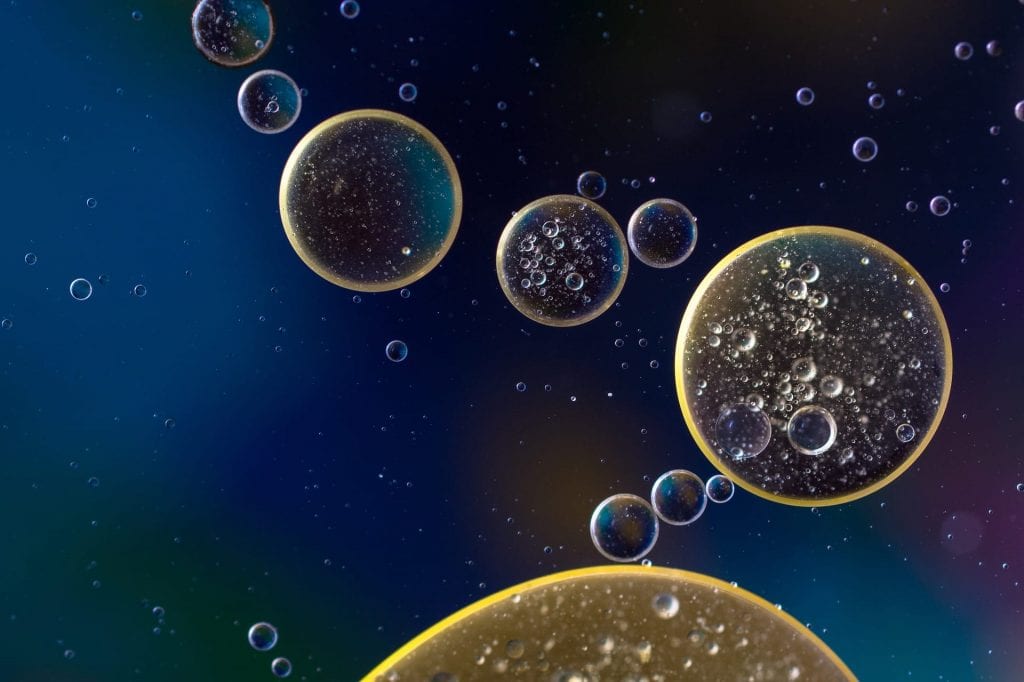 7 types to choose from! We'll make it easy for you.
So, let's get into the types. They all start with one of three letters followed by one of three numbers. The letters are N, R, P and the numbers are 95, 99, and 100. The letters refer to oil resistance: N, not resistant, R, somewhat resistant, P strongly resistant. Yeah, I don't really get it either. I would have gone NPR for not, partial and resistant but perhaps the government thought it would be confused with a great radio station. I dunno. Then their number indicates the minimum percentage of small airborne test particles filtered. For example, the 95 indicates that the respirator stopped at least 95% of inhaled small test particles at 0.3 microns in size. Most bacteria are between 1 to 10 microns in size.
The N and P respirators have all three number percentages represented whereas R, the somewhat resistant or middle child, has only the 95% as an option. Makes sense, if you find yourself in a situation where you need some oil resistance, might as well go whole hog.

Which do you need and when?
What do you choose and where? For airports, are you worried that you will transmit or that you will become infected? For the former, choose the surgical mask, and the latter, the respirator. In a medical setting, ask the same question. If you are worried that you will transmit to the patient, such as in surgery, use a surgical mask. If a zoonotic disease is present, then opt for the respirator. Fortunately, there is the respirator that I mentioned earlier, the Surgical N95 respirator which has been dual certified by both FDA and NIOSH, a great option for the medical setting.
At myvetzone.com we have provided additional resource links from OSHA, CDC, and AVMA. We also have as a handy Amazon link for purchasing N95 and Surgical N95 respirators. Purchasing through this link guarantees you the same low cost but helps keep VetZone going.
Resources for you
Below are provided resources for more detailed information as well as an Amazon link to purchase. Purchasing through this link guarantees you the same low cost but helps keep VetZone going.
Types of respirators
OSHA Fact Sheet
CDC Information
NASPHV Compendium Resource
AVMA Link for Compendium Resource
References and Further Reading
[amazon_link asins='0316051632,B004MFYKM8,B01FKUXLG4' template='ProductCarousel' store='vetzone-20' marketplace='US' link_id='e87ec9e2-306a-11e8-8a9a-d982bd66bed1'][amazon_link asins='1118553985,1935660020,0199946647,130526892X,1607951789' template='ProductCarousel' store='vetzone-20' marketplace='US' link_id='aa3e86be-ce1c-11e7-ae16-0944a45c35a3']