Podcast: Free Audio File
If you prefer to listen to podcasts, feel free to play the audio version of this blog by clicking on the player above.
Podcast: Thanksgiving Food Safety
Length: 2 min 14 seconds
Written and read by the author
Staying Safe this Holiday Season – A brief guide to prevention of foodborne illness
It is that time of year again - a season for family get-togethers, turkey dinners and the contraction of foodborne disease! One in six people contract foodborne illness each year and the Thanksgiving season brings some additional risks. This means that pets can get sick too!
The symptoms of bacterial foodborne illness can range depending upon the type of bacteria as well as the person who is infected. Some consequences of foodborne illness include vomiting, diarrhea, hospitalization, miscarriages and even death.
Here are some easy rules to make sure that everyone stays safe this holiday season: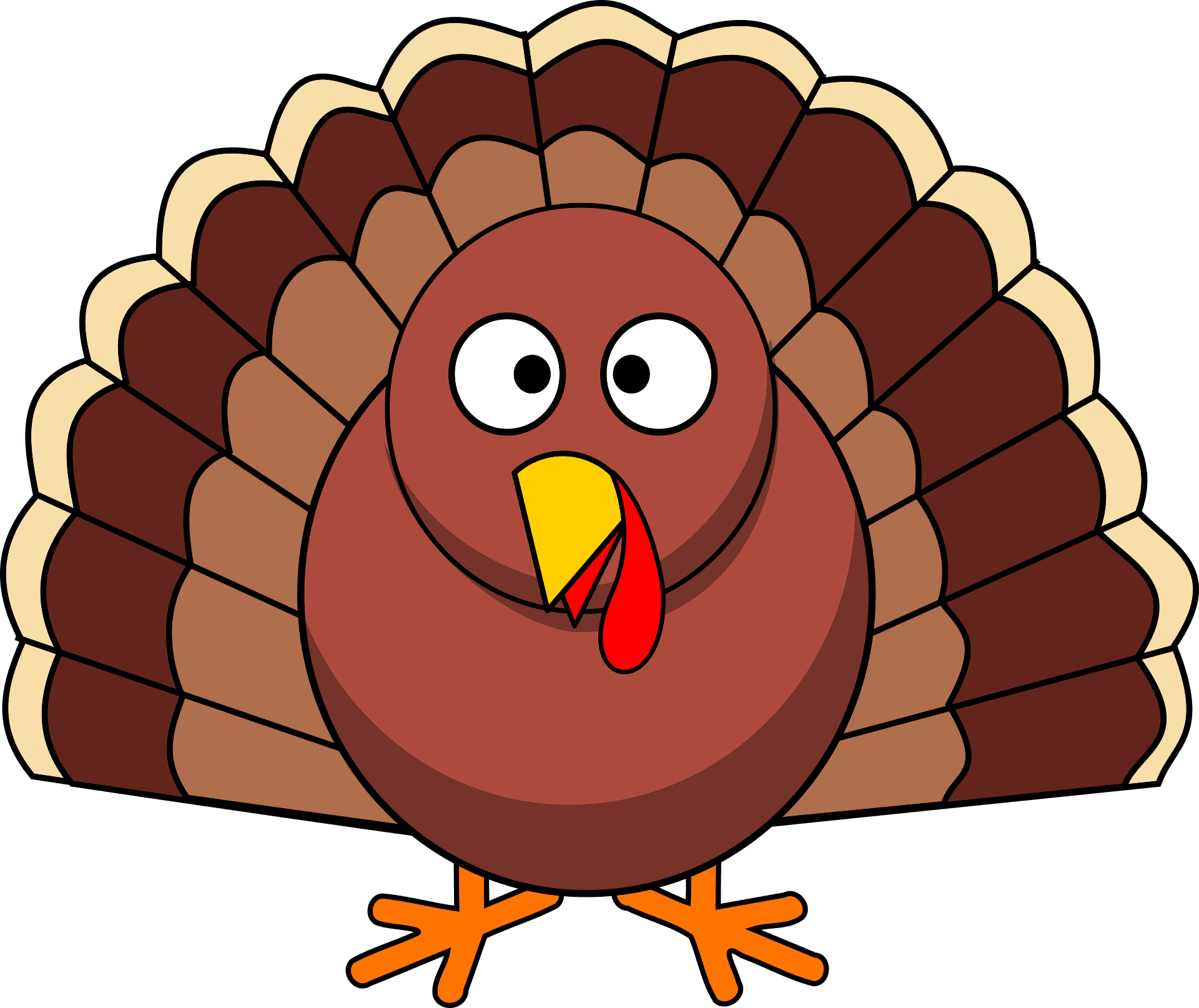 Rules specific to the turkey: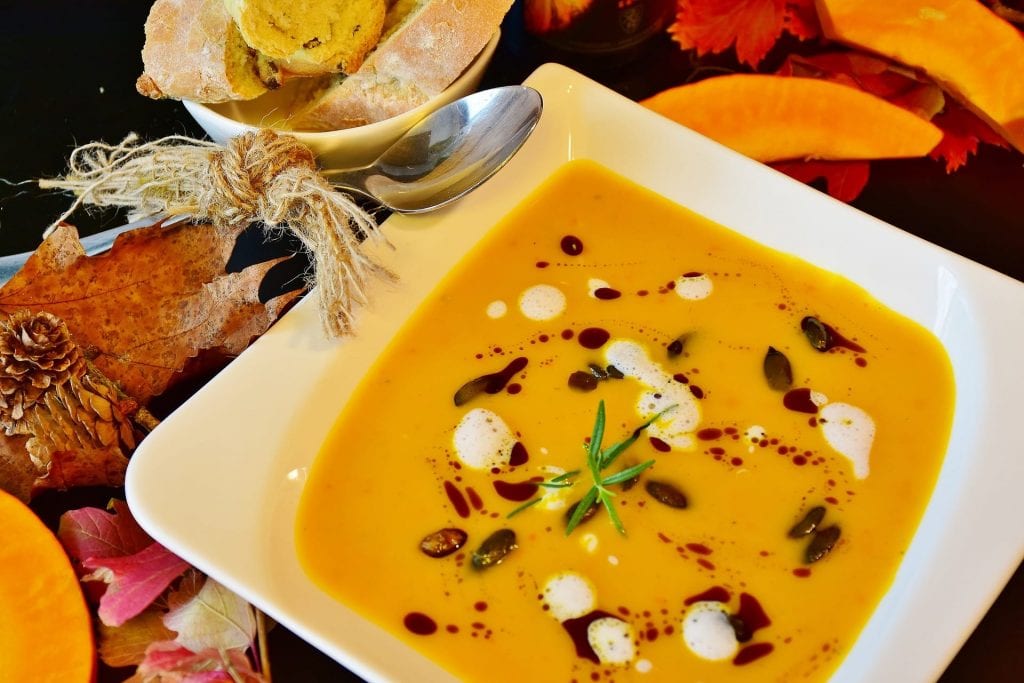 Bringing and Serving food – Keep the hot, hot and the cold, cold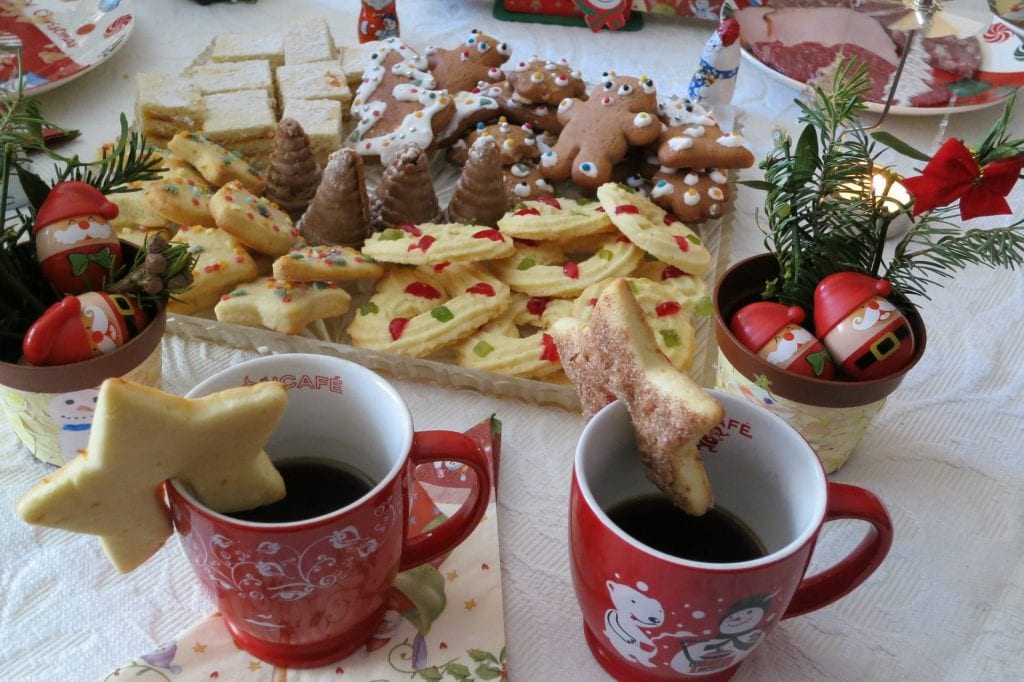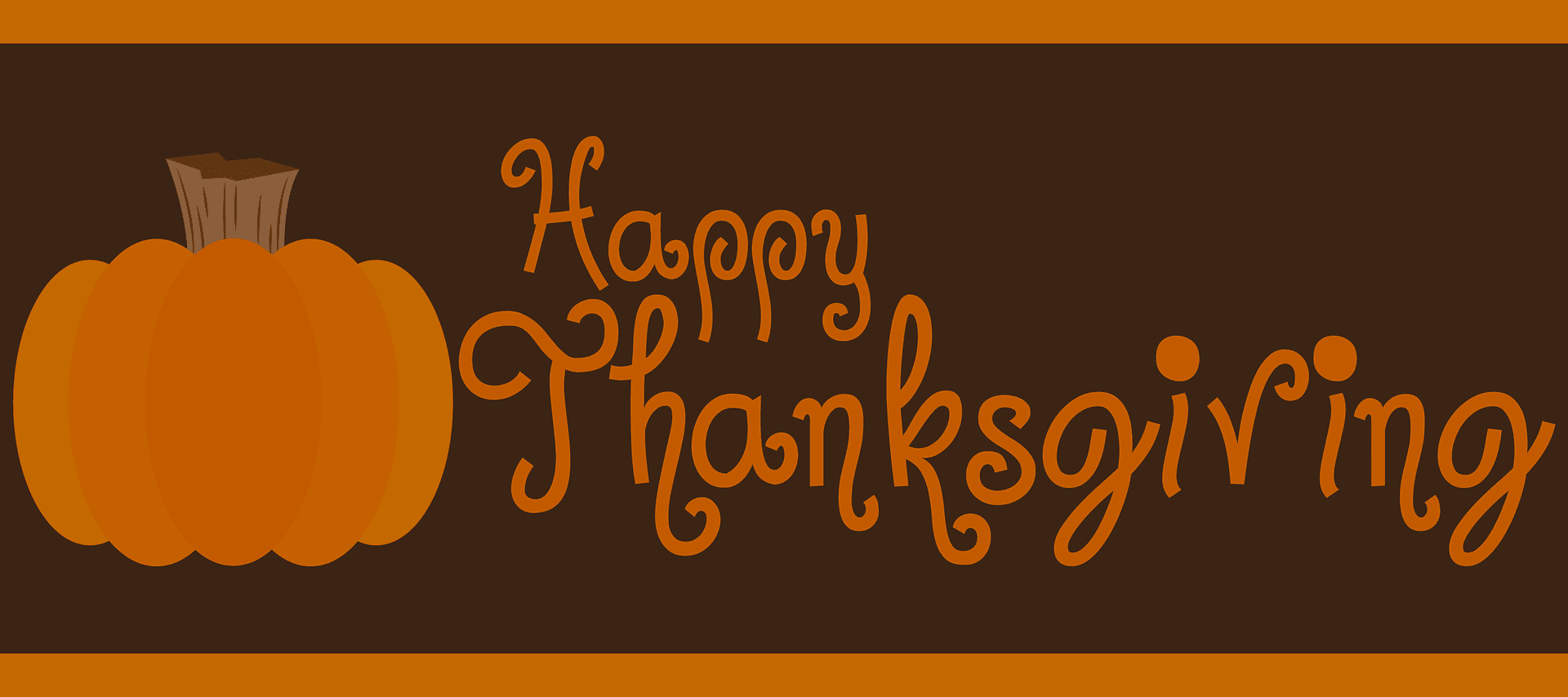 Happy Thanksgiving Season from VetZone
Most bacteria can replicate every twenty minutes. Also, some bacteria, like Listeria, can grow inside your refrigerator. Keeping to the recommended timing for these rules is critical to your safety.
Following these simple rules can help keep everyone safe, happy and healthy. Have a wonderful, safe and delicious Thanksgiving this year!
[amazon_link asins='B00CQLJESK,B00CQLJESU,B071VT9RRR,B000050AVC,B00VHLXAR6,B00B4BN9PM,B01JIBOA7U,B003I4F7D0,B000291GBQ' template='ProductCarousel' store='vetzone-20' marketplace='US' link_id='6b0ff774-cca8-11e7-86a6-a1f244d12cb2']