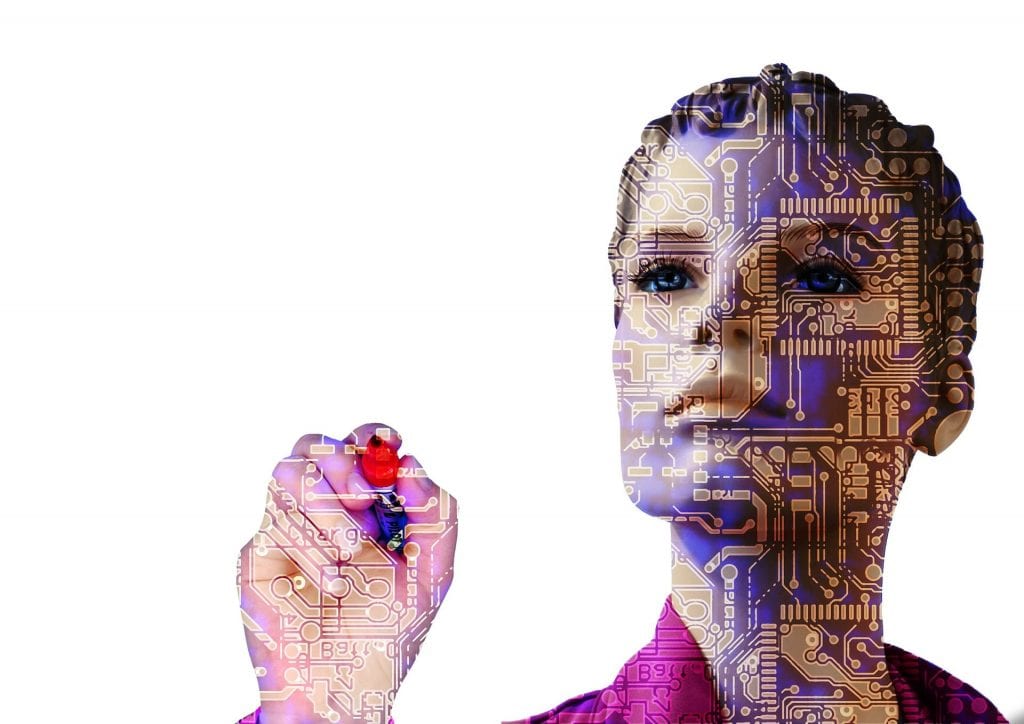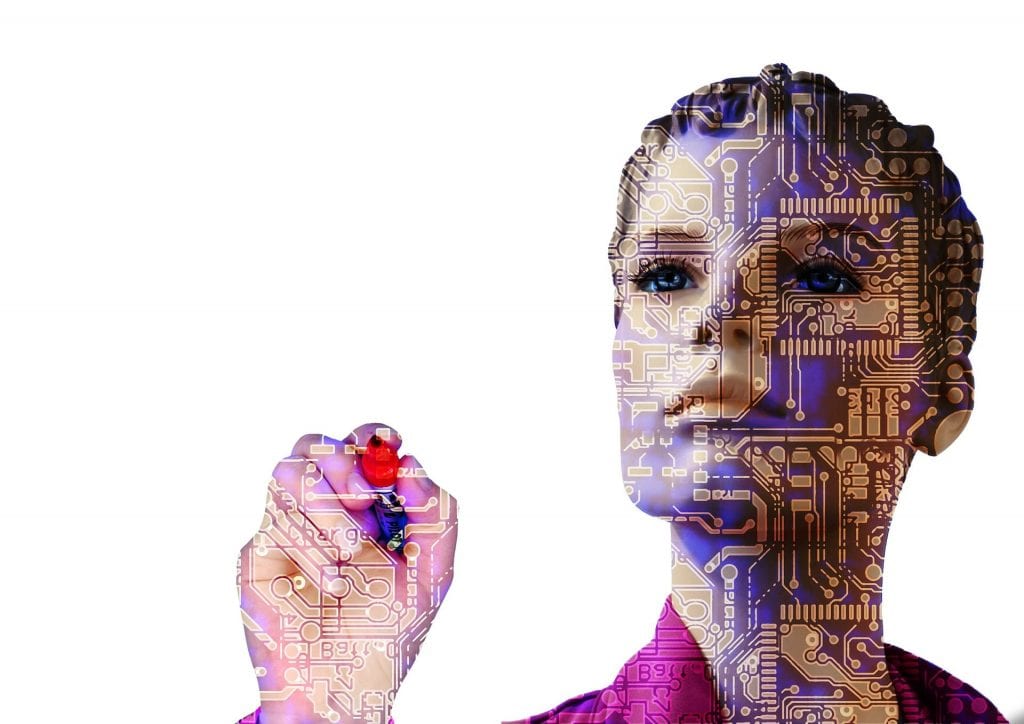 Brainerd disease isn't just for the smart.
Brainerd disease almost sounds like something that you want to have doesn't it? "How did I ace that test? Able to run logarithms in my head? Well, it's the Brainerd condition." Sadly, this isn't something that you want, but fortunately, if you get it, it won't kill you either.
                The name originates not from the affected organ but rather from the location of the first outbreak. Next time you watch Fargo, most of the plot occurs in Brainerd, although filmed several hours away in Hallock, Minnesota. The naming of diseases after first known location can create negative stigmas. Once you know that Brainerd disease is hallmarked by explosive, uncontrollable watery diarrhea that occurs ten to twenty times a day, do you want to go there for vacation? Romantic getaway perhaps? Straddling the Mississippi and nestled within hundreds of lakes, the Brainerd area works to maintain a broad tourist base. Hard to compete for tourism when science names a disease after your town.
Podcast: Free Audio File
If you prefer to listen to podcasts, feel free to play the audio version of this blog by clicking on the player above.
Podcast: The Brainerd and the Eponym
Length: 4 min 40 seconds
Written and read by the author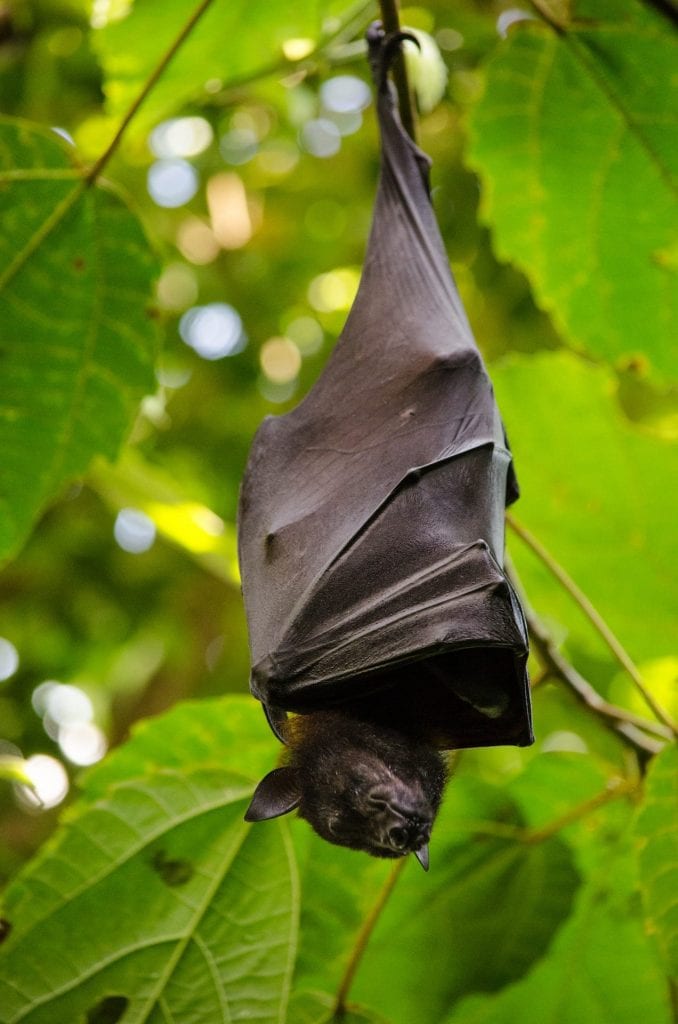 Despite both originatin in Africa, Ebola is named for a tributary in Africa, Marburg for Germany
To protect the name of Yambuku village from this type of stigma, Dr. Piot christened the deadly virus which generates hemorrhagic fever "Ebola" after the tributary to the Congo River. When thinking of additional challenges arising from geographic eponyms, we can look to Ebola's sister virus Marburg. In 1967, outbreaks of hemorrhagic fever raged across several vaccine laboratories in Marburg, Frankfurt, and Belgrade. Despite Marburg drawing the short stick, the virus originated from imported African green monkey tissue. African fruit bats maintain the virus as the natural reservoir. Not only can this nomenclature stigmatize locations but can be misleading as to the geographic risk of disease. Outside of errant green monkey tissue, Germany and Serbia do not represent hotbeds of Marburg virus.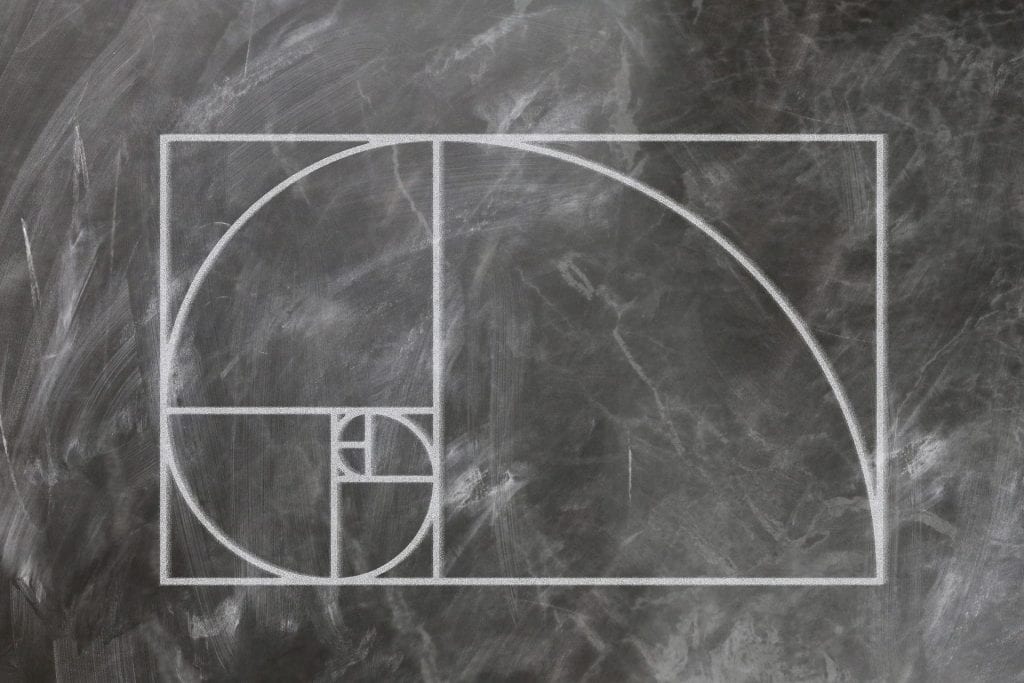 Eponyms can provide immortality... whether you like it or not!-
Of course, eponyms typically refer to naming something after a person rather than geographic eponyms like we have discussed thus far.  For example, the minor planet 4864 in our asteroid belt bears the celestial name Nimoy after Leonard Nimoy. The golden spiral and mathematical numerical sequence which creates it also carries the name Fibonacci for the brilliant mathematician. Researchers in medicine also wanted to gain access to this portal of immortality however its acquisition might be viewed as a bit of a monkey's paw by the rest of the family.  For an erudite scientist, having Alzheimer's disease named after yourself represents a remarkable accolade. His children and progeny, however, might feel the cut from this double-edged sword. Image the inappropriate jokes that might arise when a young Abe or a young Abby Alzheimer forgot their homework.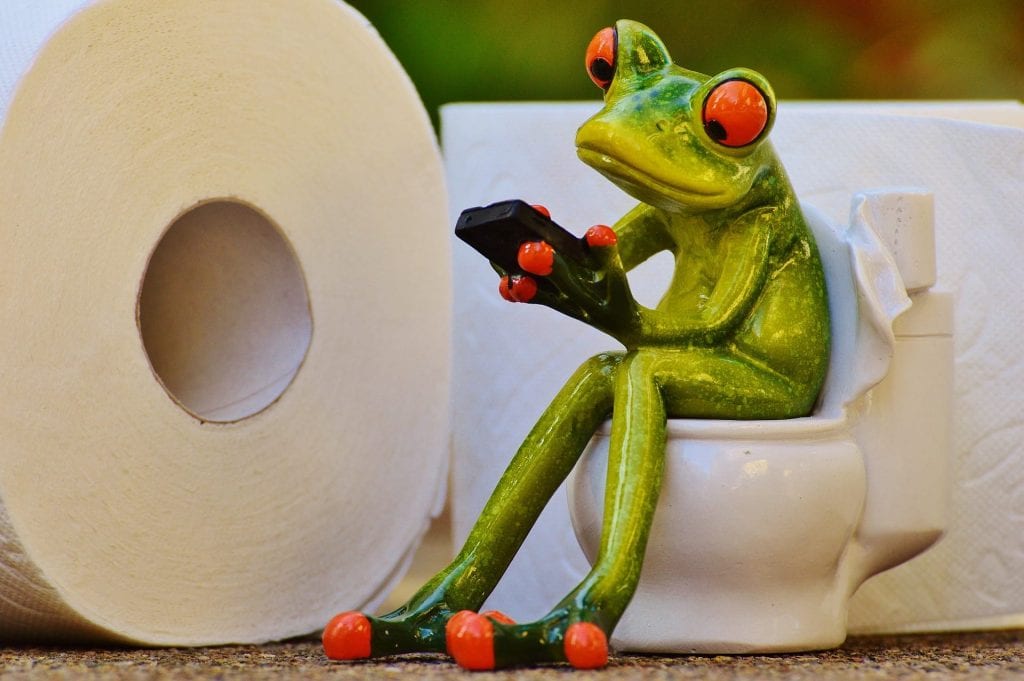 With Brainerd diarrhea, you will spent some quality time in the restroom!
Fortunately, in 2015, the WHO (World Health Organization) recommended against any eponym nomenclature for new diseases, geographic or otherwise. So how will scientists achieve immortality? This answer, like the etiology of Brainerd disease, remains unclear. Since investigators linked raw or unpasteurized milk with the original outbreak, we presume an infectious agent underlies Brainerd disease. The symptoms of watery diarrhea and fecal incontinence persist up to 36 months. This creates an urgency, no pun intended, to identify a cause and potential treatment for this disorder.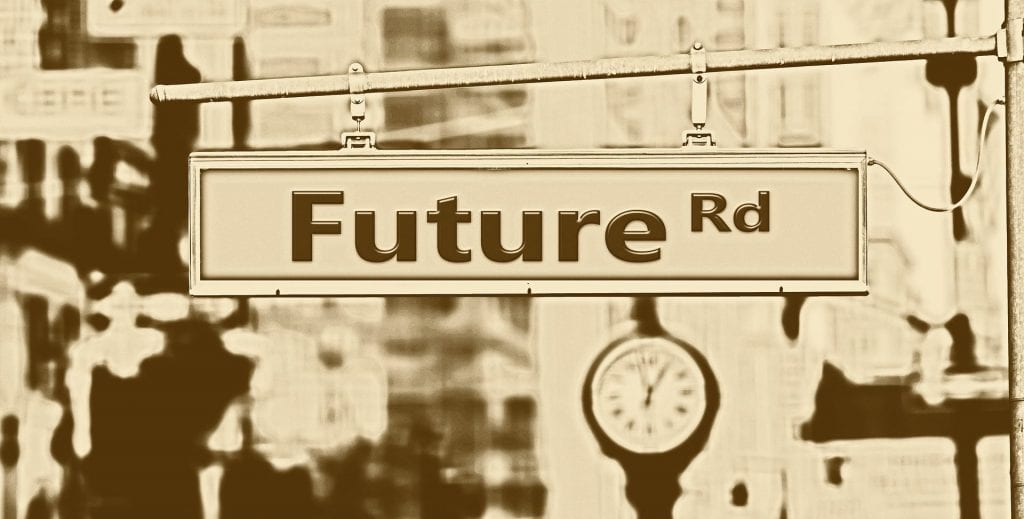 Going forward
Going forward we hope to see fewer eponyms, like Brainerd and Ebola and more modern Latin. While we find equine leukoencephalomalacia to be a mouthful, we can easily break the name down to provide us useful information. Leuko – white, encephalo – brain, and malacia – softeness. The softening of the brain's white matter in a horse conveys salient information to the observant reader. While Brainerd disease leaves you struggling to decide if you want the condition or not.
References and Further Reading
[amazon_link asins='0316051632,B004MFYKM8,B01FKUXLG4' template='ProductCarousel' store='vetzone-20' marketplace='US' link_id='e87ec9e2-306a-11e8-8a9a-d982bd66bed1'][amazon_link asins='1118553985,1935660020,0199946647,130526892X,1607951789' template='ProductCarousel' store='vetzone-20' marketplace='US' link_id='aa3e86be-ce1c-11e7-ae16-0944a45c35a3']