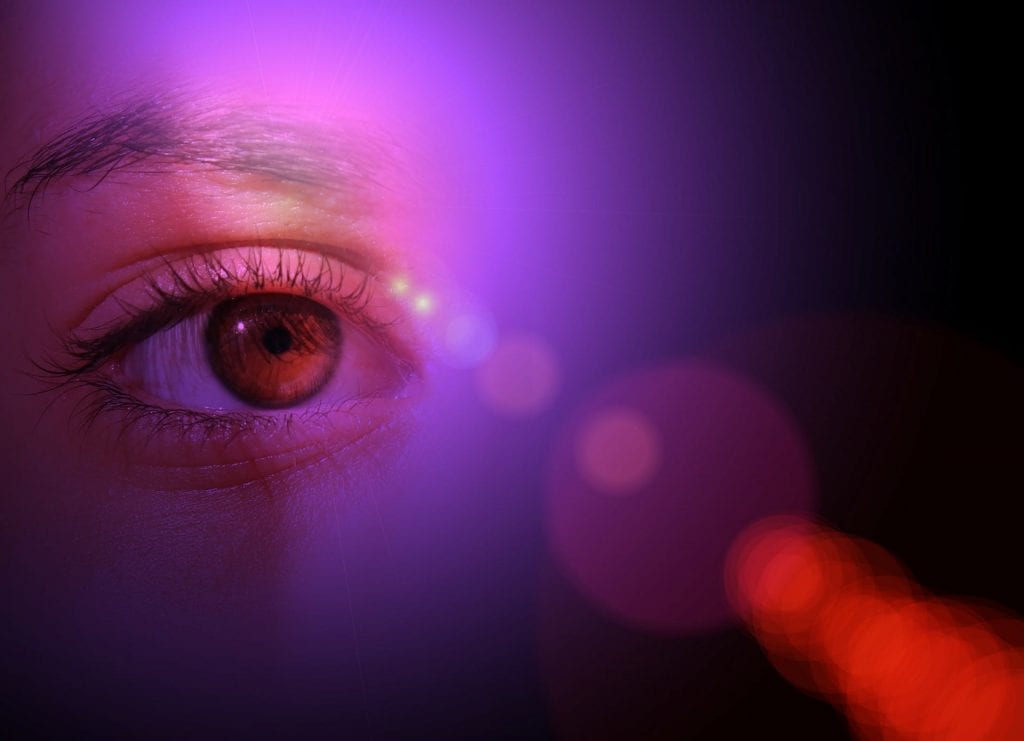 "Everything should be made as simple as possible, but not simpler" - Einstein
"Everything should be made as simple as possible, but not simpler," wise words from the man who developed the theory of relativity. Still, the World is a big place and there a ton of stuff it in. As a result, where's the harm in a few myths made from oversimplification? Certainly, we worry about inaccuracy but at what level? Sometimes grossly inaccurate myths provide us a workable understanding from a great distance.
Podcast: Free Audio File
If you prefer to listen to podcasts, feel free to play the audio version of this blog by clicking on the player above.
Podcast: The Common Misperception of Antibodies, and Why That's Okay
Length: 7 min 33 seconds
Written and read by the author
Nero
Nero burned Rome and fiddled while it burned.
We have all heard it and know that lacks accuracy, but that's because he used a lyre not a fiddle, right? No. The historian Tacitus documented that Nero was in nearby Antium at the time, he rushed back to Rome, and worked to organize efforts to stop the fire. He also supported the victims with food, shelter, and medical care.  But… the people generally hated and mistrusted him so much so that even at the time, rumors that he started the fire persisted. And… he did conspire several times to have his mother killed until he just ordered her death, after which he watched her autopsy. He also publicly appeared as an actor, musician, and poet. All of these brought about the antipathy of his people. Strangely, his poetry and music may have actually brought about public distain than his matricide. Silly Romans.
For most of us, we are content to label Nero a horrible and pitiful Roman emperor and human being. Easy summary: Nero burned Rome and fiddled while it burned.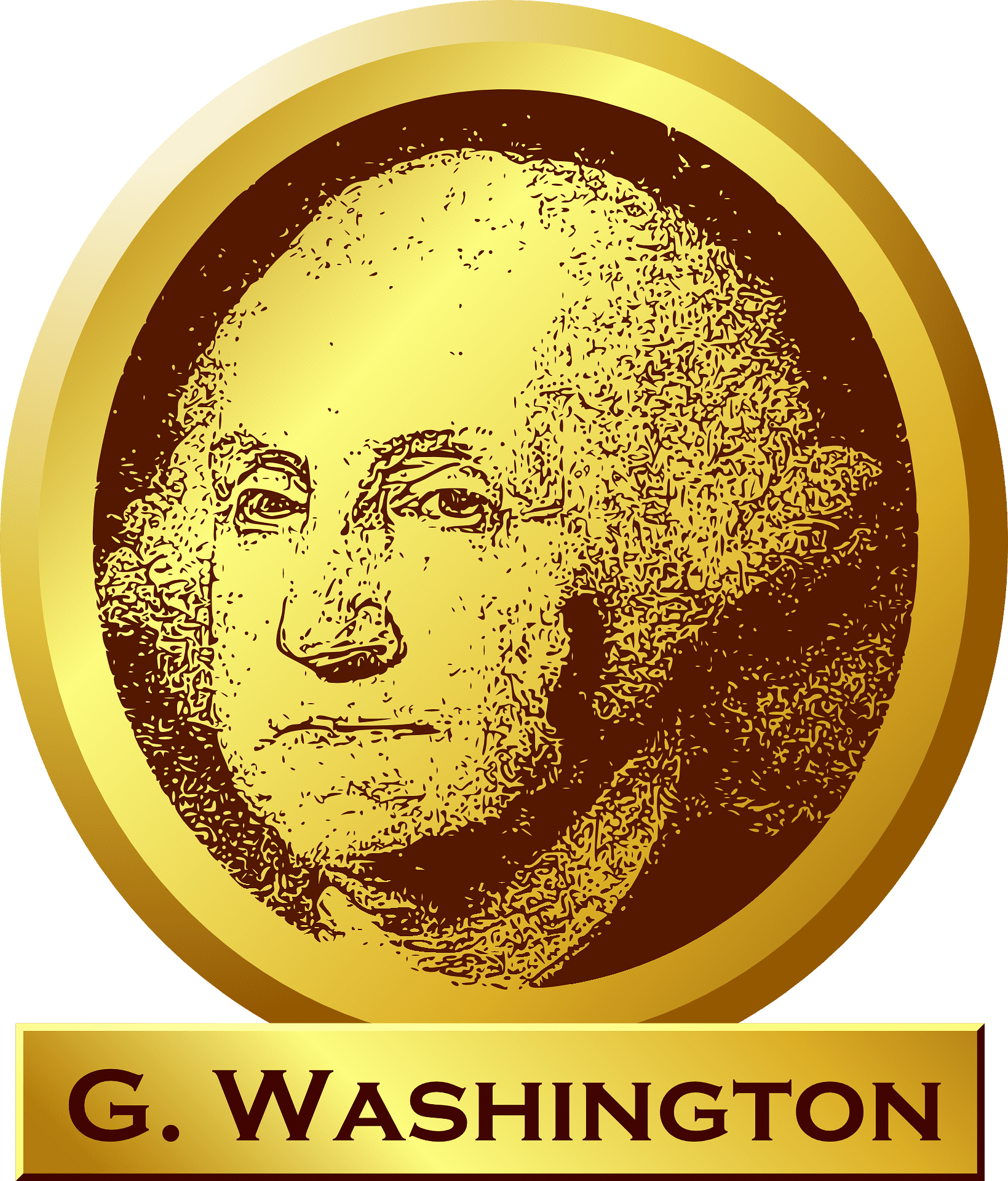 George Washington and Antibodies
Even with wonderful people and things we do this. George Washington cut down a cherry tree and then answered honestly about it. Vaccines tell our immune system to generate antibodies which kill the pathogen. If you are a lover of history, both historical reductions may give you hives. If a lover of science and medicine, the last reduction should provide the same effect.
Reducing vaccines to this sentence does paint a picture with the similar broad strokes used for George Washington. Certainly, vaccines provide information through complex means, and although antibodies represent only one important player, we assume that many other factors are in play. These aspects of the oversimplification are readily accepted by people when I lecture. It is this final piece that seems to throw people: "Antibodies don't kill anything themselves? Then how do antibodies work?"
Antibody Functions
Let's forget that some vaccines work against toxins. When they work against viruses, let's also dismiss that we don't really classify viruses as living in a traditional sense - you can't really kill something that wasn't ever fully alive. Regardless, if we just think about bacterial antibody responses, even here the role of the antibody is not one of a direct kill. While the truth may not be as exciting as Nero autopsying his mother, antibody mechanisms are pretty juicy.
Antibodies have several different functions. I like the list of 5 functions: neutralization, opsonization, agglutination, complement activation, and Antibody-Dependent Cell-mediated Cytotoxicity (ADCC). Sounds boring at first but it is important to remember that antibodies don't do the job of killing alone. If the rest of your immune system isn't working, antibodies alone will not keep you safe.
Neutralization helps stop pathogens from entering your body. Secretory IgA antibodies such as those in your respiratory mucous help keep things like H1N1 in your boogers and not in your body. One down, five to go.
Antibody Functions
The second works best as an analogy. Some mace or pepper sprays employ a visible or UV light detectable dye within them. Pretty tricky right? Not only are criminals neutralized but if they start running and hope to evade the government's immune system, they can be easy to spot. That's opsonization, a fancy word for labeling the pathogen for easy immune cell recognition.
Third, agglutination is like blasting a group of criminals with balls of superglue. The bacteria become stuck together. This makes them less able to function and facilitates the immune system police in rounding them up.
Fourth let the compliments begin, "My how round and pill-like you look tonight, Shigella." No, it isn't flattery and distraction of the bacteria, this is complement with two "E's." Complement is more like a home security system that kills invaders automatically. Pretty cool huh? Wish you had one? Well, you do! Complement is within you.
The complement system has a chemical warning alarm for the rest of the body. While that is going on, complement pokes deadly holes into the bacteria. Like installing portholes on the hull of the ship, the bacteria begin to take on water. This ultimately leads to them exploding, gross but effective.
Second, Third, and Fourth Functions
Finally, Antibody-Dependent Cell-mediated Cytotoxicity (ADCC) represents the final action of antibodies. While this sounds like a function where antibodies can do it themselves, alas, even here they need help. The ADCC helps keep our bodies free of cancer cells, viral-infected cells, and parasitic worms. When antibodies attach onto these unwanteds, the immune cells then act. Natural killer cells will tell cancer cells or even virally-infected cells to commit cell suicide for the protection of everyone else. Eosinophils degranulate onto parasites, that is, they shower the parasite in a deadly chemical spray.
So, whether it be Nero, Washington, or antibodies, when we think of them in more than a cursory manner, the deeper truths become meaningful. Yes, antibody generation leads to the death of pathogens, but the full truth of the story is much more interesting. These five mechanisms help explain antibody versatility. They work with the rest of the immune system to fight against viruses, bacteria, toxins, cancer, microscopic parasites, and even huge parasites like worms and ticks. Immunology reads like an epic fight between good and evil. Learning about antibodies teaches us the tools that help protect life.
References and Further Reading
Boundless Anatomy and Physiology. (n.d.). Humoral Immune Response. Retrieved September 8, 2018, from https://courses.lumenlearning.com/boundless-ap/chapter/humoral-immune-response/
Brainyquote. (n.d.). Albert Einstein Quotes. Retrieved September 10, 2018, from https://www.brainyquote.com/quotes/albert_einstein_103652
Herodian, H., & Stapylton, C. B. (1975). Herodians of Alexandria: His imperiall history of twenty Roman caesars & emperours of his time. London: Printed by W. Hunt for the author.
Quizlet. (2018). 5 functions of antibodies. Retrieved September 8, 2018, from https://quizlet.com/134077362/5-functions-of-antibodies-flash-cards/
Tacitus, Annals XV.38–9
van den tweel, jg & Taylor, Clive. (2013). The rise and fall of the autopsy. Virchows Archiv : an international journal of pathology. 462. 10.1007/s00428-013-1387-3.
[amazon_link asins='0316051632,B004MFYKM8,B01FKUXLG4' template='ProductCarousel' store='vetzone-20' marketplace='US' link_id='e87ec9e2-306a-11e8-8a9a-d982bd66bed1'][amazon_link asins='1118553985,1935660020,0199946647,130526892X,1607951789' template='ProductCarousel' store='vetzone-20' marketplace='US' link_id='aa3e86be-ce1c-11e7-ae16-0944a45c35a3']