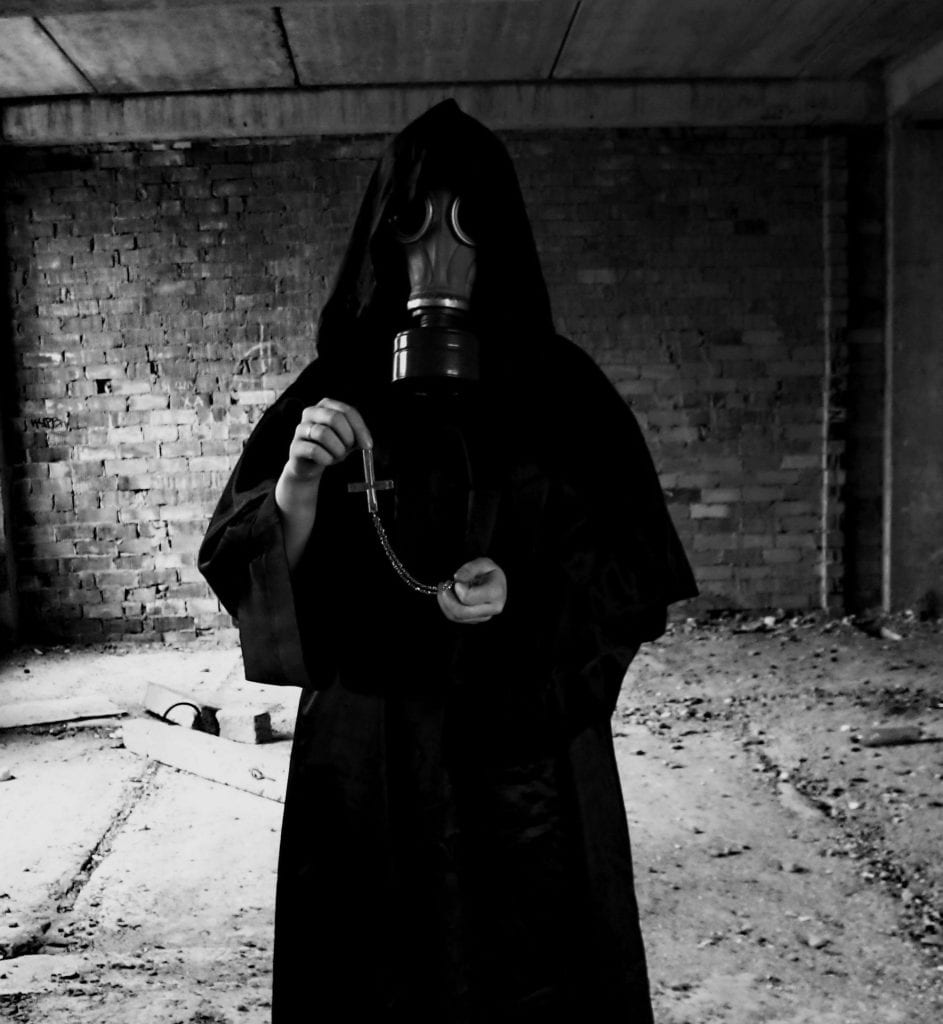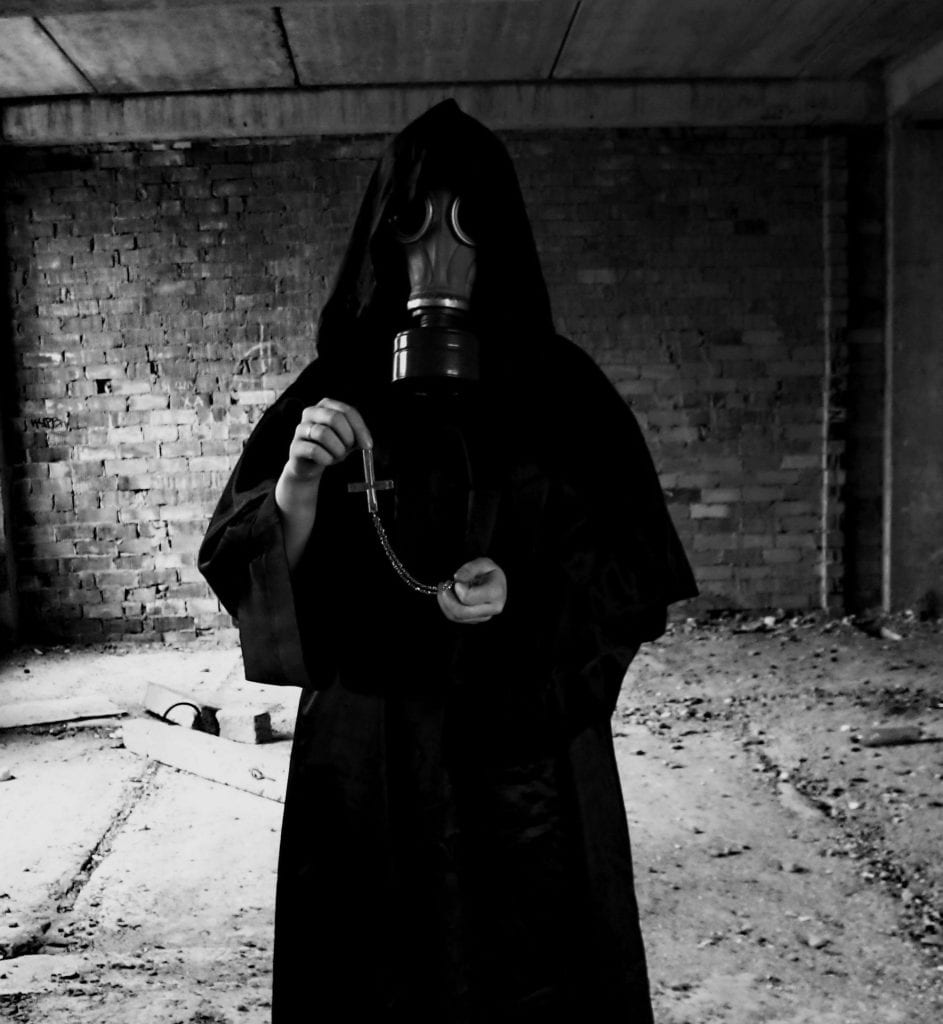 We are in a continual battle to protect our fragile alveoli every day.  Escaping into a climate controlled building can protect us from criteria air pollutants, but puts us at risk for a much more dangerous gas. 
Like it's cousin carbon monoxide, radon is also a colorless, odorless, tasteless gas.  What sets radon apart lies in its radioactivity, carcinogenicity and being 7.5 times heavier than air.  Carbon monoxide will kill you in a matter of minutes, but radon takes its time with you, ranging from 5 to 25 years.  The CDC credits radon with being the second leading cause of lung cancer in the US.  As with other types of toxins, radon has a propensity for rapidly dividing cells, putting children at greater risk.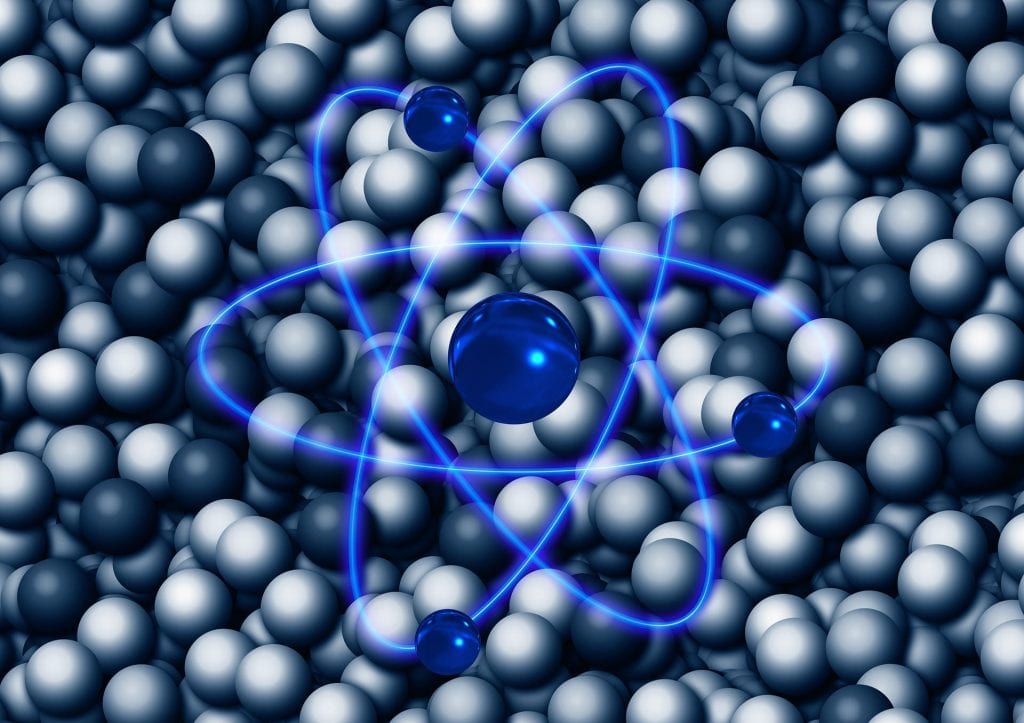 From Uranium to Radon
Radon forms from the radioactive decay of uranium.  This occurs most often in ubiquitous igneous rock, formed from the cooling of magma or lava.  As the uranium decays, radiation and "daughter" particles are released.  The decay continues from uranium-238 to radium-226 all the way down to radon-222, until a stable daughter is reached.  During this process, alpha, beta, and gamma radiation are released.  Alpha particles are large and slow, therefore at lower risk to humans.  Beta particles can penetrate the skin.  Gamma particles are small and can penetrate deep into tissues, making them the most dangerous.  Over time, radon released from the rock can enter homes or other buildings through cracks in basement floors and walls, around pipes coming through walls, or even in the water supply.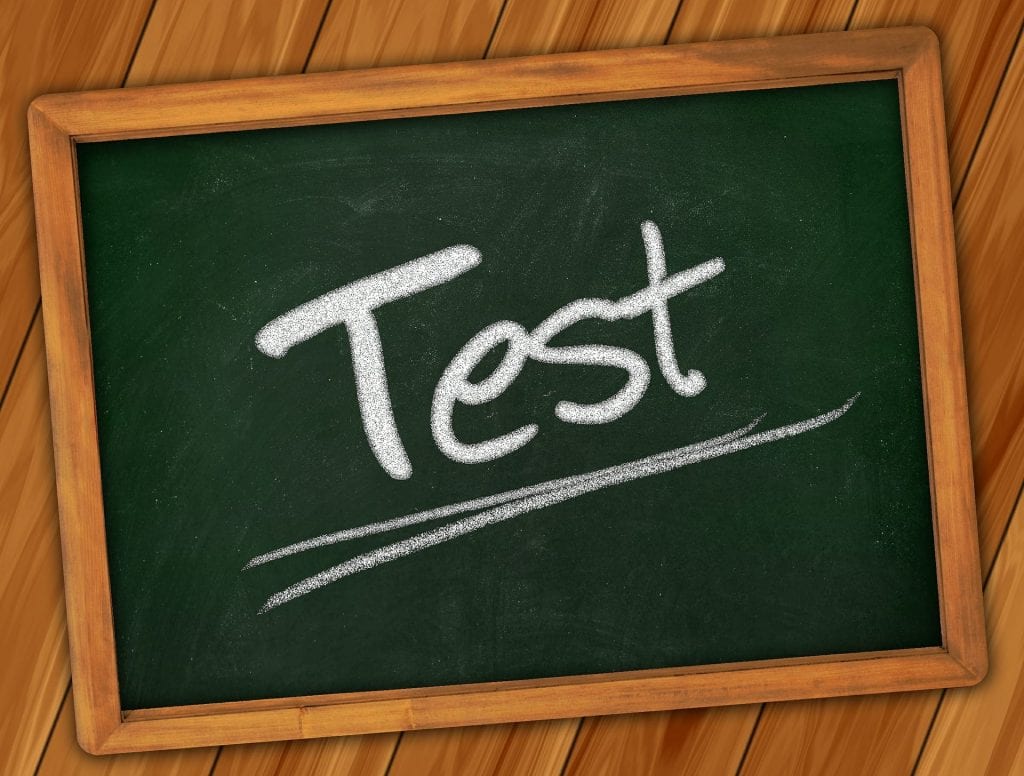 Fight Back!
Many states offer free radon home test kits.  Testing is recommended for the entire country, but some states pose a greater risk than others.  Levels of radon can vary depending on soil porosity, weather, and construction of the house.  The CDC and EPA recommend maintaining levels below 2 (pCi/L) picoCuries per liter.  Mitigation measures are generally easy to implement with the help of a radon professional.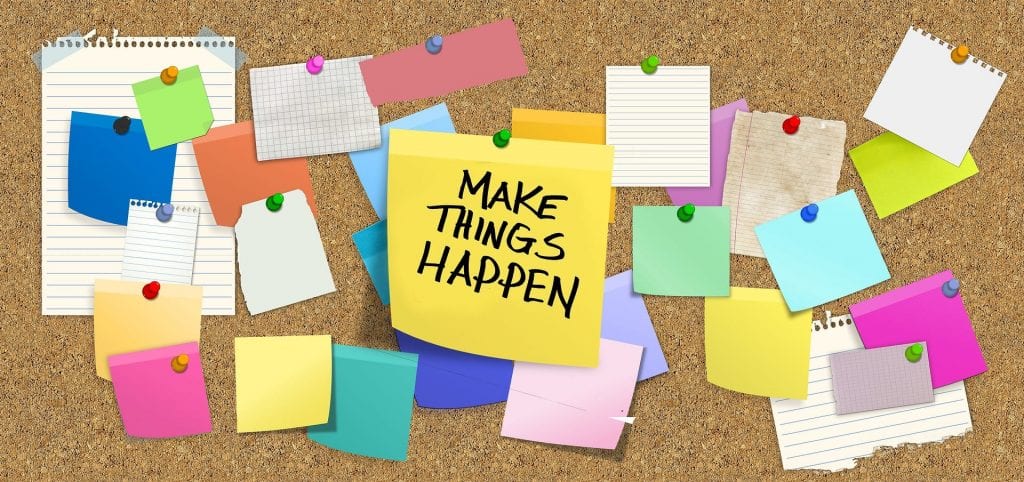 Start today!
Being proactive when shopping for a new home and the monitoring of existing homes can save your life.  As Ben Franklin said, "An ounce of prevention is worth a pound of cure."  Schedule your radon test today!    
For additional information, please visit: