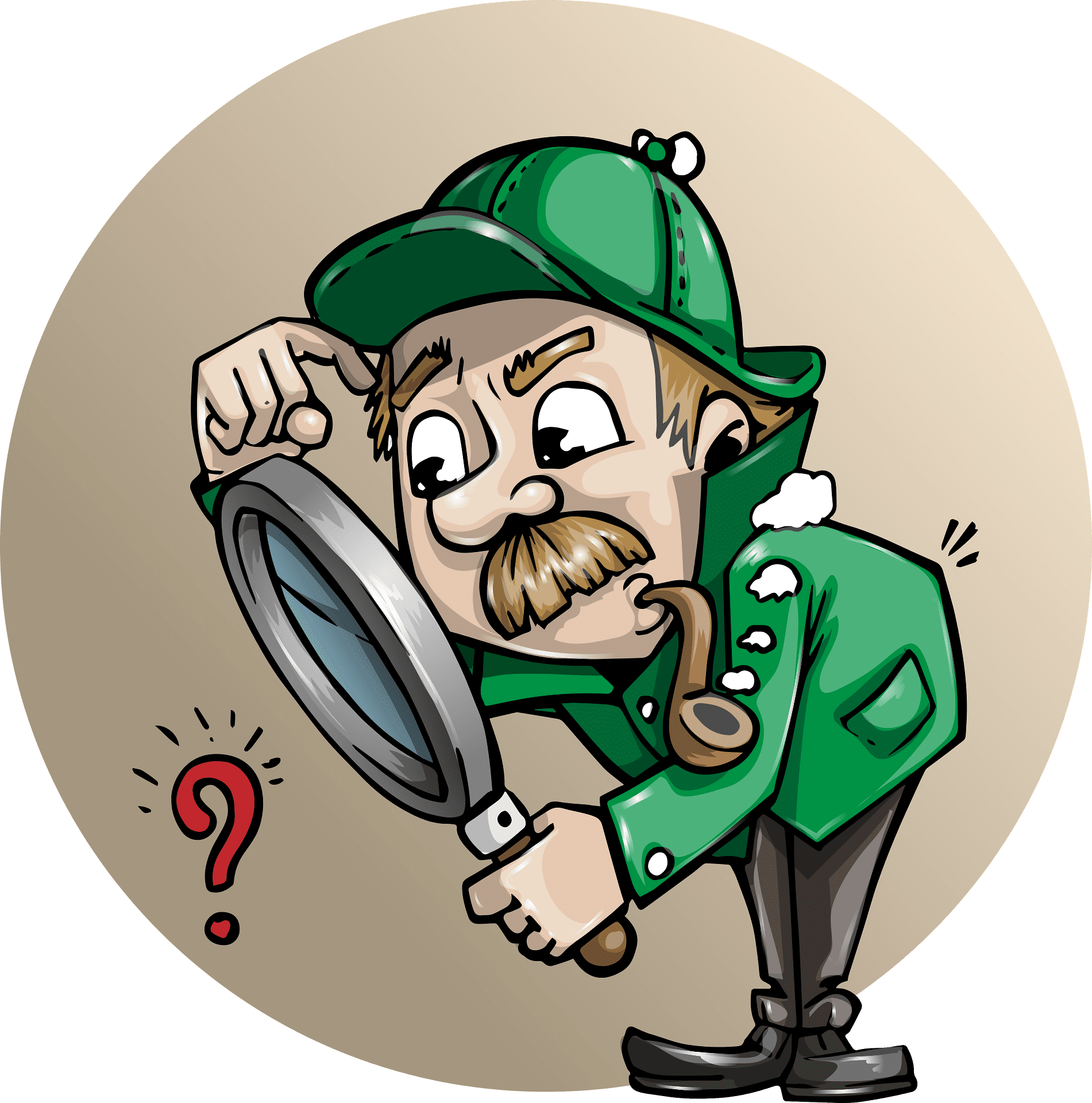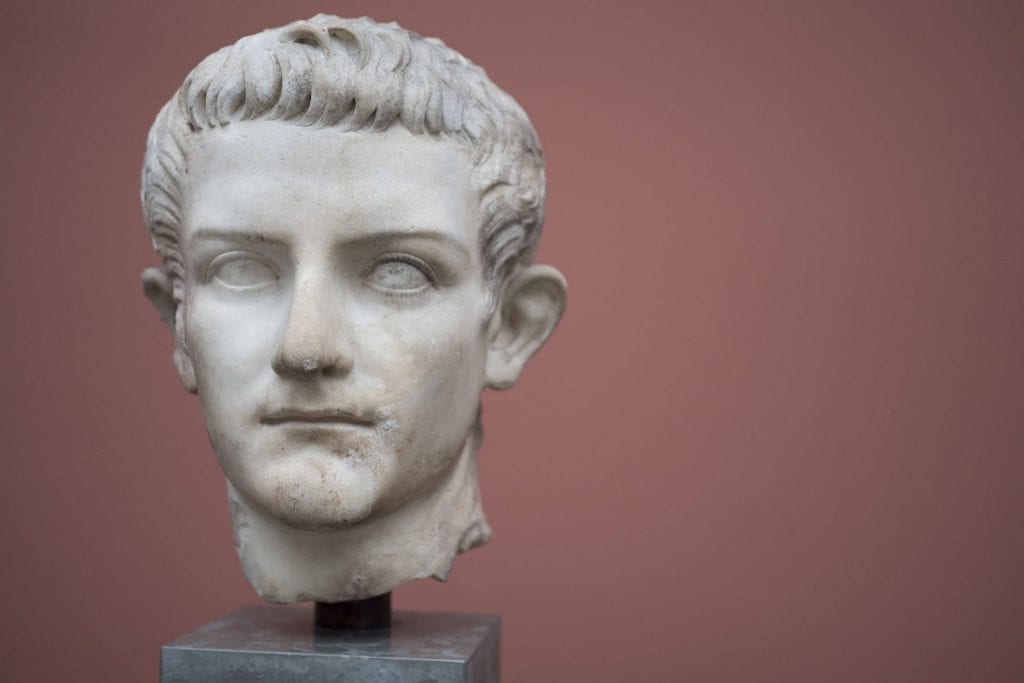 Tick sex is gross but other aspects are more disturbing
As I studied the respiration of ticks, I found the process uncomfortable. At first, I couldn't figure out why I felt my lips purse, noticed some tension in my back, and found my focus returning to the cheap faux-leather of my armrest. I wanted distance, to go for a walk, or just go anywhere. This didn't occur while reading about their disgusting feeding behavior. And when I say disgusting, I don't think even Caligula ripped through flesh and non-stop sucked blood while having sex. I could be wrong, he was pretty sick.
Podcast: Free Audio File
If you prefer to listen to podcasts, feel free to play the audio version of this blog by clicking on the player above.
Podcast: The Odd Reason That Ticks Bother Me
Length: 7 min 05 seconds
Written and read by the author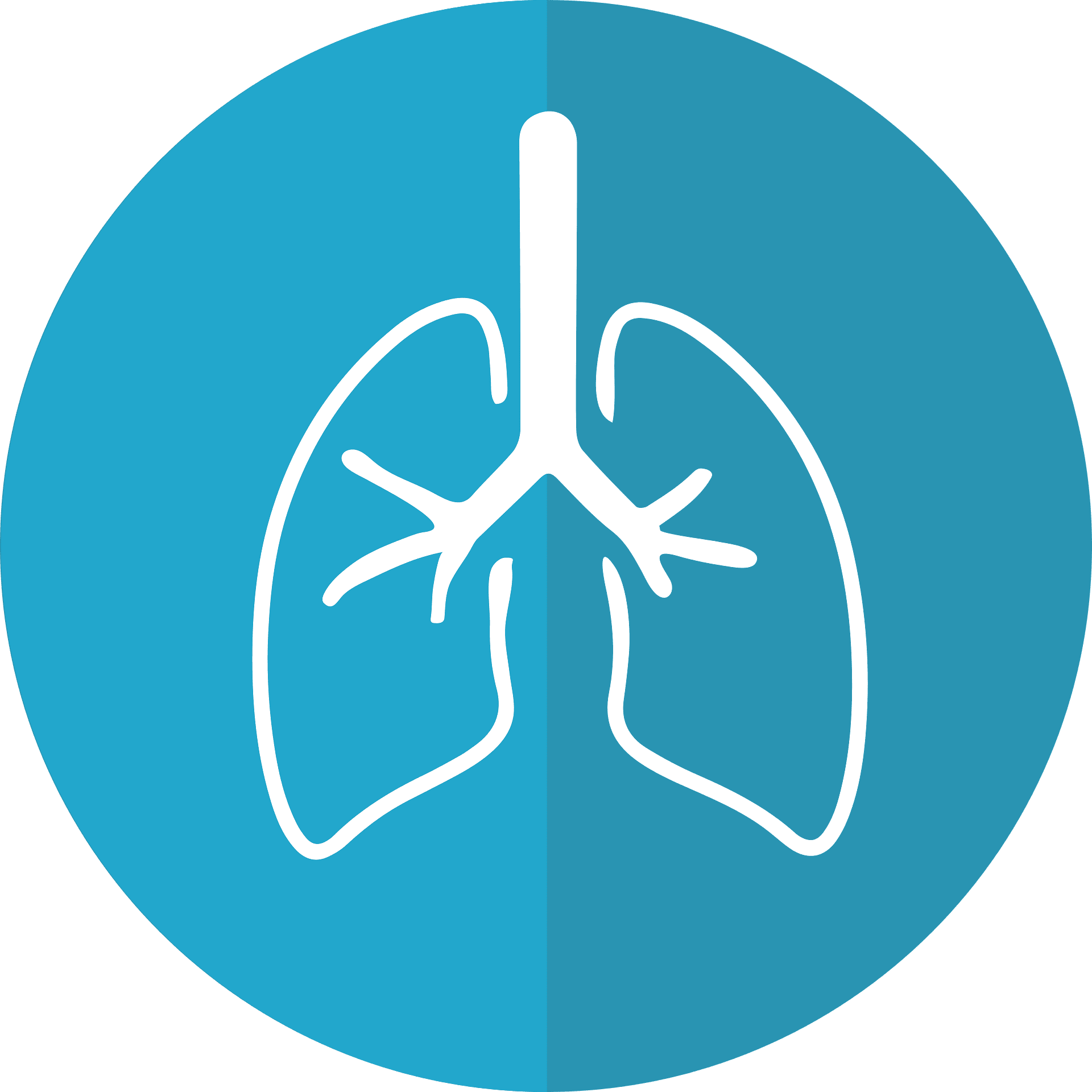 Ticks breathe through a tracheal system
Still, when I ran across the tick respiration vocabulary, spiracle, subostial space, atrium, atrial valve, trachea, it hit me. Hey, I have some of those! Granted, I am pretty sure I don't have a subostial space and wouldn't show it to anyone if I did but I have a trachea, I have that. And while the atrium and corresponding valve refers to a tick's air-filled space rather than the mammalian heart anatomy, the terms felt familiar and more importantly wrongfully appropriated. Like discovering that someone you hate has the same favorite song or movie. I don't mind learning weird words like subostial space but please don't take parts of my anatomy and tie them with something as gross as a tick. Perhaps it isn't the baseness of the tick that offends me but how small and inconsequential they seem in the grand scheme of it all. Am I that small comparatively in the universe?
On the other hand, am I that amazing either? Some ticks feed two to three times in their life which spans years. They can breathe underwater for up to two weeks and have out-survived the dinosaurs with little changes to their genetics. Talk about survivors!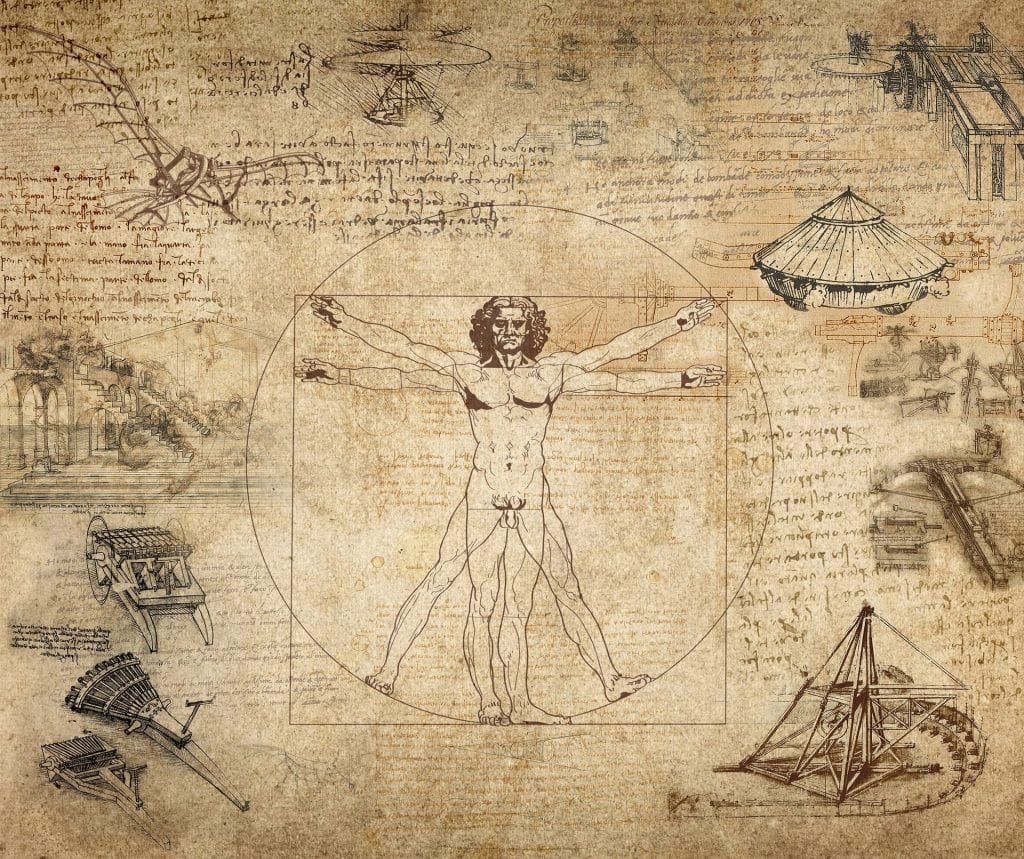 How ticks breathe
Leonardo da Vinci said that "Simplicity is the ultimate sophistication." Despite all the fancy terms associated with their breathing, ticks have a simple breathing system but one that allows ticks to breathe both on land and underwater. Most arthropods use specialized holes called spiracles to breathe through. Ticks have spiracular plates which transforms the large hole of the spiracle into a ring of small pores or aeropyles. Yes, even a small hole must be renamed by scientists, hence, aeropyle. The plate looks like a racetrack with aeropyles speckling the track and the inward island, much like a real racetrack, remains non-functional. The holes lead to a labyrinth of interconnecting tubes which help keep water out and moisture in. The tubes collect air in the subostial space, the ostium being that unused island in the plate's center and the space being that beneath it.
Another space lies beneath the subostial space known as the atrium, and the two are separated by the atrial valve. The tick opens and closes the valve as needed. When not feeding, they open once or twice an hour for just a few minutes but can remain constantly open when feeding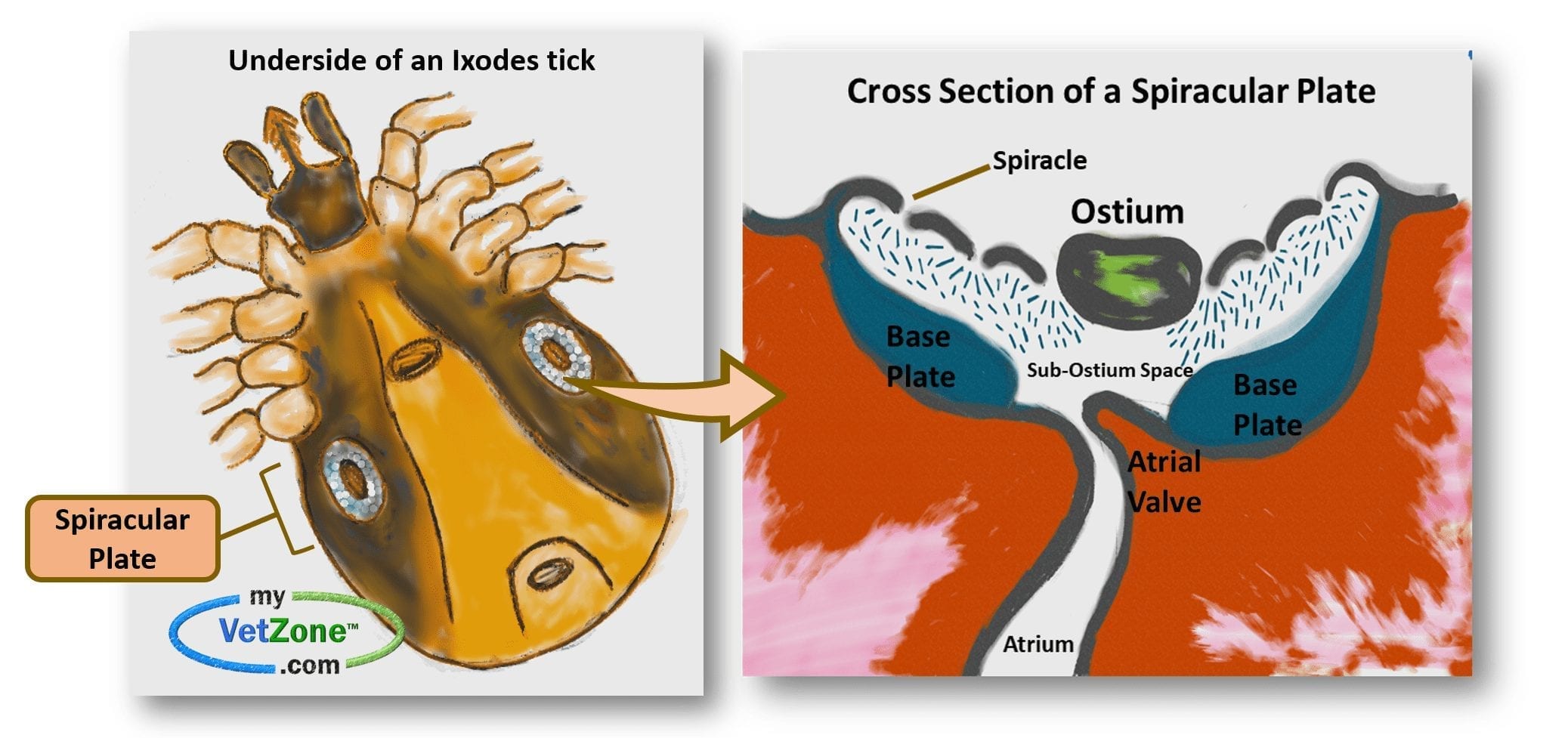 Tick blood does not carry oxygen
The atrial space empties into tracheal trunks, often five, which then continue to split into smaller and smaller tracheal tubes and finally tracheoles. Chitin forms the support of these tubes, just as chitin forms their exoskeleton. The terminal tracheoles represent sacs where gas exchange occurs. Like humans, they wish to absorb oxygen and release excess carbon dioxide. These sacs touch nearly every cell in their body.
Our lungs also terminate with sacs called alveoli where gas exchange occurs. For mammals, we oxygenate our blood in a single organ, the lung, and then use our closed circulatory system to reach out to distant cells and provide oxygen. Arthropods utilize a more direct route, they basically breathe at the level of every cell. Thus, their entire body acts as a lung or oxygen sponge. This doesn't alleviate their need for a heart though, even ticks have hearts. They use it to pump their haemolymph or tick blood through their open system and bathe their cells in nutrients and necessary ions. Unlike us, most arthropods do not use their "blood" to transport oxygen as their tracheal system provides direct oxygen access to their cells. Some large animals like horseshoe crabs and tarantulas represent exceptions to this and will transfer oxygen via a copper-based hemoglobin-like molecule known as hemocyanin within their blood.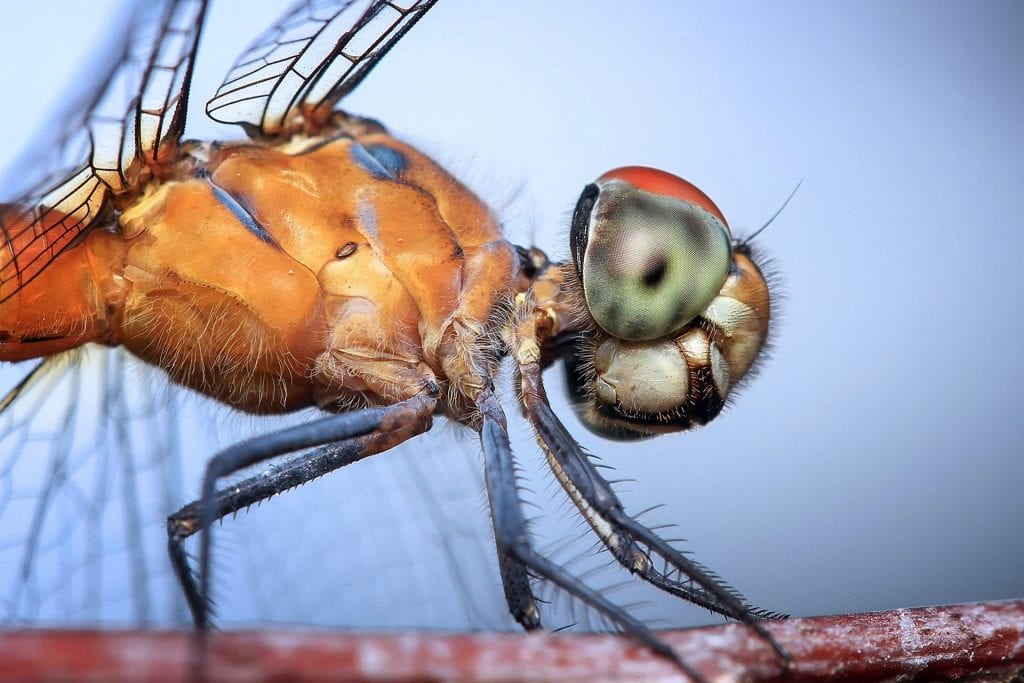 Their strength is also a weakness
Within this ingenious tracheal system lies their weakness as an alpha predator. By relying on direct oxygen respiration, arthropods have limited their size and by extension their chance to be at the top of the food chain. The dinosaur days of 35% oxygen have lapsed and with the current meager atmosphere of 21%, the days of two-foot long dragonflies have long since passed. So, if you wake up at night from dreams containing badger-sized spiders, no need to fear. However, don't let all of your fear go. Fear is good, we need it. In exchange for giving up top dog status, ticks gained a flexible parasitic niche that provides near immortality, and with it, the pathogens that take advantage of them like Lyme disease, Ehrlichia, and Powassan virus.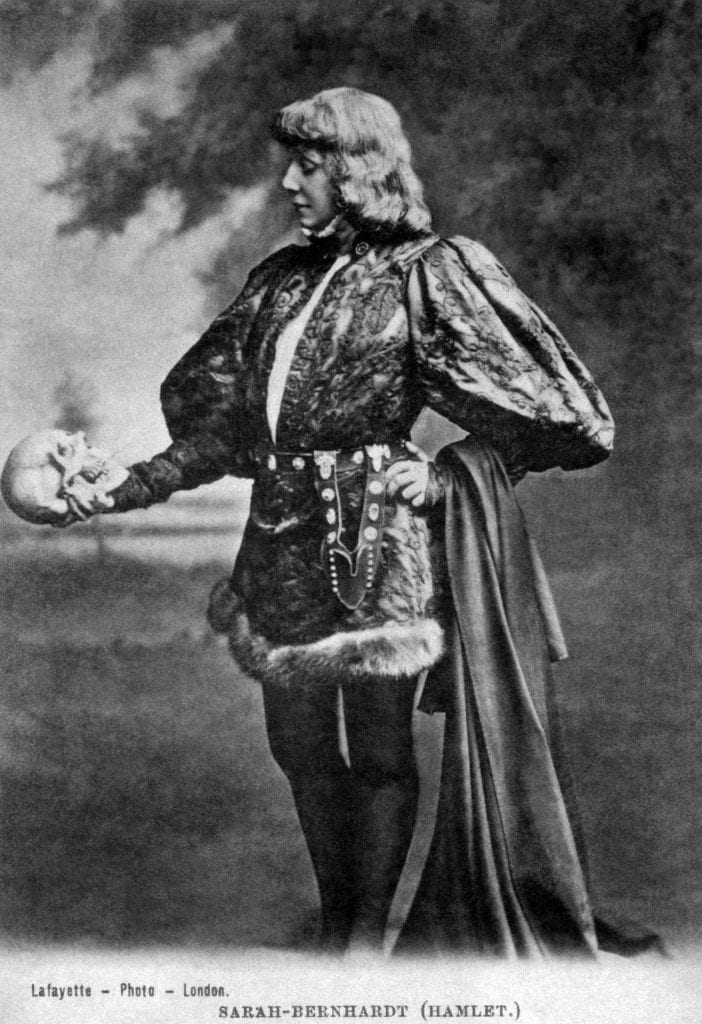 Summary
Marcus Aurelius pondered, "What is man? A bit of flesh, a bit of breath, and a wisdom to rule all." We may share the first two qualities with ticks, but the third is uniquely human and may be our salvation. Despite human stupidity, our capacity for wisdom exists and gives me comfort that I might be more than tick. Thus, we'll end with the words of Shakespeare, which despite their intended sarcasm contain a ring of truth, "What a piece of work is man? How noble in reason, how infinite in faculties, in form and moving how express and admirable, in actions how like an angel, in apprehension how like a god!"
References and Further Reading
Aurelius, M. (2005). Meditations. New York: Penguin Books.Translated by Maxwell Staniforth
Berner, R. A. (Sep 1999). "Atmospheric oxygen over Phanerozoic time" (Free full text). Proceedings of the National Academy of Sciences of the United States of America. 96 (20): 10955–10957. Bibcode:1999PNAS...9610955B. doi:10.1073/pnas.96.20.10955. ISSN 0027-8424. PMC 34224 Freely accessible. PMID 10500106
Butterfield, N. J. (2009). "Oxygen, animals and oceanic ventilation: An alternative view". Geobiology. 7 (1): 1–7. doi:10.1111/j.1472-4669.2009.00188.x. PMID 19200141
Da Vinci, L. (n.d.). Leonardo da Vinci Quotes. Retrieved June 30, 2018, from https://www.brainyquote.com/quotes/leonardo_da_vinci_107812?src=t_simplicity
Dryden, DVM, MS, PhD, Dipl ACVM (Parasitology), M. W., Herrin, DVM, PhD, Dipl. ACVM (Parasitology), B., Reif, MPH, PhD, K. E., Smith, RVT, V., & Ritchie, D. (2018, June). An Evidenced Based Small Animal Clinical Parasitology Training Course. Lecture presented at Wildcat Parasitology 2018 in College of Veterinary Medicine, Kansas State University, Manhattan.
Shakespeare, W. (n.d.). Hamlet: Entire Play. Retrieved June 30, 2018, from http://shakespeare.mit.edu/hamlet/full.html
Than, K. (2016, May 25). Why Giant Bugs Once Roamed the Earth. Retrieved June 24, 2018, from https://news.nationalgeographic.com/news/2011/08/110808-ancient-insects-bugs-giants-oxygen-animals-science/
[amazon_link asins='0316051632,B004MFYKM8,B01FKUXLG4' template='ProductCarousel' store='vetzone-20' marketplace='US' link_id='e87ec9e2-306a-11e8-8a9a-d982bd66bed1'][amazon_link asins='1118553985,1935660020,0199946647,130526892X,1607951789' template='ProductCarousel' store='vetzone-20' marketplace='US' link_id='aa3e86be-ce1c-11e7-ae16-0944a45c35a3']