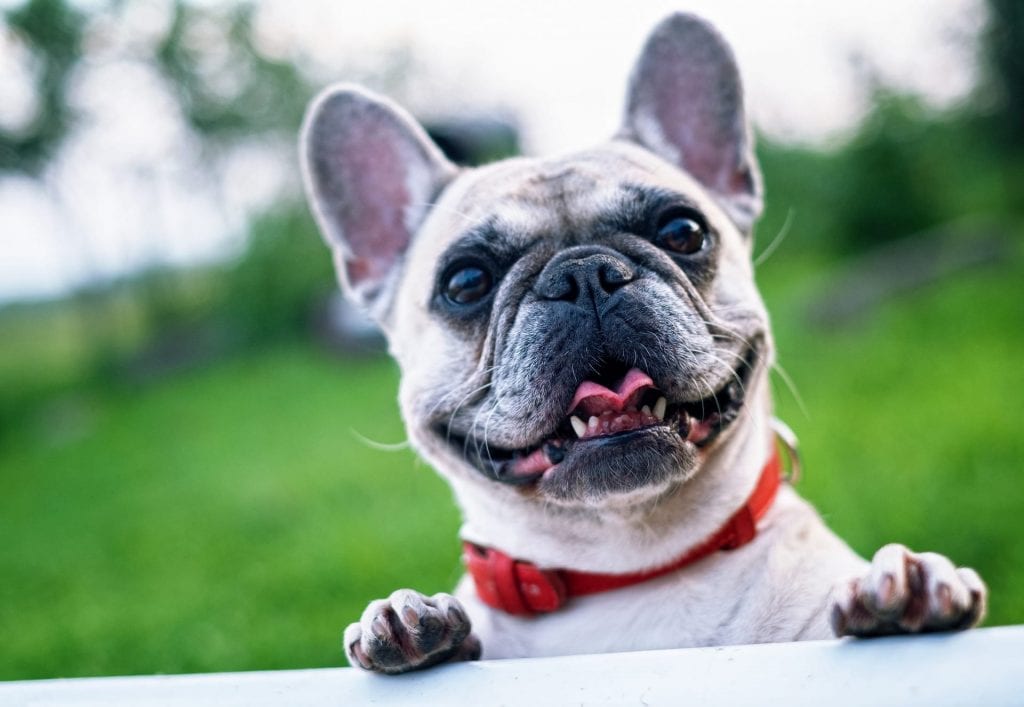 Don't French Kiss Animals... (just in case you were wondering)
If you are tuning in because you wonder if you should stop French kissing animals, the answer is an unequivocal YES. Stop that! Put the guinea pig down. There are so many… many reasons. If you are tuning in because of general interest or because you recently heard the news about the salivary risks from pets, you might think that talking about people getting a little too close to animals is absurd and intentionally provocative on my part. As a veterinarian practicing for more than twenty years, let me tell you I have seen it all. There are so many things I can't un-see. But since this is a family-rated podcast, I can provide this example. A client of mine would come in and lick her dogs' and cats' faces in the exam room. And when I say lick, her tongue pressed so hard against their face that it would lift their lip and invoke a necessary squint as her tongue dragged itself across their lips, eye, and forehead. Twice I saw her peel little swaths of hair off her tongue as if it was a wet lint brush used on a particularly wooly sweater.
Podcast: Free Audio File
If you prefer to listen to podcasts, feel free to play the audio version of this blog by clicking on the player above.
Podcast: The Risks of Frenching a Frenchie
Length: 7 min 16 seconds
Written and read by the author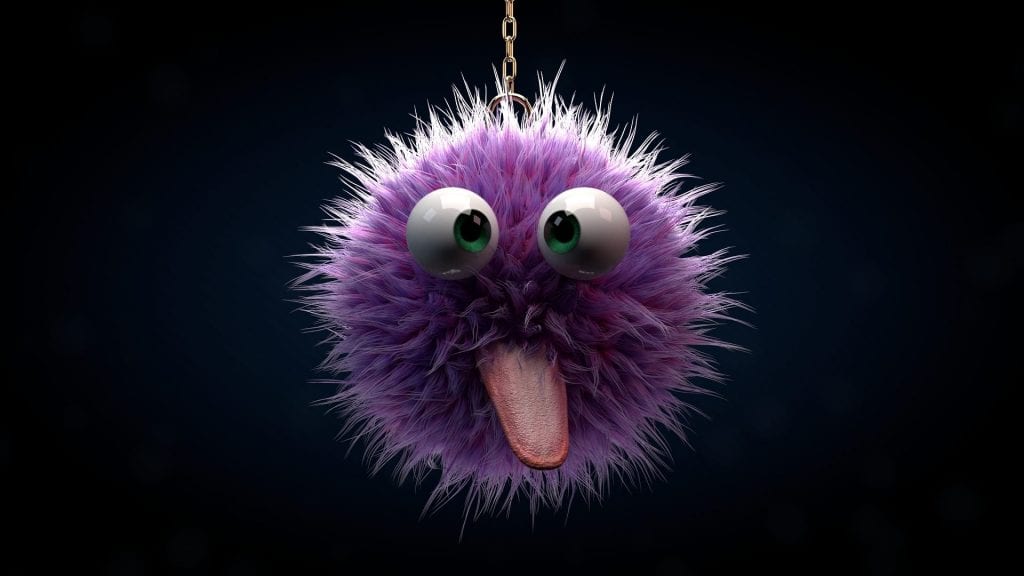 A New Method to Stop Cat Hairballs
Having explained, "this is after all how dogs say hello," she expressed chagrin when I pointed out that this is not the same for cats. Like responding to a child who just warned you about monsters under the bed, she replied "Of course, not silly, this is how they groom each other. By licking them, I keep their hairballs down."
Sigh. Okay, let's get back to the topic, which, while no less disturbing, can be lifesaving. Pet saliva does represent some risk. Although extremely rare, one of the most serious threats is Capnocytophaga canimorsus which is a mouthful, literally as it lives in the mouth of some pets. This bacterium recently took the life of a woman and in an unrelated case 45 miles away, a Wisconsin man had to undergo a quadruple amputation to save his life, losing both his hands and his feet. In each case, doctors suspected a simple dog lick as the bacterial source.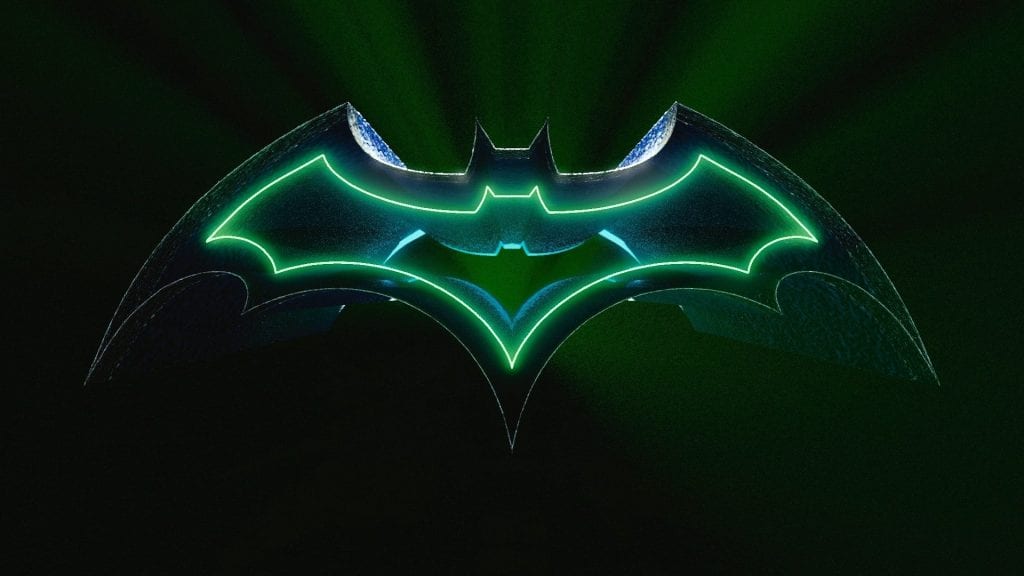 Our immune systems are cooler than Batman!
Despite the recent headlines, the total current number of documented cases of human C. canimorsus infections remains under 500. This is incredibly small since the bacteria has been linked with dog bites all the way back to 1976 by the research duo Bobo and Newton, who might have gone on to form a folk band. Thus, there is no need to get rid of your pets but one more reason to stop French kissing them.
As a gram-negative bacterium, Capnocytophaga releases endotoxin which our immune system reacts to, specifically our macrophages. Here is where this bug gets tricky! It releases sialidase, an enzyme, that stops the macrophage's weaponry, namely nitric oxide. To learn more, listen to the podcast "How Cell NOx Out Bacteria" and discover why this is crippling to the immune system. Additionally, C. canimorsus holds ability to resist complement and phagocytosis – another two common assault weapons of our immune system. Luckily our bodies have many strategies. Like Batman being held up briefly by Joker's initial machinations, a normal human immune system's utility belt and ingenuity consistently win the day.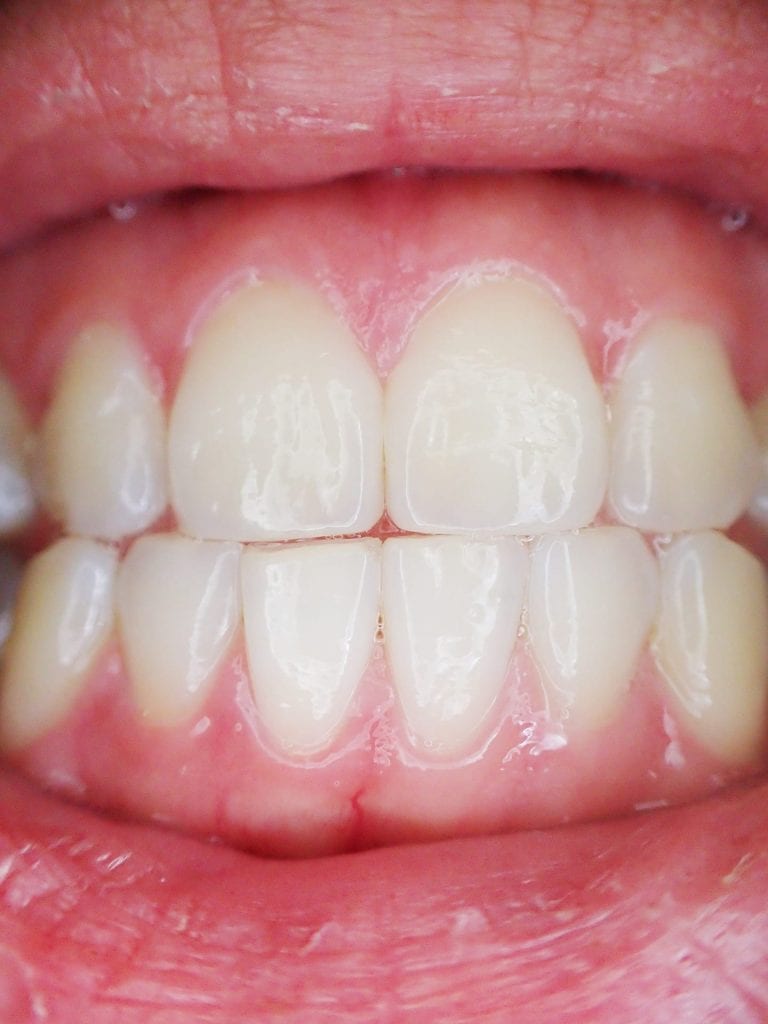 Human mouths can also harbor Capnocytophaga species
Where C. canimorsus might become an issue is with immunosuppressed people such as those with HIV, cancer, or diabetes. Alcohol abuse and liver cirrhosis represent other heightened risk factors. The final risk factor mentioned by the CDC is near and dear to me as my mother has had her spleen removed. Despite this condition, she has raised sheep, dogs, cats, cows, llamas, and goats without any canimorsus interference. In fact, even within the immunocompromised, this bacterium remains rare. But when canimorsus does systemically infect people, it kills a third of its victims.
Where do Capnocytophaga species like to live? In the mouths of dogs, cats, and humans. That's right, people! Five of the seven species of Capnocytophaga reside in the human oral cavity and can lead to illness when transferred to other people.
Canimorsus means "dog bite"
Dog bites, as the name implies cani – dog and morsus – bite, represent the most common source of infection for C. canimorsus. Close contact such as a dog licking a human wound also has been documented in infections. Now, if you have heard that dog saliva has antiseptic properties, this is true. And like most of these factoids, the devil is in the details. Dog saliva kills E. coli and Strep. canis remarkably well but has little effect against other bacteria such as Staph, Pseudomonas, and Capnocytophaga. Bites and scratches from cats are less commonly associated with C. canimorsus, and in roughly 10% of the human infections the source remains unknown.
So, what do we do with this information? Well, no matter how much I learn about zoonotic diseases, a random dog licking me on the face, remains preferable than a random human doing the same. If you live on the dating scene, you might want to remember that beyond other Capnocytophaga species, human kissing can transmit Hepatitis B, herpes, HPV warts, and syphilis. Be sure that they are kiss-worthy. In some cases, cavities and gingivitis might also be contagious.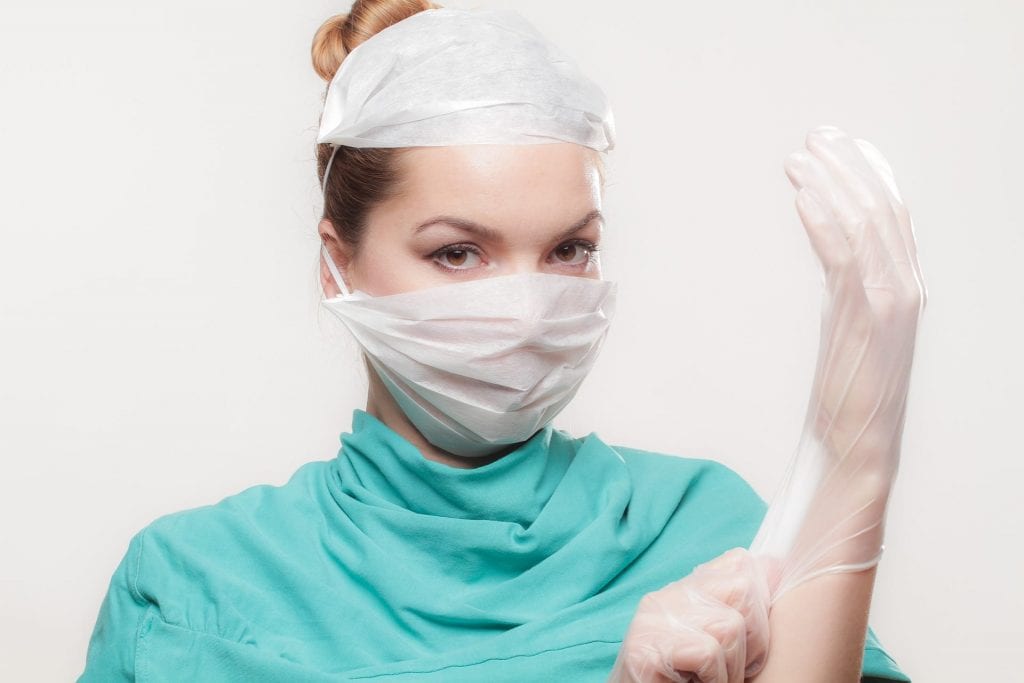 Summary
Regardless, we should treat saliva as saliva and understand the risks. Proper and consistent use of gloves and hand hygiene protocols reduces risk for everyone. Attached  is a link to the Compendium of Veterinary Standard Precautions for Zoonotic Disease Prevention in Veterinary Personnel.
Additionally, if you wish to help the Manteufel family, the gentleman mentioned earlier in this podcast, with the needed prosthetics the Go-Fund-Me link is also attached. Our thoughts and best wishes go out to Greg and Dawn Manteufel.
References and Further Reading
CDC. (2016, May 12). Capnocytophaga Transmission. Retrieved August 15, 2018, from https://www.cdc.gov/capnocytophaga/transmission/index.html
Davis MD, PhD, C. P., & Shiel Jr., MD, FACP, FACR, W. (n.d.). Is Gingivitis Contagious? Retrieved August 15, 2018, from https://www.medicinenet.com/is_gingivitis_contagious/article.htm#is_gingivitis_contagious
Deabler, A. (2018, August 13). Wisconsin woman's death linked to bacteria from dog saliva, doctors believe. Retrieved August 13, 2018, from http://www.foxnews.com/health/2018/08/13/wisconsin-womans-death-linked-to-bacteria-from-dog-saliva-doctors-believe.html
Duncan, A. W., Maggi, R. G., & Breitschwerdt, E. B. (2007). Bartonella DNA in Dog Saliva. Emerging Infectious Diseases, 13(12), 1948–1950. http://doi.org/10.3201/eid1312.070653
Ghasemzadeh, I., & Namazi, S. (2015). Review of bacterial and viral zoonotic infections transmitted by dogs . Journal of Medicine and Life, 8(Spec Iss 4), 1–5.
Hart, B. L., & Powell, K. L. (1990). Antibacterial properties of saliva: Role in maternal periparturient grooming and in licking wounds. Physiology & Behavior, 48(3), 383-386. doi:10.1016/0031-9384(90)90332-x
Kids Healthy Teeth Pediatric Dentistry. (2018, May 29). Are Cavities Contagious? Retrieved August 15, 2018, from http://kidshealthyteeth.com/are-cavities-contagious/
Std-gov.org. (2017, February 04). Can you get an STD from kissing. Retrieved August 15, 2018, from https://www.std-gov.org/blog/can-get-std-kissing/
[amazon_link asins='0316051632,B004MFYKM8,B01FKUXLG4' template='ProductCarousel' store='vetzone-20' marketplace='US' link_id='e87ec9e2-306a-11e8-8a9a-d982bd66bed1'][amazon_link asins='1118553985,1935660020,0199946647,130526892X,1607951789' template='ProductCarousel' store='vetzone-20' marketplace='US' link_id='aa3e86be-ce1c-11e7-ae16-0944a45c35a3']