In the last post, we introduced the six criteria air pollutants.  In this installment, we delve deeper into their malicious nature, and the damage they can do to life and property.
Carbon Monoxide
Carbon monoxide (CO) is a colorless, odorless, tasteless gas.  Irreversible binding to hemoglobin prevents binding of oxygen.  This puts CO as the leading cause of poisoning death in the US.  Are you checking your CO detector yet?  Milder symptoms include headache, dizziness, confusion, nausea, trouble breathing, chest pains, and heart failure.  If these signs are noted, immediately move to an area with fresh air.
Individuals with preexisting heart or lung problems are more sensitive to CO effects.  Studies have linked CO exposure during pregnancy to decreased birth weight, along with heart, CNS, and development problems.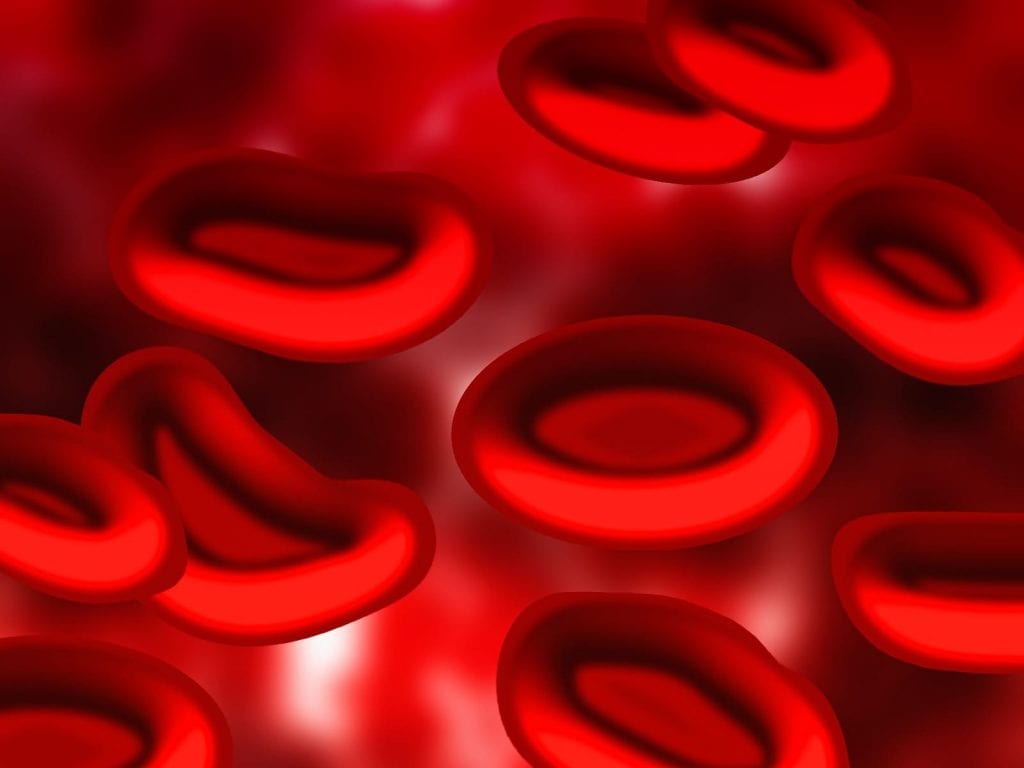 Lead lasts forever
Lead plays no role in the physiology of living things, yet it is ubiquitous in the environment.  Chronic ingestion occurs more commonly than acute toxicosis.  Lead has a half-life of 30 days in the blood, allowing plenty of time to move into tissues such as brain, kidney, liver, cardiovascular system, immune system, and bone marrow.  Children pose a greater risk for toxicosis than adults.  However, once in bone, lead can continue to leach into the blood for decades.
Lead possess a two-fold mechanism of action.  First, lead increases the generation of reactive oxygen species (ROS) and then interferes with the generation of antioxidants.  Do you see what just happened there?  Make more ROS, and then block the cell's ability to break it down.  Pretty malicious, indeed.  This starts the process of oxidative stress to the cell, including lipid peroxidation of the cell membrane leading to RBC hemolysis.   
NOx and Ozone
The delicate human respiratory system is not designed to deal with high concentrations of nitrous oxides (NOx). Symptoms range from mild irritation to asthma, difficulty breathing, and hospital admissions for breathing and heart problems.  Anyone with preexisting respiratory conditions show the greatest susceptibility to NOx.  When NOx and volatile organic compounds (VOCs) combine, ground-level ozone (O3) forms.  Ozone's effects are very similar to its parent compound when inhaled.  Additionally, O3 harms ecosystems and sensitive vegetation.  Ozone can be carried many miles on the wind, thus endangering areas far removed from pollution centers.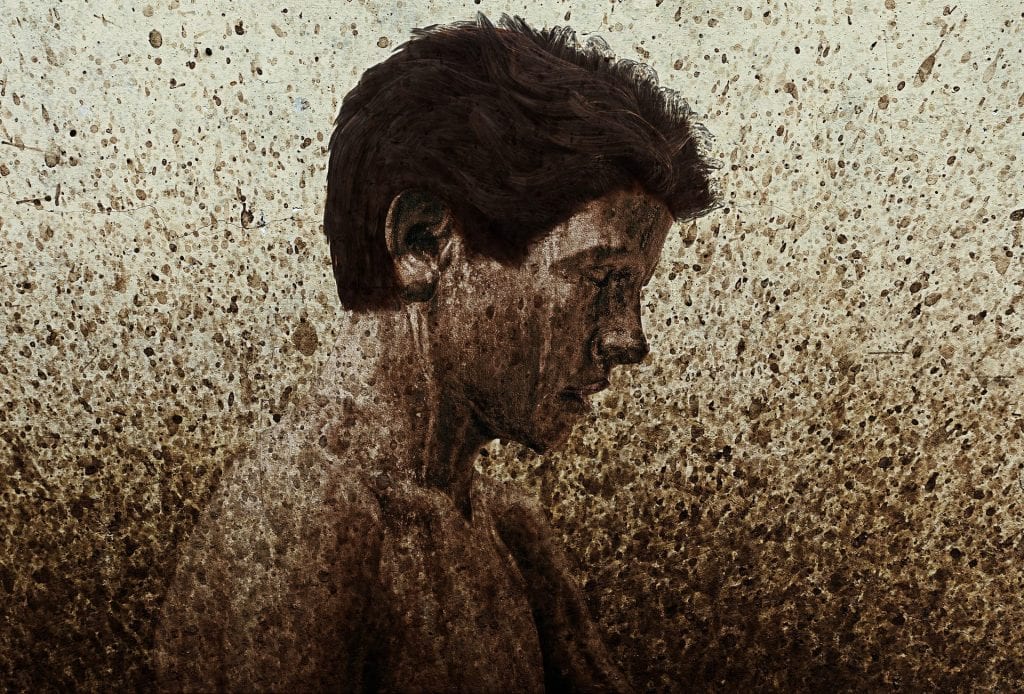 Particulate Matter
Particulate matter's threat increases with decreasing size.  PM10 tend to irritate mucous membranes and cause discomfort, but no lasting harm.  PM2.5 can penetrate to the alveoli and potentially cross into circulating blood.  As with NOx and ozone, people with preexisting respiratory conditions pose the greatest risk of health concerns.  In addition, some particulate matter cause systemic illness, such as decreased lung development in children, lung cancer, and premature deaths.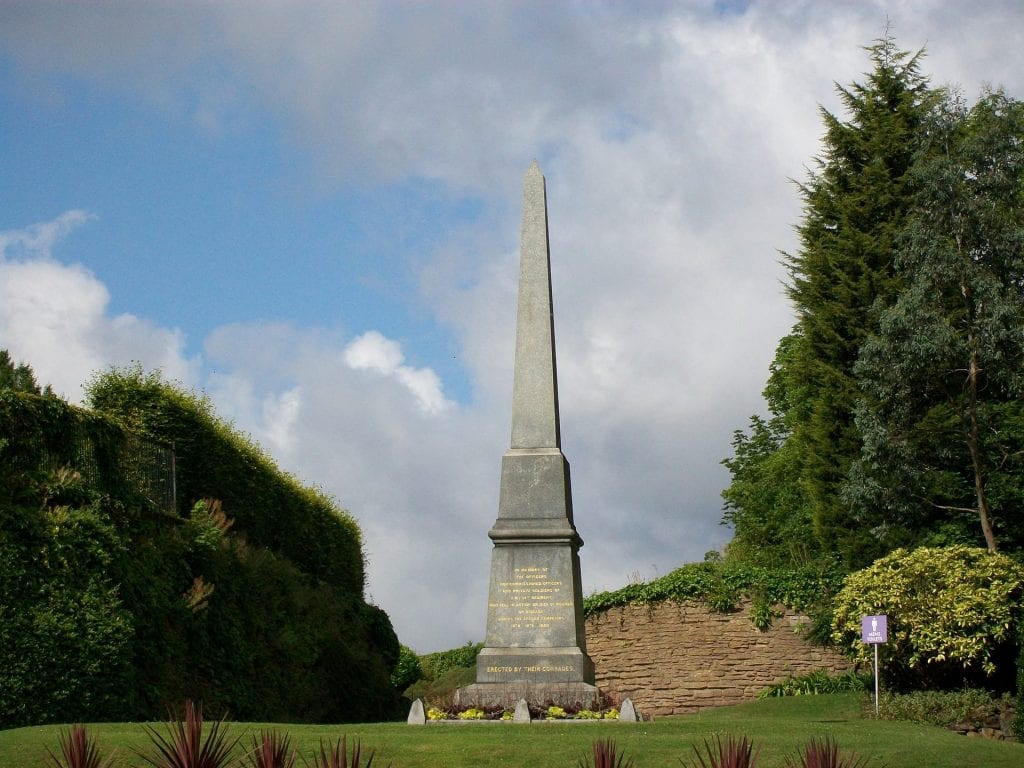 SOx
Sulfur oxides (SOx) cause signs similar to NOx, but at much lower concentrations.  SOx also causes acid rain, leading to damage to trees and plants. 
In our third and final installment of the series, we will explore ways to reduce criteria pollutants and lessen or avoid the ill effects they bring upon us.  Stay tuned!
For additional information, please visit: