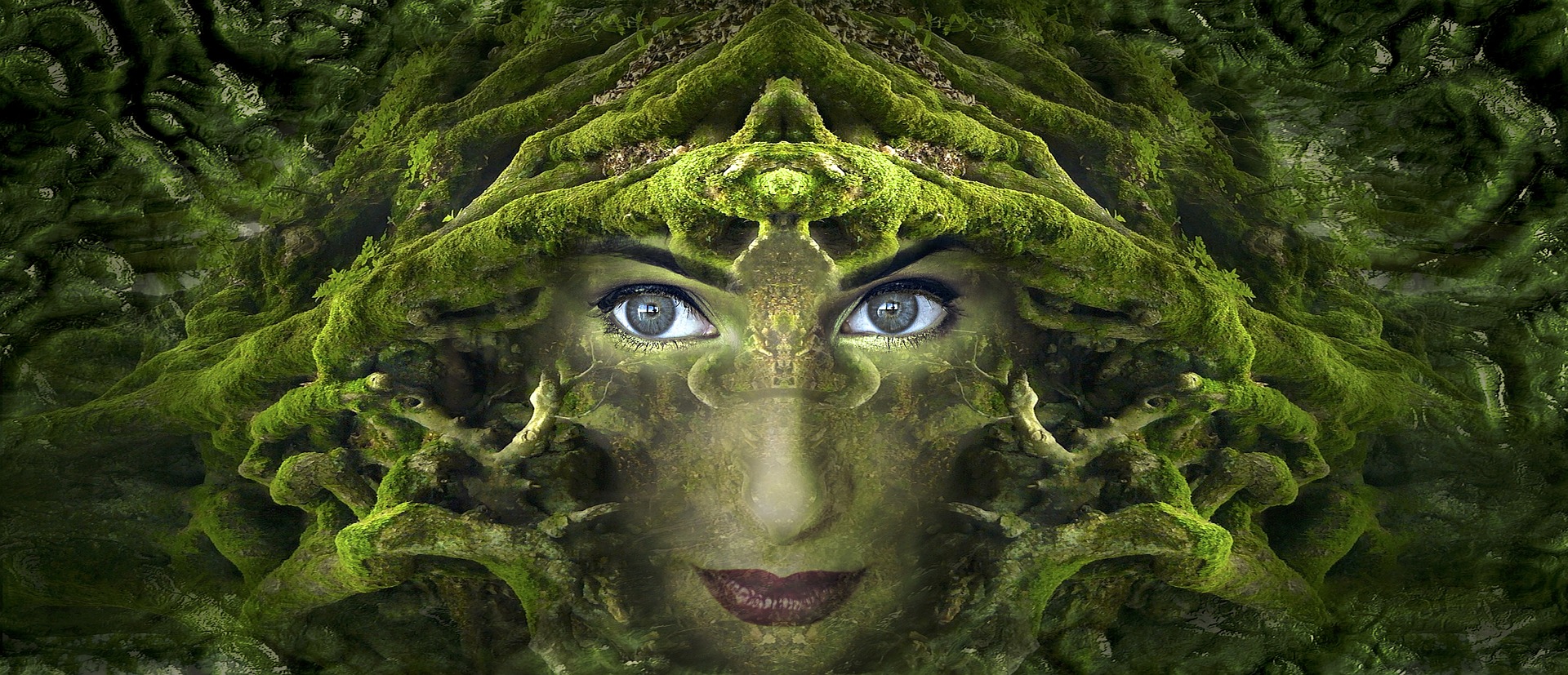 Great Stories Require Great Villains
Great stories require great villains, which implies three-dimensional, well-developed characters.  Often, they generate more interest and fascination than the hero, hence, the prevalence of antiheroes in modern movies and tv.
From DC comics, Poison Ivy instills ambivalence. As Batman's nemesis, we begin hating her, but may discover ourselves admiring her. Her passion revolves around the preservation of nature and animals. The human exploitation of the earth enrages her as it does many of us. However, this environmental ardor often eclipses human welfare which leads her into various criminal and amoral activities thus, inciting conflict with the dark knight.
Podcast: Free Audio File
If you prefer to listen to podcasts, feel free to play the audio version of this blog by clicking on the player above.
Podcast: There's Nothing Humorous or Humoral About Poison Ivy
Length: 6 minutes 12 seconds
Written and read by the author
Poison Ivy Generates Mind-Controlling Pheromones
She wields less power than Mother Earth, like a little Cousin Earth maybe. Of her many talents there is one that is particularly apropos, Ms. Ivy generates mind-controlling pheromones. Why is this so appropriate? Well, read on.
Once under her pheromone influence, people such as laboratory security guards change allegiance, protect Poison Ivy's lair, and support her goals. Recognizing those who have been mentally hijacked, Batman swoops in and non-lethally but firmly takes them out as he journeys towards her sanctum.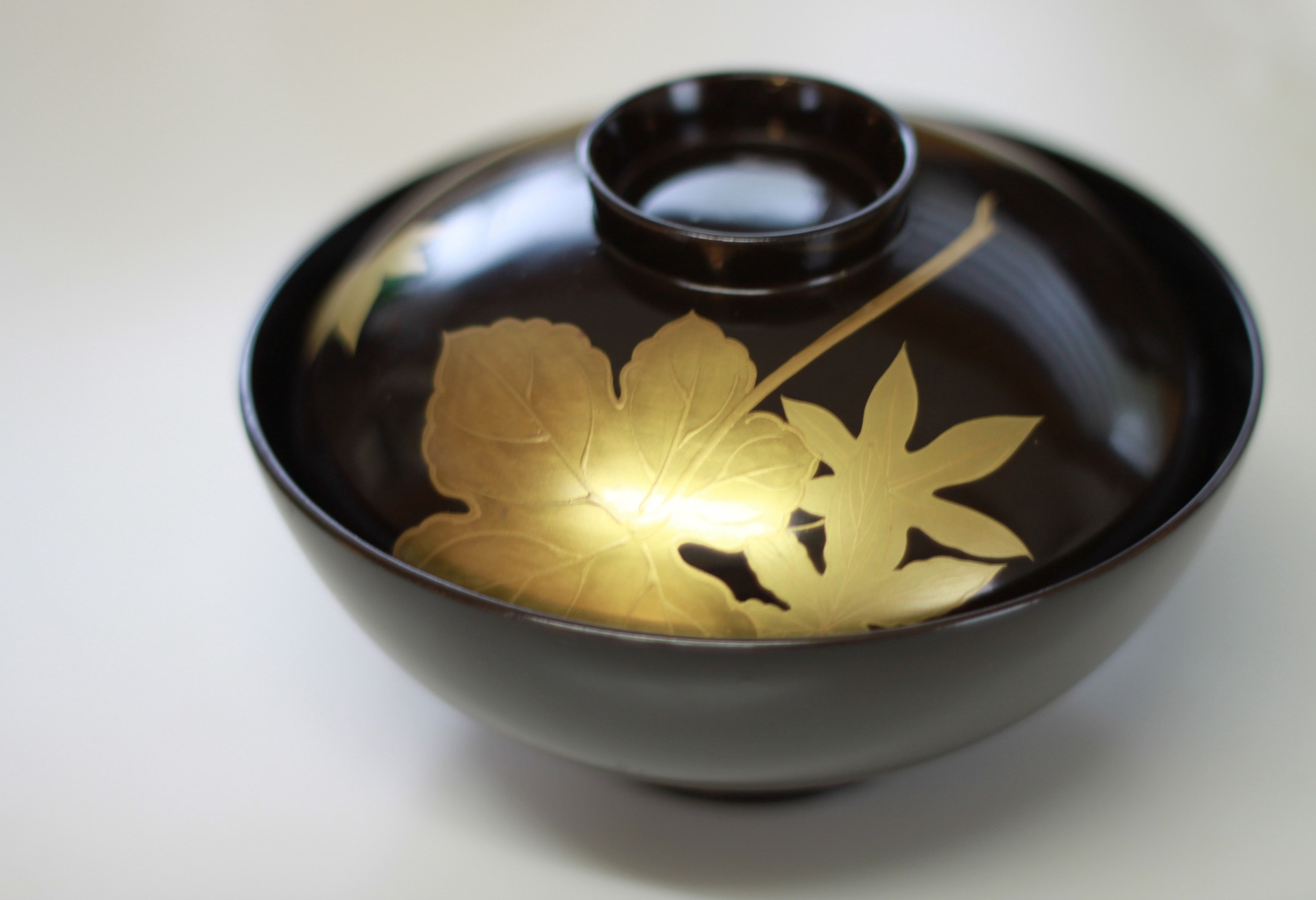 For Thousands of Years We Trees Related to Poison Ivy to Make Lacquer
Actual poison ivy, the plant Toxidodendron radicans, secretes a resin compound know as urushiol. The toxin's name originates from the Japanese word urushi, meaning lacquer. Poison ivy does not hold exclusivity on this molecule, which is found, not surprisingly in the Chinese or Japanese lacquer tree. For centuries, people cultivated this plant for its toxic sap to make lacquer. The earliest known example of lacquer use dates to Neolithic times with the Hemudu culture in the 5th millennium BC. The kakiko or sap gatherers took special care when harvesting the sap to avoid allergic contact dermatitis.
Anyways, this toxin represents the textbook example of hapten toxins. A hapten is a small compound that does not stimulate the immune system by itself. However, when combined with another compound, can. When we brush up against the plant, the toxin-bearing resin contacts our skin cells. Urushiol binds to virtually anything it meets. The immune systems of most people, roughly 85 %, identify this resulting urushiol-cell protein combination as foreign material and mounts a response – a Cell Mediated Immune (CMI) response. Poison ivy rashes bear no humoral component.
Cell Mediated Immunity Are the Superheroes in Your Body
This means, that while it constitutes a memory response, no antibodies are involved. While learned antibody responses engage with alacrity, CMI takes a measured approach leading to rashes developing 18-24 hours after resin contact. You may have heard allergic contact dermatitis being referred to as Delayed-Type Hypersensitivity. We also classify this as Type IV Hypersensitivity.
Cell Mediated Immunity trains certain T Cells, called Cytotoxic T Cells or CD8+ T Cells to spend their entire life searching our own cells for any which have been altered in a specific way. Ideally, they look for cells hijacked by viruses or intracellular bacteria. When these Killer T cells discover a compromised cell, they induce apoptosis or cell death. This contains the pathogen spread.
Many vaccines work with this principle. Distemper vaccine, for example, induces cell mediated immunity. Thus, any cell taken over by a distemper virus will be killed swiftly by trained Cytotoxic T Cells. It is like having a small set of superheroes for each villainous pathogen. Think of Batman recognizing pheromone-controlled security guards.
Mangoes Can Generate a Similar Rash to Poison Ivy
In most people, our T cells misunderstand poison-ivy-labeled skin cells as those bearing pathogens bent on reproducing and killing other cells. In Dark-Knight fashion, CMI sees only one solution – immediate and thorough neutralization. CMI, not having any moral hang-ups like Bruce Wayne though, just kills our own cells. So, in a way, a poison ivy rash is doubly your fault – one for brushing up against it in the first place and two for killing your own cells for the simple infraction of an urushiol-labeled protein on your skin cell surface.  Like her antihero counterpart, the plant is merely protecting herself and her local environment.
Finally, both Poison Ivies enrich the world when not creating havoc. In the comics, when not using her pseudonym, Dr. Pamela Isley works as a botanist, focused on conservation. In the plant world, poison-ivy belongs to a wide family which bears urushiol in its resin. Beyond the lacquer tree, the sumac plant family brings us delicious mangoes, tasty cashews, and striking flowers. So, we've covered why mango and poison ivy rashes are not humoral or humorous and why Dr. Isley's pheromone ability is so apropos to her superhero name.
References and Further Reading
Bagley, Robert (1999). "Shang Archaeology". The Cambridge History of Ancient China: From the Origins of Civilization to 221 B.C. Cambridge: Cambridge University Press. p. 178. ISBN 9780521470308.
Christenhusz, M. J. M. & Byng, J. W. (2016). "The number of known plants species in the world and its annual increase". Phytotaxa. Magnolia Press. 261 (3): 201–217. doi:10.11646/phytotaxa.261.3.1.
English Names for Korean Native Plants (PDF). Pocheon: Korea National Arboretum. 2015. p. 351. ISBN 978-89-97450-98-5. Archived from the original (PDF) on 25 May 2017. Retrieved 25 January 2016 – via Korea Forest Service.
Fung, Christopher (1994). "The Beginnings of Settled Life". China: Ancient Culture, Modern Land. Norman: University of Oklahoma Press. p. 52. ISBN 9780806126838.
Kazuko, T. (n.d.). Urushi Work. Retrieved August 3, 2019, from http://www.shashahigby.com/Site/Urushi.html
Li, Li (2011). China's Cultural Relics (3rd ed.). Cambridge: Cambridge University Press. pp. 139–140. ISBN 9780521186568.
Martz, E. (1997, March 31). Poison Ivy: An Exaggerated Immune Response to Nothing Much. Retrieved August 3, 2019, from https://www.bio.umass.edu/micro/immunology/poisoniv.htm
Marumata Shikki. (2015). The Story of Lacquer. Retrieved August 3, 2019, from http://www.marumata-japan.com/urushinohanashi_E.htm?lang=1
Murphy PB, Hooten JN, Atwater AR. Allergic Contact Dermatitis. [Updated 2019 Jun 23]. In: StatPearls [Internet]. Treasure Island (FL): StatPearls Publishing; 2019 Jan-. Available from: https://www.ncbi.nlm.nih.gov/books/NBK532866/
Perdue, S., & Humphrey, J. (2018, November 23). Type IV hypersensitivity. Retrieved August 3, 2019, from https://www.britannica.com/science/immune-system-disorder/Type-IV-hypersensitivity
Tingshuang Yi; Jun Wen; Avi Golan-Goldhirsh; Dan E. Parfitt (2008). "Phylogenetics and reticulate evolution in Pistacia (Anacardiaceae)". American Journal of Botany. 95 (2): 241–251. doi:10.3732/ajb.95.2.241. PMID 21632348.
[amazon_link asins='1118553985,1935660020,0199946647,130526892X,1607951789' template='ProductCarousel' store='vetzone-20' marketplace='US' link_id='aa3e86be-ce1c-11e7-ae16-0944a45c35a3']