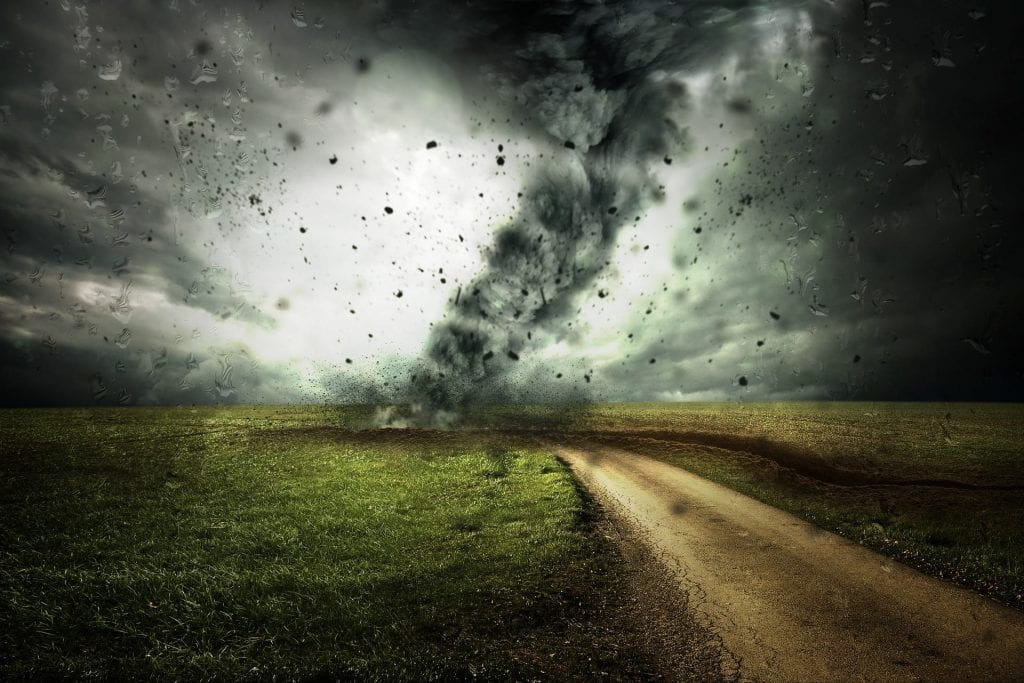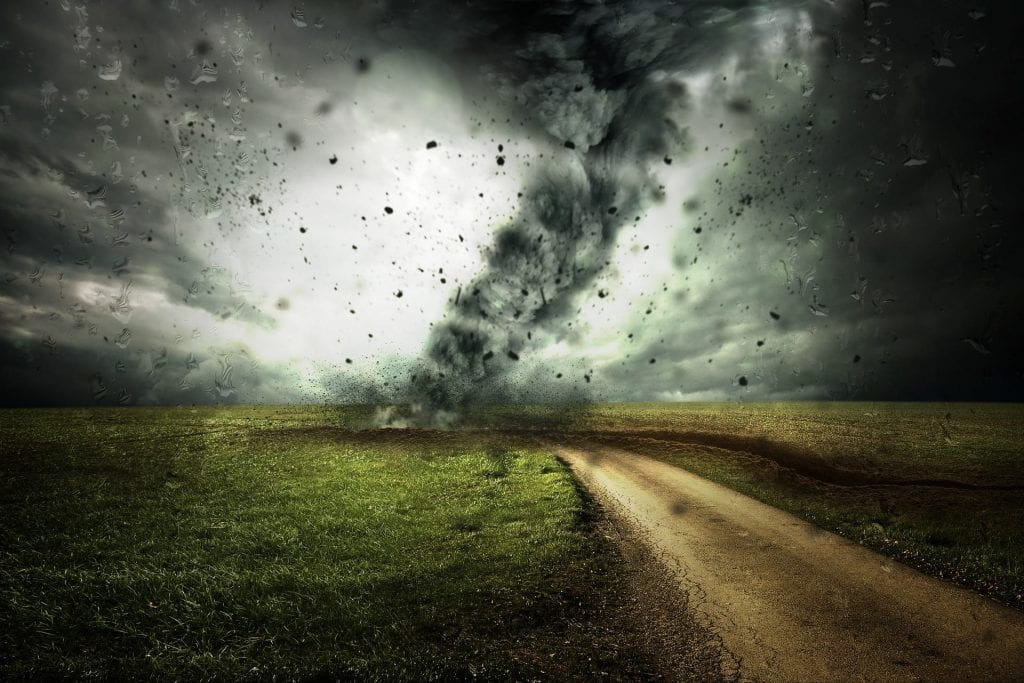 Lengthening days and warmer weather bring spring storms.  With tornado season upon us, now is the time to go through your Go Bag, update medications, swap out for warm weather clothing, and update documents.  In our previous posts, we laid the groundwork for building your own Go Bag and first aid kit.  Hopefully, you have started this, and are ready for the next step in disaster preparedness. 
Go Bags for the Whole Family
Have you changed any prescriptions in the last six months?  Is any of your food supply nearing expiration?  You can pull out the winter clothes, and substitute for warmer weather clothing.  Update all important documents, including medical and homeowner's insurance information. 
Remember to also pay the same attention to Go Bags for pets.  Dog and cat food is especially prone to rancidity and needs to be rotated frequently.  Make sure all pets are up-to-date on vaccinations and parasite control.  If any are on daily medications, be sure to rotate in a fresh 3-5 day supply for each pet.  Replace any outdated medical records and vaccination records with current copies.  Each pet needs a collar with identification tags, and a heavy leash or crate to prevent escape in the event of damage to your shelter.
Don't Forget Livestock
Livestock also need supplies prepared.  While pastures are probably starting to come in, you can't rely on grazing if you take a direct hit from a tornado or experience flooding.  Your hay supply is probably getting low by this time of year.  If so, stock up on enough hay for a week for all livestock.  Be sure that the hay is protected from potential contamination from storm debris or flood waters.  Update vaccinations and parasite prevention, as well as appropriate testing (such as Coggins) for the entire herd.  Have copies of current medical records in an easily accessible, but protected place.
Water and Medical Supplies
Water stored for any length of time will begin to get an "off" flavor.  Rotate in a new supply, and add more if possible.  This is one area that I need to improve in myself.  Replace batteries in all flashlights and radios.  Keeping USB battery packs on hand to charge cell phones are recommended.
Your first aid kit also needs to be updated.  Replace any supplies that have been used, and check expiration dates of remaining supplies. Add any items that you feel could be useful in the event of a disaster. 
Sheltering
Identify your storm shelter.  This could be an in-ground storm shelter, an interior room or hallway with no windows, or a community shelter nearby.  If you plan to shelter in place, make sure that space remains free of clutter, and all of your supplies are easily accessible.  If you plan to evacuate to a community shelter, drive the route at varying times of the day to be sure you know the route, and identify any potential areas for detours.   All members of the family need to be aware of rally points, evacuation routes, and out-of-state contacts.