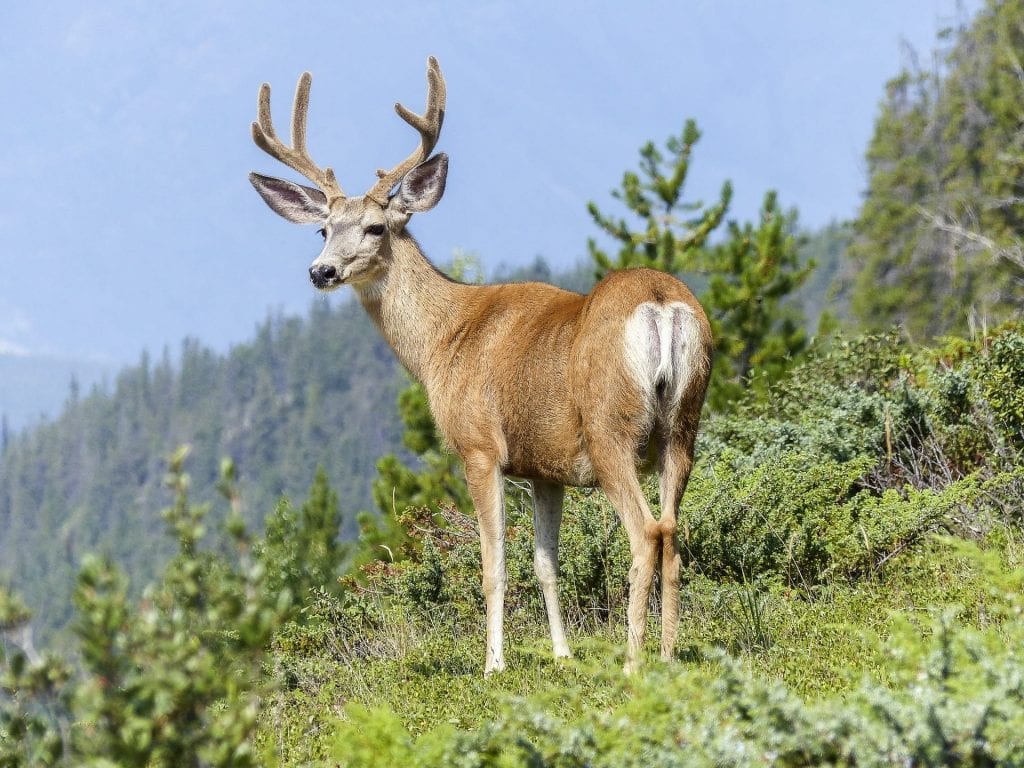 We covered the basics of transmissible spongiform encephalopathies in our previous post. We will delve a little deeper into the three economically significant diseases in the remaining posts.
White tail season closed last week. Hopefully, the season was successful for those who endured endless hours of scouting, fine tuning scopes and bows, and freezing in blinds. Many families rely on this meat through the winter. Proper food handling practices make this a good source of protein. However, in some areas of the US, there is a potentially zoonotic disease lurking in the deer population.
Chronic wasting disease (CWD) was first described in cervids in Colorado in 1978. Since that time, the disease has spread to many states, as well as Canada, South Korea and Norway. It was originally described in captive cervid herds but has become established in the wild population. Susceptible species include mule deer, white-tailed deer, black-tailed deer, elk, red deer, moose, and reindeer. Experimental transmission to other species, including cattle, predators and scavengers, has not been successful.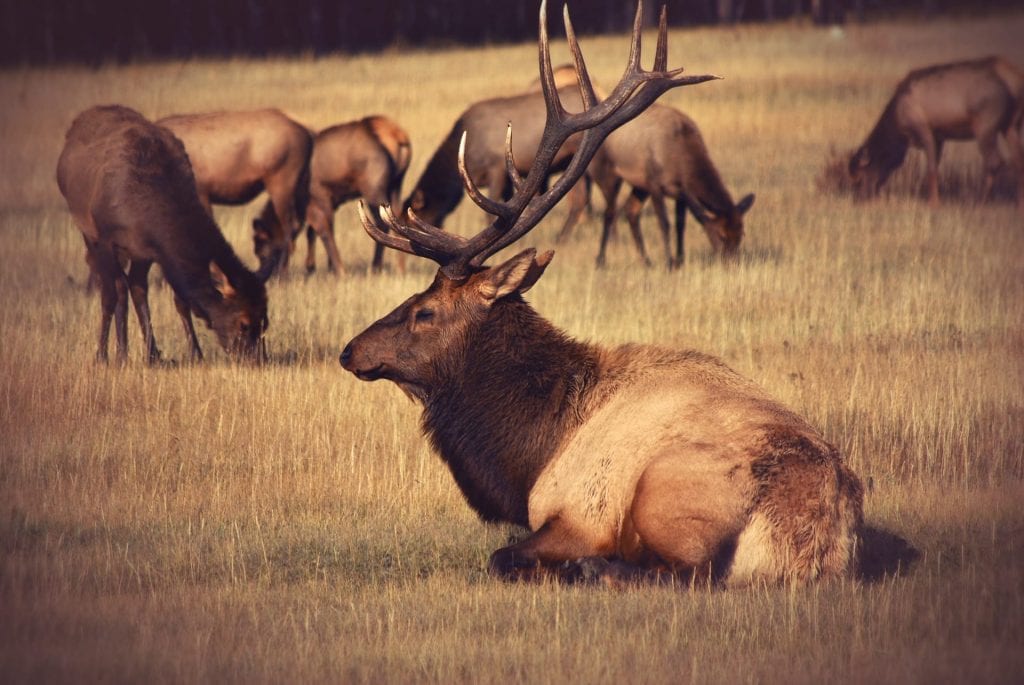 Origins of CWD
"Chronic wasting disease" describes the disease quite well. The incubation period ranges from 12 months to 5 years. Infected animals initially present with a roughened haircoat and excessive salivation, progressing to weight loss, muscle wasting, neurologic deterioration and death over several weeks. Diagnostic samples to submit are obex or retropharyngeal lymph nodes. There is no treatment or vaccine.
CWD was originally described in northeastern Colorado, southwestern Nebraska, and southeastern Wyoming. Speculations relating CWD to a scrapie research facility in Colorado have not been definitively proven. It has now spread to 23 states and 2 Canadian provinces, most likely from movement of infected, captive animals.
Environmental Concerns
CWD differs from other prion diseases in a couple of ways. First, horizontal transmission occurs frequently and easily. Environmental contamination serves as a reservoir for infection. Healthy-appearing infected deer shed prions in saliva, birth fluids, urine and feces, further contaminating pens and pastures. Prions remain infective after consumption and passage through predators and scavengers, acting as another source of environmental contamination and movement across the landscape. Decontamination of fomites and the environment is extremely difficult.
Other TSEs tend to concentrate prions in specified risk materials (SRMs). In cattle, SRMs include tissues of the central nervous system. With CWD, prions are also found in muscle, fat and blood. Cooking does not render contaminated meat safe to eat. CWD has not been proven to be zoonotic, but research is ongoing.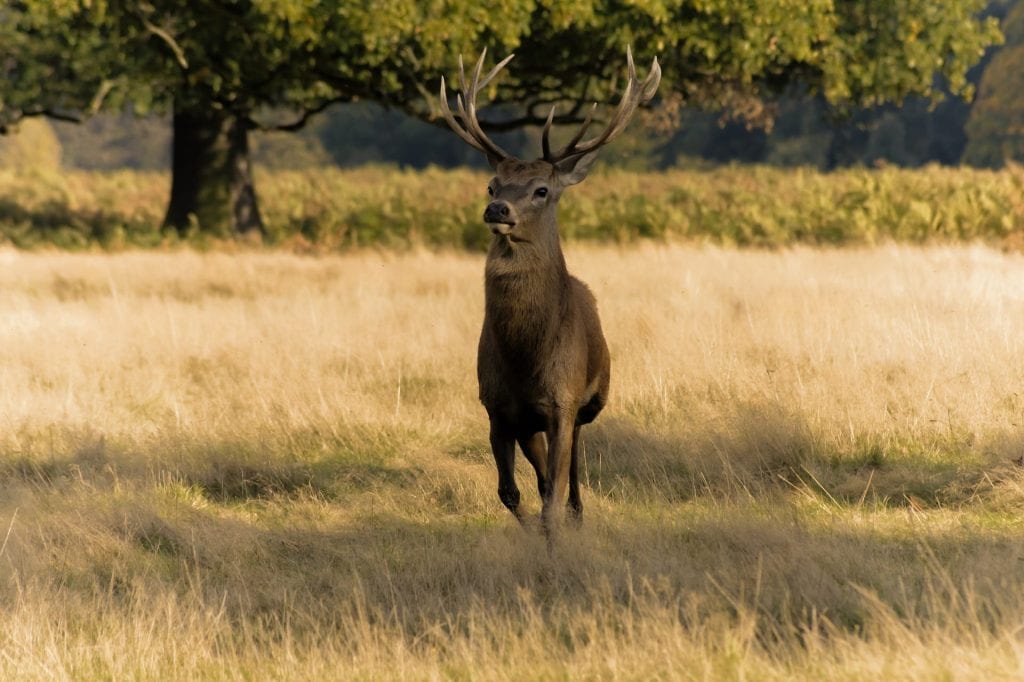 Harvest Considerations
Most diseases show equal distribution between species and throughout a herd. Deer have infection rates twice that of elk or moose. CWD tends to infect bucks more than does, but has equal distribution in other species.
Wildlife biologists recommend not consuming meat from any animal that appears unwell. Wear gloves when field dressing cervids. Quarter carcasses to minimize contact with central nervous system tissues. If you hunt in areas where CWD has been found, test all deer harvested. Hold meat until test results are returned.
Our next podcasts will discuss scrapie and BSE. Stay tuned!
For more information, please visit: