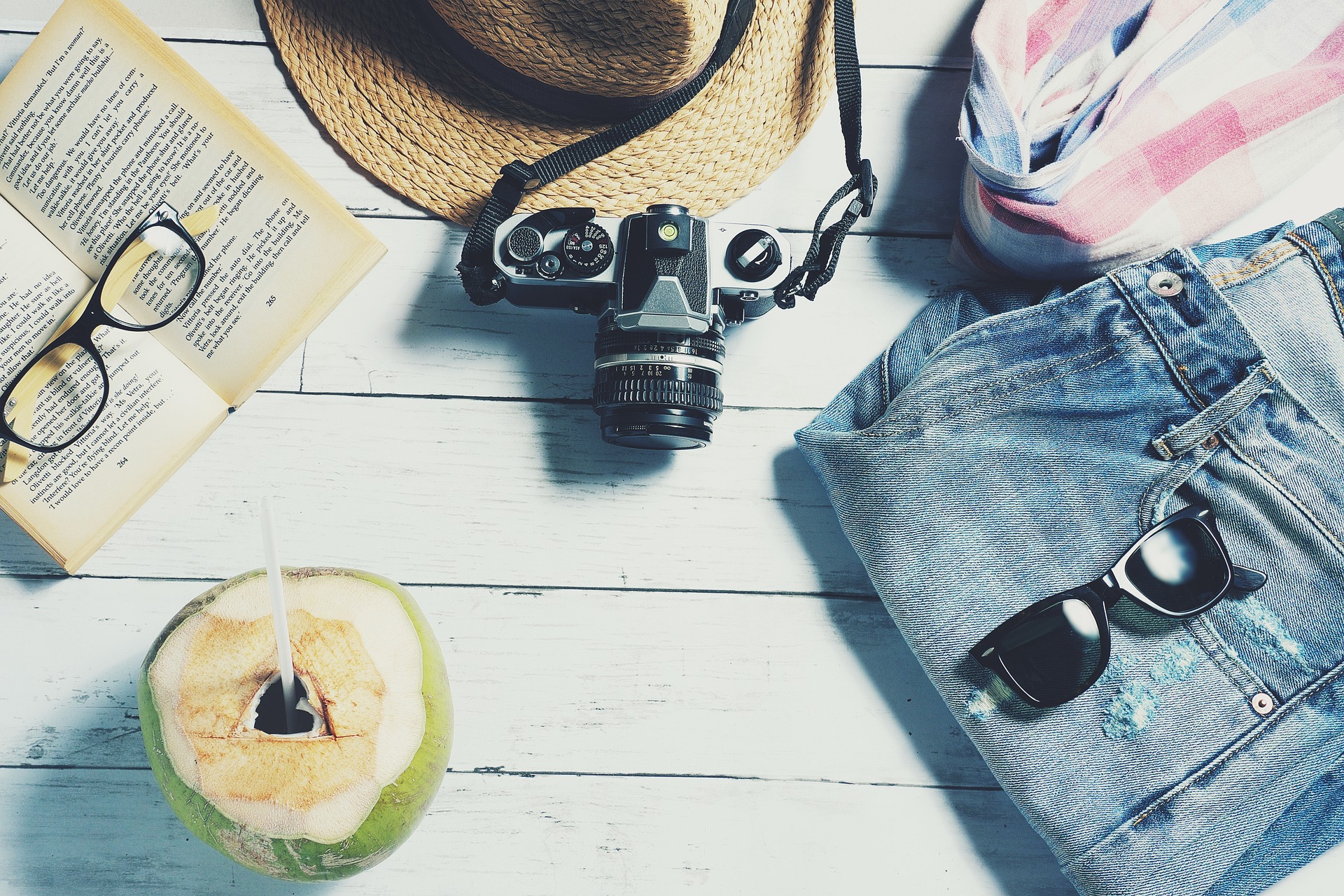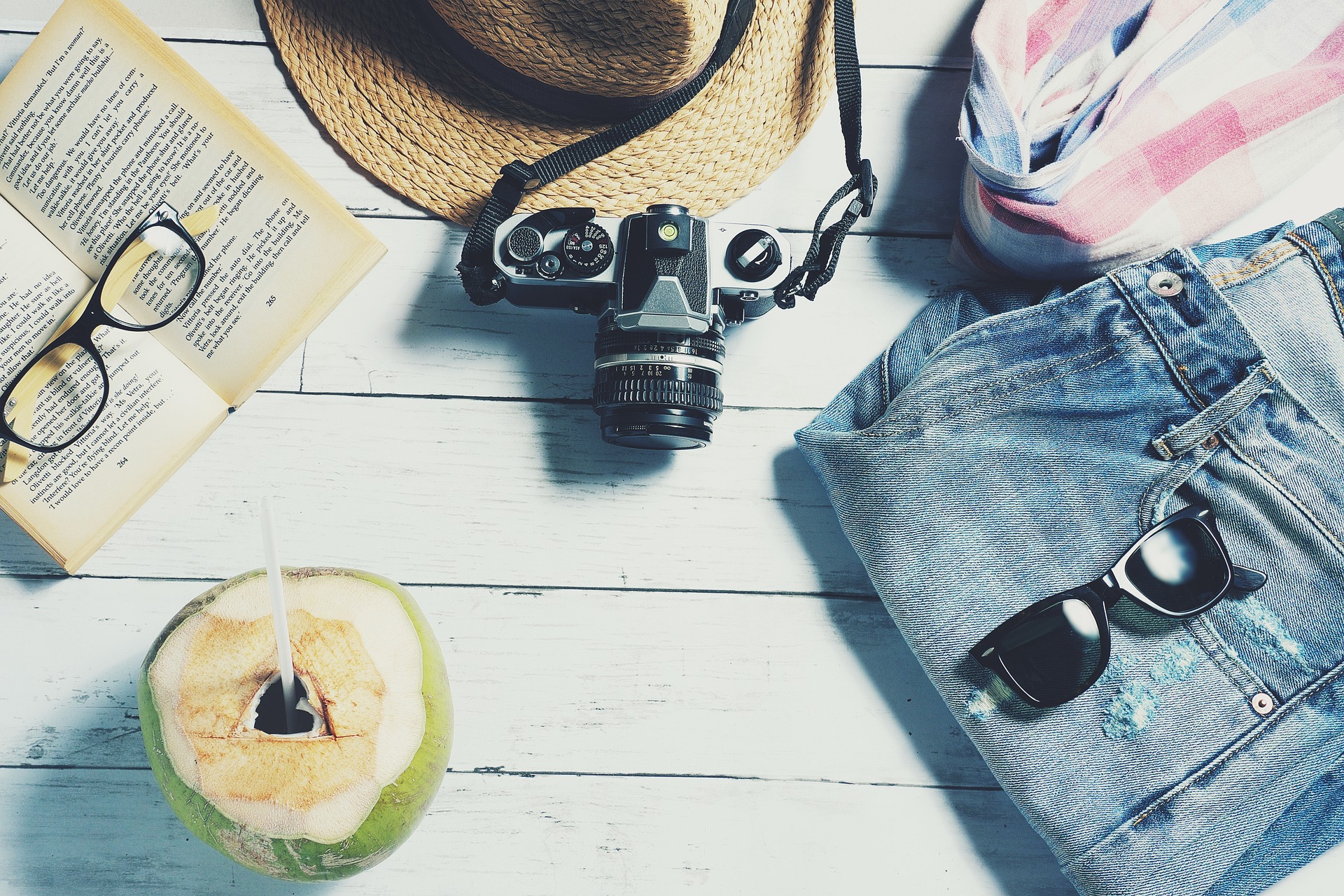 Vacation season draws to a close.  School will soon start back.  Many people enjoyed a relaxing getaway, and perhaps stayed in a nice hotel.  In the recent outbreak of pneumonia in Atlanta, Georgia, we are reminded that occasionally people come home from vacation with more than a tan and some great memories.
This particular type of pneumonia is not contagious between individuals.  Interestingly, we find it typically associated with fresh water in large buildings or cruise ships.  Sound a little odd?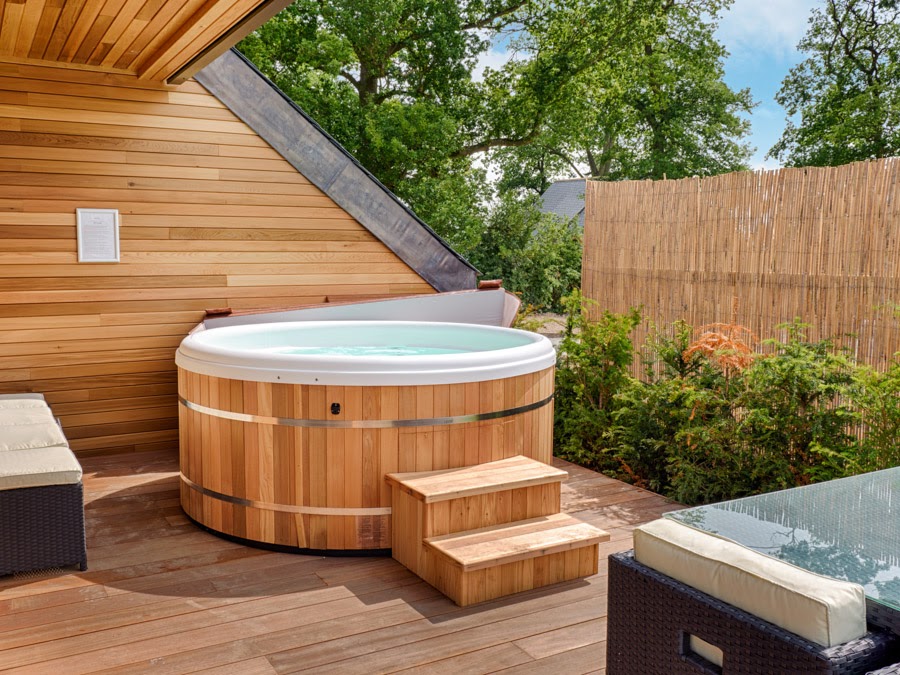 One bacteria, two diseases
The first cases of a new flu-like illness with fever were described in Pontiac, Michigan in 1968.  It was named Pontiac Fever.  The cause remained undetermined for 8 years.  An outbreak of pneumonia occurred during 1976 in Philadelphia American Legion convention attendees.  Of 182 cases, 29 proved fatal.  After intensive investigation and culturing, a new type of bacteria was identified, and subsequently named Legionella pneumophila.  The bacteria cause two distinct diseases: Legionnaires' Disease and Pontiac Fever.  The diseases were originally thought to be separate, until the bacteria was identified and shown to be the same etiologic agent.
Legionella pneumonia
Legionella presents differently than most bacterial pneumonias.  The bacteria are ubiquitous, growing best in warm water.  Most often implicated are shower heads and hot tubs, but it has also been isolated from water heaters, cooling towers, and decorative fountains.  The bacteria embed in the biofilm on the inside of pipes and containers, making it difficult to find and remove.
Transmission occurs by inhalation of small water droplets containing the bacteria.  Incubation times range from 2 to 10 days.  Common clinical signs begin as flu-like symptoms: fever, chills, headache, muscle aches, cough, and shortness of breath.  Nausea and diarrhea frequently occur.  Legionella pneumonia mimics typical pneumonia on radiographs.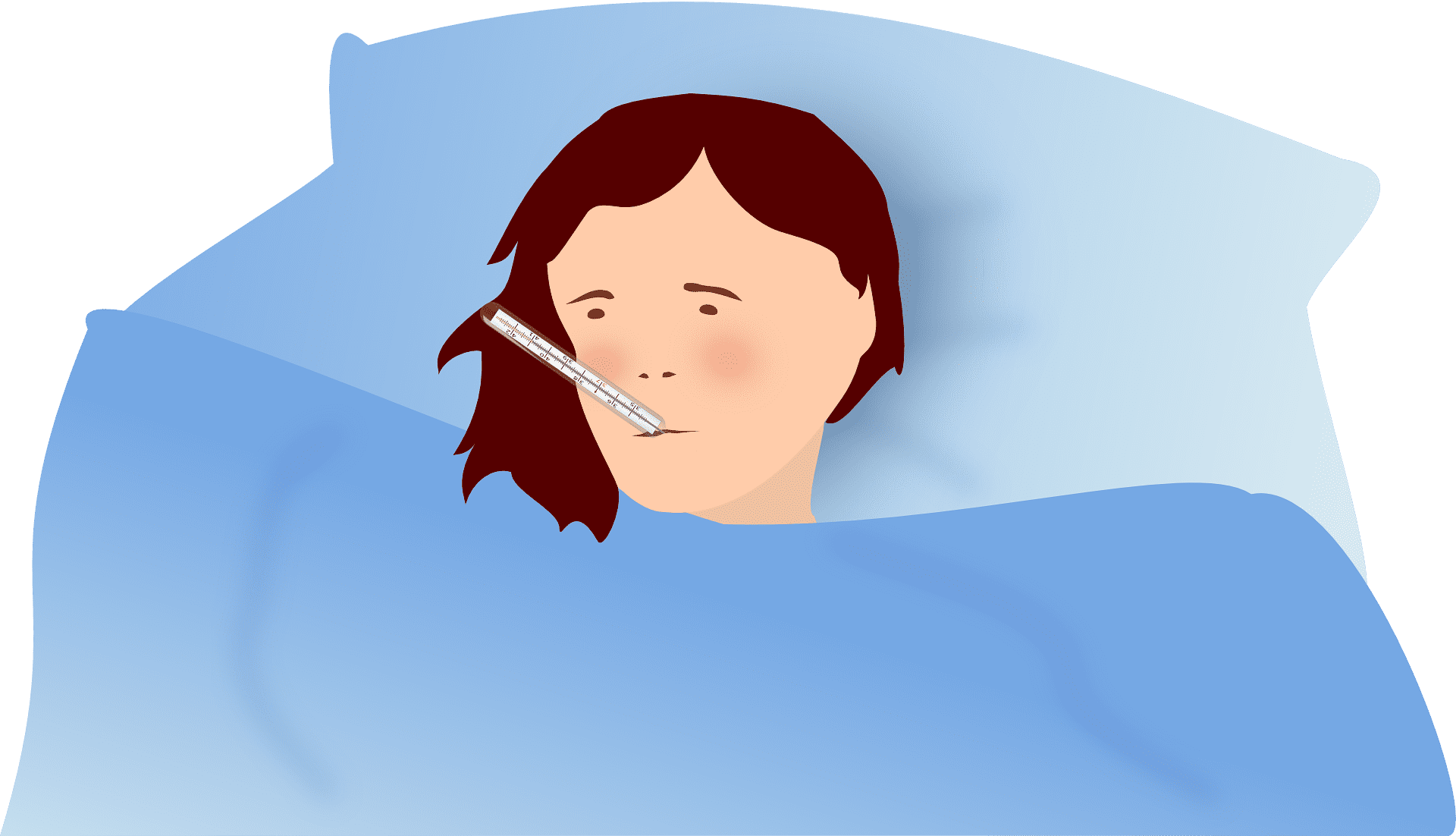 Pontiac Fever
The second disease caused by Legionella is Pontiac Fever.  Transmission is the same as Legionnaires' disease, but onset of symptoms occurs in a few hours to a few days.  Signs tend to be mild fever and muscle aches, lasting only a week.  This disease is self-limiting and does not progress to pneumonia.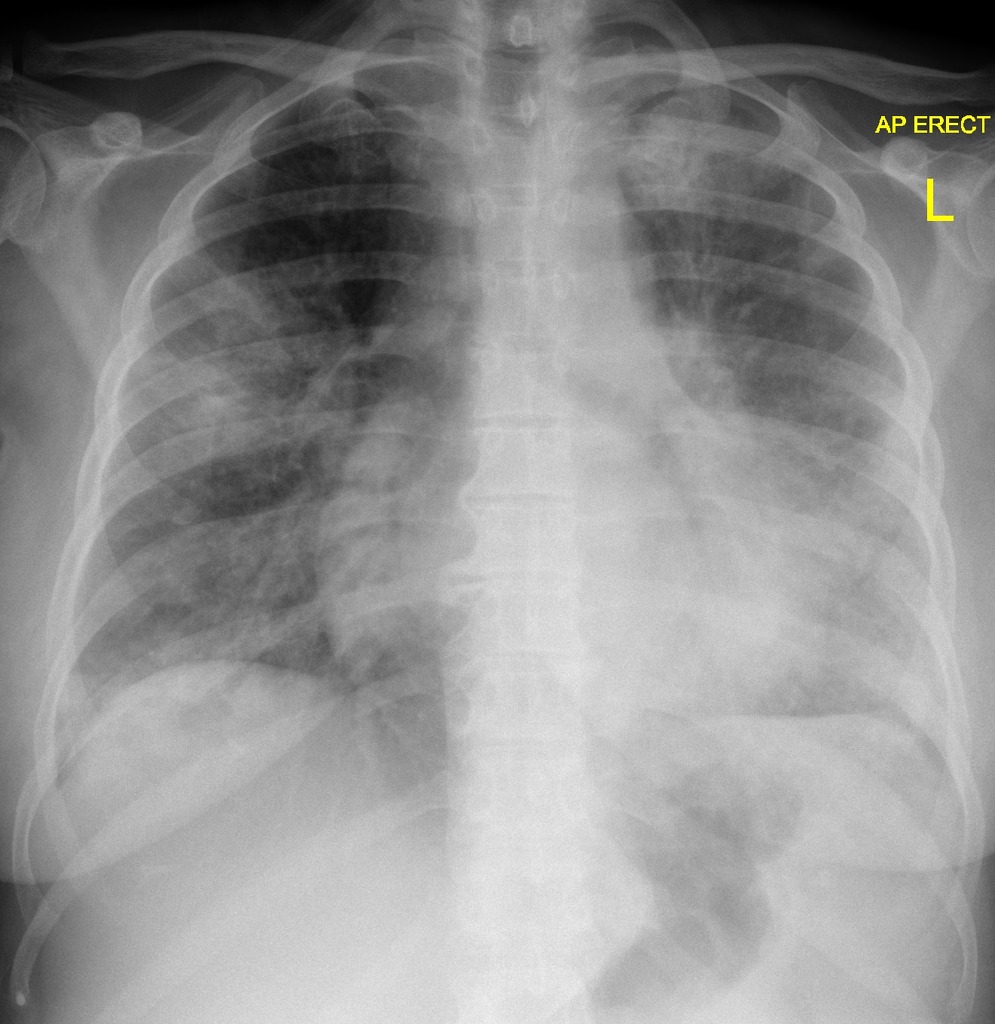 Diagnosis
Individuals most at risk include elderly, immunosuppressed, those with chronic lung disease, and current or former smokers. The disease progresses quickly to fatal pneumonia if left untreated.  Early treatment with hospitalization and antibiotics (macrolides, fluoroquinolones or doxycycline) usually leads to full recovery.  Case fatality rate approximates 10% in most infections.  However, fatalities approach 25% in nosocomial acquired infections.
Diagnosis of legionnaires' disease uses a urinary antigen test.  Sensitivity of the test ranges from 60 to 95%, with greater than 99% specificity.  Additionally, PCR with DNA probing using sputum or bronchoaleolar lavage is available.  Cultures grow slowly, leading to delays in diagnosis.  Radiographs reveal patchy, asymmetrical progressive pulmonary infiltrates, with or without pleural effusion.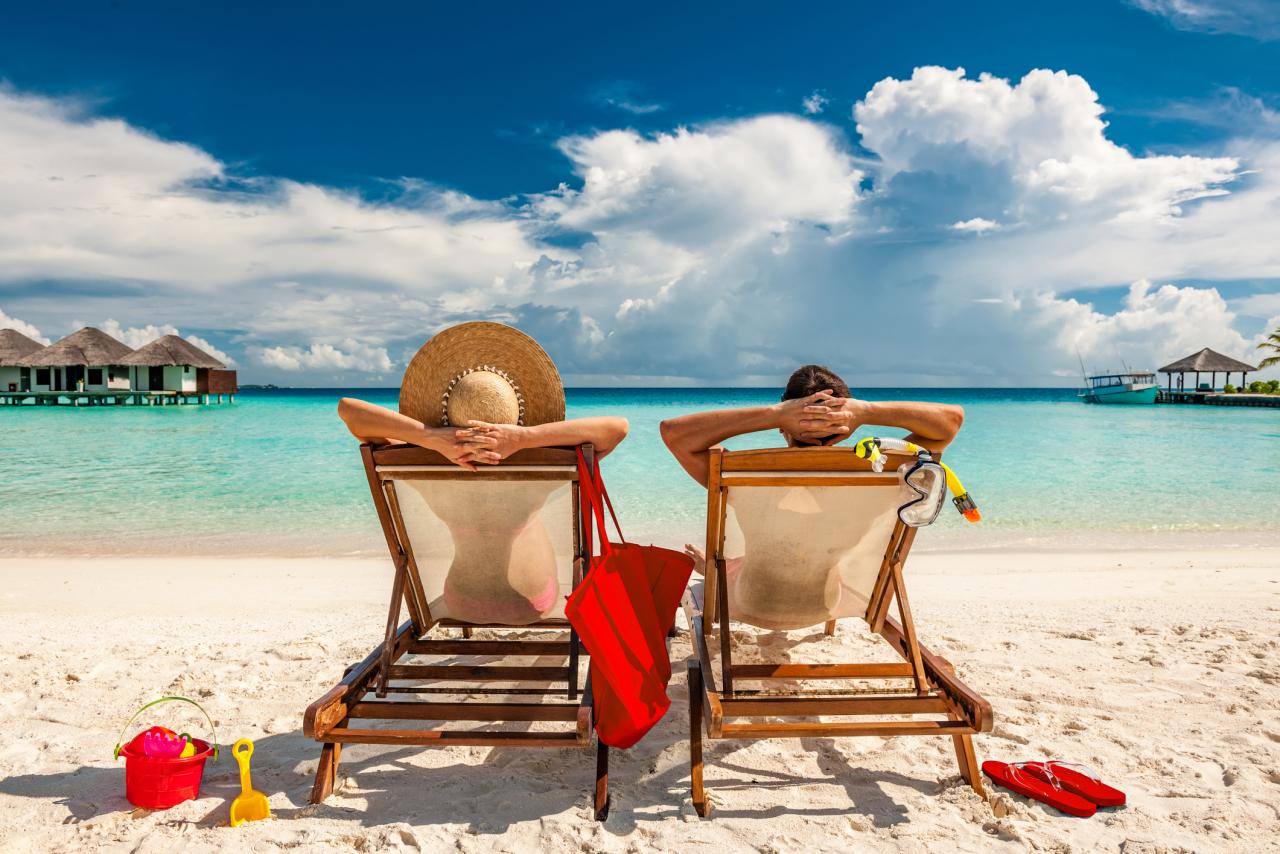 Stay safe out there!
There is no vaccine for Legionella.  Proper water treatment of building water systems remains the only prevention.  The bacteria prefers to grow in warm water.  Regular maintenance of hot tubs, water heaters, decorative fountains, plumbing systems, and cooling towers is critical.
The number of cases in the US continues to rise.  Almost 7,500 cases were reported to the CDC in 2017.  Due to misdiagnosis, the true incidence may be far greater.
Go and enjoy your vacation.  You earned it!  But, if you come home with a cough, it may be more than just jetlag.
References and Further Reading
[amazon_link asins='1118553985,1935660020,0199946647,130526892X,1607951789' template='ProductCarousel' store='vetzone-20' marketplace='US' link_id='aa3e86be-ce1c-11e7-ae16-0944a45c35a3']