The US is currently battling another foreign animal disease (FAD) outbreak.  Virulent Newcastle Disease (VND) made its way into southern California and continues to spread.  Newcastle Disease is considered to be one of the most important poultry diseases worldwide.  The disease was first discovered in Indonesia in 1926.
Newcastle Disease is caused by an avian paramyxovirus 1.  Most strains of the virus cause mild disease in birds.  Occasionally, mutations lead to outbreaks of VND.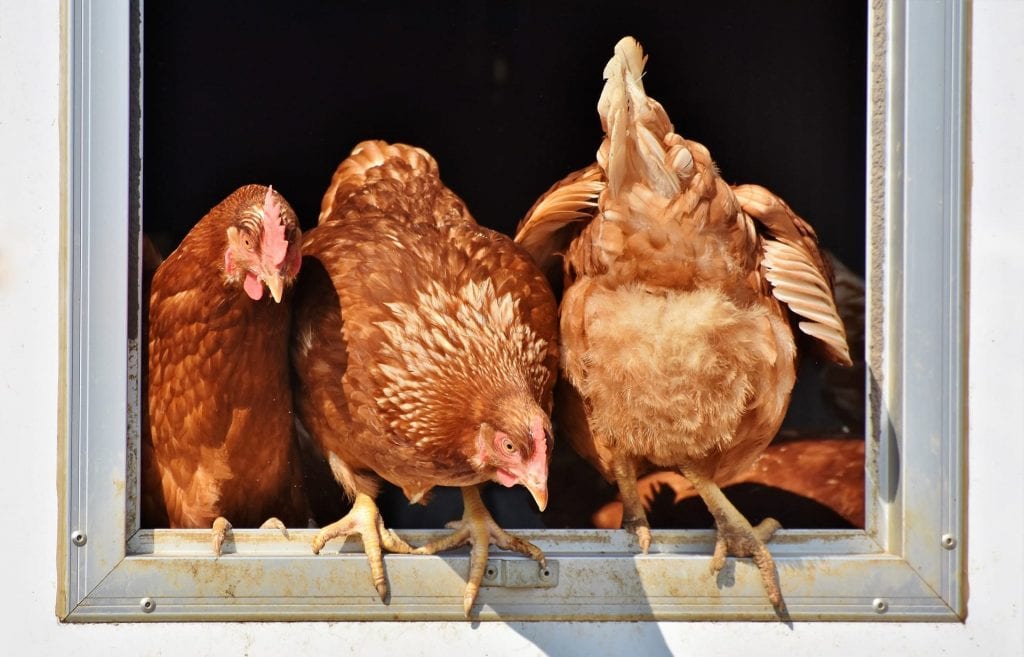 Three Forms
There are three forms of Newcastle Disease: lentogenic (mild), mesogenic (moderate), and velogenic (highly virulent).  Lentogenic strains circulate in wild populations, but rarely cause disease.  Velogenic strains hit birds hard and fast, causing high mortality.  For this reason, VND is reportable to OIE.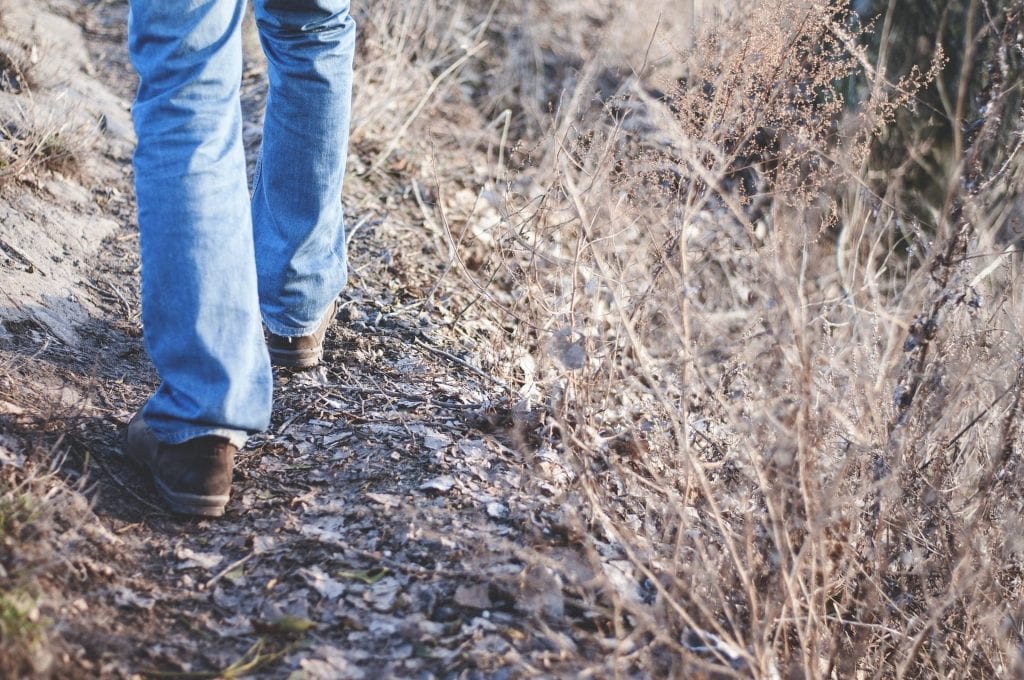 Fomites
The highly contagious virus likes to hitch a ride wherever possible, especially on clothing or equipment that has been around infected birds.  It can also be transmitted directly between birds, and for short distances as an aerosol.  Once introduced into a flock, all birds will be infected within days.  It can survive in the environment for several weeks, especially in cooler climates.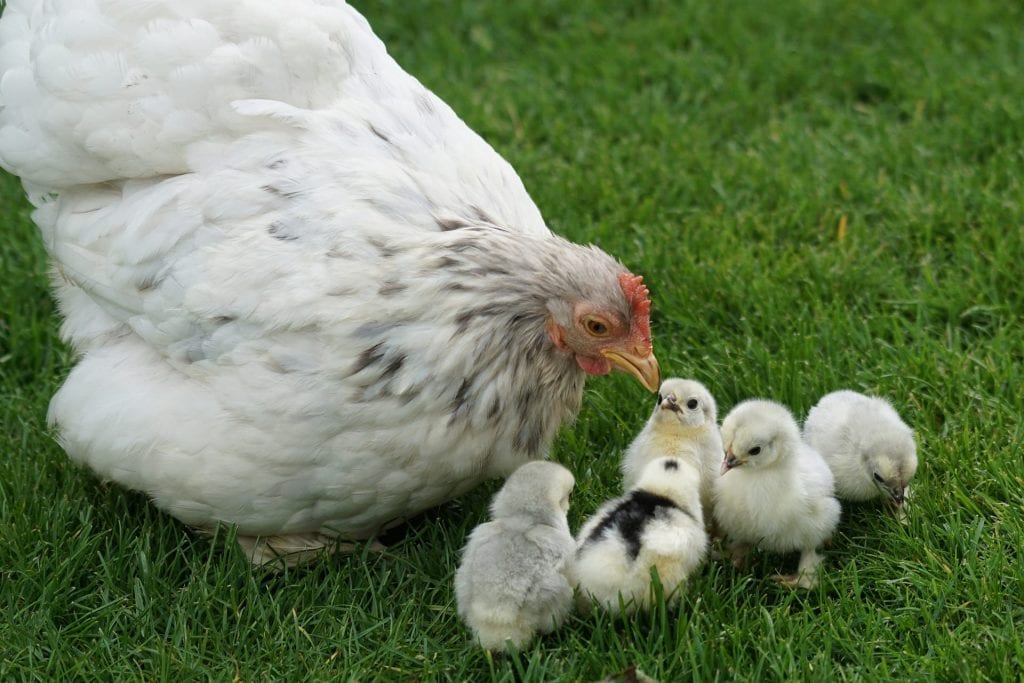 Susceptible Species
All species of birds are susceptible to VND, and chickens are particularly vulnerable.  Often, the first clinical signs noted are massive numbers of dead birds.  Many die with absolutely no outward symptoms.  Those that mount a response to the virus will have greenish diarrhea, neurologic signs, or respiratory signs (sneezing, nasal discharge, or coughing).  Signs of VND are clinically indistinguishable from highly pathogenic avian influenza, another reportable FAD.  Diagnosis is made by virus isolation or PCR on swabs from birds.
People working in direct contact with infected birds can contract the virus.  While zoonotic, VND generally only causes a mild conjunctivitis in humans.  VND does not pose any food safety concerns.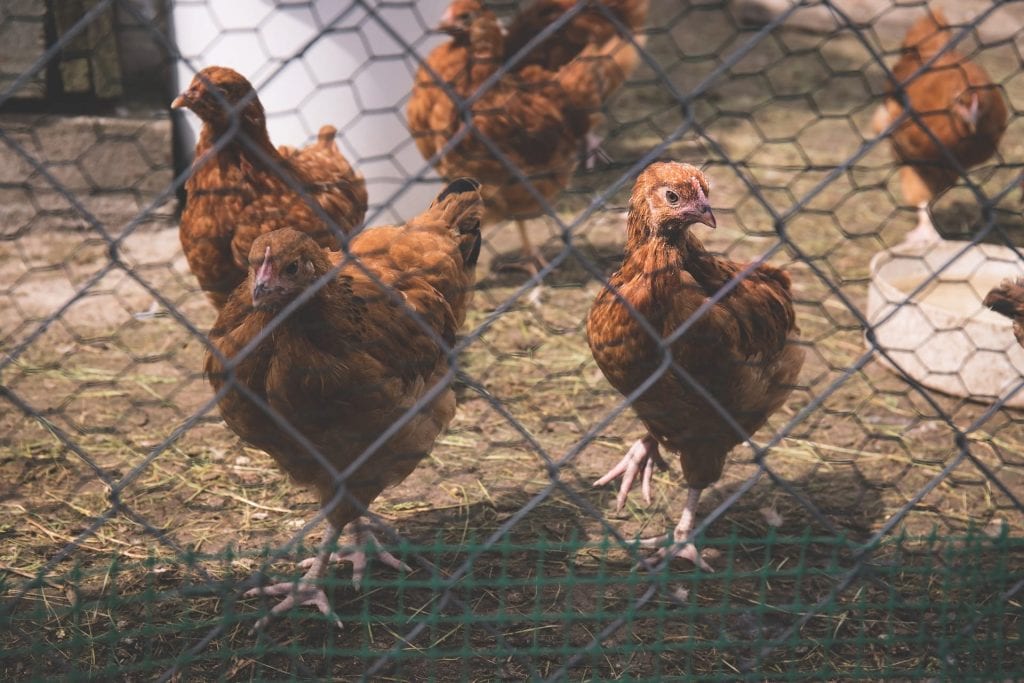 Biosecurity for the birds!
Many disinfectants kill the virus, including bleach, glutaraldehyde, chlorhexidine and oxidizing agents such as Virkon.  Limit the amount of traffic onto and off of your premises.  Isolate any new or returning birds for at least 30 days.  A vaccine is available for poultry, to help reduce the severity of the disease.  Once again, biosecurity remains the best defense.
For more information, please visit: