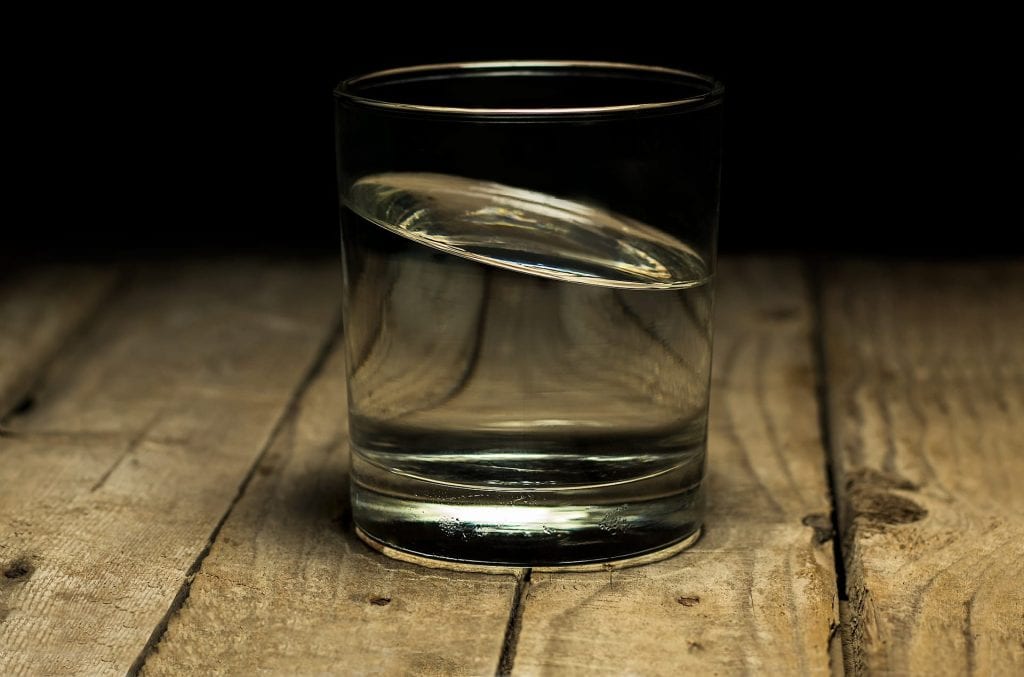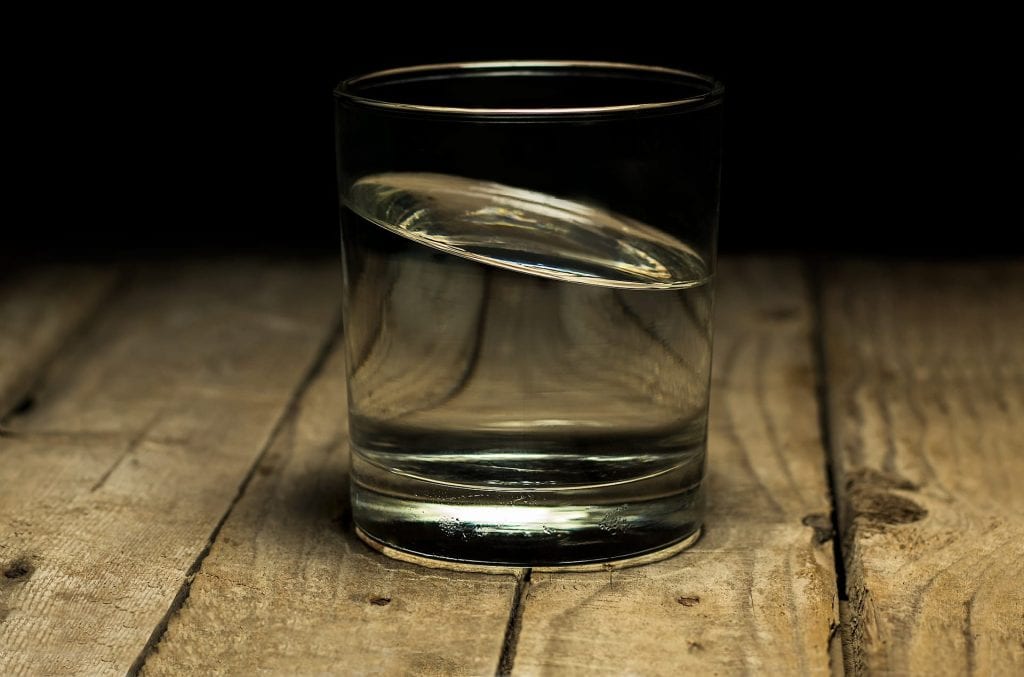 Clean Water
Clean water is the key to maintaining any civilization.  John Snow is credited with linking a cholera epidemic to contaminated drinking water in 1855.  According to the Centers for Disease Control and Prevention (CDC), diarrheal diseases (such as cholera) kill more children than AIDS, malaria, and measles combined, making diarrheal disease the second leading cause of death among children under five.  In the US, the Clean Water Act of 1972 and the Safe Drinking Water Act of 1974 help to ensure that everyone has the right to safe drinking water.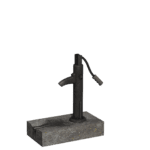 How do we get safe drinking water?
Most municipal water treatment facilities obtain water from surface water, such as lakes or rivers.  This water must be screened to remove large debris or fish.  Once the water enters the facility, alum is added to create "floc."  The floc attracts small particles, eventually getting large enough to settle to the bottom of the sedimentation tank.  The water then moves through a filtration system, usually consisting of gravel, sand, and lastly charcoal.  This removes any remaining small particles. 
The last step in the treatment process is disinfection and storage.  Water is pumped into a closed tank, and chlorine is added to kill any harmful organisms.  The water is stored until ready to be used by homes and businesses.        
What happens with wastewater?
Wastewater treatment facilities have similar steps as a drinking water treatment plant.  The facility is usually located near a river, to allow release of treated water. The water enters the facility and passes through a screening process to remove large debris, such as sticks or rocks.  Pumps move the water into aeration tanks.
The process of aeration allows the release of dissolved gasses.  Aeration also replaces oxygen and keeps organic matter suspended while allowing finer grit to settle out.  Once this particulate matter has settled, it is removed from the tank and disposed of in an approved landfill.
Sedimentaion, Filtration, and Chlorination
The water then moves to a sedimentation tank.  This step allows the organic sludge to settle out.  Lighter, buoyant materials such as grease, oils, or soap come to the top.  This, plus the sludge, is moved to a digester for further processing before disposal. 
The next step in the process is filtration through sand to remove additional solids, reduce turbidity, and remove bacteria.  Water is often passed through a carbon filter as well to remove additional contaminants.
The last step is chlorination to kill any remaining bacteria.  Water is then able to be released from the facility.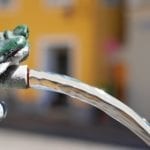 Appreciate clean water!
Many of us take safe drinking water for granted.  It is vital for healthy living, and a thriving society.  Even the ancient civilizations knew this!
For more information, please visit: