Customized Presentations
Have a topic in mind? I am happy to tailor and create presentations specific to your needs.
Evening or weekend?
Learning occurs at all times, days, and venues.
Immunology Workshops
CE Approved all-day practical immunology and vaccinology workshop.
Collaborative Workshop?
Having spoken alongside international speakers, I enjoy working alongside other speakers.
Experience Counts
Previous dual-hospital owner, 20 years experience, 10 years corporate experience, advanced training, board certified, and continually curious...
Regular Clinical Work
Presentations include real-world examples and practical information.
Christopher Lee, DVM, MPH, Diplomate ACVPM
Hailing from sunny California and UC Davis, Dr. Christopher Lee is a preventive medicine specialist. As such, his focus dwells on the interactive disciplines of infectious and parasitic diseases, toxicology, immunology, scientific study design, and epidemiology.
This diversity establishes a foundation from which Dr. Lee constructs practical wisdom for the everyday practitioner. Whether it is talking biostats and biologics or pharmaceuticals and nutraceuticals, Dr. Lee strives to make the dogmatic, less enigmatic and the recondite, relatable.  
Having spoken nationally for a decade, this self-proclaimed geek employs a dry humor style resulting from years of hospital ownership, employee management, and running rescues. He currently sits on the NAVLE Item Writing Committee, writes monthly articles for PULSE, and works as a senior professional services veterinarian at Merck Animal Health. All opinions and content provided by Dr. Lee are his own opinions and do not reflect the views or beliefs of Merck Animal Health. 
While currently residing in Southern California, he speaks nationally and virtually. With a studio setup, he can provide affordable webinars. He is also available for in person lectures and all-day workshops both nationally and internationally.
I look forward to working with you.
Christopher
PUS
Kayla Wells, DVM, MPH, Diplomate ACVPM
Dr. Wells has been involved in many aspects of agriculture her entire life. Growing up, she helped her family provide much of their own food, through ranching, apiculture (beekeeping), gardening, and canning. Good animal husbandry and proper food safety were a way of life. Disaster preparedness also played a big role. There was constant threat from tornadoes, fires, floods, blizzards and ice storms.
After graduating from Oklahoma State University with her DVM, Dr. Wells spent the next 12 years in mixed animal practice. Feedyard and dairy practice were her primary focus. She later became a founding member of the McClain County Animal Response Team (MCCART) to assist with emergency response.
These days, Dr. Wells helps protect the United States border from emerging infectious diseases in the area of south Texas. She remains passionate about emergency preparedness and disaster response. She currently works as the epidemiologist with the Cattle Fever Tick Eradication Program in South Texas. All opinions and content provided by Dr. Wells are her own opinions and do not reflect the views or beliefs of the USDA.
Want to join VetZone as a contributor?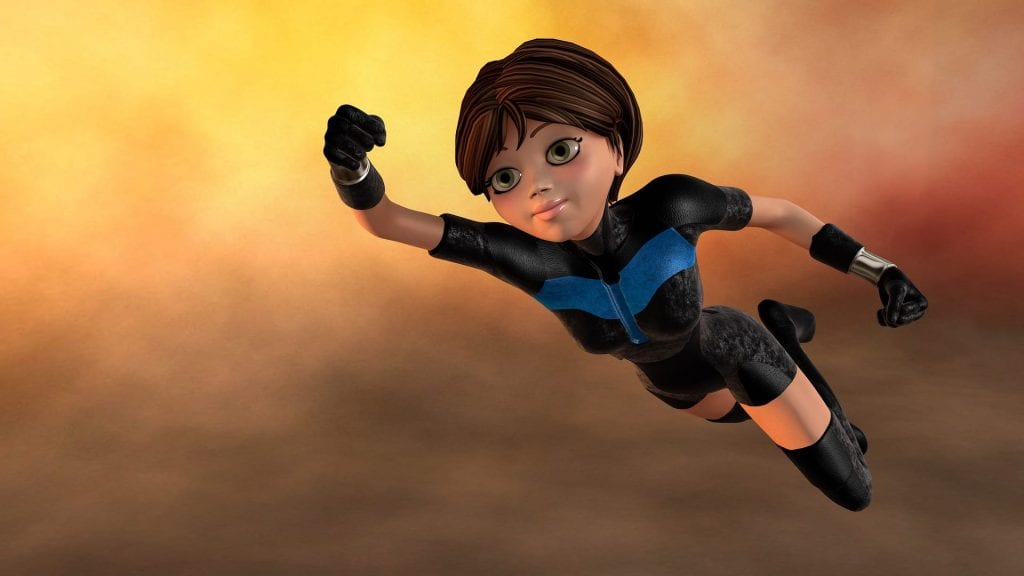 VetZone is looking for boarded technicians!
If you are a licensed veterinary technician and am boarded specialty, we are looking for you. Please fill out the form below to be contacted.