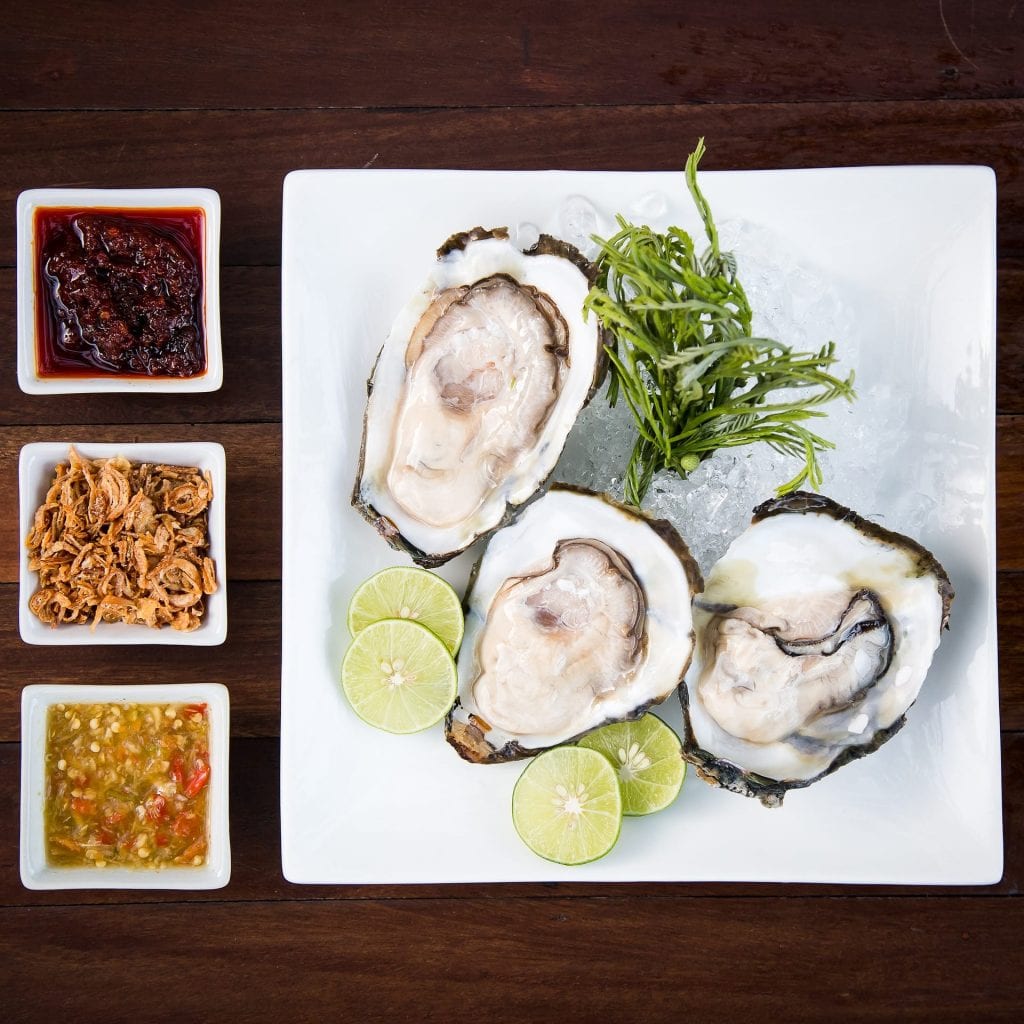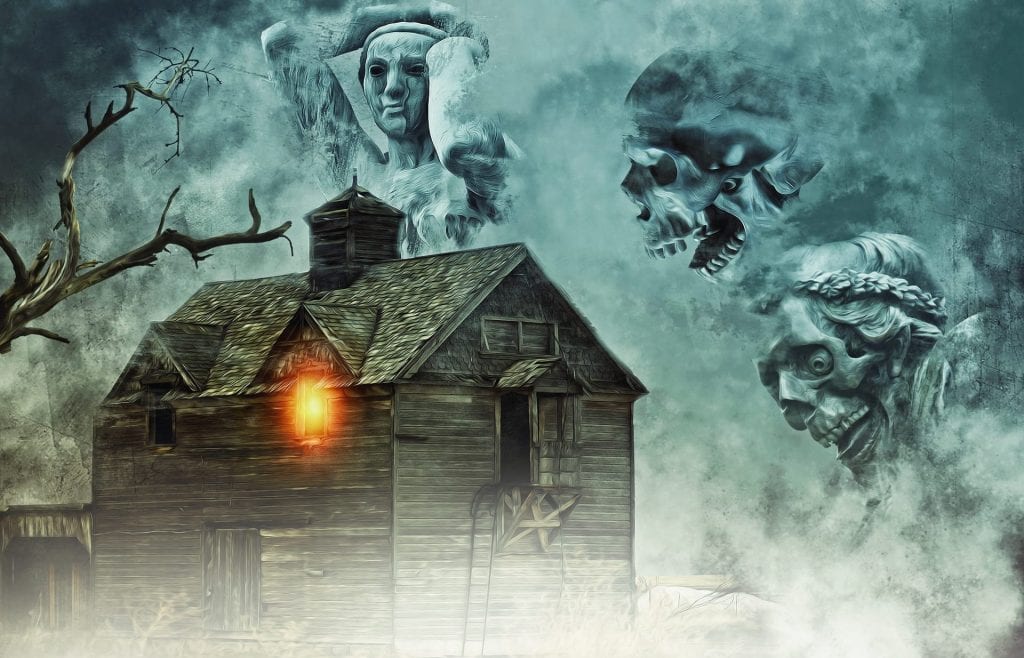 Cholera is a 2018 Issue
Well, cholera me crazy to be talking about cholera in 2018. Isn't this what my great-grandfathers' dad had to worry about when horses where transport de jour, and the terms racist and two-ply didn't exist? In 2018, the World Health Organization (WHO) estimates up to 4 million people will suffer from cholera this year and up to 143,000 people will perish from it. On the positive side, the percentage of people at risk for cholera has greatly improved since our great-grandfather's time, and the potential for being infected with cholera in the United States is minimal.
Podcast: Free Audio File
If you prefer to listen to podcasts, feel free to play the audio version of this blog by clicking on the player above.
Podcast: Well, Cholera me Crazy
Length: 5 min 41 seconds
Written and read by the author
What exactly is cholera?
The gram-negative bacterium Vibrio cholerae generates the disease that we call cholera. It infects us through contaminated water or food. While most infected people do not show clinical signs, they will shed the bacteria in their feces for days. If that doesn't scare you, recall the last time you were in an airport restroom and witnessed someone who didn't wash their hands afterward. Not to mention, those individuals that use their mobiles to talk legislation while dropping legislation. There is a saying, "if feces phosphoresced, the world would glow."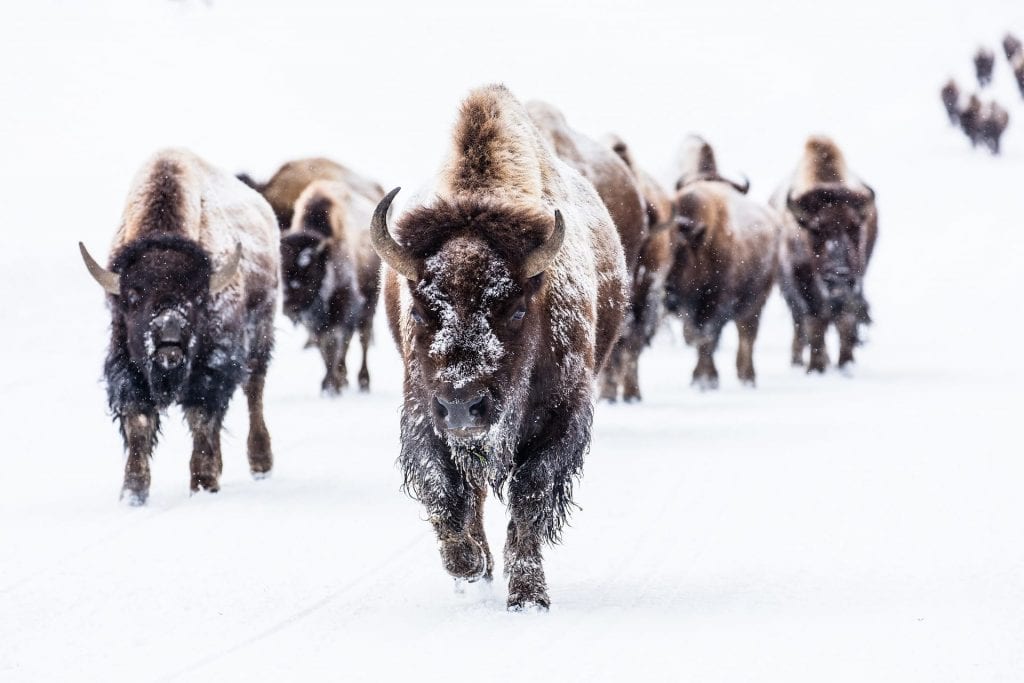 Are my animals at risk?
Are my animals at risk? While Vibrio likes to remain exclusive to humans, like the scoundrel he is, he does stray when the mood takes him. Vibrio cholerae outbreaks have been witnessed in dogs, cattle, and bison. Like his relationship with people, most infected do not show signs and are what we call asymptomatic. When your chance encounter with Mr. Vibrio goes badly, he inflicts such severe diarrhea that roughly half of the affected humans and animals will die if not treated. Imagine a scenario where your body produces 10 to 20 liters of white "rice-water-like" diarrhea per day. Without hospitalization, you just can't keep up with the water and electrolyte requirements alone.
Where in the World is Cholera Sandiego?
Where in the world is Cholera Sandiego? In 2016, the WHO reported cholera infections in 38 of the world's 195 countries. The WHO designates India, the Congo basin of Africa, and southeast Asia as high-risk areas. The island of Hispaniola rests as the nearest cholera-region to the United states and includes the countries of both Haiti and the Dominican Republic. If you are planning trips to any of these regions, don't forget to cholera your doctor before you go! Seriously though, I have enjoyed my time in the Dominican Republic, Africa and Asia and hope to return soon. Every time I schedule a trip to India though it seems to get cancelled. Still, it is high on my list of places to go!
Link for the WHO's Global Health Observatory Map Gallery illustrating reported cholera: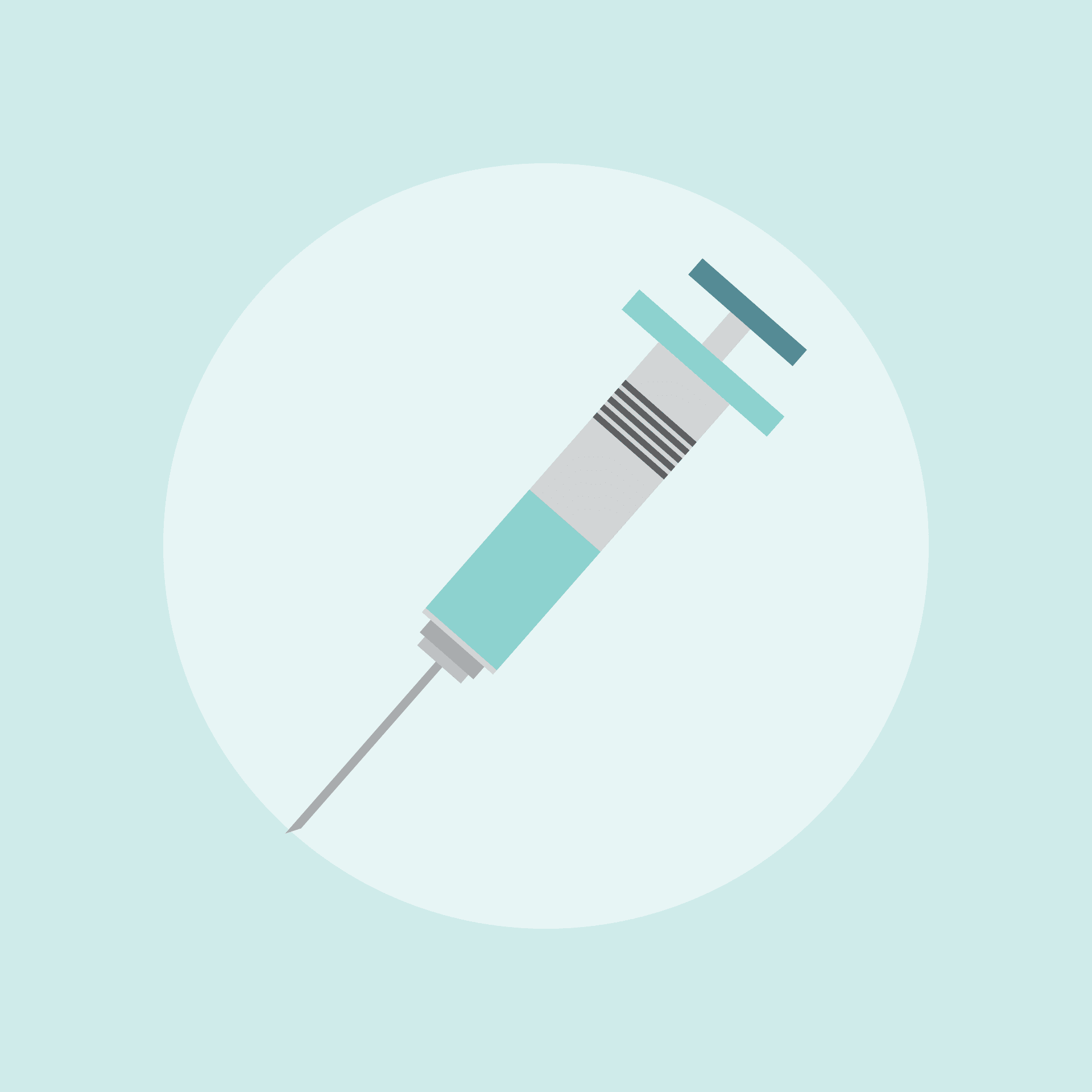 Is there a vaccine for cholera (Vibrio cholerae)?
Three companies manufacture an orally administered vaccine against Vibrio. All of them require two doses for maximum protection. Prophylactic antibiotic administration is not recommended as it does not appear to lower transmission rates and could lead toward antibiotic resistance.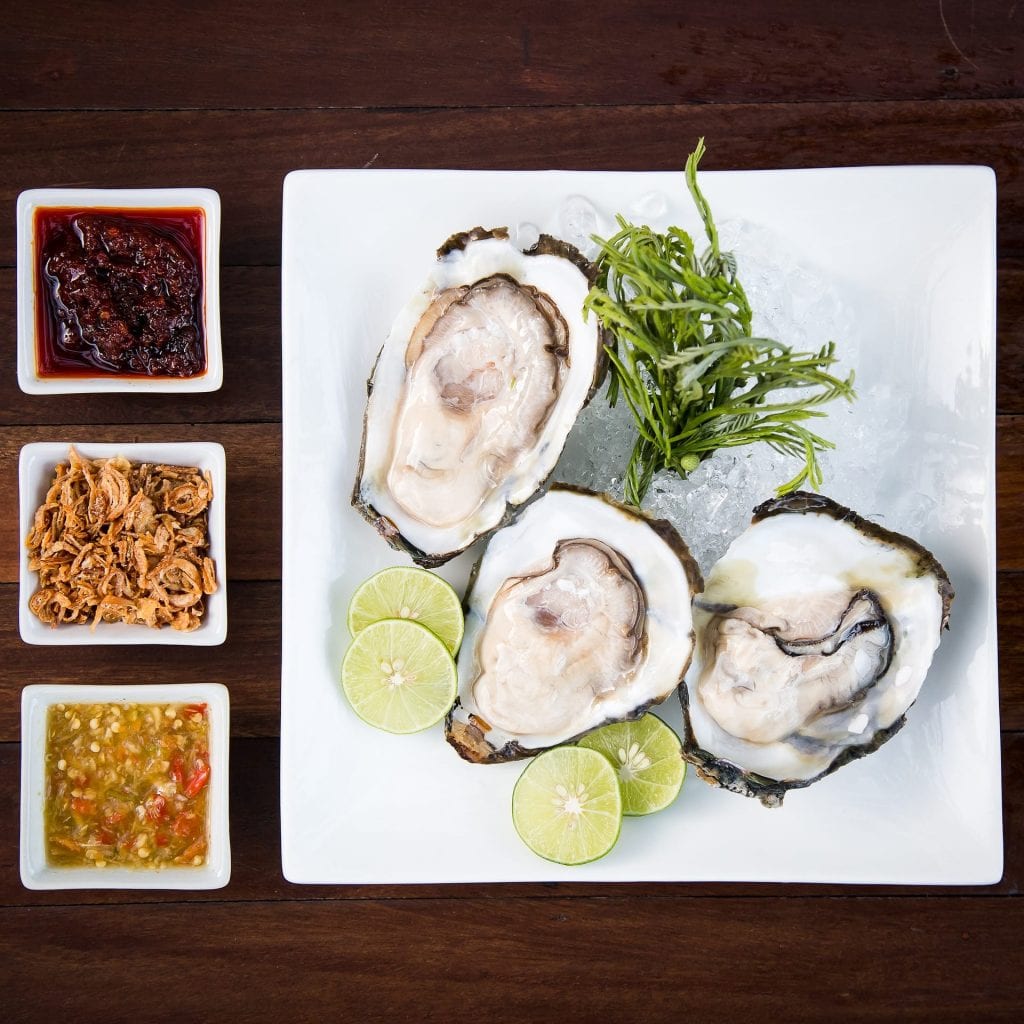 Shucks, you're telling me I have cholera?
So, how do I protect myself against cholera? Well, if you have a hankering for world travel, be aware of high risk areas and as always, be vigilent and practice proper hygiene. Within the US, the most common source of cholera is seafood, specifically raw oysters. Not only can you contract Vibrio cholerae from oysters but other species of Vibrio as well. Vibrio parahaemolyticus and Vibrio vulnificus both cause disease.
The ardent worshipers of the Epicurious known as foodies might also be at higher risk for cholera in the United States. While any seafood has the risk of this disease, foodies understand that some of the best culinary delights live on the gray side of lady law. The practice of black market food import at top restaurants is alive and well. Foods that bypasses the FDA and USDA bring higher risk to the public's health. Currently the FDA regulates all seafood with the exception of farmed catfish which is overseen by the USDA; an anomaly is another podcast for another day.
So, enjoy some Beau Soleil or Blue Point Oysters and give a toast to organizations such as the FDA and the EPA. They keep us safe from a disease that affects millions of people each year. The FDA regulates both seafood and bottled water, and the EPA regulates public drinking water. Together these represent much of the reason why cholera is virtually absent in the United States. If you would like to get involved and help with the efforts of the World Health Organization, we have included a link for you! The WHO is active on Facebook, Twitter, YouTube, and Instagram; help share the information!
http://www.who.int/campaigns/world-health-day/2017/how-to-get-involved/en/
[amazon_link asins='1118553985,1935660020,0199946647,130526892X,1607951789' template='ProductCarousel' store='vetzone-20' marketplace='US' link_id='aa3e86be-ce1c-11e7-ae16-0944a45c35a3']