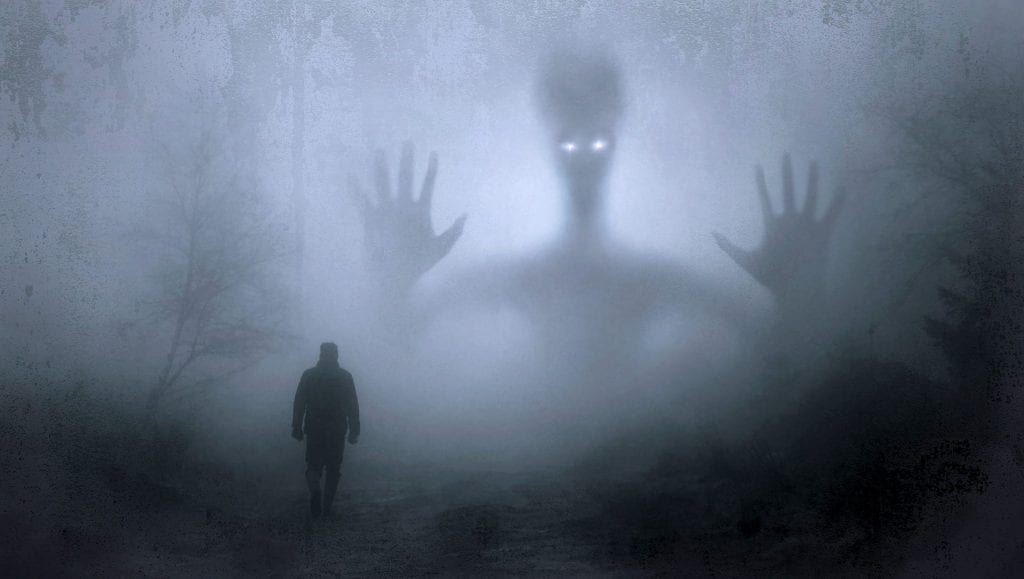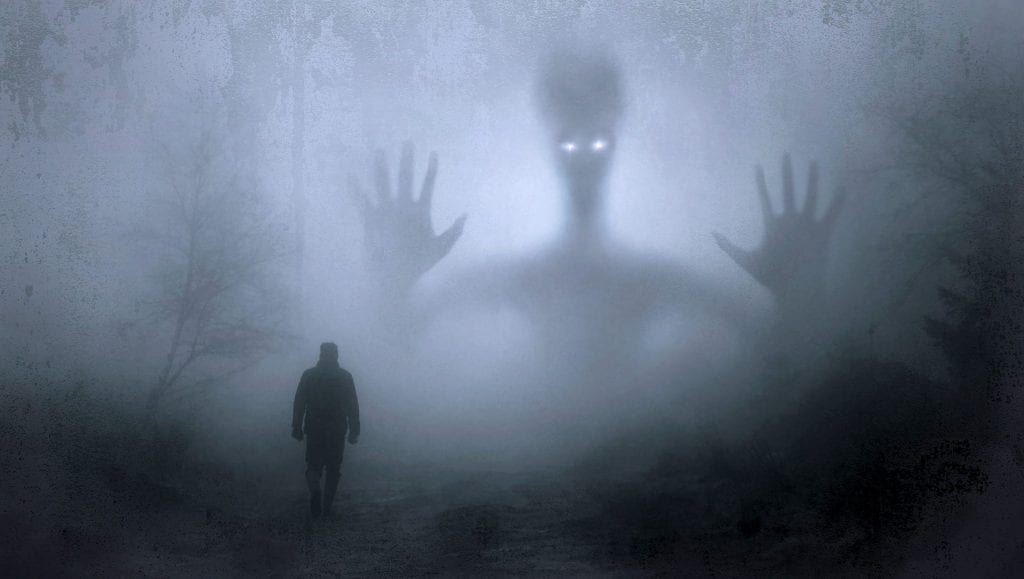 An Electron's Sabine Tale of Rape, Pillage, and Plunder
Why do we date? Well, simply because we do not wish to be alone. In fact, much of our daily behavior could be attributed to pursuing the company of others. And not just because we are a social species, every species wishes to be with another of its kind, whether that be for a reason, a season or a lifetime. Perhaps the actions of some evildoers work the same way, as a maligned and distorted attempt to be close to others. Certainly true in the atomic world, creepy old men, also known as free radicals, prey upon innocent electrons in their selfish quest to cure their loneliness.
Podcast: Free Audio File
If you prefer to listen to podcasts, feel free to play the audio version of this blog by clicking on the player above.
Podcast: An electron's Sabine tale of rape, pillage, and plunder
Length: 4 min 28 seconds
Written and read by the author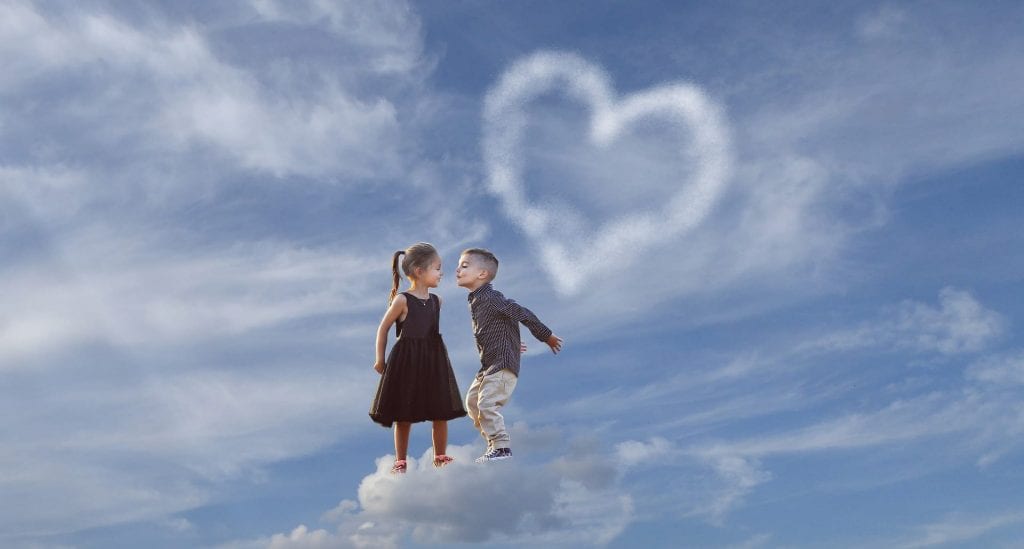 Electrons are Romantic
Imagine you are a happy, young, vibrant electron. You live on a small carbon atom and have fallen in love with the electron next door. Your soulmate isn't carbon-based, but you love him all the more for his nitrogen background. Deeply smitten, you decide to make a sacred union together, the covalent bond. Living together in your electron orbit between the worlds of carbon and nitrogen, you feel complete.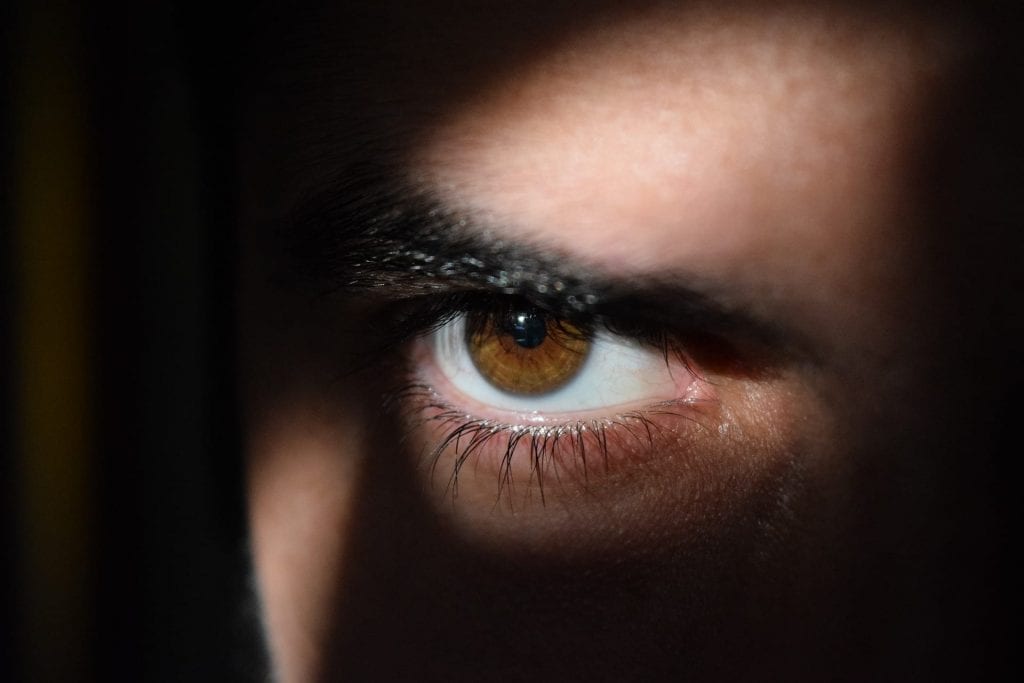 Free Radicals are Creepers
Electrons prefer to live in pairs, but some of these subatomic particles are not so lucky. When alone and embittered, they store up a lot of rage or potential energy. The active portion of a free radical, the creepster, also known as an unpaired valence electron, grudgingly inhabits an atomic orbit alone. Unable to take seclusion anymore, he happens by your domicile one day and finds himself staring at you in your cozy orbit – so content, so kind, so perfect for his electron cloud. He tears you away and forces you into a non-consensual covalent bond with himself. You are in hell.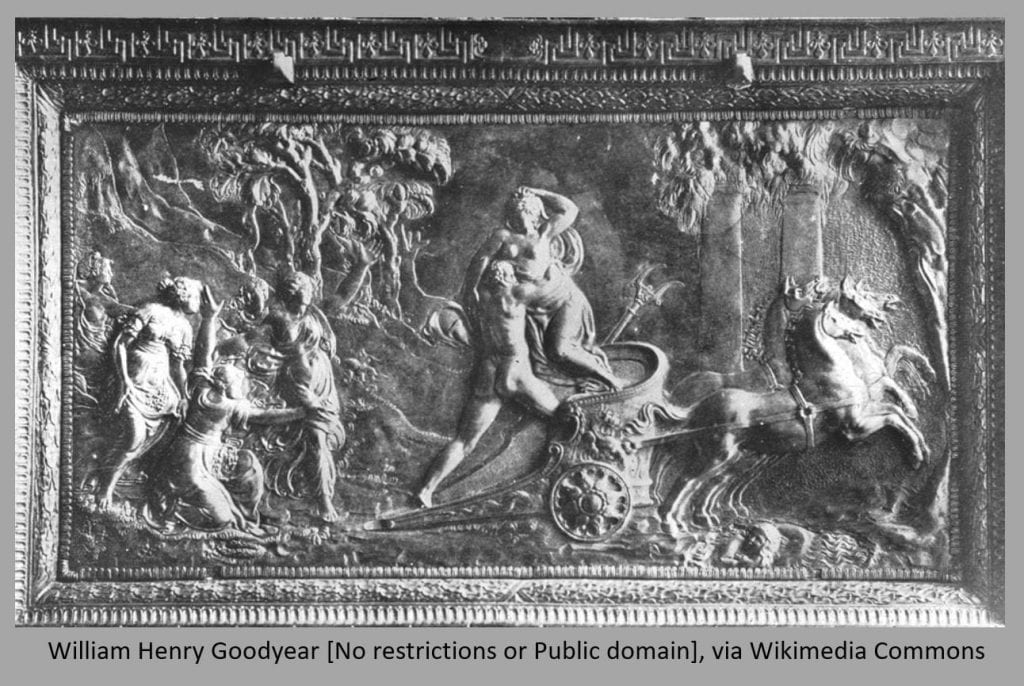 Free Radicals and Electrons are like Hades and Persephone
Much like the time Hades dragged Persephone to the underworld, a selfish desire to complete one's own needs usually shatters the world and happiness of others. Here too, the destruction spreads beyond the small orbit that you so warmly enjoyed with your soulmate. With your covalent bond now broken, the two planets of carbon and nitrogen no longer need to stay together and slowly drift apart by entropy. Your soulmate, now alone, bereaves. Perhaps shortsighted by his grief, he may turn to stealing another bride, becoming a free radical himself, and continuing the cycle of damage. Like Persephone, you slowly gaze upon your new world and the damaged but tender heart of Hades. This relationship becomes a new bond, a new alliance between planets, and a brave new molecule.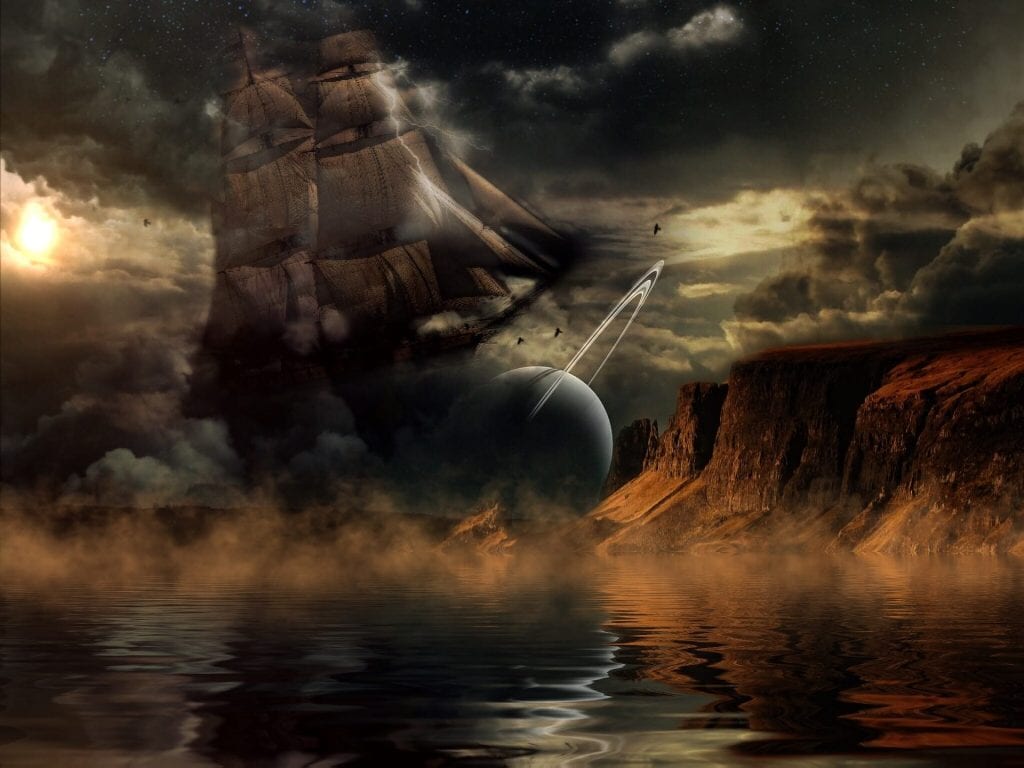 Radicals and Oxidants
In a similar fashion to radicals, oxidants coerce, or oxidize, other molecules to expel one of their electrons. Both free radicals and oxidants disrupt our organic molecules by forcing electrons out of their homes and into new locations. Depending upon the location of the molecular change, the results range from the irrelevant to the cataclysmic. At the extreme end, we witness changes to the very DNA of a cell itself. Cancer cells originate when oxidation involves oncogenes or coding affecting cellular reproduction occurs. Cancer arises from damage to the cell's innate control mechanisms. From the disruption of a single electron to the destruction of a multicellular organism, the ramifications of minor stochastic events often ripple across the ocean of Life, creating storms.
[amazon_link asins='1118553985,1935660020,0199946647,130526892X,1607951789' template='ProductCarousel' store='vetzone-20' marketplace='US' link_id='aa3e86be-ce1c-11e7-ae16-0944a45c35a3']