When Preventive Fraction pops into the conversation.
Have you ever read a vaccine study and hurriedly tried to skip the heart of the matter? Perhaps there is someone there, a teacher, a colleague or a vaccine representative. You ask, "What's the bottom line? What is the percentage protected by the vaccine?"
The other person says, "The preventive fraction is 93%." Then she pauses, knowingly smiles and waits for your response. Did she answer my question? Did she not? Is she hiding something? What is a preventive fraction?  Your mind races. In the language of scientific study, responding with Preventive Fraction represents clear concision. In the language of normal humans, it is anything but that. So, what exactly is a preventive fraction?
Podcast: Free Audio File
If you prefer to listen to podcasts, feel free to play the audio version of this blog by clicking on the player above.
Podcast: What is Preventive Fraction
Length: pending
Written and read by the author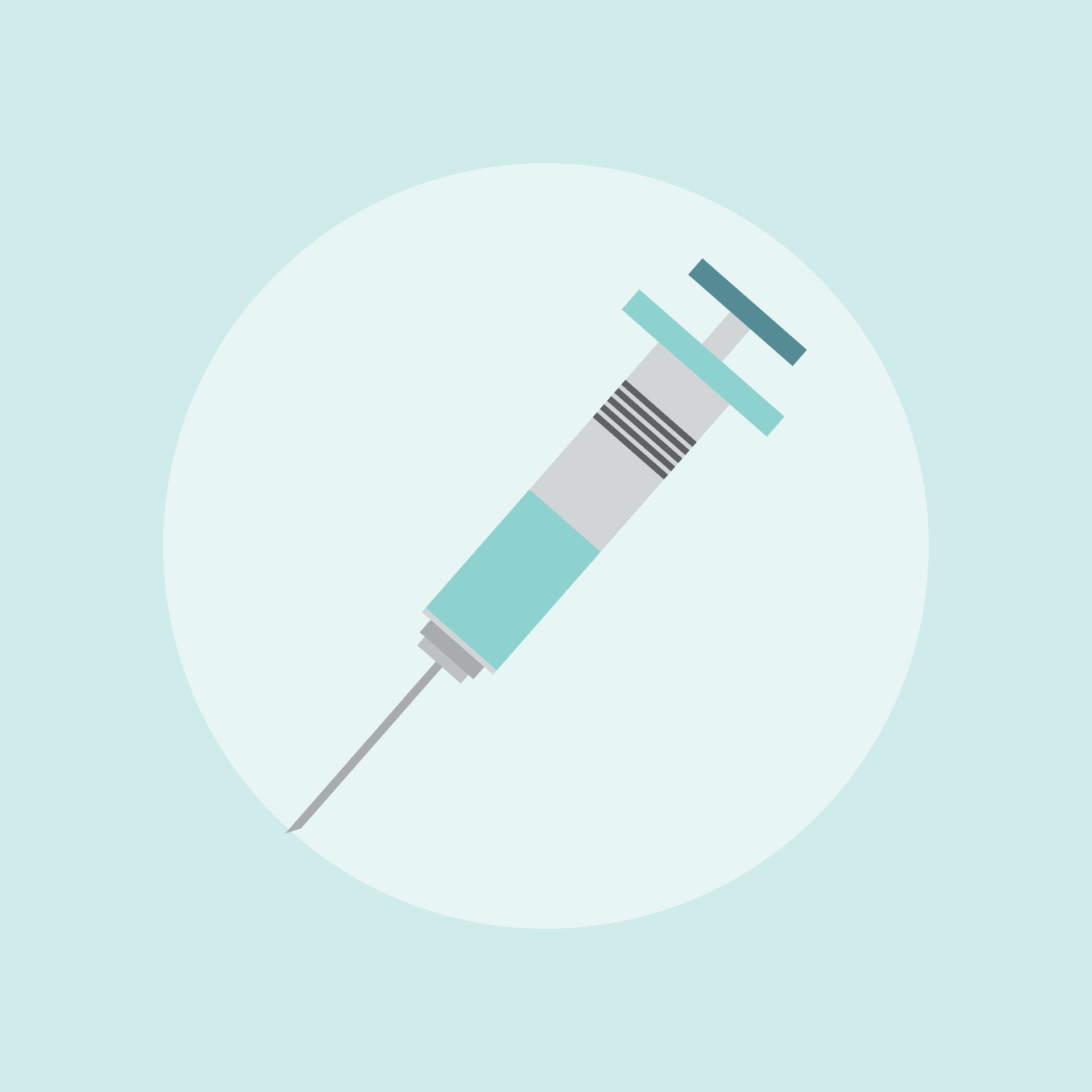 What is Preventive Fraction?
To begin with, this statistic commonly associates itself with vaccine challenge studies, that is, we have two groups of animals, one vaccinated, one not, and they are both exposed or challenged with the infectious disease in question, and we observe who gets infected. Let's say you have ten animals in both categories, and 9 out of ten vaccinated animals are protected. Then the vaccine works 90% of the time, right?
Hold on! Not all infectious diseases are equally infectious. What if, upon routine exposure of a pathogen only 80% of normal animals become infected? Then, is 9 out of 10 still 90%? No, but what it is? Here lies the beauty of Preventive Fraction, it accounts for this.
Preventive Fraction's Formula
The formula for Preventive Fraction is 1 minus the Relative Risk. We use Relative Risk in many types of scientific studies and is a simple ratio of the percent diseased when exposed divided by the percent diseased when not-exposed. As exposure in this situation is a protective effect, vaccination, the Relative Risk number will be a small number whereas, in most other scientific studies, exposure is a harmful effect and produces a characteristic large number.
In our example of 9 out of 10 vaccinated animals protected, let's look at two different scenarios: in one we have all non-vaccinated, control animals getting sick and in the other, we have only 80% of control animals sick. For the first scenario, we don't really need to calculate this but let's do it anyways. The relative risk is 1 out of ten, divided by 10 out of 10 or one. Thus, 1 minus the relative risk is simply, 1 minus 0.1 which comes out to 0.9. The Preventive Fraction is 90%, pretty great huh?
In the second scenario, our denominator is 20% or 2 diseased animals out of ten. This leads to a preventive fraction of only 50%. This means that only half of the animals that did not become infected were the sole result of the vaccine's protection. Is this vaccine worth the time, money and energy to get? Not really, yet we had the same number of vaccinated animals remain uninfected following challenge. See why we can't just ask, "What percentage were protected?"
How we use Preventive Fraction
Preventive Fraction represents the protection afforded by the vaccine and attempts to factor in the disease's natural infectivity. Since this is done in an artificial laboratory setting, we need to critically evaluate what the researcher decided was a proper challenge model. For this reason, you cannot stand two separate vaccine challenge studies side by side and say, Vaccine A has a preventive fraction of 92% and is thus better than Vaccine B whose preventive fraction is 89%. Different studies, different laboratories, different test animals and different challenge models to begin with.  Despite this, preventive fraction remains a vital statistic when evaluating any vaccine challenge study and thus, when evaluating the vaccine itself.