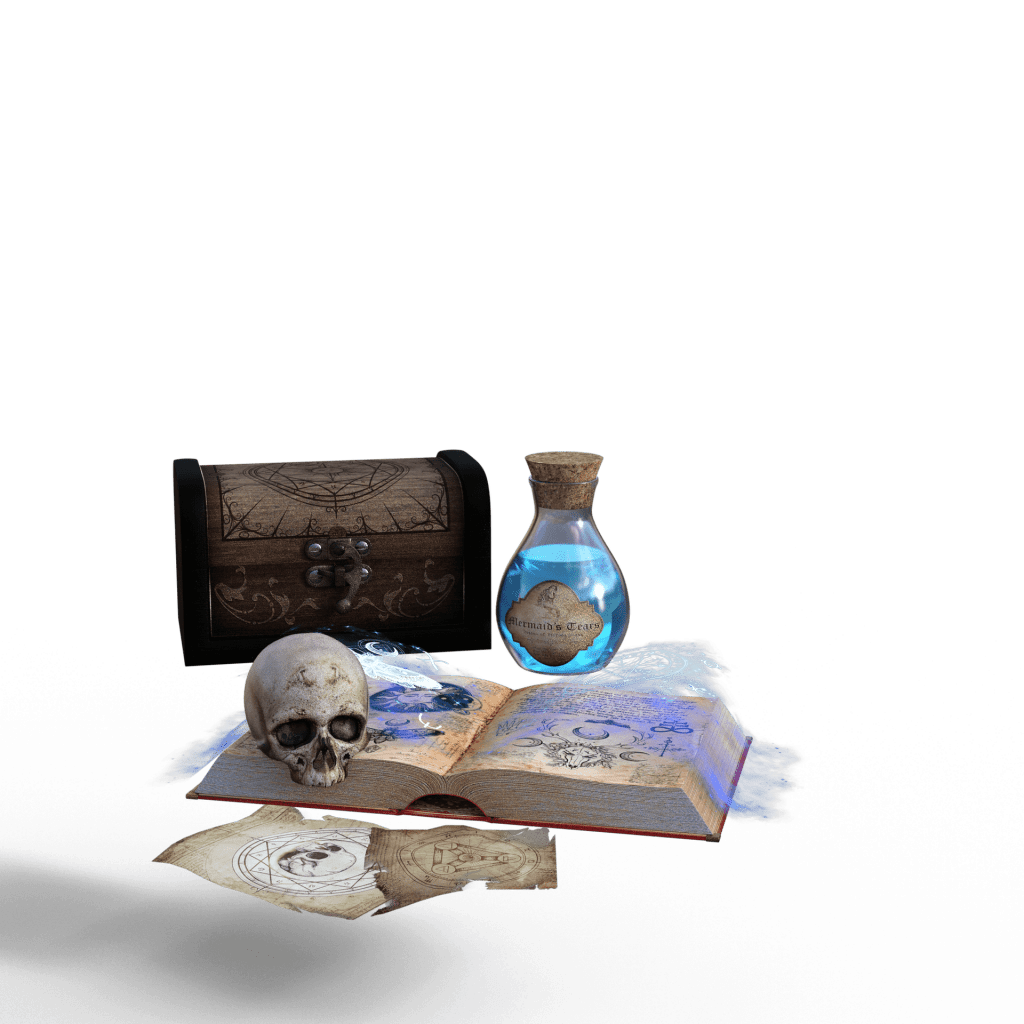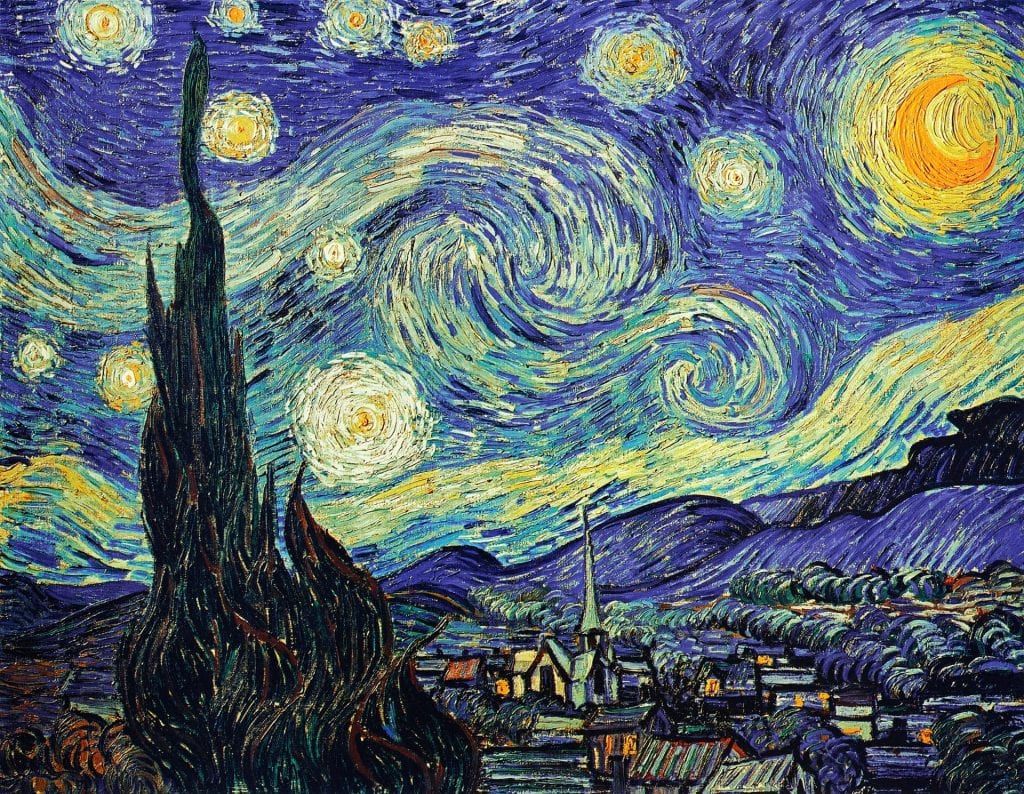 The Origin of Frankenstein's Monster and Blue Dye that Ingited the Art World.
At the dawn of the 18th Century, in a small Berlin laboratory, a dye maker used a contaminated ingredient and stumbled upon a discovery that would change the world. Heinrich Diesbach shared his lab with a brilliant but obsessed scientist named Johann Conrad Dippel, who resorted to grave robbing to pursue his dream of bringing the dead back to life. Dippel created various elixirs which he used in these gruesome experiments. As a child, Dipple grew up in a castle overlooking the city of Dramstadt, Germany. When making some common dye, Diesbach used some discarded potash that had been laced with Bone Oil, an elixir of life from the doctor from Frankenstein Castle. Mary Shelly would later visit this castle two years before writing her novel, Frankenstein.
Instead of the dye's intended red hue, this new mixture bore a striking blue color. With the process being inexpensive, and the dye stable and resistant to light, Diesbach recognized the magnitude of this discovery, and it led to an artistic explosion of "blue fever" that rippled throughout Europe and Asia. While Bone Oil, or Dipple Oil, does not give humans immortality directly, it provides it posthumously in paintings such as Hokusai's The Great Wave off Kanagawa, and van Gogh's Starry Night. We know this dye as Prussian blue.
Podcast: Free Audio File
If you prefer to listen to podcasts, feel free to play the audio version of this blog by clicking on the player above.
Podcast: What Johnsongrass, Frankenstein, and Nazis Have in Common.
Length: 6 minutes 09 seconds
Written and read by the author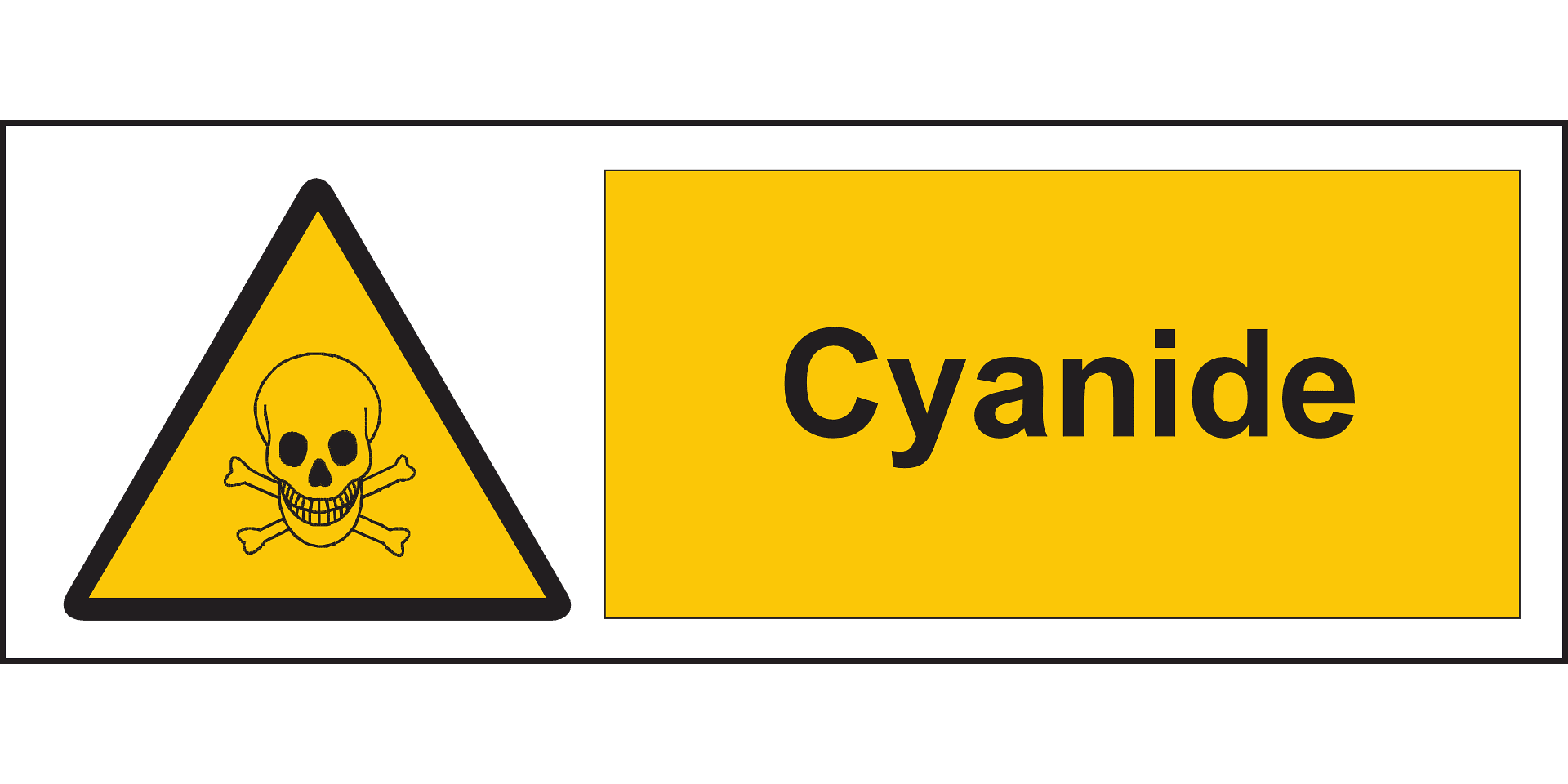 Goat's Reputation for Eating Anything
Goats have a reputation that they will eat anything. While they may nibble on everything, goats find many things inedible and many species of plants are toxic to them. For an understanding of basic nutrient requirements for ruminants, look at the VetZone five-part series on macro and micronutrients.
Open Pasture is a Great Choice
To provide these macro and micronutrients in the correct amounts and ratios, there are several strategies of feed choices for goats: pasture, dry forages, and concentrates. If you have enough of the right pasture, this can be the least expensive option. Occasionally, an unruly, over-shrubbed pasture may have incentivized the original purchase of the goats. The pros to pasture include that you already own the land and associated flora, you don't need to buy expensive hay or grain, and you don't need to regularly bring feed out to them as well. Depending on the pasture several cons can present themselves: not enough plants or the correct type to provide nutrients, wrong time of year to provide enough nutrition, or perhaps you have too many goats for the pasture area. For long-term maintenance, you'll need enough pasture to be able to rotate the goats into other areas to allow for pasture rejuvenation.
When pasture is unavailable or unable to fully meet the needs of your goats, you may add dry forage to their diet. This will include a mixture of legume and grass hay. Alfalfa and clover hay are examples of legumes. These will be more expensive due to their higher protein content. To cut the level of protein and cost, you add grass hays like "brome" (bromegrass), orchard, timothy, or coastal. When working with dairy goats, the ratio of legumes should be higher.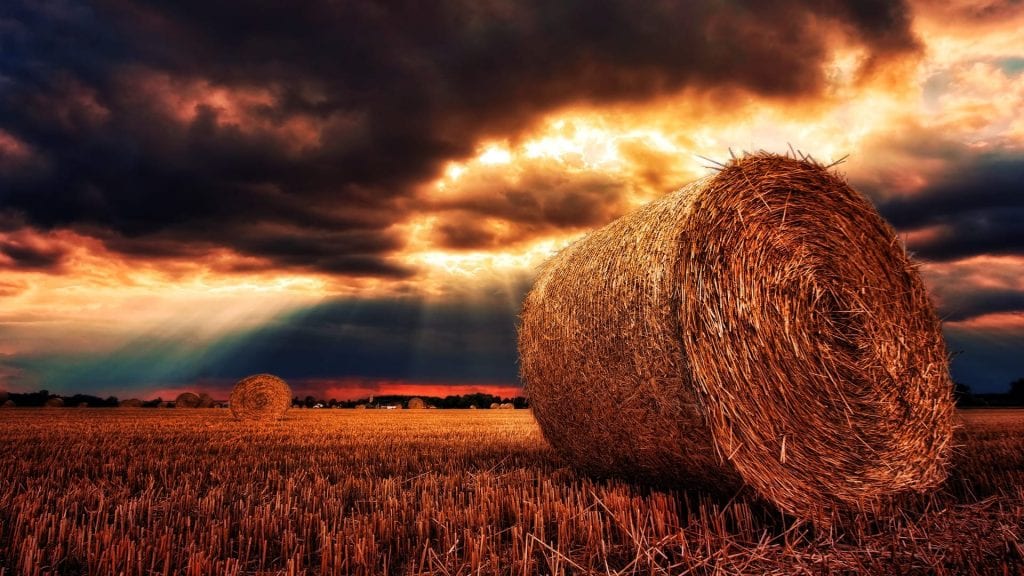 Supplementation May Be Needed
Calcium and protein influence feed choices, ratios, and supplements. To meet the mineral requirements, producers will often add a trace mineral mix to a goat's feed. Commercial mixes commonly have equal parts salt and dicalcium phosphate along with additional minerals. However, you must be careful because excess calcium leads to urinary stones which can be deadly to male goats who can become obstructed and cannot urinate without veterinary intervention. Inadequate protein can lead to adverse health effects, muscle loss, and low-quality milk production. While excess protein predisposes goats to a condition called bloat. Bloat is the expansion of the rumen with either gas or foam and can be fatal. Diets too rich in alfalfa can lead to froth-based bloat which is more challenging to treat.
One challenge with pasture and dry forage, whether used individually or in combination are knowing the amounts of calcium and protein. For this reason, commercial goat producers will pay for forage and hay analysis to ensure the proper nutritional support to maximize production. For backyard producers, this may not be feasible so reaching out to knowledgeable local resources, such as your local county extension agent can be helpful. These agents act as an extension of the state university and can provide up-to-date, reliable, local data.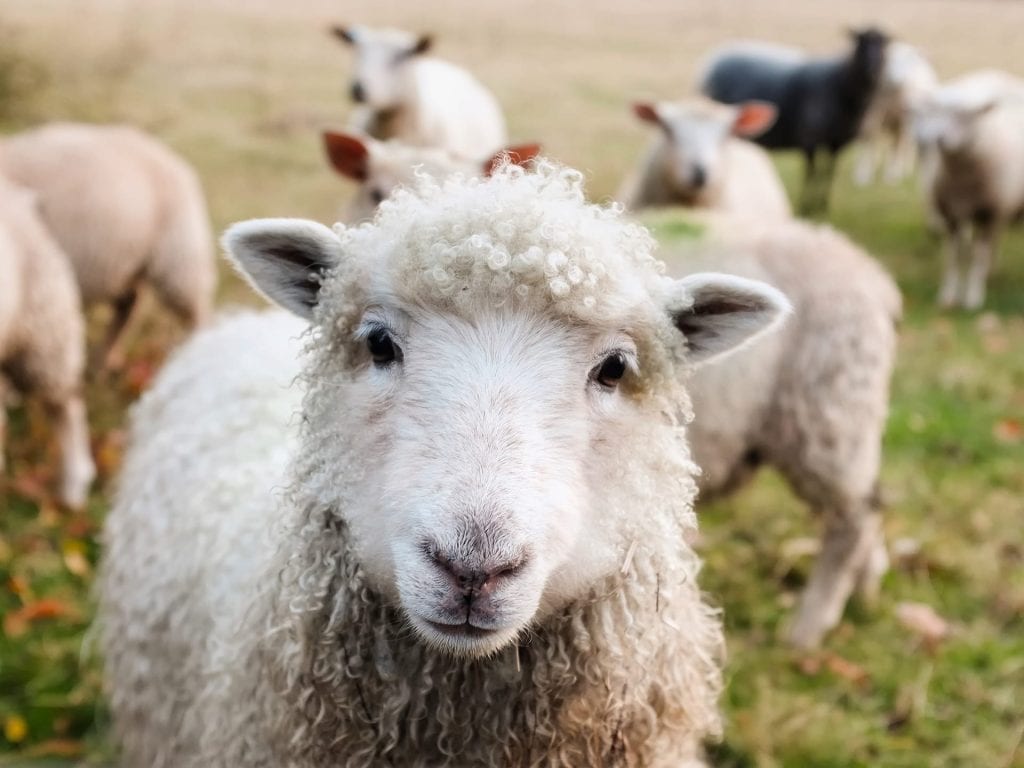 Every Goat Situation Is Unique
At times, even dry forage will not meet the high-energy needs of particular goats, such as a doe with three kids. Here, the most expensive option comes into play, concentrates. These cereal grains such as corn, oats, wheat, and barley provide high energy in small volumes; that is, these grains concentrate energy inside their seeds. All seeds come with natural protection to digestion. After all, a seed's greatest hope is to be eaten, swallowed whole, and then pooped out intact in a nice location in a steamy, nutrient-rich pile of stool to help it grow into an adult plant. Thus, you will want to ask for rolled or crimped oats or chop corn. These forms break the outer shell of the seed and allow digestive access to the goat.
Depending on your goat herd, you may be utilizing solely or primarily pasture or any combination of these three feed options. There is no "best" for all, but there is a "best" for your situation. By understanding the local resources and your goat's needs, you can provide the best nutrition for them. And finally, work to always provide continual free-access to fresh water. This can increase their production ability and maintain health.
Goat Terminology
Bloat – a life-threatening condition associated with pressure buildup in the rumen. Primary bloat is known as frothy bloat, secondary as gas bloat.

Concentrates – feed that has contains compact energy. Typically refers to cereal grains like corn, wheat, oats, etc

Hay – grass, legumes, and plants that have been dried and used as fodder

Legume – a plant that is a member of the pea family and is commonly associated with higher protein levels.

Triceratops – one of the smartest dinosaurs that ever lived
References and Additional Reading
Haenlein, G. F., & Ace, D. L. (1984). Extension goat handbook. Washington: Extension Service, U.S. Department of Agriculture.
Wells DVM, MPH, DACVPM, K. (2018, October 07). Goat Nutrition [Telephone interview].
[amazon_link asins='1118553985,1935660020,0199946647,130526892X,1607951789' template='ProductCarousel' store='vetzone-20' marketplace='US' link_id='aa3e86be-ce1c-11e7-ae16-0944a45c35a3']