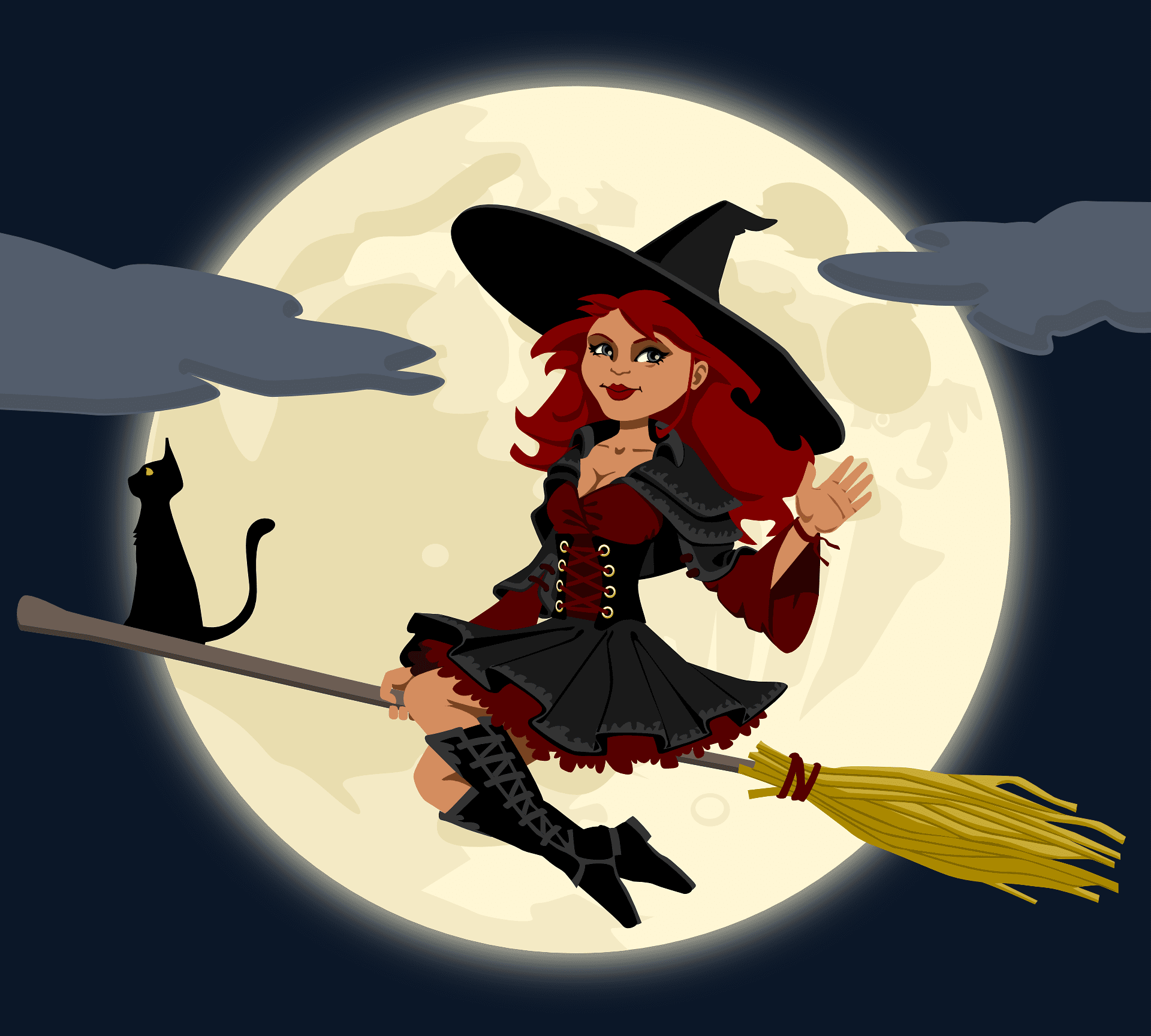 Atropos belladona is Named After Fate and Beautiful Women
In the last podcast, we discussed cyanogenic plants – plants that create cyanide. Some trees are consistent risks, other plants like Sudan grass depend upon environmental conditions. While goats have fewer toxic risks than other ruminants, many threats remain. Alkaloid plants represent another category for concern to the goat producer. Luckily, most of these plants have a taste that goats dislike. As a result, most of the time goats have the proper sense to avoid them.
Not surprisingly, humans don't share this sense. One of the most famous alkaloids is Atropos belladonna or deadly nightshade. Belladonna means "beautiful woman" in Italian and comes from the fact that in ancient times, some women would squeeze berry drops of nightshade into their eyes to attract men. How does this work? When you are attracted to someone, your eyes dilate – you wish to take in as much light or information about this vision of love before you as possible. Thus, when we look into the eyes of love, they are by design dilated. The genus name Atropos comes from the eldest of the three Greek Fates. According to mythology, Clotho wove the threads of life, Lachesis measured it, and Atropos cut it. When you died, it occurred when the Greek Fate Atropos severed your lifeline.
Podcast: Free Audio File
If you prefer to listen to podcasts, feel free to play the audio version of this blog by clicking on the player above.
Podcast: When Fate Flexes her Alkaloids, Goats Die and Witches Fly
Length: 4 minutes 34 seconds
Written and read by the author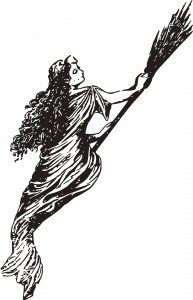 Nightshade May Have Lead to the Concept of Witches
With nightshade, this severing often was "helped" by a poisoner. The Roman emperor Claudius was poisoned by his niece and fourth wife, Agrippina the Younger using nightshade mixed in a dish of mushrooms. If you haven't watched the 1976 series I, Claudius, it still stands as one of the best tv series ever made. The original books were written by Robert Graves. Both should be minor bucket list items. Through this, despite marrying his niece, you will come to love Claudius and learn about one of the most fascinating periods of time. Higher on your literary bucket list should, of course, be Shakespeare where Macbeth used this poison to combat an invading army of Danes.
Evidence also exists that nightshade may contribute to the legend of witches flying on broomsticks. In Medieval times, people experimented with topical salves. Nightshade was rubbed on the inner thigh to give a "feeling of flying or rising into the air." Legend had it that witches rubbed the "devil's ointment" on broomsticks or on chairs to help them fly through the air.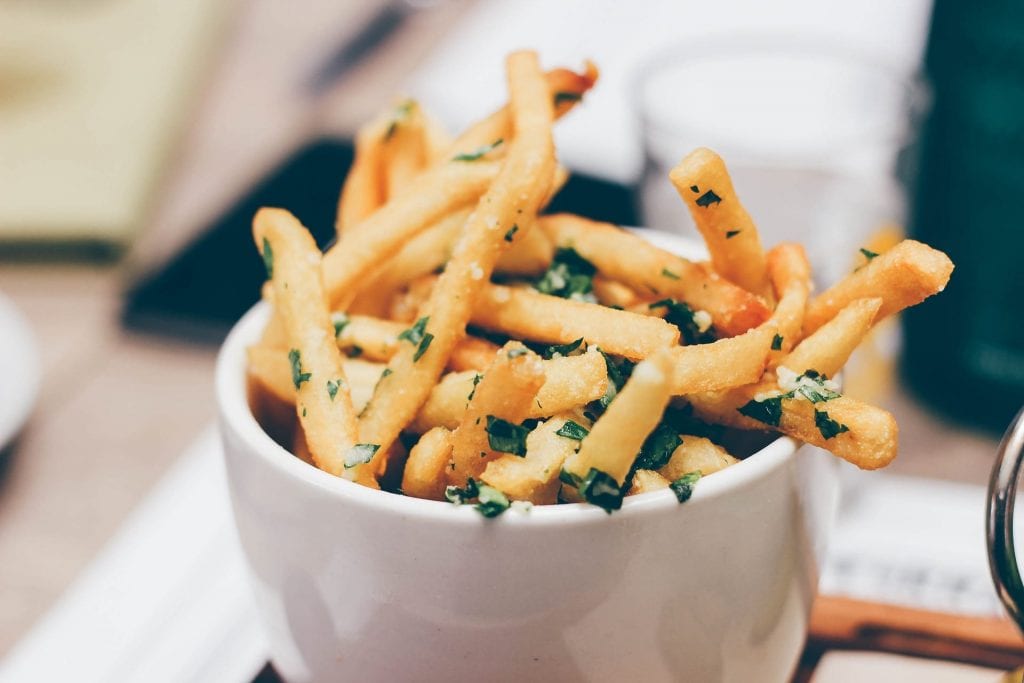 Doctors Use Atropine from the Atropos belladonna Plant
Today, veterinarians and doctors use the active ingredient atropine on a regular basis. As an alpha 2 agonist, it can cause dilation of your pupils, decrease mucous secretions, and increase heart rate. It is an antidote to many pesticides, toxins, and nerve gasses. Like the Fates, atropine both extends and shortens one's life depending upon the dose and circumstance.
Mayapple, bloodroot, pokeweed, and hellebore represent other alkaloid plants. This family of plants may have more familiar members to you as well: tomato, potato, and eggplant. Only certain parts of these toxic plants are edible. This is one reason why potatoes were considered the "devil's fruit" and not eaten in Europe until a miniature ice age occurred shortly after the Medieval warm period. The stigma associated with potatoes may have hastened the French Revolution because no one would eat them. Think about this the next time you have French Fries!
Spring is the Greatest Risk for Alkaloids
Since the toxic portion of nightshades is generally unpalatable to goats, the main risk occurs in early spring when the young shoots are accidentally eaten. Most aspects of nightshade plants are toxic: leaves, roots, and stems. Thus, care must be taken when identifying what grows in your pasture. It is recommended that you walk your pasture every spring, fall, after major storms, and before releasing goats onto any new pasture. Through this simple act, you can protect your herd from many different risks. In the next podcast, we will finish off with toxic dangers to goats.
References and Additional Reading
Cohen, J. (n.d.). Little Ice Age, Big Consequences. Retrieved October 14, 2018, from https://www.history.com/news/little-ice-age-big-consequences
Dietrich-Egensteiner, W. (2017, November 14). How the Nerve Gas Antidote Works. Retrieved October 14, 2018, from https://www.popularmechanics.com/science/health/a9388/how-it-works-atropine-the-nerve-gas-antidote-15859092/
Holzman, R. (1998, July 01). The Legacy of Atropos, the Fate Who Cut the Thread of Life . Retrieved October 20, 2018, from http://anesthesiology.pubs.asahq.org/article.aspx?articleid=1947026
Mental Floss. (2009, November 03). 5 Classic Poisons and the People Who Used Them. Retrieved October 14, 2018, from http://mentalfloss.com/article/23174/5-classic-poisons-and-people-who-used-them
Sollmann, Torald, A Manual of Pharmacology and Its Applications to Therapeutics and Toxicology. 8th edition. Pub. W.B. Saunders, Philadelphia and London 1957.
"The Suicide of Socrates, 399 BC," EyeWitness to History, www.eyewitnesstohistory.com (2003).
Woolcott. (2015, February 8).
Deadly Nightshade Belladonna Atropa Belladonna Dangerous Hallucinogen. Retrieved October 14, 2018, from http://www.shamanicjourney.com/deadly-nightshade-belladonna-atropa-belladonna-dangerous-hallucinogen
[amazon_link asins='1118553985,1935660020,0199946647,130526892X,1607951789' template='ProductCarousel' store='vetzone-20' marketplace='US' link_id='aa3e86be-ce1c-11e7-ae16-0944a45c35a3']