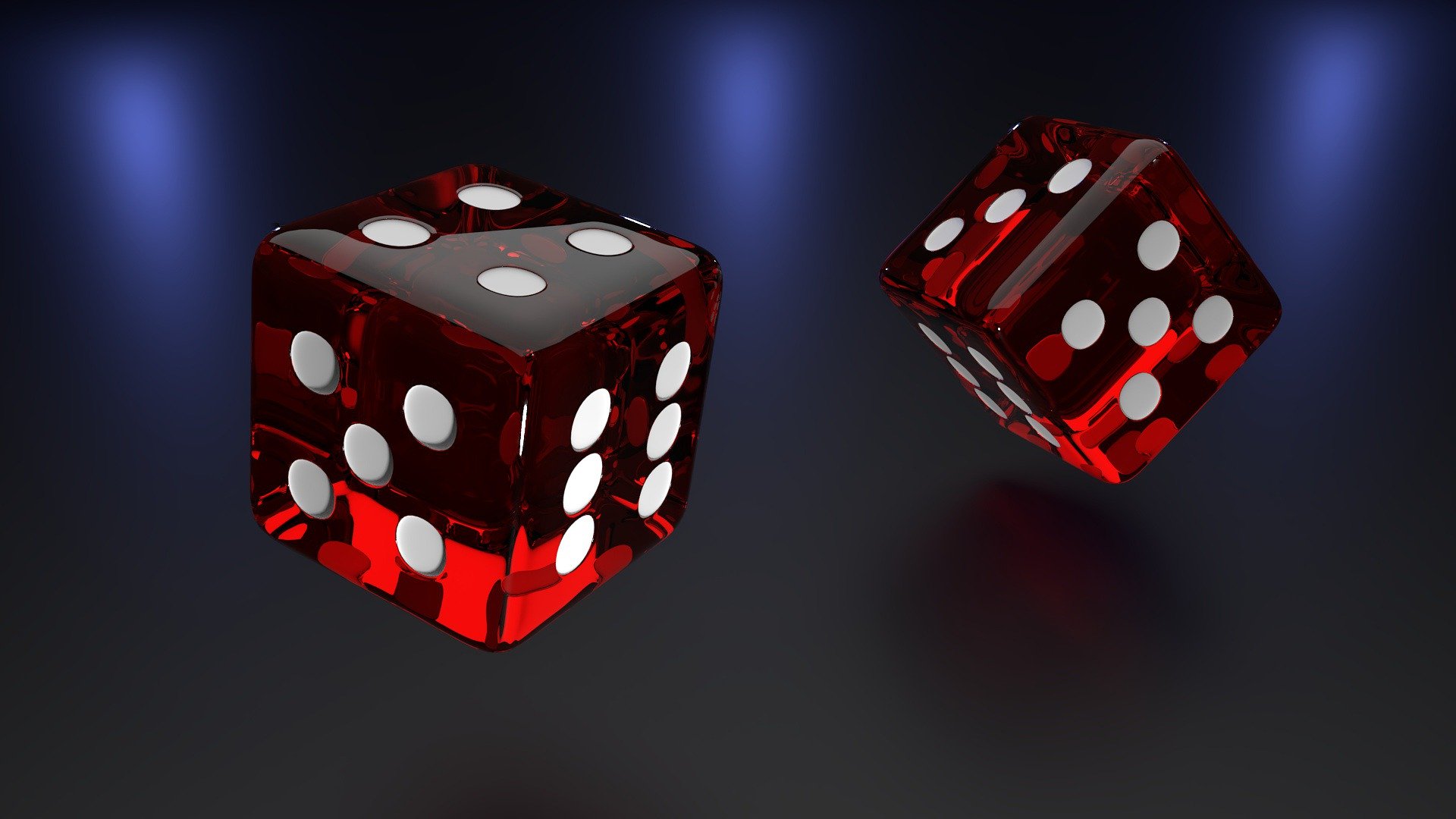 Do You Know Your Odds?
Have you ever asked, "What are my odds?" For most people, this question seeks information different from what an epidemiologist, mathematician, or gambler inquires after. If you thought the answer would give you risk, the odds are against you.
Here's a quick test. If you have a pair of dice and you take one die and throw it, what are the odds that the number is a four? The epidemiologists, mathematicians, gamblers, and preventive medicine specialists will say one to five, while many people will say one out of six.
Podcast: Free Audio File
If you prefer to listen to podcasts, feel free to play the audio version of this blog by clicking on the player above.
Podcast: Why Odds Ratios Are Odd
Length: 5 minutes 59 seconds
Written and read by the author
What Gamblers and Epidemiologists Have in Common
This brings us to today's topic: Odds Ratio (OR) vs. Relative Risk (RR): Odds vs. Probability: why we love them and why these two cousin statistics continue to confuse us. Anyone with a math, science, or medical background has been taught this, and if you are like me, keep forgetting it.
Why should you care? If you regularly throw dice at the Bellagio craps tables or read the occasional medical paper, you care. Popping up as the most common measures of association in epidemiologic studies, we in the veterinary health care professionals come across these when looking at infectious and disease risk. In our current COVID-19 pandemic, no one can avoid epidemiologic values. How do your odds and risk fair?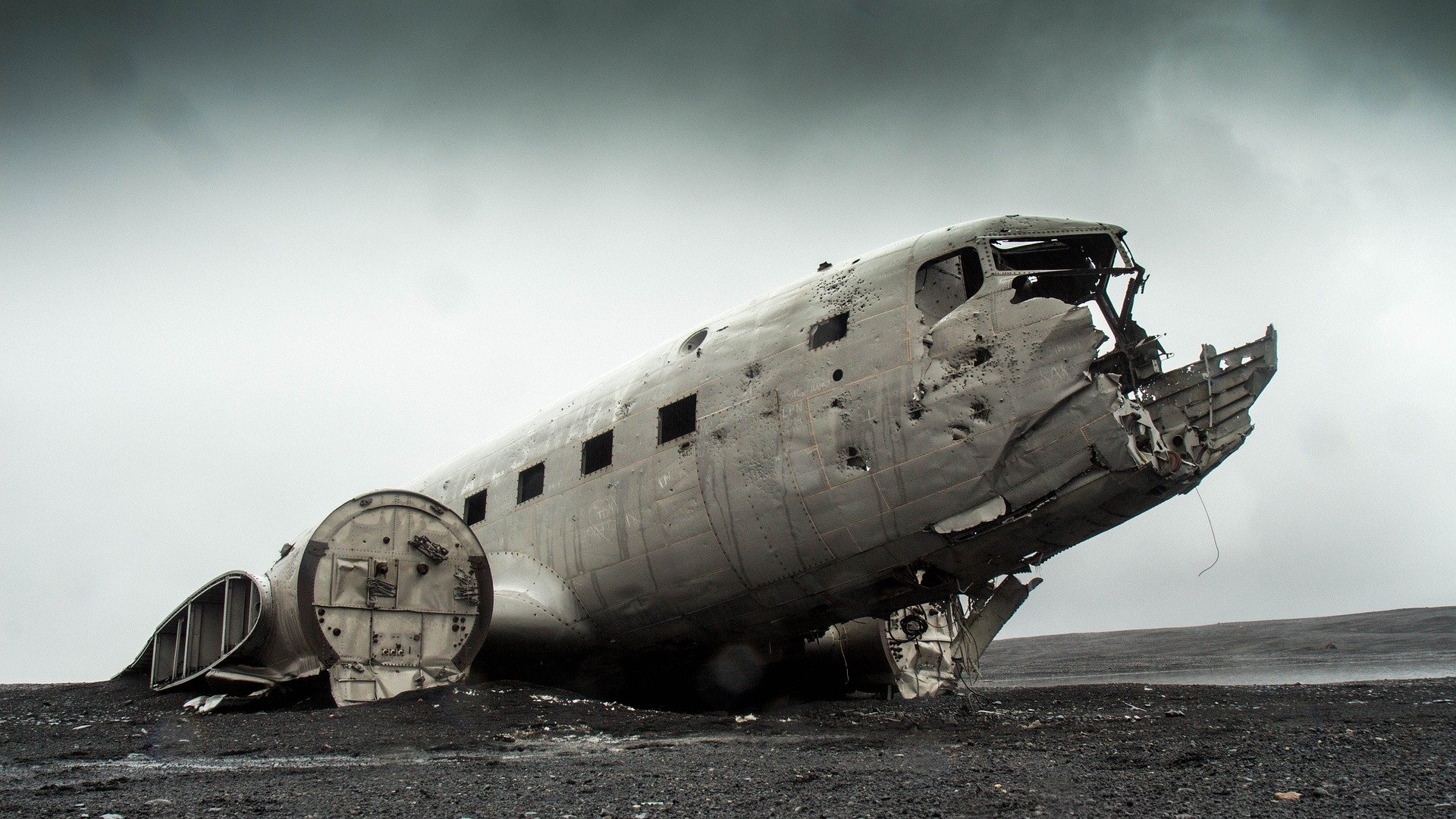 The Rare Disease Assumption
Don't worry, this article won't get too "mathy." For exact calculations, the CDC has a free pdf called the Principles of Epidemiology: Home Self-Study Course if you want a deep dive. Let's talk about the main differences between odds and risk. We saw the first difference with the dice example. 1 divided by 5 is 0.2 and is larger than 1 out of 6 or 0.167. Not a huge deal but big enough if you are a numbers person. When the numbers start to stack up, this margin may become relevant.
The Rare Disease Assumption allows OR and RR to be practically interchanged whenever the disease is rare. The cutoff for "rare" differs by the specialist. Here's why this works, roughly one out of 11 million people will die by a plane crash. The odds of that occurring is 1 divided by 11 million minus the one unfortunate soul. The risk is 1 divided by the full 11 million. Either provide you a similar number with which you can formulate risk.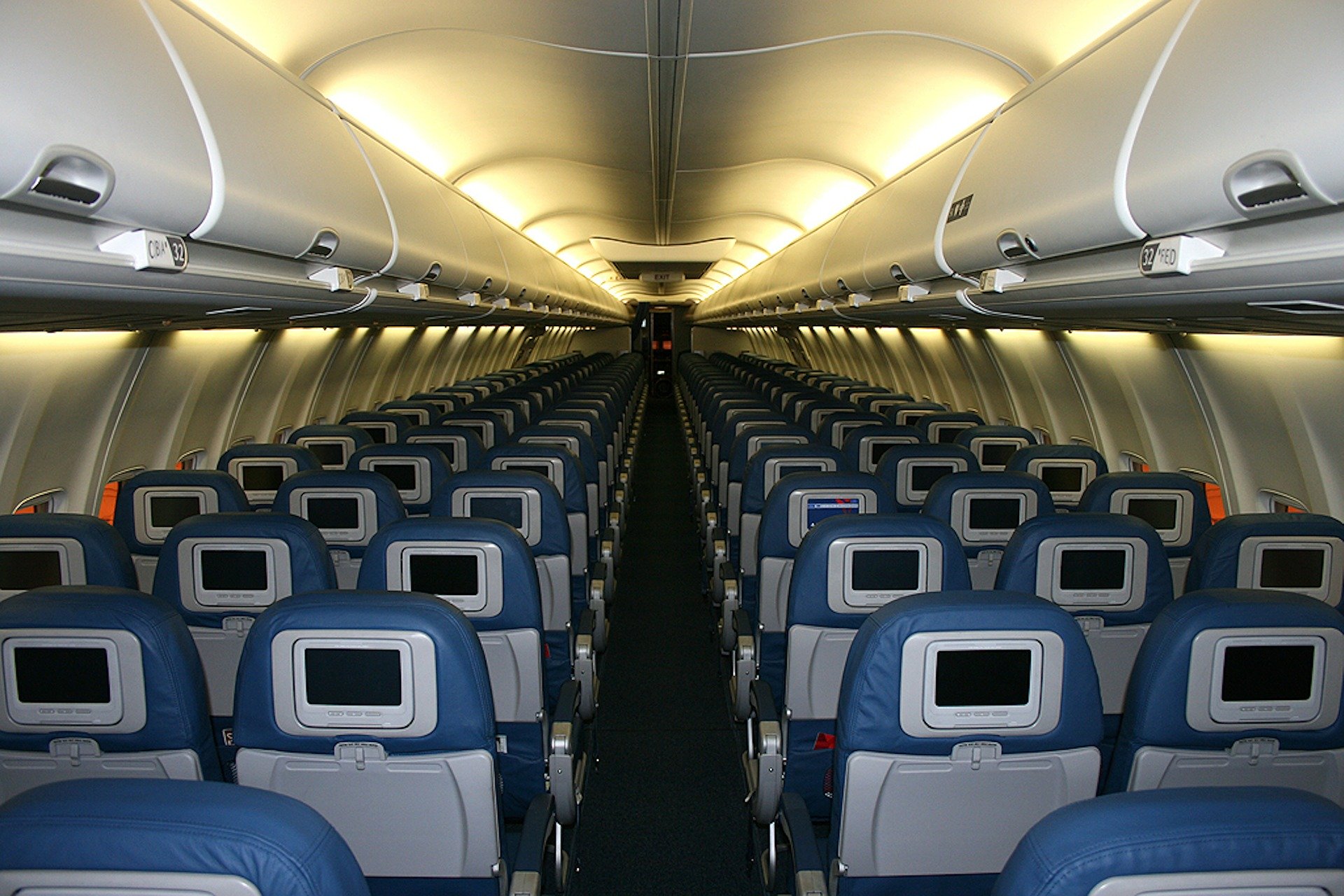 The Dreaded Middle Seat
Having exhaled a sigh of relief, you board the plane and are confronted with an even more frightening concern – the middle seat. Not being rare, the risk is 0.33, while the odds are 0.5. Whenever you mix up terms in the absence of the rare disease assumption, odds and OR will overestimate risk.
In theory, within the same paper, you could see OR and RR being compared for one disease but not for another. If you forget, you could grab the OR from one paper and look at the RR in another. Not only should you always take the comparison of values from separate studies with great, great trepidation, dear friend, but in the absence of the rare disease assumption, you will surely be misled.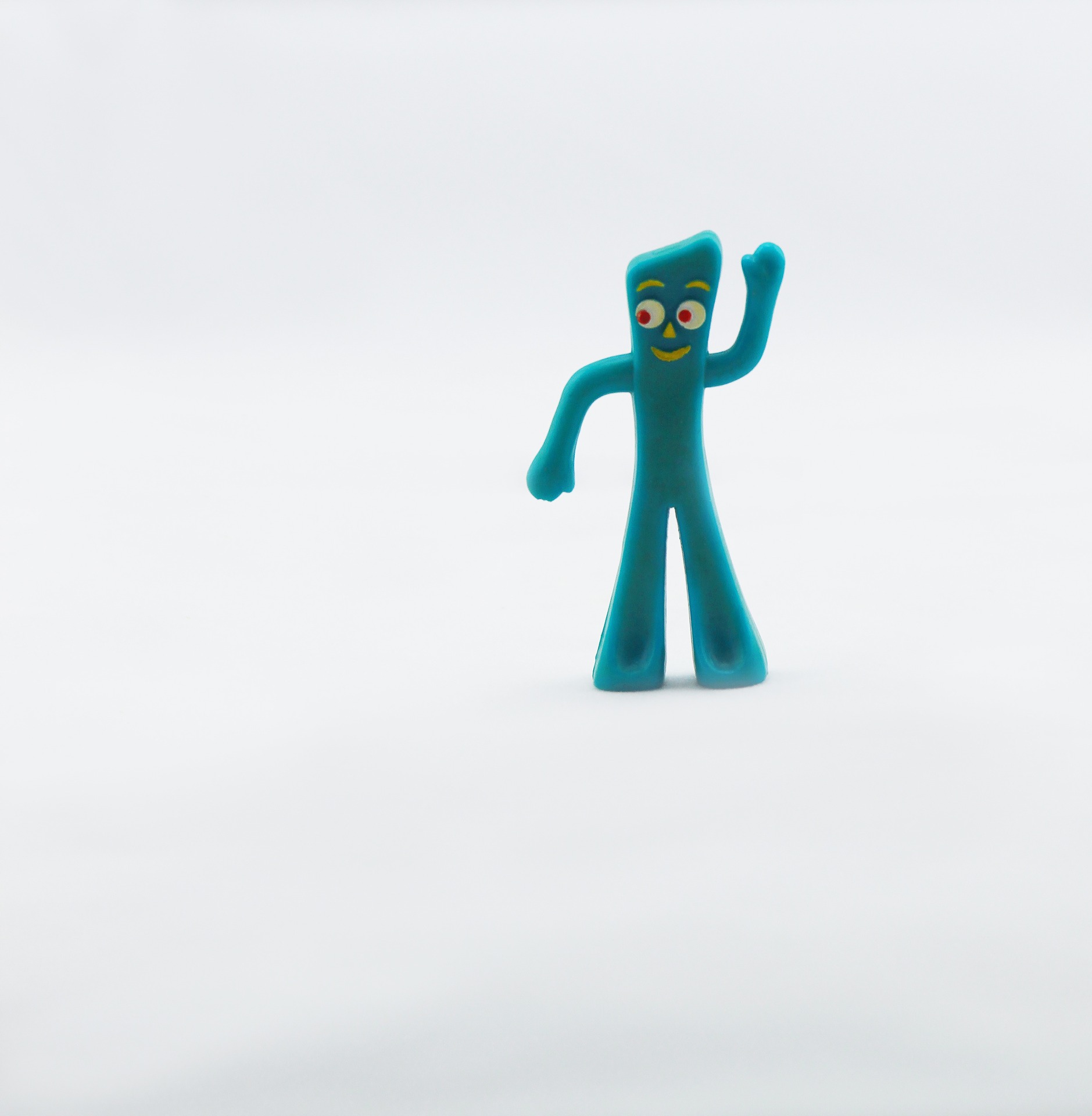 Odds Ratios are Flexible
With rare diseases, researchers more commonly utilize case-control OR-generating studies and for rare exposure, cohort RR-generating studies. As these and other study designs begin to piece our understanding of a rare disease together, statistics spew forth with more abundance than diarrhea in an IBD study.
Odds and OR is not all bad, though. This value's flexibility allows for an OR to be calculated whenever an RR can be. RRs remain less flexible; remember, they need prevalence or incidence data. For logistical regression, researchers need OR. Logistical regression sounds fancy, but it just allows you to understand the relationship with a binary value (alive or dead, Cushingoid, or not) with another variable. With the comorbidity of obesity, how does that affect the probability of endocrine disease? You see logistical regression all the time and thus love OR.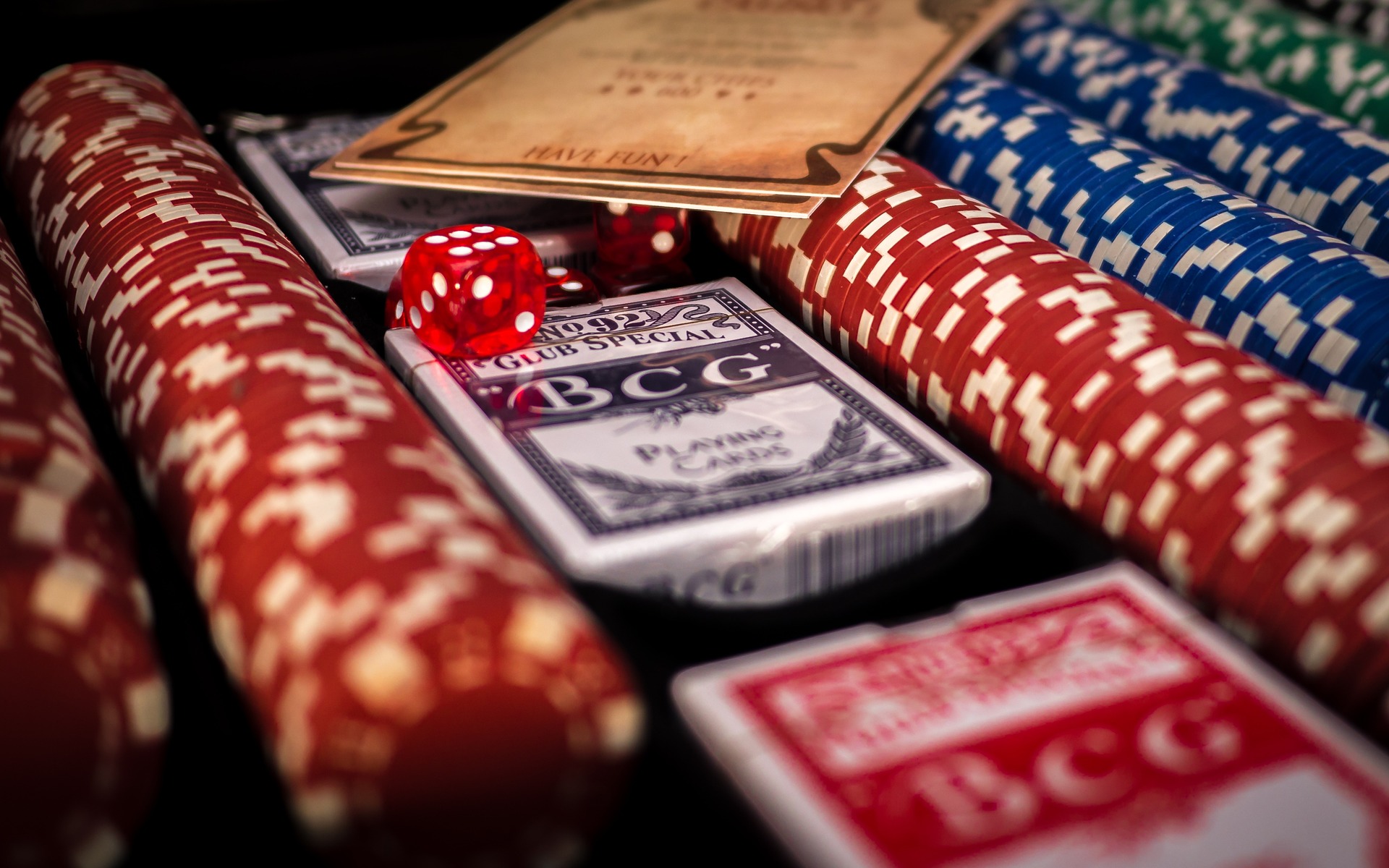 In Summary
What have we learned? First, odds and risks differ slightly. In most people's daily life, it isn't really that important. If you evaluate scientific papers or gamble, the differences matter. Ever hear of the House Edge? Since you now know that the odds of throwing a particular number are 5 to one and you get paid out at 4 to 1, the house or casino will always win over the long haul. Second, if you happen across these terms: odds, Odds Ratio, risk, Relative Risk, probability, or terms that are based on them such as prevented fraction, then before you start comparing numbers or getting into the in-depth discussion, do a quick review. Lastly, you know how asking, "what are the odds of getting a middle seat?" differs from "what is the probability of getting a middle seat?" Optimists chose the latter because the number will be a little smaller than asking for the odds!
References and Further Reading
1. Balasubramanian, H., Ananthan, A., Rao, S., & Patole, S. (2015). Odds ratio vs risk ratio in randomized controlled trials. Postgraduate Medicine, 127(4), 359-367. doi:10.1080/00325481.2015.1022494 https://www.ncbi.nlm.nih.gov/pubmed/25746068
2. Boston University School of Public Health. (2017, October 27). The Difference Between "Probability" and "Odds". Retrieved June 30, 2019, from http://sphweb.bumc.bu.edu/otlt/MPH-Modules/BS/BS704_Confidence_Intervals/BS704_Confidence_Intervals10.html
3. Howard Herrell, MD. (2018). Odds Ratios Versus Relative Risk. Retrieved June 30, 2019, from http://www.howardisms.com/evidence-based-medicine/odds-ratios-versus-relative-risk/
4. Persoskie A, Ferrer RA. A Most Odd Ratio:: Interpreting and Describing Odds Ratios. Am J Prev Med. 2017;52(2):224–228. doi:10.1016/j.amepre.2016.07.030 https://www.ncbi.nlm.nih.gov/pmc/articles/PMC5253299/
5. Public Health Action Support Team (PHAST). (2010, July 12). Introduction to study designs - cohort studies. Retrieved June 30, 2019, from https://www.healthknowledge.org.uk/e-learning/epidemiology/practitioners/introduction-study-design-cs
6. Ranganathan, P., Aggarwal, R., & Pramesh, C. S. (2015). Common pitfalls in statistical analysis: Odds versus risk. Perspectives in clinical research, 6(4), 222–224. doi:10.4103/2229-3485.167092 https://www.ncbi.nlm.nih.gov/pmc/articles/PMC4640017/
7. Stormdark I.P. and Media. (2017). Dice Odds. Retrieved June 30, 2019, from http://www.dice-play.com/Odds.htm
8. Tenny S, Hoffman MR. Relative Risk. [Updated 2019 Mar 26]. In: StatPearls [Internet]. Treasure Island (FL): StatPearls Publishing; 2019 Jan-. Available from: https://www.ncbi.nlm.nih.gov/books/NBK430824/
9. Viera, A. J. (2008). Odds Ratios and Risk Ratios: What's the Difference and Why Does It Matter? Southern Medical Journal, 101(7), 730-734. doi:10.1097/smj.0b013e31817a7ee4 https://www.ncbi.nlm.nih.gov/pubmed/18580722