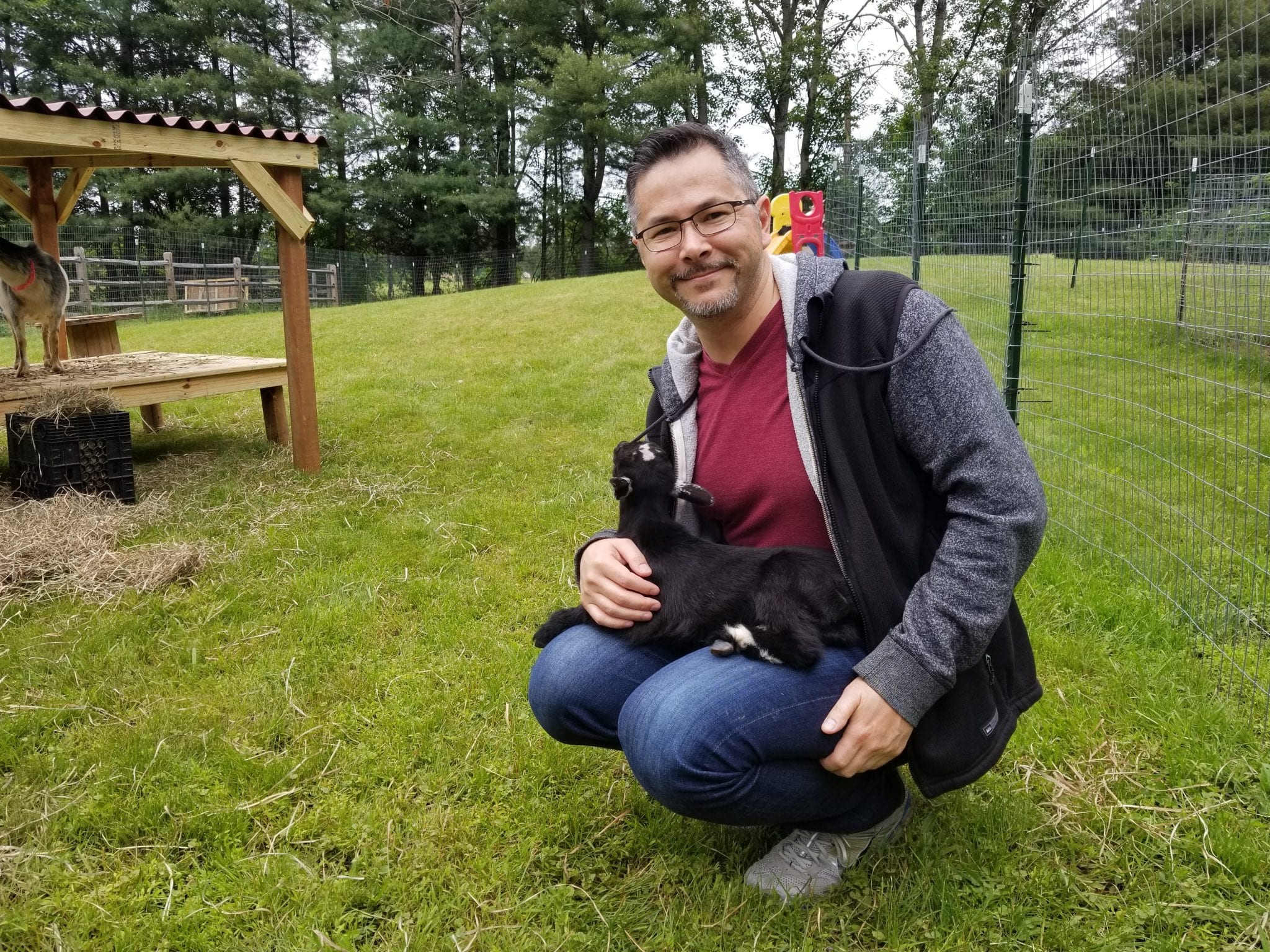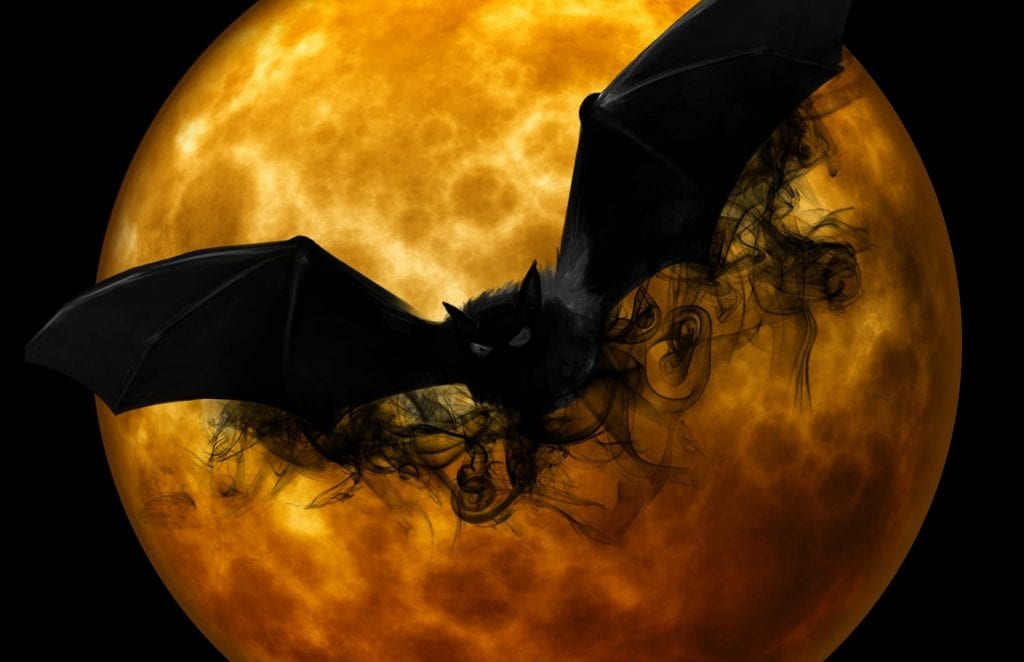 Almost 6000 Confirmed Rabid Animals in the US Every Year
Have you been recommended to have your goat vaccinated for rabies? Perhaps you don't have a goat but own other livestock or even pets. Have you wondered if rabies vaccines are just a bit silly in today's age? After all, where are these rabid goat herds? Could this all be a money scam?
Nearly into 2020, it seems natural in America to believe that rabies is a disease of the past. But wait, roughly 40,000 people in the United States receive post-exposure prophylaxis rabies treatment (PEP) each year. Looking at the last five years of available data from the CDC (2011 – 2015), the average rabid animal number manages just under 6000 confirmed cases (5922) in the US. Over 90 percent are wild animals, primarily raccoons, skunks, foxes, and bats. This means that despite vaccination programs, legal requirements for some species, and low-cost vaccine availability, that roughly 470 rabid domestic animals are diagnosed annually in the USA.
Podcast: Free Audio File
If you prefer to listen to podcasts, feel free to play the audio version of this blog by clicking on the player above.
Podcast: Should I Vaccinate My Goat for Rabies?
Length: 9 minutes 07 seconds
Written and read by the author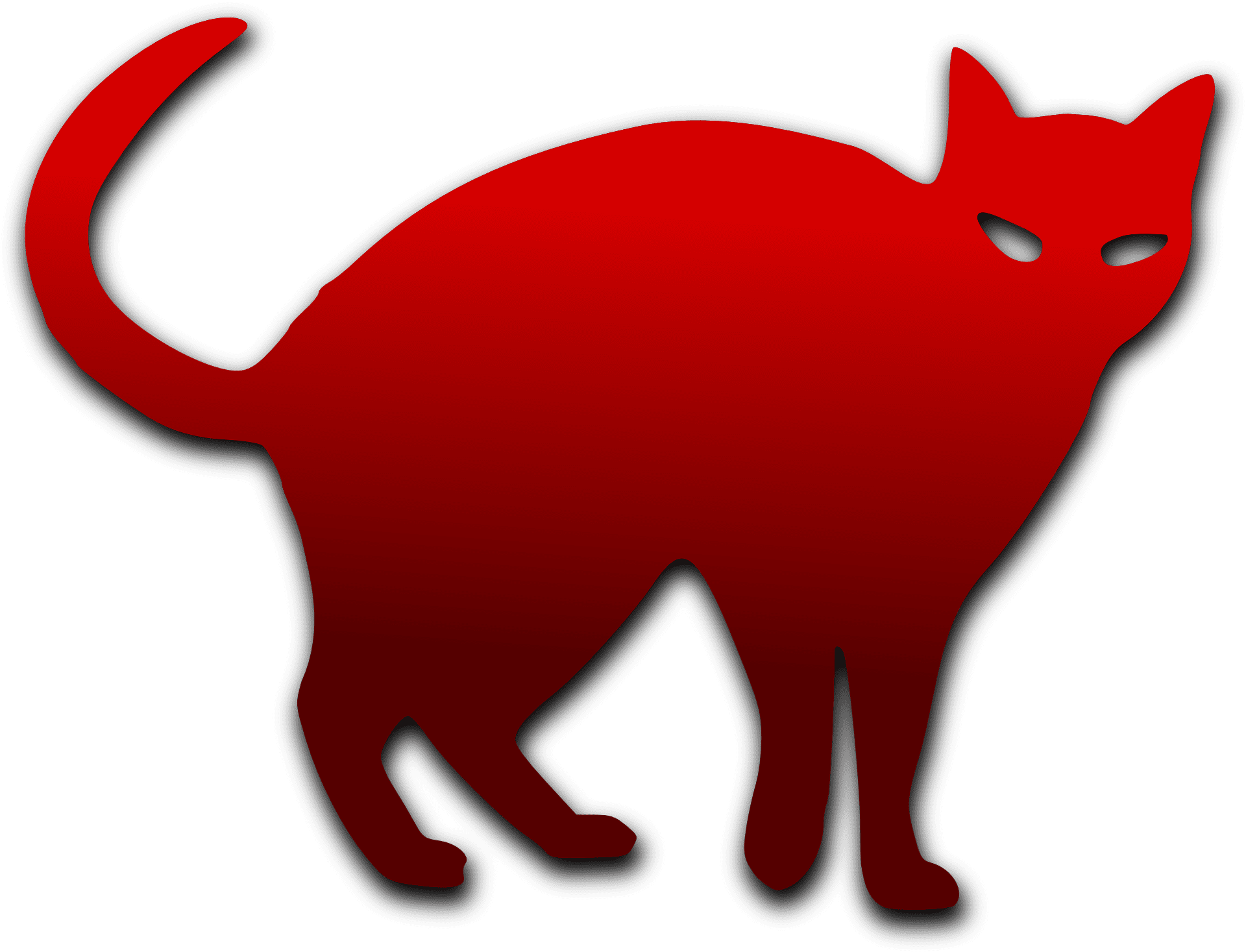 Over Half of Confirmed, Rabid, Domestic Animals in the US Are Cats.
While over half of rabid domestic animals are cats, sheep and goats make up a steady 2 percent. With cats outnumbering goats 51 to 1, much of this data can be attributed to overall numbers. Science has learned that most any mammal can become infected and die from the rabies virus. Despite the myth, opossums have been documented with rabies as well as squirrels, groundhogs, rabbits, mongooses, otter, deer, javelinas, bears, and mountain lions. Can you imagine the mountain lion? Just when you thought your day couldn't get any worse, you learn that the puma that attacked you had rabies as well!
This brings up an important point: the number of rabid wild animals is based off those animals that interacted with humans or were found near them. No one scours the national parks looking for sick raccoons or go on extensive spelunking expeditions looking for confused bats. Proactive rabies testing would be cost prohibitive. The near-6000 cases per year constitute the tip of the proverbial rabid iceberg.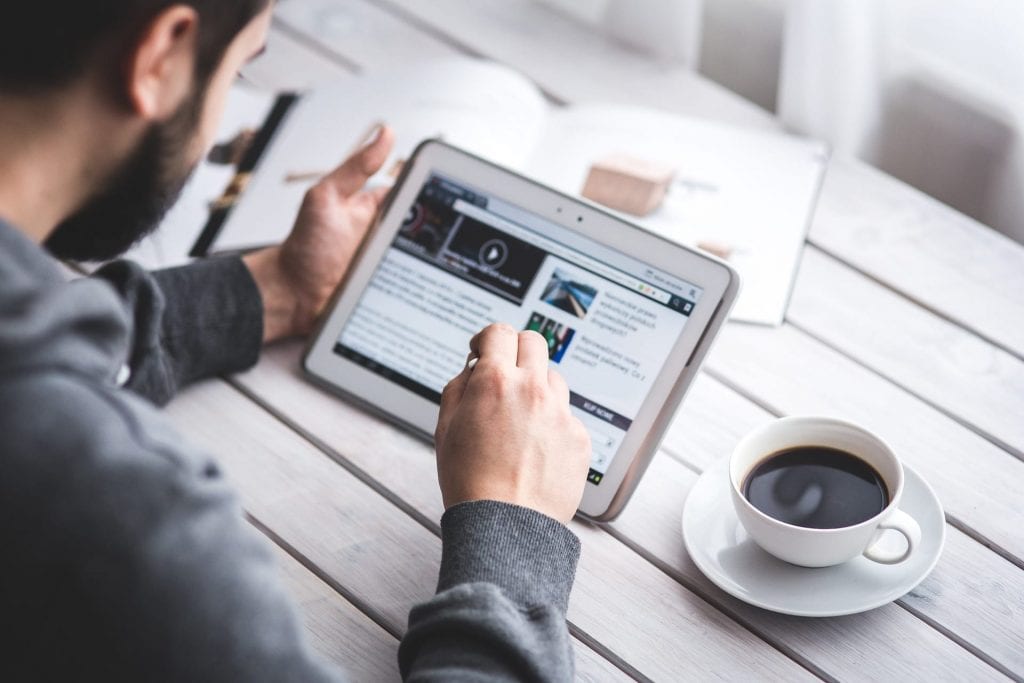 Internet Searches Provide Variable Recommendations
When looking at goat blogs and websites, it is not uncommon to find a recommendation that looks something like this, "Look, I have been raising goats for 20 years and never used a rabies vaccine. You can always keep a rabies vaccine on hand or get one if your goat becomes exposed. So, unless you find a bite wound or have an attack on your herd, why worry? With all the risks of vaccines, there is no need to be giving rabies vaccines to your goats."
This sounds like homespun wisdom – practical, down-to-earth, and potentially more trustworthy than government sites or veterinarian recommendations, doesn't it? Let's take a closer look.
Wow, decades of raising goats! He or she really knows their stuff. For many things yes (husbandry, management, and care), they are a wealth of knowledge, but in the world of epidemiology, the exchange rate is lower. While higher than a penny for their thoughts, the epidemiologic data they represent is minimal. Why? Often this experience is focused on a single demographic with one herd that has turned over animals and shifted in numbers over the years. To us, regarding the epidemiology of infectious disease, this does not represent decades of data with dozens to hundreds of animals but merely one data point. Thus, the lack of rabies in an "n of 1" on a map does not provide confidence to make recommendations against the prophylaxis of rabies for the other 2.6 million goats residing in the US. Remember, 82 percent or 2.1 million American goats dwell in a small scale situation.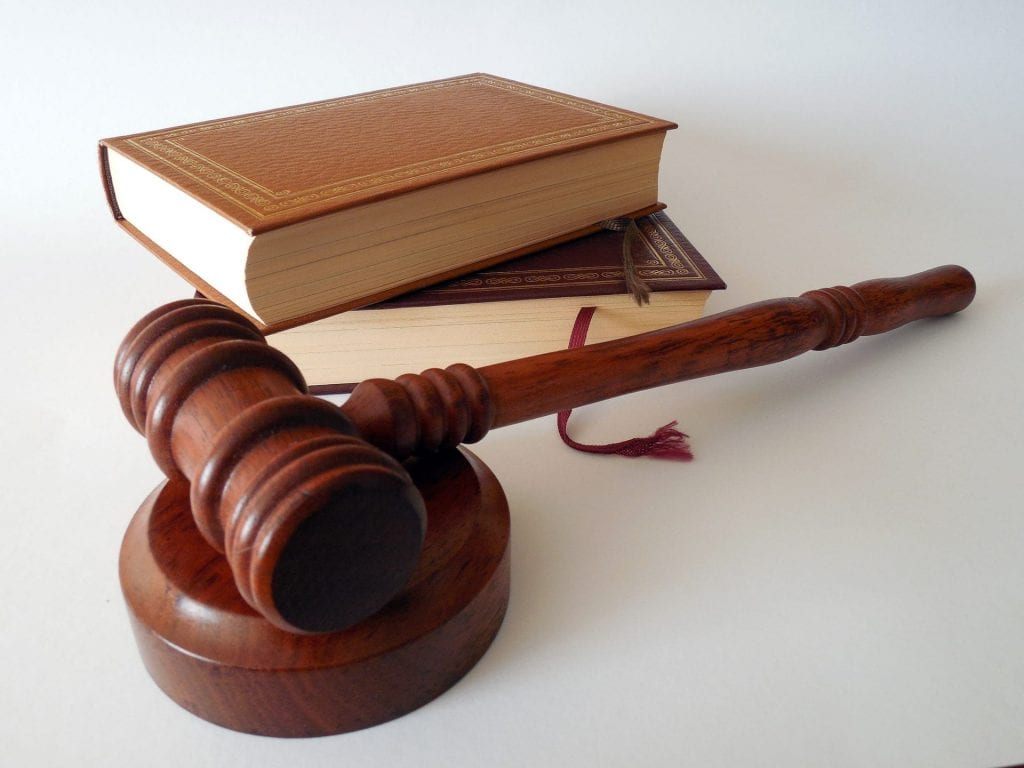 Know Your Local Laws and Regulations
"But I can just keep a rabies vaccine on hand." In some states yes, in many other states obtaining a do-it-yourself rabies vaccine without a veterinary license is not easy. At the time of this podcast, we at VetZone are not aware of any state that recognizes a rabies vaccine delivered by a non-licensed professional without accompanying paperwork. What this means is that if your animal becomes rabies-exposed and you give a rabies vaccine yourself, animal control, the state, and your attending veterinarian must take action as if that vaccine was not given.
A rabies vaccine, official or otherwise, works far better if delivered before the exposure rather than after. The state and county laws dealing with quarantine options of exposed animals will usually vary widely depending on this vaccine timing. A rabies vaccine given reactively after exposure may result in quarantine lengths and conditions that the owner may find challenging and expensive. For example, in two states that I have worked in, an exposed animal that did not have a current, official rabies vaccine delivered prior to the exposure had two options: euthanasia with testing (that is, decapitating the animal post-mortem and submitting the brain for tests) or a six-month mandatory quarantine that is at a registered facility (meaning, that the owner must pay boarding fee in an isolation unit for six months. Not cheap). On the other hand, an animal current on their vaccines could just relax under home quarantine for ten days. No cost to the owner and no imposition to the animal.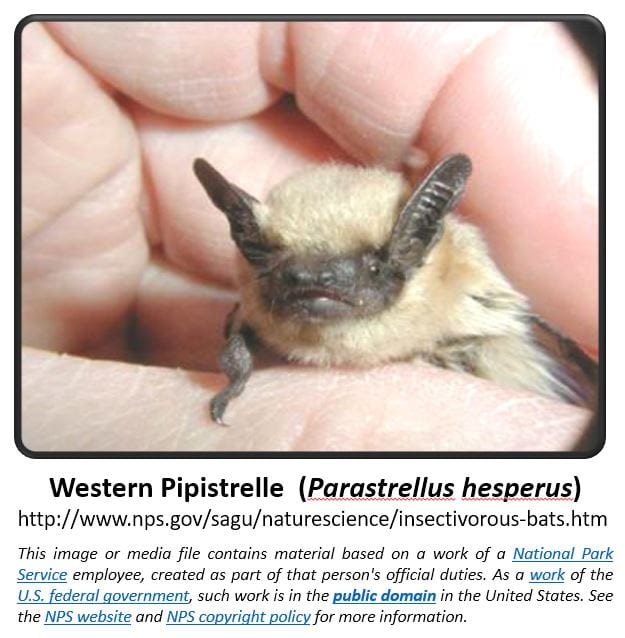 The Adorable Western Pipistrelle or Canyon Bat Is the Smallest Bat in the United States.
In fact, the wound does not even need to be noticeable. This includes people. The adorable Western Pipistrelle or Canyon Bat is the smallest bat in the United States. Their teeth resemble tiny razors so sharp that you can be bitten without feeling it. Furthermore, the bite does not have to draw visible blood to transfer the virus from their saliva across your dermis. If you are examined by medical staff or even closely by your significant other, the bite wound may not ever be found. So, when a bat is found flying around your kitchen and scares you by flying over your heads, this alone is considered exposure. If the bat tests positive for rabies or flies away and we don't know its status, you will be given PEP because you may not have noticed being bit. Now, how confident do you feel about never missing a single bite wound on your goat or goatherd?
Rabies in the United States remains rare. Despite the 6000 or so positive animal cases and 40,000 PEP treatments delivered annually, the case fatality in the US is typically between zero and 2 human lives lost. Throughout the rest of the world, the CDC estimates 59,000 people die every year from rabies, that's one death every 9 minutes.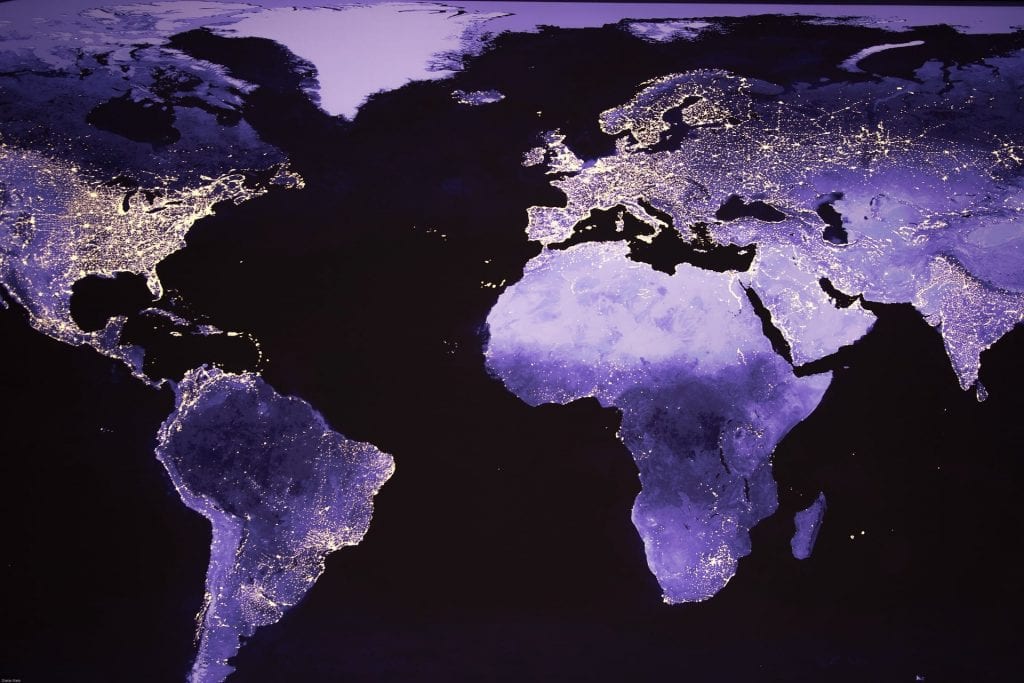 Vaccines Have Saved More Lives Than Any Other Invention, Drug Class, or Advancement in Civilization Other Than Clean Water
So, what makes the US so different? You got it – vaccines! We drop oral rabies vaccines into the wilderness, vaccinate our pets, and protect our livestock. Upon exposure, we have testing, quarantine protocols, and PEP availability. People living in the US and similar countries should consider themselves lucky.
Vaccines have saved more human, dog, cat, and goat lives than any other invention, drug class, or advancement in civilization other than clean water. The US government requires that all vaccines meet strict standards for both safety and efficacy. Your veterinarian can provide rabies vaccinations and certifications at reasonable costs. So, protect your goats and any other animal from rabies today!
References and Additional Reading
[amazon_link asins='1118553985,1935660020,0199946647,130526892X,1607951789' template='ProductCarousel' store='vetzone-20' marketplace='US' link_id='aa3e86be-ce1c-11e7-ae16-0944a45c35a3']