The weather around the globe continues its unpredictable pattern.  Many areas of the US are experiencing unusual flooding for this time of year.  With flood waters, come hordes of tiny vectors, harboring many infectious diseases.
Among these, a few are zoonotic.  In 1999, a veterinarian at the Bronx Zoo in New York City noticed an alarming number of dead crows in and around the facility.  These deaths occurred at the same time as growing numbers of human cases of encephalitis were being reported.  Analyses of samples at both the National Veterinary Services Laboratory (NVSL) and the Centers for Disease Control and Prevention (CDC) concluded the strange new disease was West Nile Virus (WNV).  The virus had never been reported in the Western hemisphere prior.  Birds died in large numbers, but horses showed severe neurologic signs.  Humans are susceptible, but the immunocompromised are most at risk.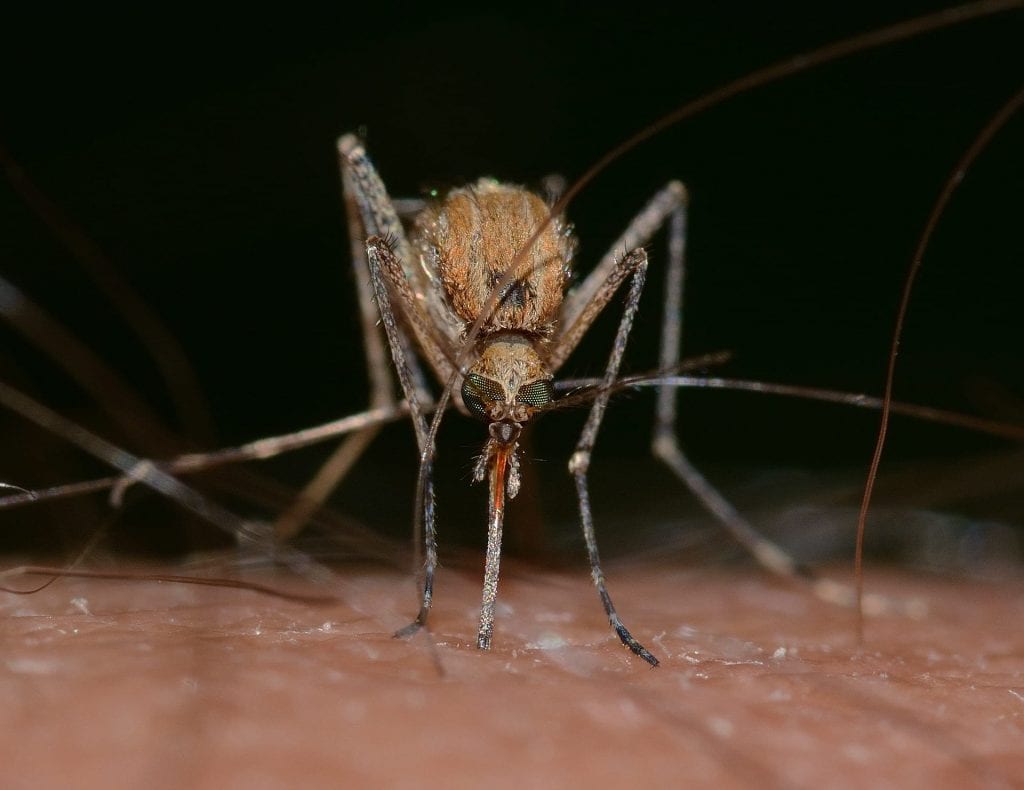 Vectors and hosts
Despite efforts to control the virus, it continued to move across the country.  Mosquitoes serve as vectors, spreading the disease quickly and efficiently.  The virus transmits transovarially in mosquitoes.  Birds and some reptiles serve as reservoir hosts, allowing the virus to overwinter, and continue to spread across the continent, becoming endemic by 2003.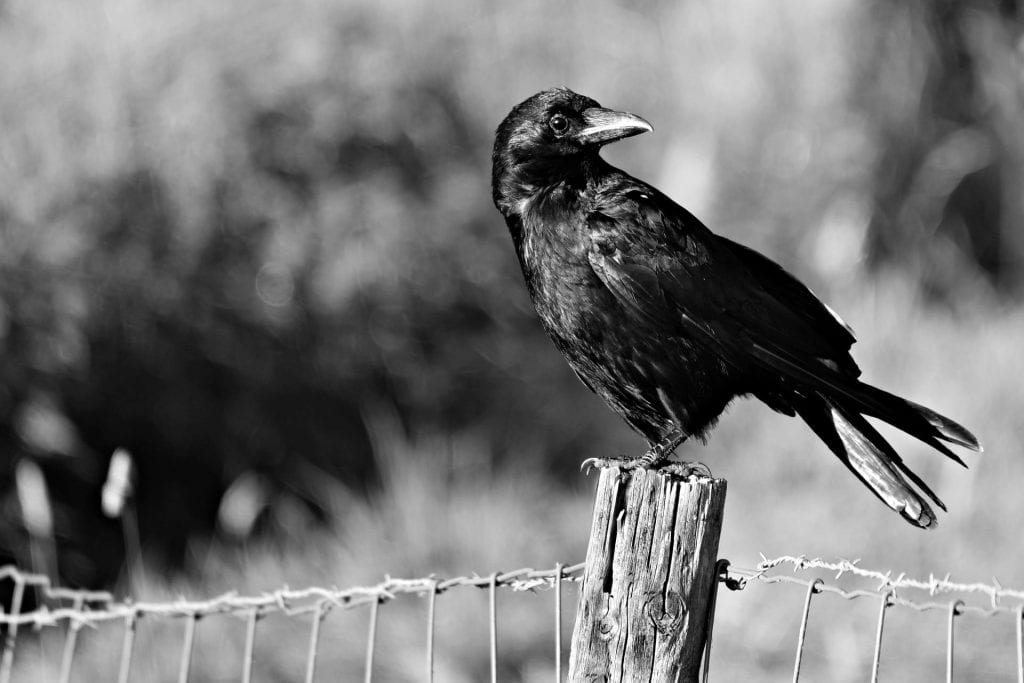 Family Flaviviradae
As with other flaviviruses, WNV infection tends to cause flu-like symptoms in healthy individuals.  Often, infection will go unnoticed.  Corvids (crows, ravens, and magpies) are particularly susceptible to the virus.  Initially in the outbreak, equids exhibited severe neurologic signs, including ataxia, recumbency, seizures and death.  Incubation ranged from 3 to 15 days in horses, with case fatality rates as high as 57%.  Supportive treatment for these horses often failed.  Viremia is short and difficult to demonstrate.  Diagnosis requires isolation of WNV from the brain or spinal cord.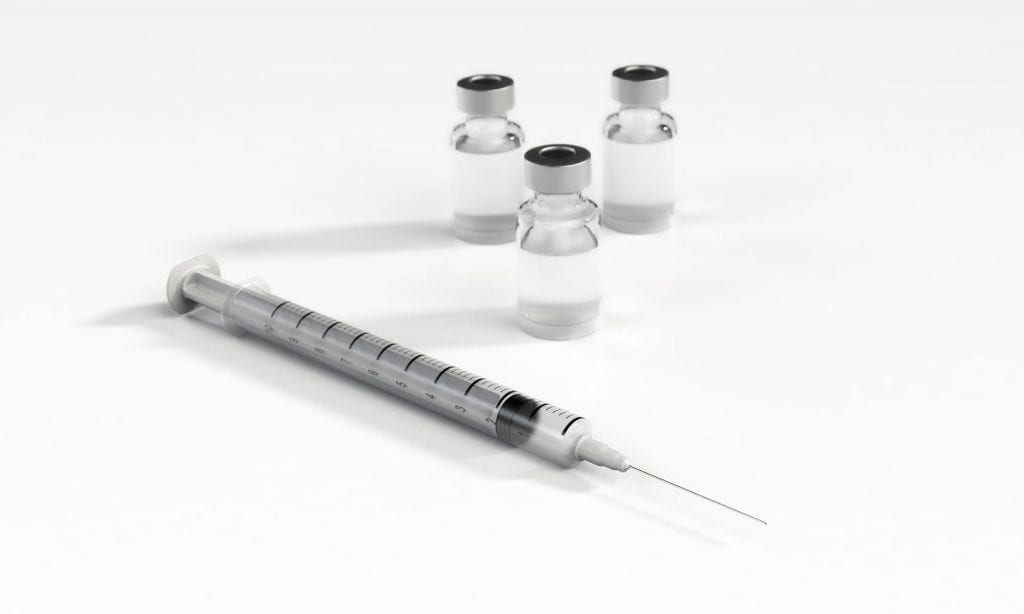 Prevention is protection
Unfortunately for veterinarians, clinical signs of WNV and rabies are similar in horses.  Thankfully, we have an effective vaccine for horses.  In areas with extended or year-round mosquito activity, semi-annual vaccination provides the best protection.  Eliminate mosquito breeding sites and use insect repellants to prevent bites.  Most disinfectants are effective against WNV. 
For more information, please visit: